This time, we will review the LEGO (R) City "30589 LEGO CITY Go-Kart Racer", which began distribution in January 2022.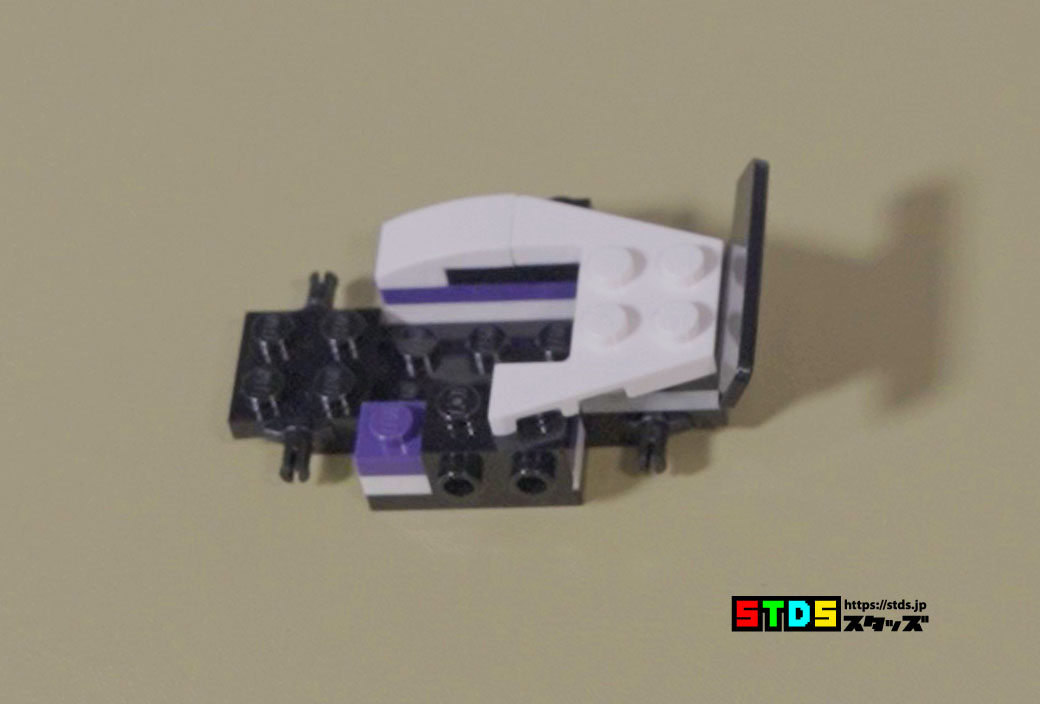 Start Review!
Bricks and Instruction
The contents are simple contents with only parts and a paper assembly manual (instruction). This set did not come up with an instruction manual in the app.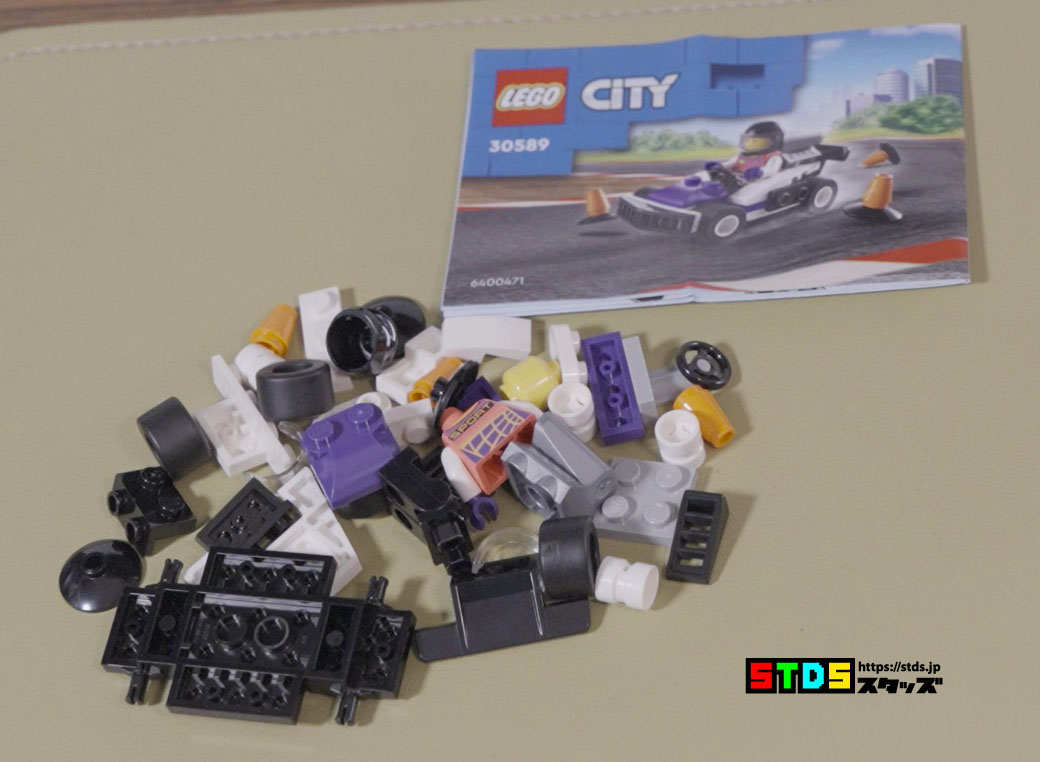 Start Building
Attach the block to the standard black chassis plate for vehicles.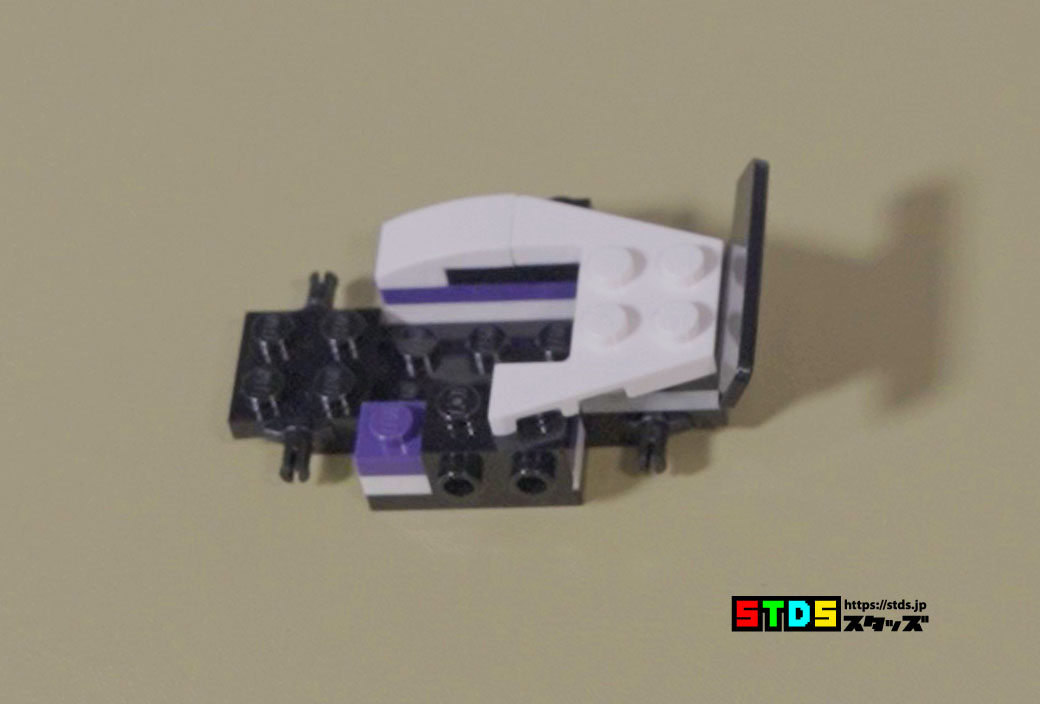 Build Timelapse
Complete!
There are few parts, so it will be completed in no time.
Includes a go-kart, 3 cones, and a driver minifigure. A small but fast car. Equipped with a rugged engine that does not fit the size of the car body.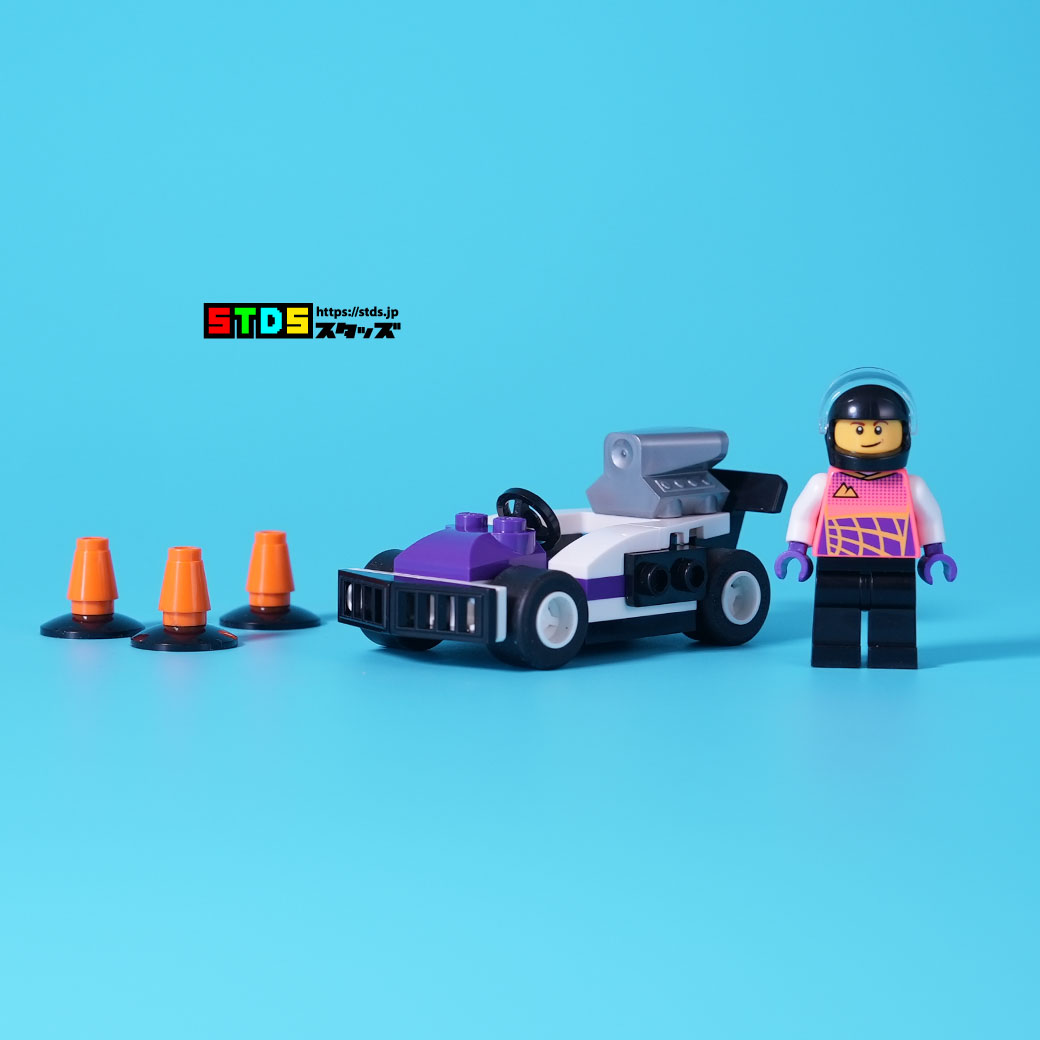 Minifigure
The minifigure is a driver in a racing suit.
The face is printed on one side. She comes with a helmet but no hair parts. Her torso has a mountain logo on the front and SPORT on the back.
Her mountain logo is a sports brand in the LEGO (R) block world and is printed on clothing for each competition.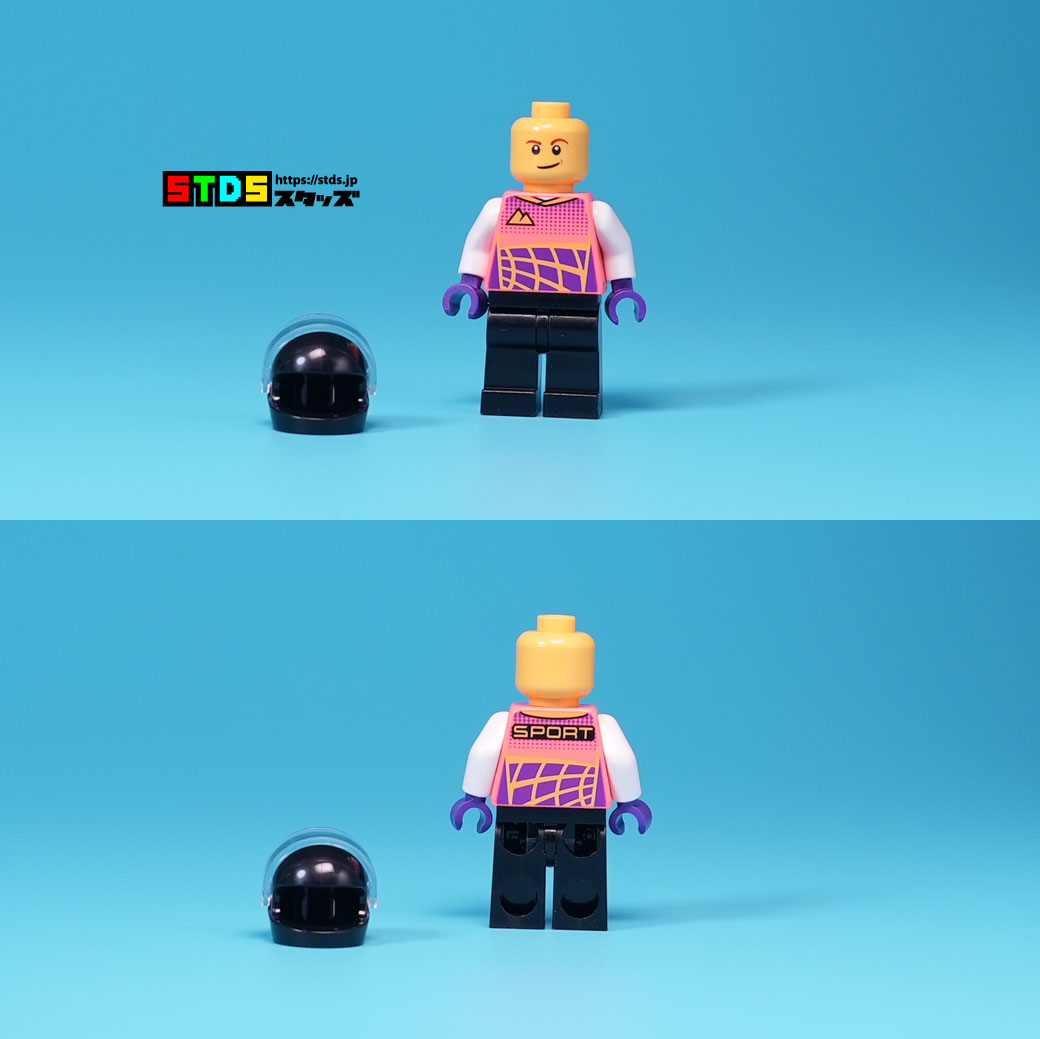 Go-kart racer reference information
There are various types of karts, from recreational karts to full-fledged racing karts. According to Wikipedia, a go-kart generally refers to a cart for play.
probably for racing
The LEGO (R) City go-kart racer reviewed this time seems to be a model of a racing car because the driver wears a helmet and the product name has racer.
Among the racing carts, there are also vehicles with a maximum speed of 200 km / h class. The LEGO (R) City go-kart is equipped with a large engine, so it may be capable of reaching speeds of 200 kilometers per hour.
Statham vs ex-colleague
What kind of situation can you imagine if a racing kart appears in an action movie?
Statham has his share of work stolen
Statham finds a former ally on the circuit who stole a share of the rewards of a job and ran away.
LEGO (R) CITY Car Action Start!
I'll drive Porsche today.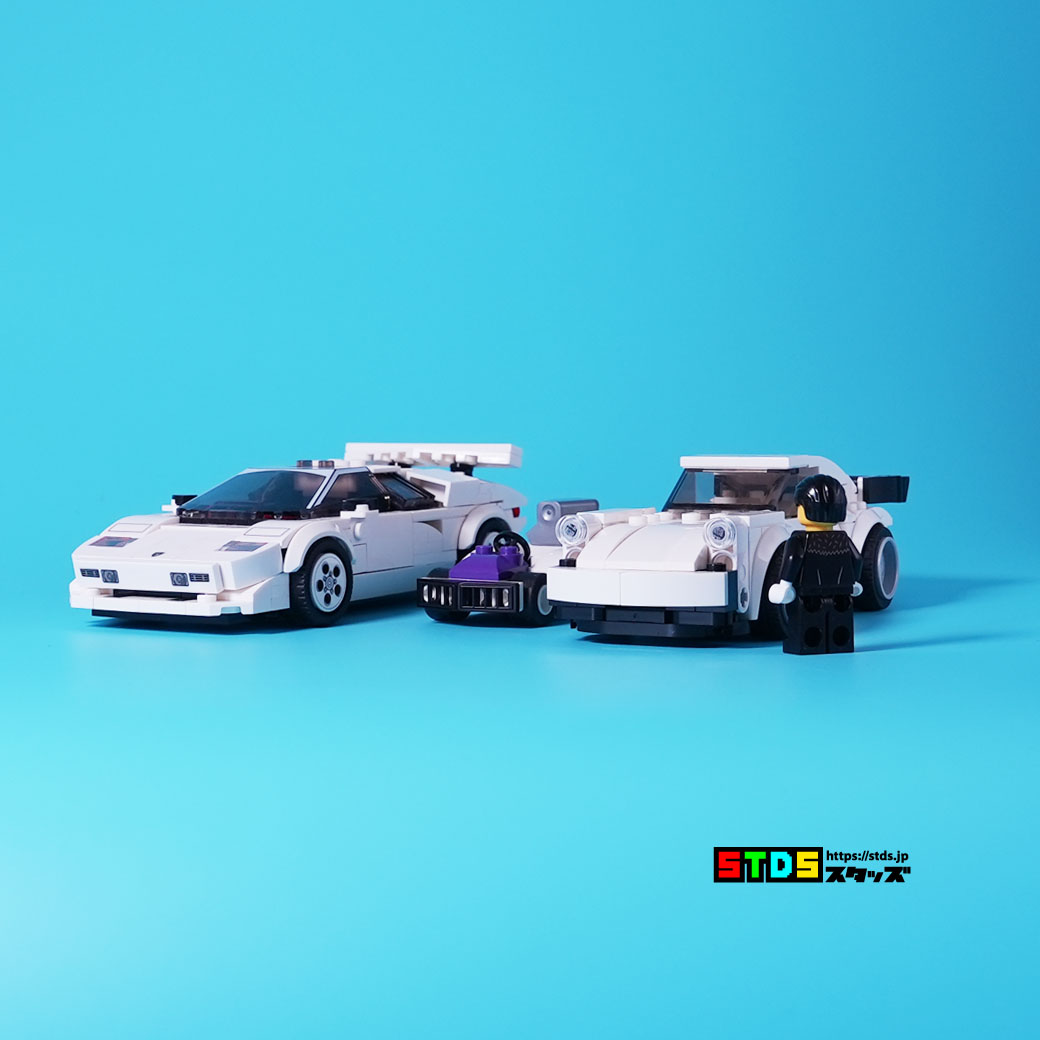 I found you.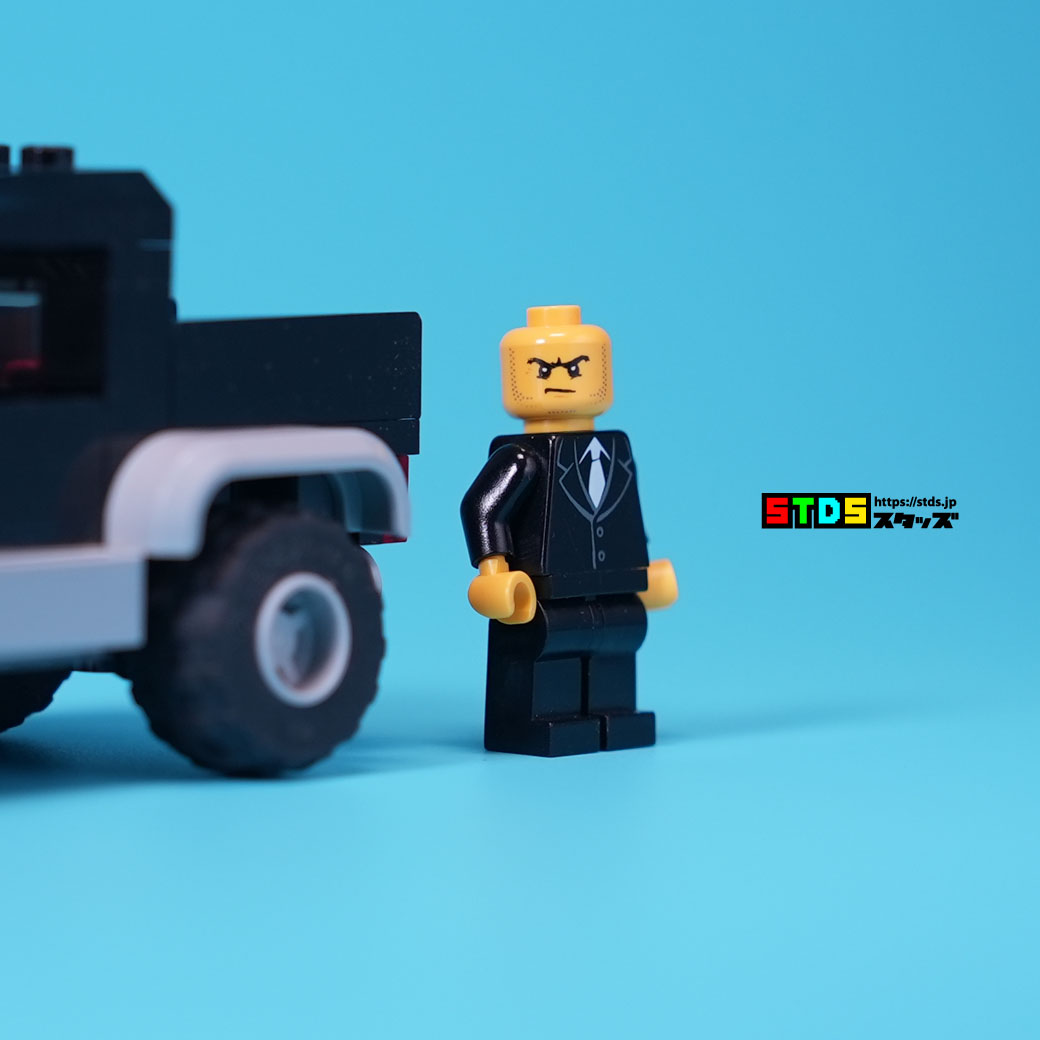 !!!!!
Adios!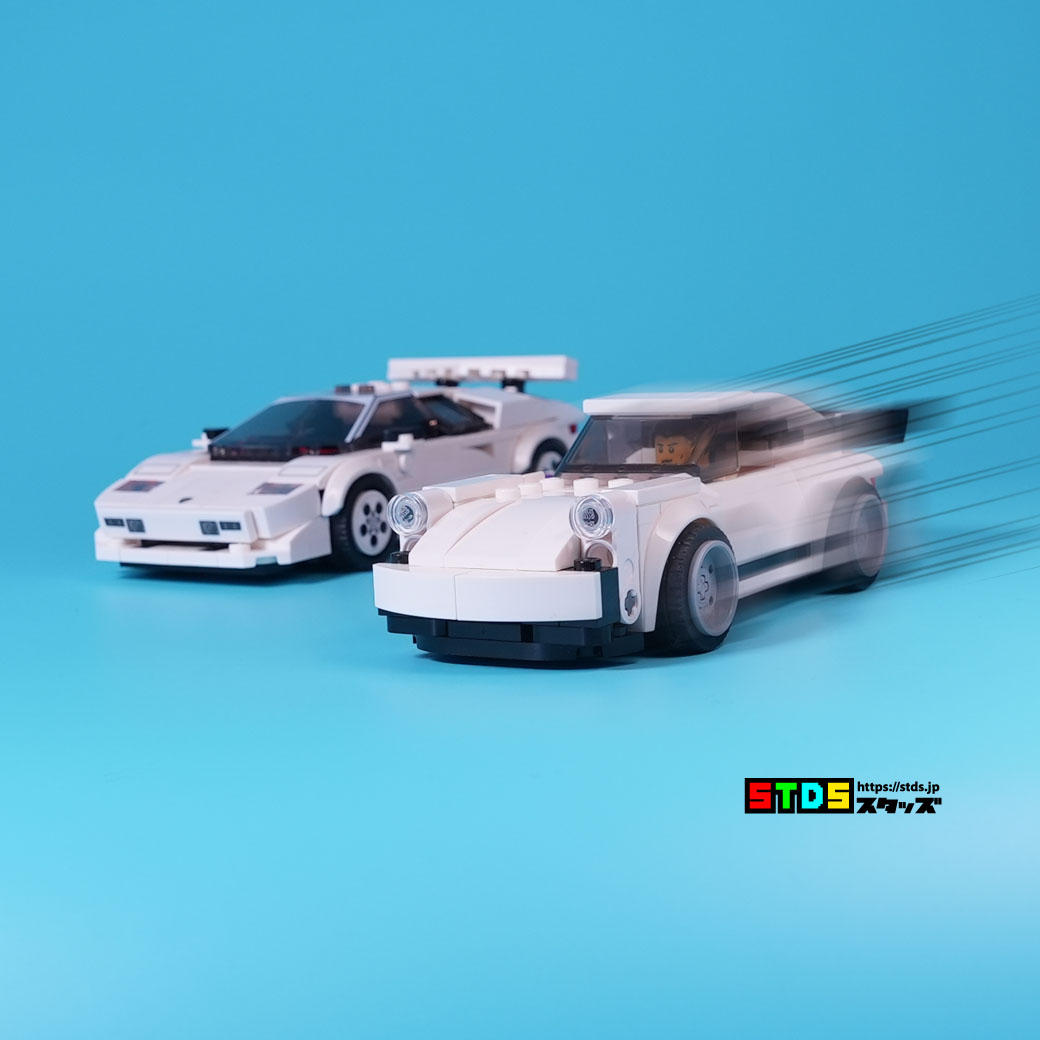 I'm coming and get you.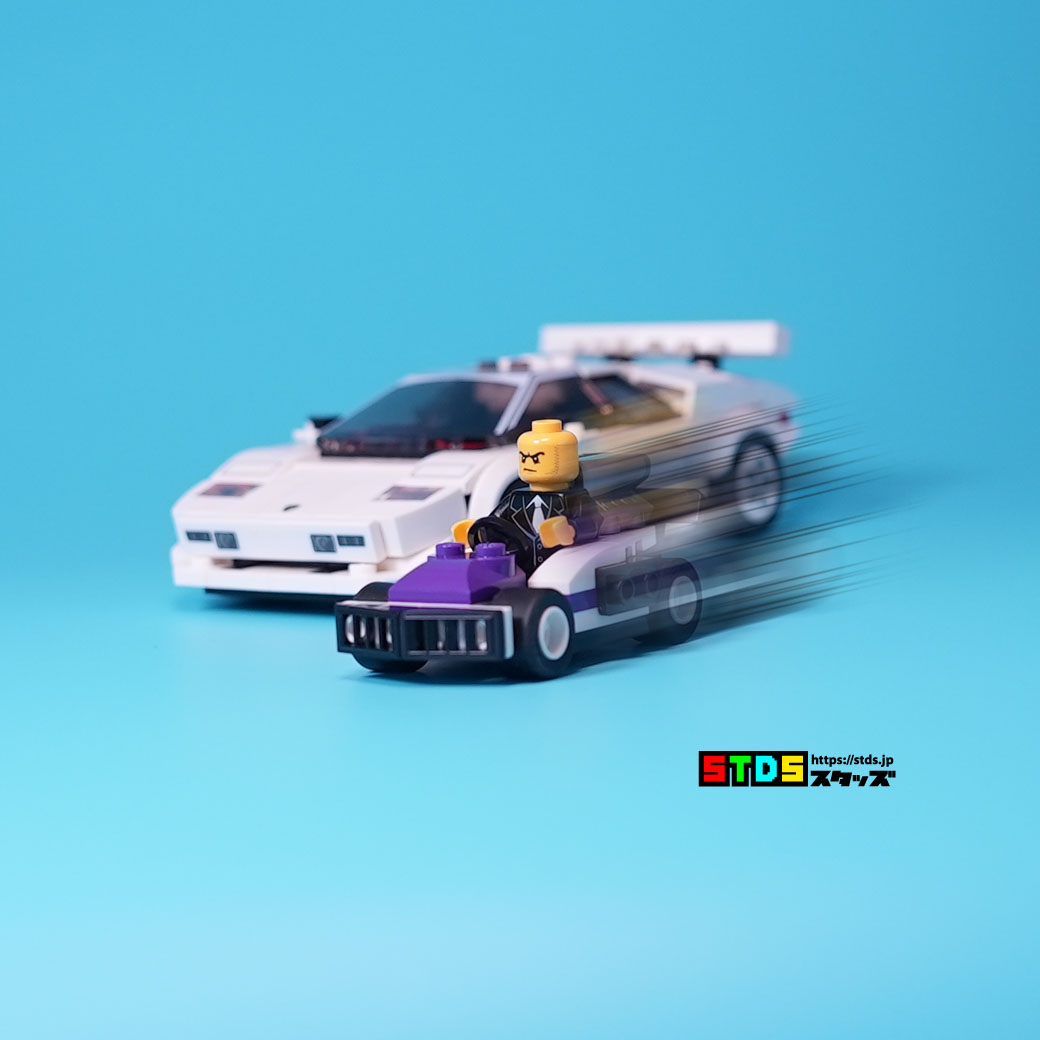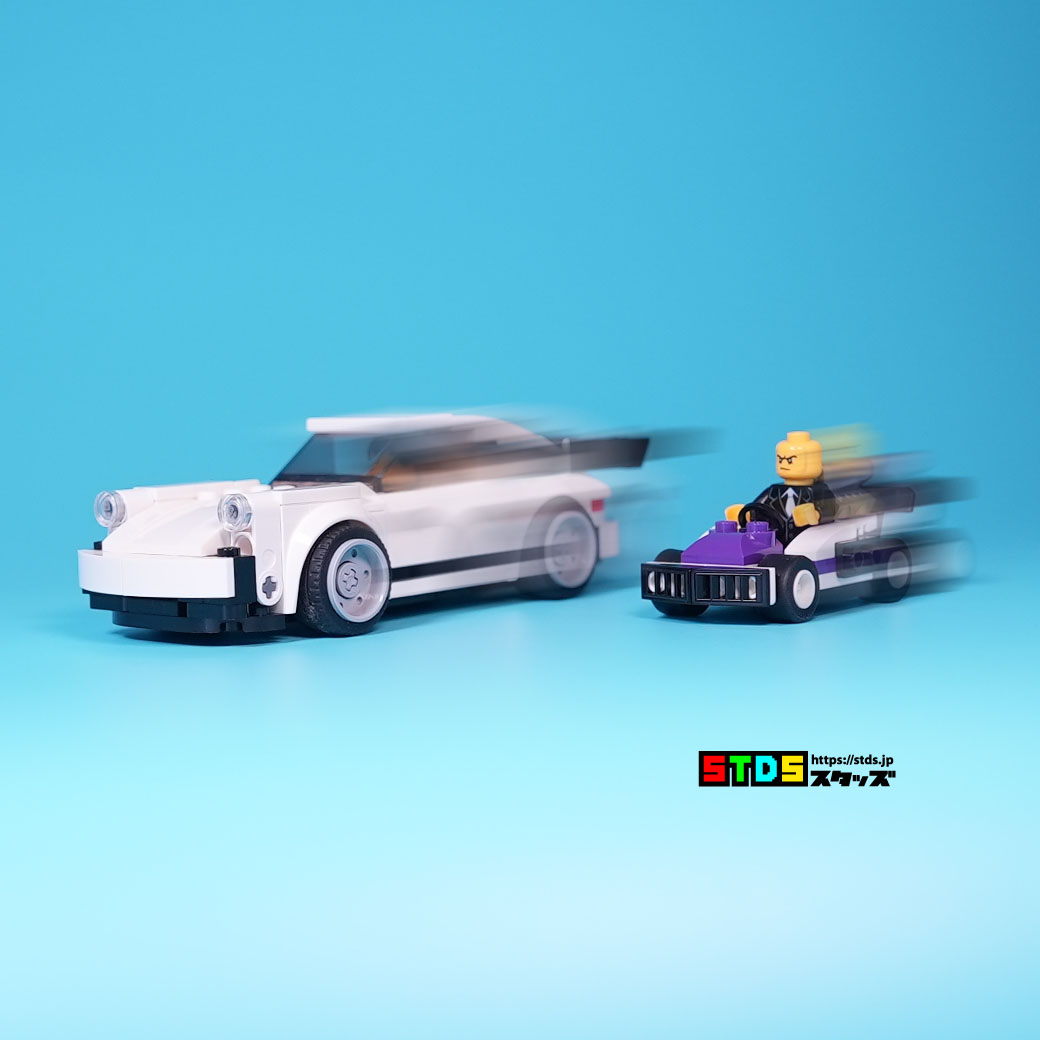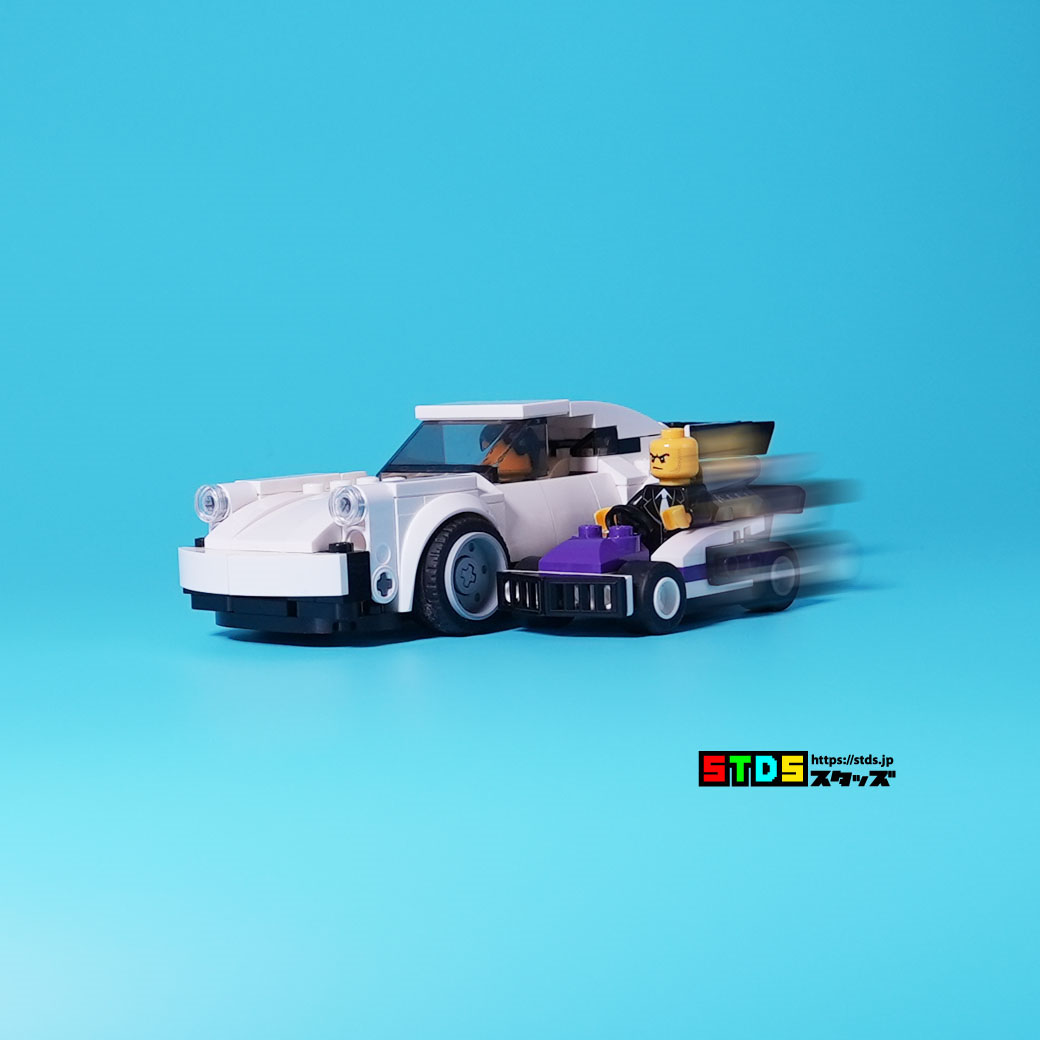 Craaasssh!!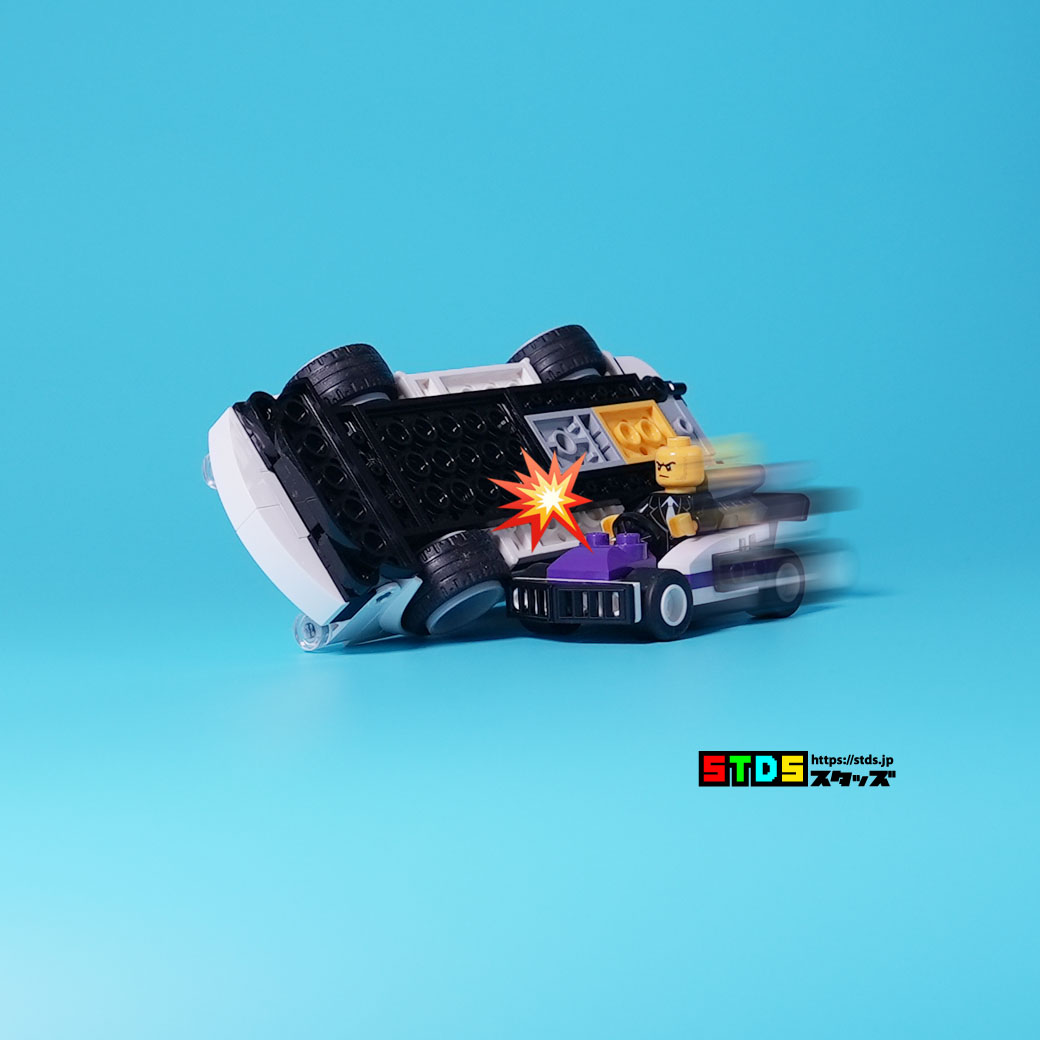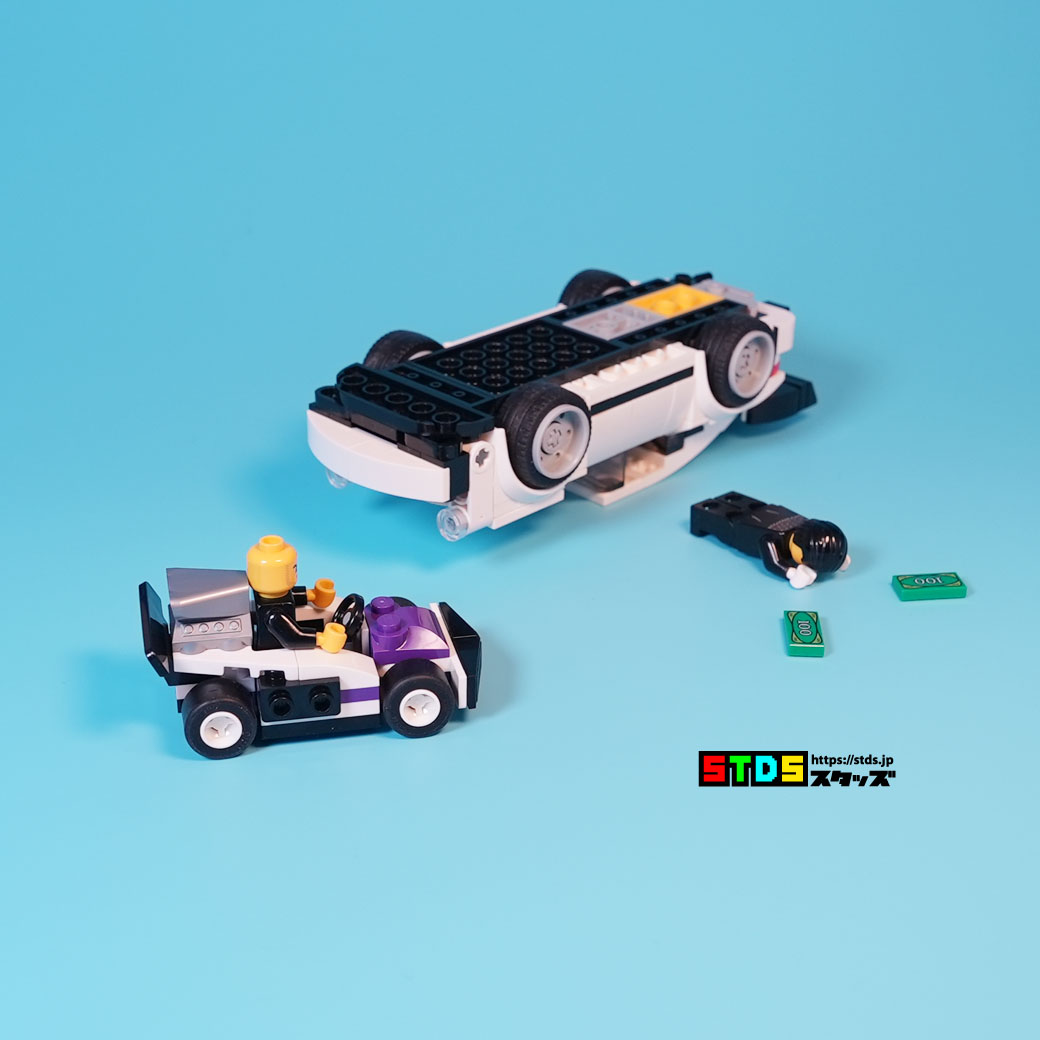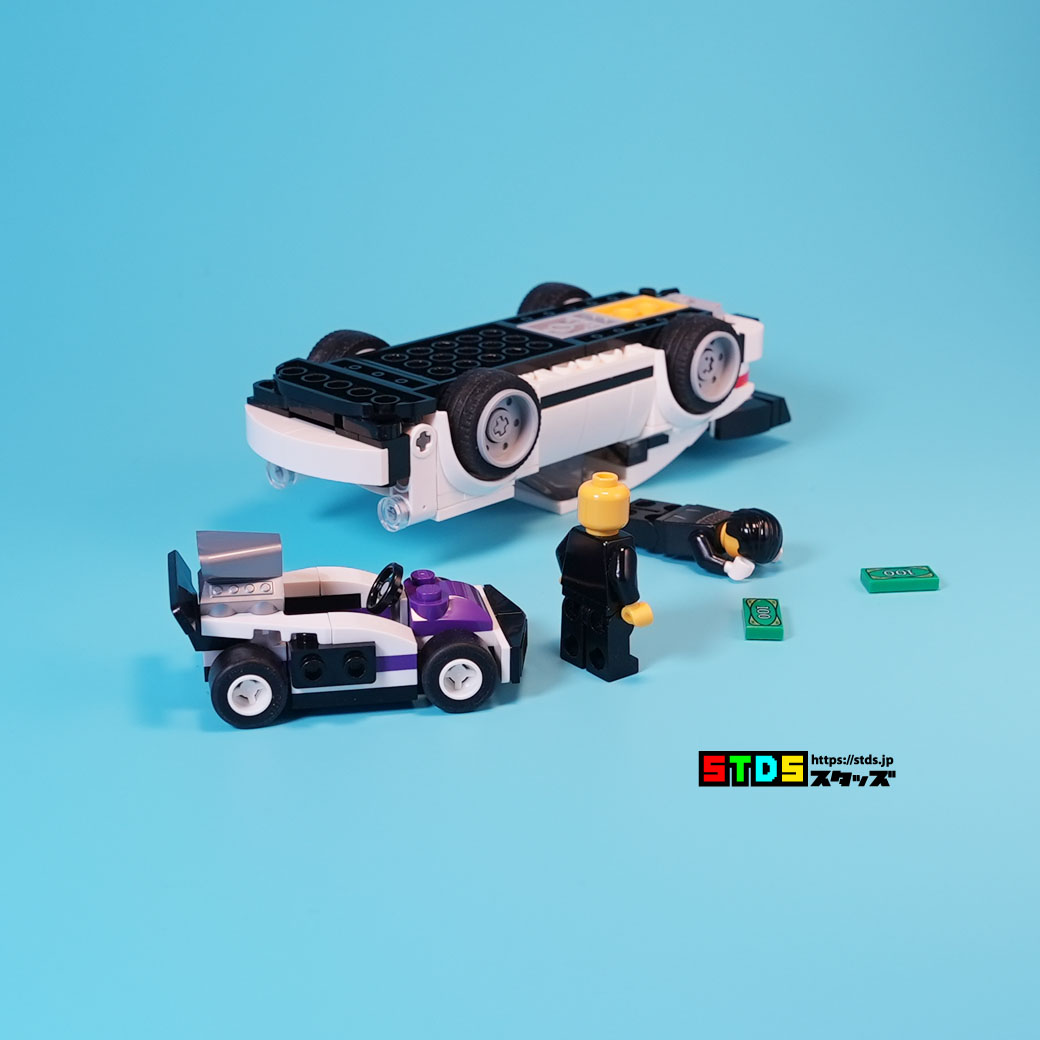 I got my money back.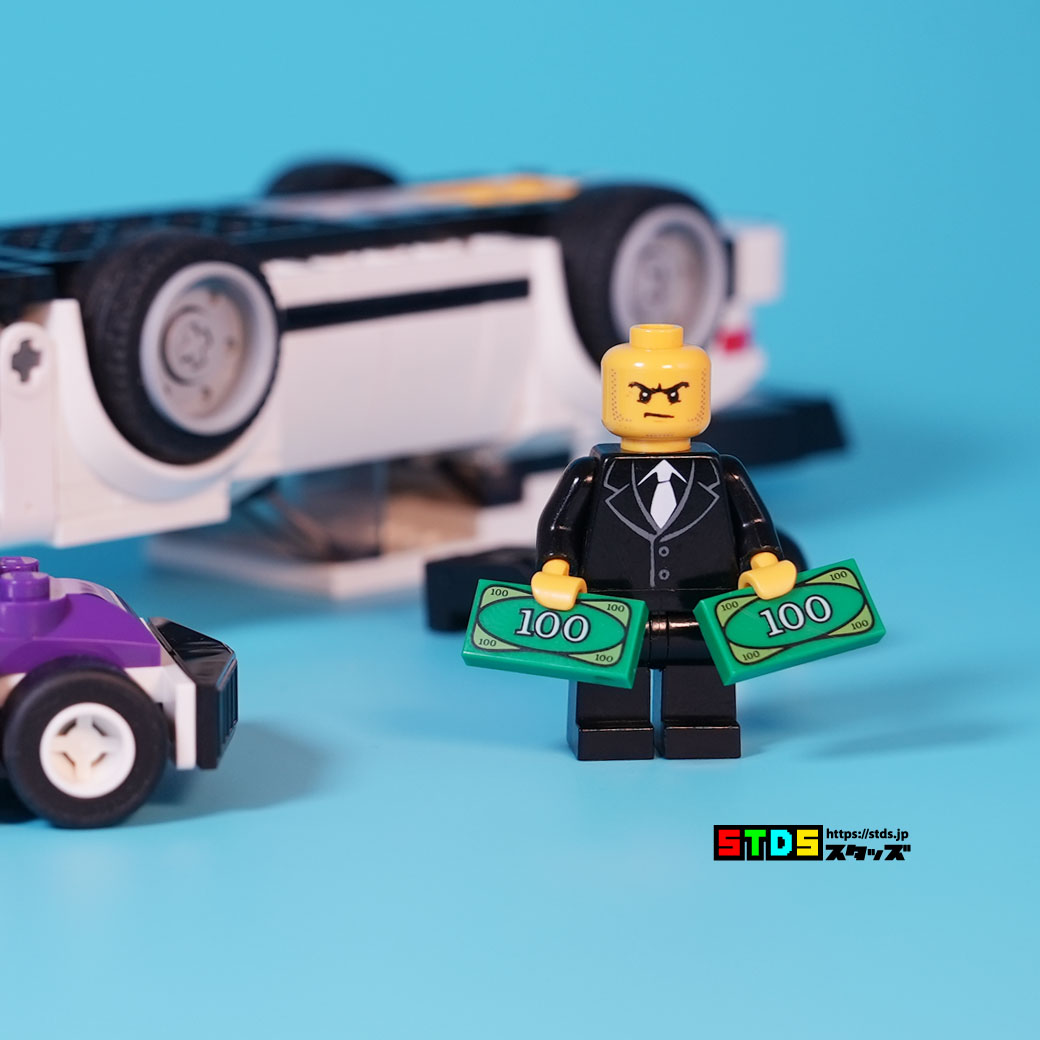 Don't even think to take my money.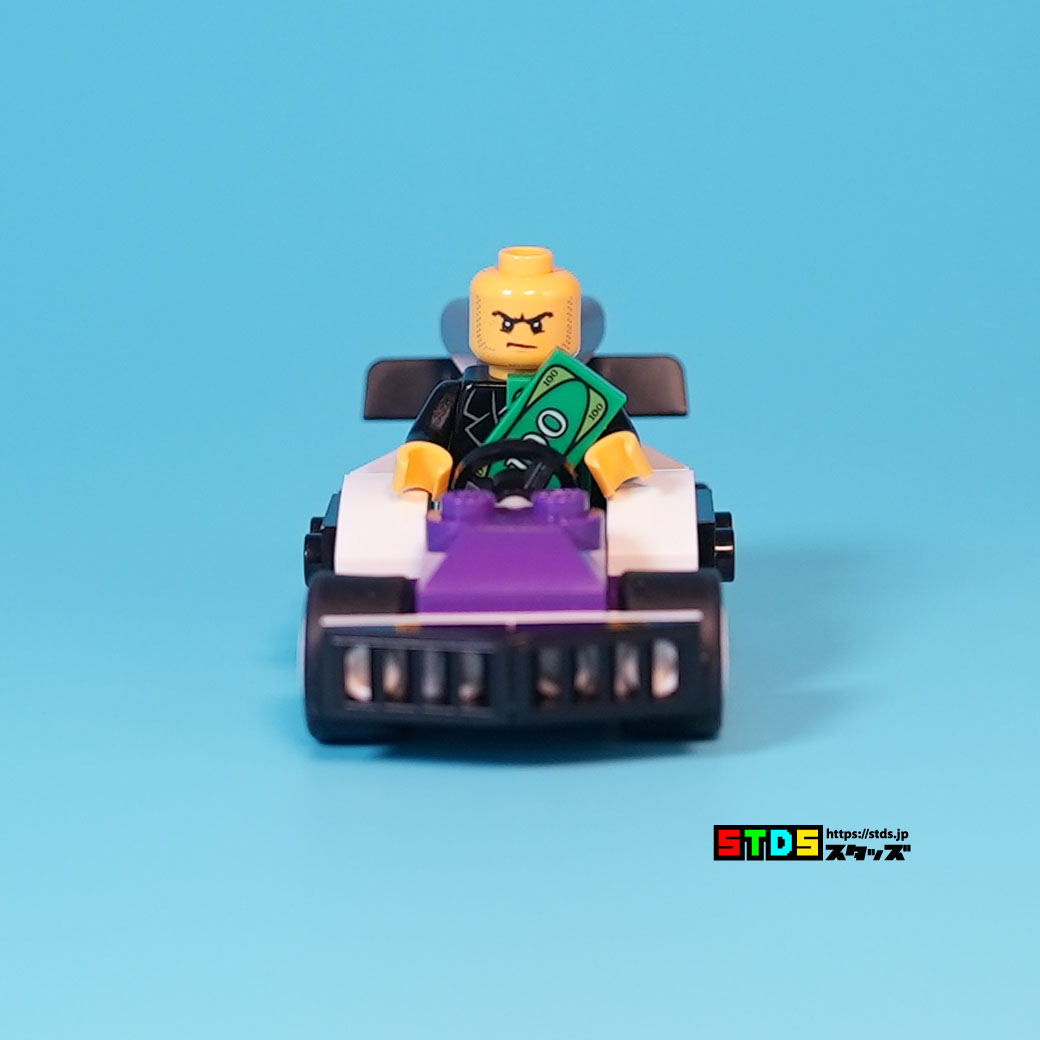 Result and Impression
Although it is a plastic bag set with a small number of pieces, the body has a cool big engine and a sense of speed.
It would be fun to make a lot of different colors and play in the city of LEGO (R) City!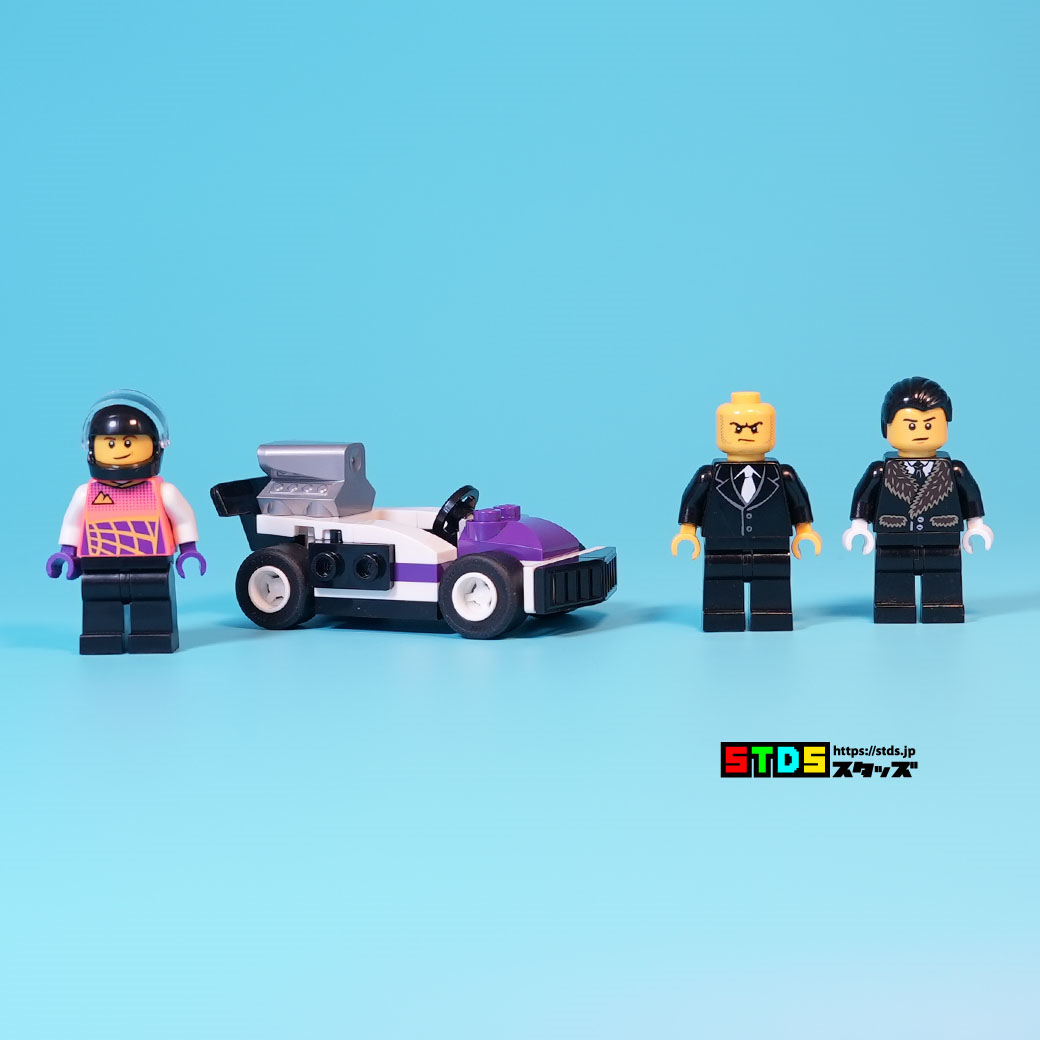 Best Place to buy LEGO Products
Limited, New, Best Sets. You can find every LEGO sets here.
Check All Reviews
LEGO
Read Our LEGO Entertaining Review!In addition to product reviews, there are many unique reviews that are especiall[…]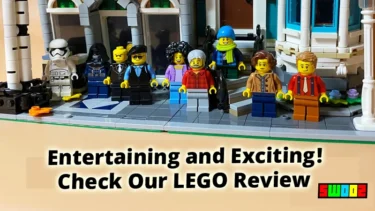 This article includes affiliate links and I earn from qualifying purchases.