Lego new product information disclosure of the home stadium "Estadio Santiago Bernabeu" of the popular Spanish soccer team "Real Madrid".
10299 Estadio Santiago Bernabéu
Real Madrid Home Stadium | 5,876pcs | Age18+ | USD379.99 | CAD449.99 | Release Date March 1st 2022
The actual stadium is currently undergoing major renovations, but LEGO products are modeled on the current stadium.
Relive experiences of this legendary stadium as you build the ticket office, seating, tunnel, dugout and pitch. Celebrate historic moments with the scoreboards, goals and banners.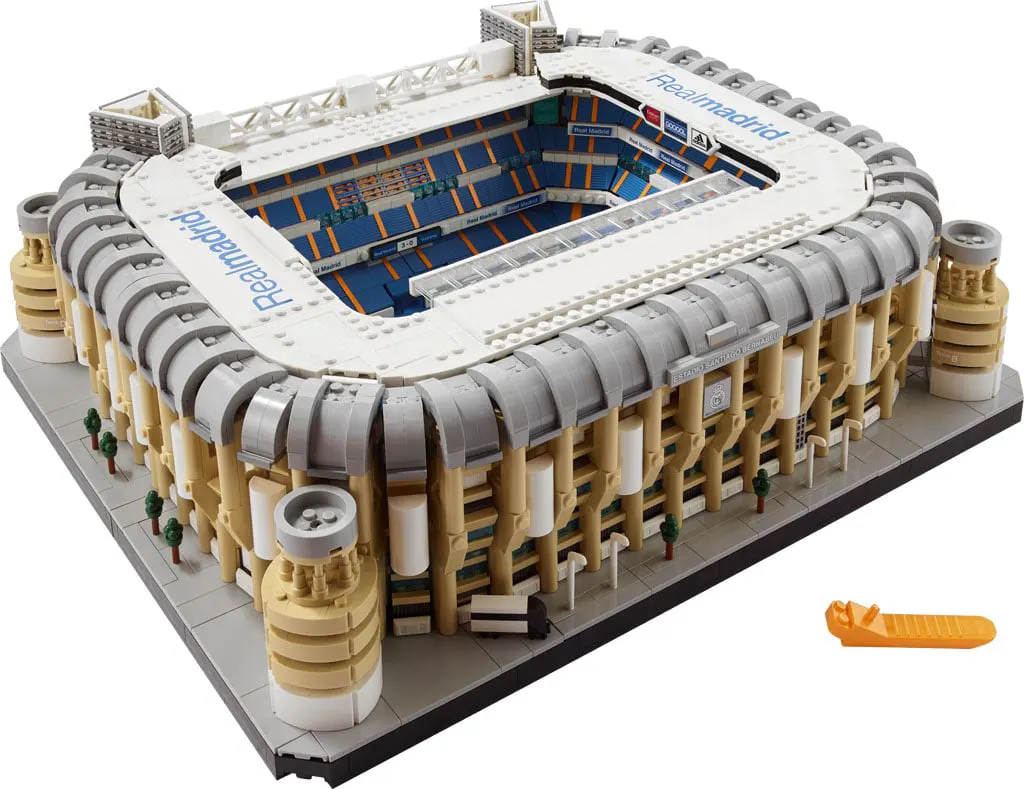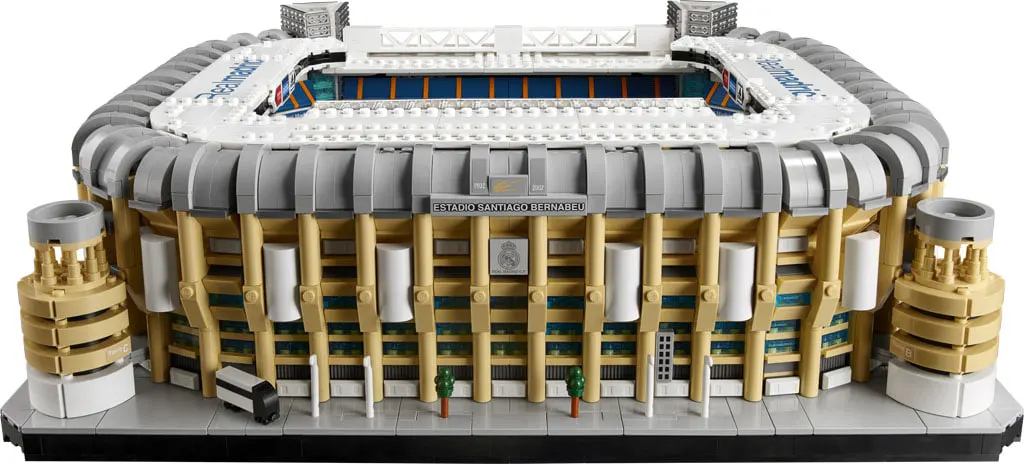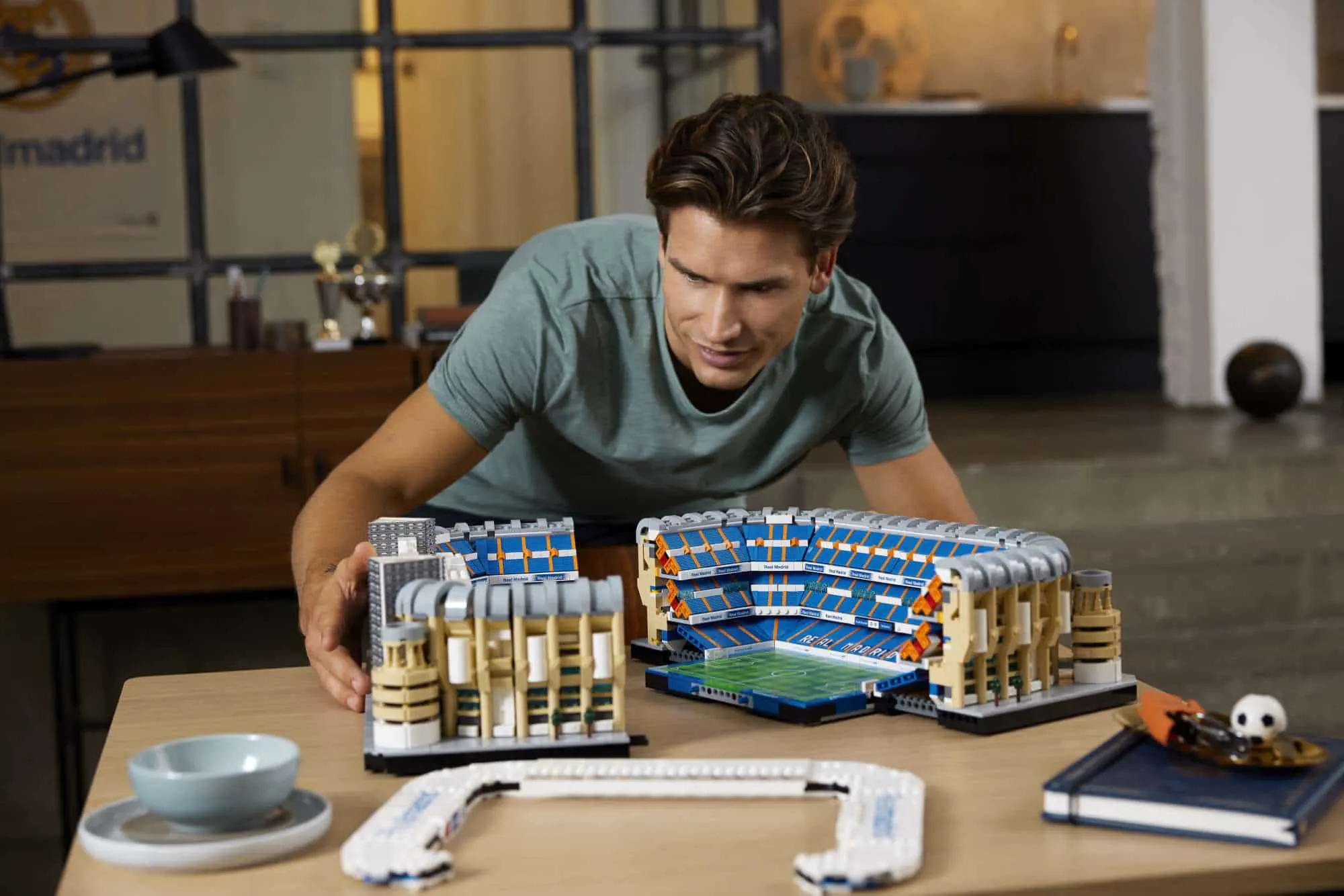 Stadium Appearance
The stadium is currently undergoing a major renovation. The top is the current stadium and the bottom is the rendering of the new stadium.
©Hector Blanco de Frutos@wikipedia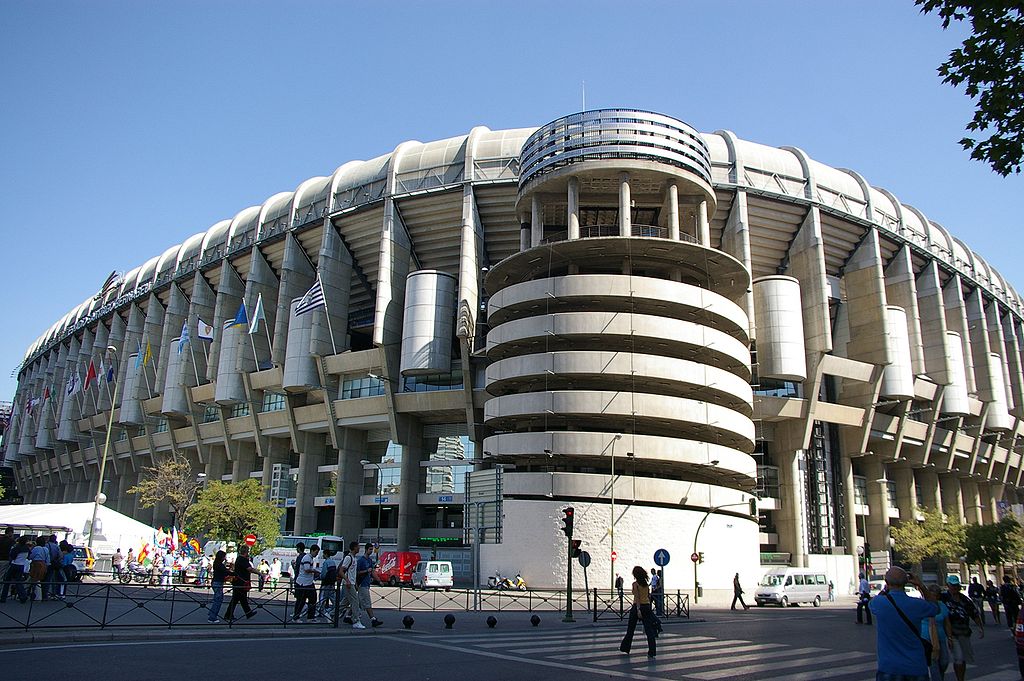 ©Real Madrid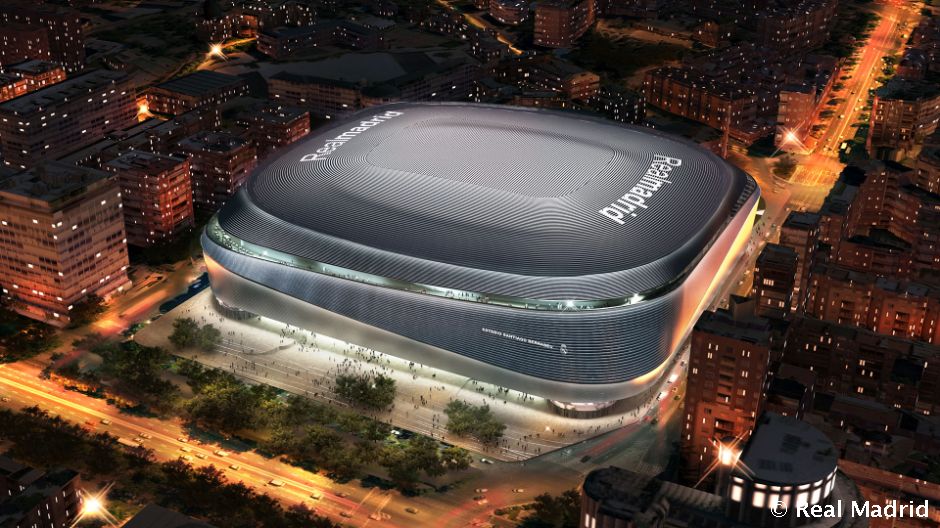 What kind of stadium?
Estadio Santiago Bernabeu is the stadium of the popular soccer team "Real Madrid" based in Madrid, the capital of Spain.
The stadium is under renovation
Estadio Santiago Bernabeu is currently renovating to an arena-style stadium with an all-weather retractable roof, a 360-degree giant screen, projection mapping projection of the exterior walls, and a reorganization of the stadium and the surrounding area of the hotel. Construction is underway. Scheduled to be completed around the summer of 2022.
LEGO New Product Summary
This article includes affiliate links and I earn from qualifying purchases.