Information on a new mini-figure series (unconfirmed) commemorating the 100th anniversary of Disney's founding on October 16, 1923 has been released on SNS.
The Walt Disney Company was founded on October 16, 1923, so 2023 will mark its 100th anniversary.
Disney was founded on October 16, 1923, by brothers Walt and Roy O. Disney as Disney Brothers Studio; it also operated under the names Walt Disney Studio and Walt Disney Productions before changing its name to The Walt Disney Company in 1986.(Wikipedia)
*Dates, numbers, prices, and details are undecided until an official announcement is made.
71038 Disney 100th Anniversary Minfigure Series
Collectable Minfigure Disney Series | ? pcs | Age? | USD?/CAD? | May 1, 2023(Unconfirmed)
Disney, which has created countless attractive characters, is expected to adopt 18 ace-class characters suitable for the 100th anniversary. Was there a character that everyone wanted?
Rumored Characters
©Disney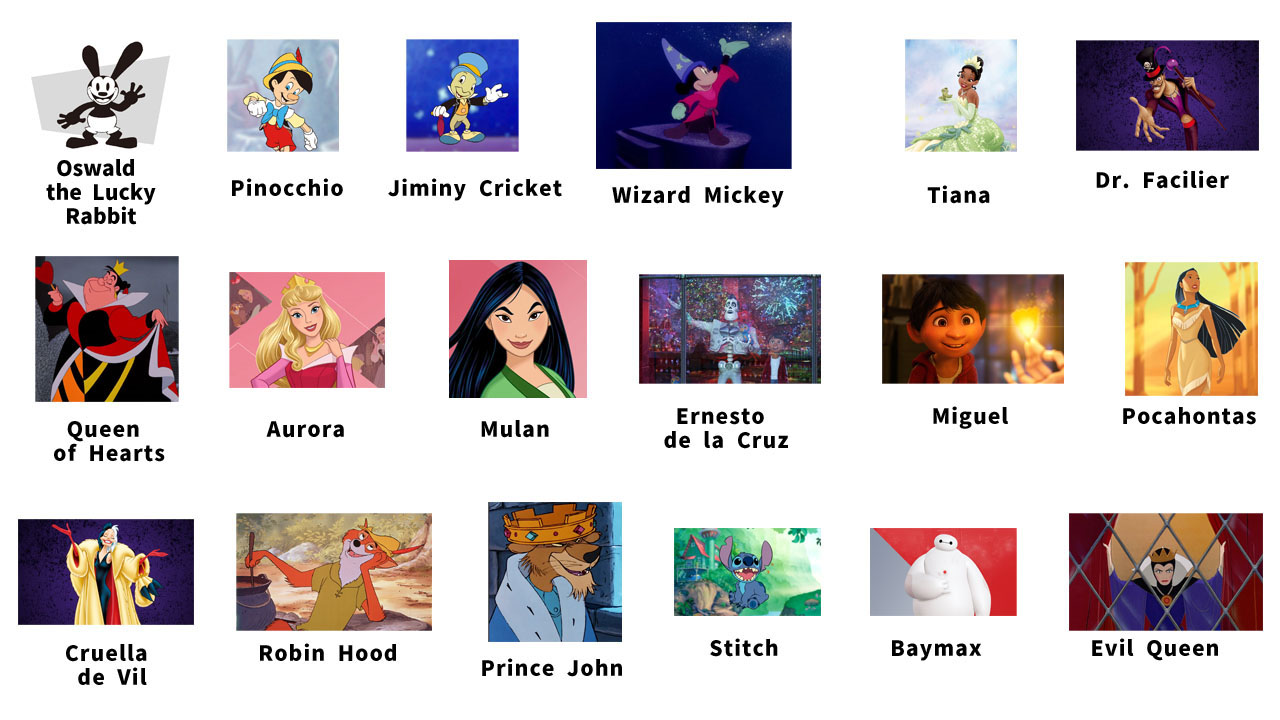 [Unconfirmed] Disney 100th anniversary minifigure
Oswald the Lucky Rabbit
Pinocchio with printed fish bowl
Jiminy Cricket with umbrella
Wizard Mickey with bucket and mop
Princess Tiana with printed 2×3 tile
Dr. Facilier with printed 1×2 tile and walking stick
Queen of Hearts
Princess Aurora with owl
Mulan with Cri-Kee on printed brick
Ernesto de la Cruz with guitar
Miguel with guitar and dog Dante
Pocahontas with 1×1 round tile with compass print
Cruella de Vil with dalmatian
Robin Hood with bow
Prince John with bag
Stitch with four arms and Ray Guns
Baymax with red hoverboard
Evil Queen with magic mirror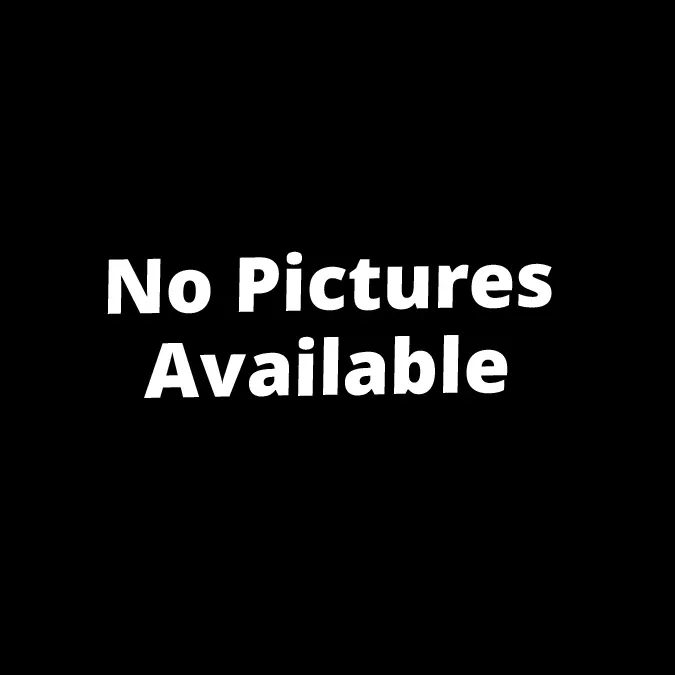 Expected to be Released in May 2023
■Description
Release Date and Price
Expected to be released on May 1, 2023 at the LEGO (R) Shop official store.
LEGO New Set News
LEGO New Sets News
Check the All New LEGO Products Information Here!All information for LEGO's official release, leaks, release schedule,[…]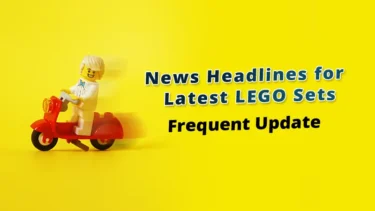 Lego (R) news summary for May
[ads_rectangle]Latest LEGO News for MayYou can check the latest LEGO (R) news and information in May, such as LE[…]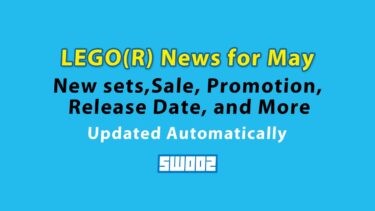 Lego (R) Disney News
LEGO(R) Disney&Disney Princess Check all the latest information at once! On this page, we will extract and deliver o[…]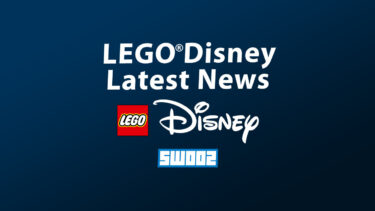 Lego (R) minifigure news
LEGO(R) Minifigures Check all the latest information at once! On this page, we will extract and deliver only the lat[…]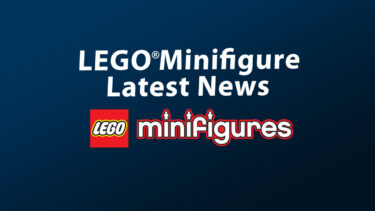 This article includes affiliate links and I earn from qualifying purchases.