Katsushika Hokusai's Masterpiece: 'Thirty-Six Views of Mount Fuji'
Christie's, the renowned auction house in New York, has announced that the entire series of 46 works titled 'Thirty-Six Views of Mount Fuji,' created by the late Edo-period ukiyo-e artist Katsushika Hokusai (1760-1849), will be auctioned in March 2024.
The collection to be auctioned includes all 36 original pieces from the 'Thirty-Six Views of Mount Fuji' series, along with an additional 10 works. Among them, 'The Great Wave off Kanagawa' holds particular fame.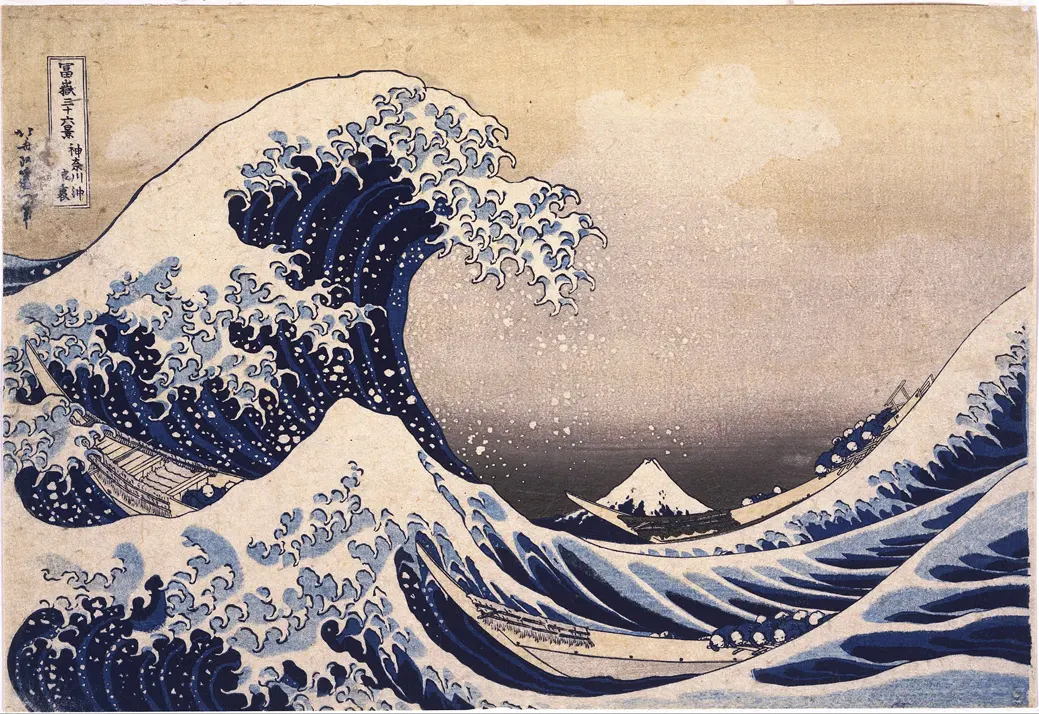 It is highly unusual for all the pieces to be auctioned simultaneously, and according to Christie's representatives, 'the winning bid amount is unimaginable.' It is certain to be at least several hundred million yen or more.
Productization with LEGO® Art
Even in the LEGO® Art series, known for creating art-like pieces with LEGO® bricks, the '31208 Katsushika Hokusai ' set was released in February 2023.
This set beautifully reproduces the powerful tsunami and is a must-have decoration for your room.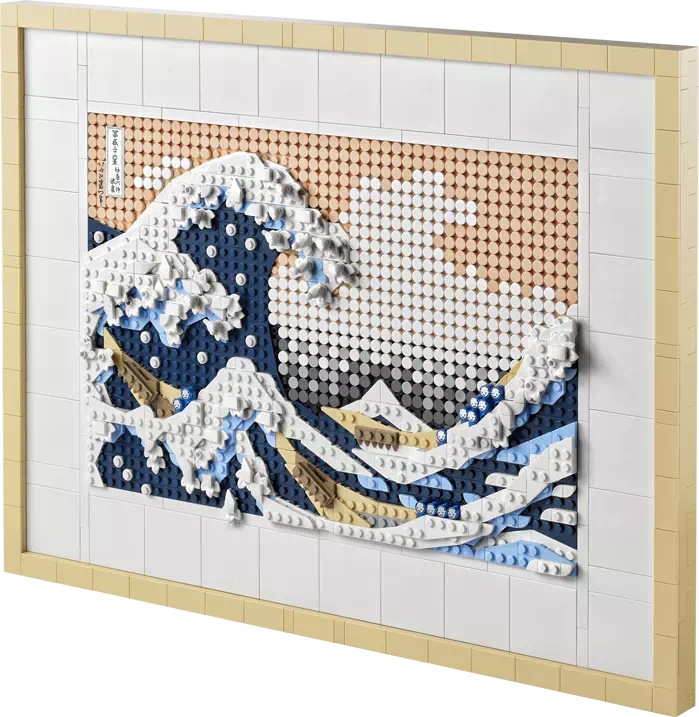 The Great Wave comes to life!
Bring to life (31208) Hokusai's The Great Wave with this incredible LEGO® Art dimensional wall art building set
Created by LEGO® Group Certified Professional Junpei Mitsui
In 2020, Junpei Mitsui, a LEGO® Group certified professional builder from Japan, created a three-dimensional version of 'The Great Wave off Kanagawa.'
Mitsui's creation was initially displayed at Hankyu Sanban-gai in Umeda and later exhibited at the Boston Museum of Fine Arts. Starting in October, it is scheduled to be showcased at the Seattle Art Museum.
About 'The Great Wave off Kanagawa' from Thirty-Six Views of Mount Fuji
'Thirty-Six Views of Mount Fuji' is a collection of 46 woodblock prints created by Katsushika Hokusai and first published in 1831. Among these, 'The Great Wave off Kanagawa' stands out as the most renowned.
Where Was Mount Fuji Viewed From?
While it's commonly believed that the Mount Fuji depicted in the artwork was viewed from Honmoku Point, there's also a compelling theory suggesting that it could have been seen from Kisarazu in Chiba.
This theory takes into account factors such as the mountain's size, perspective, depiction of waves, boats, and insights from Hokusai's diary.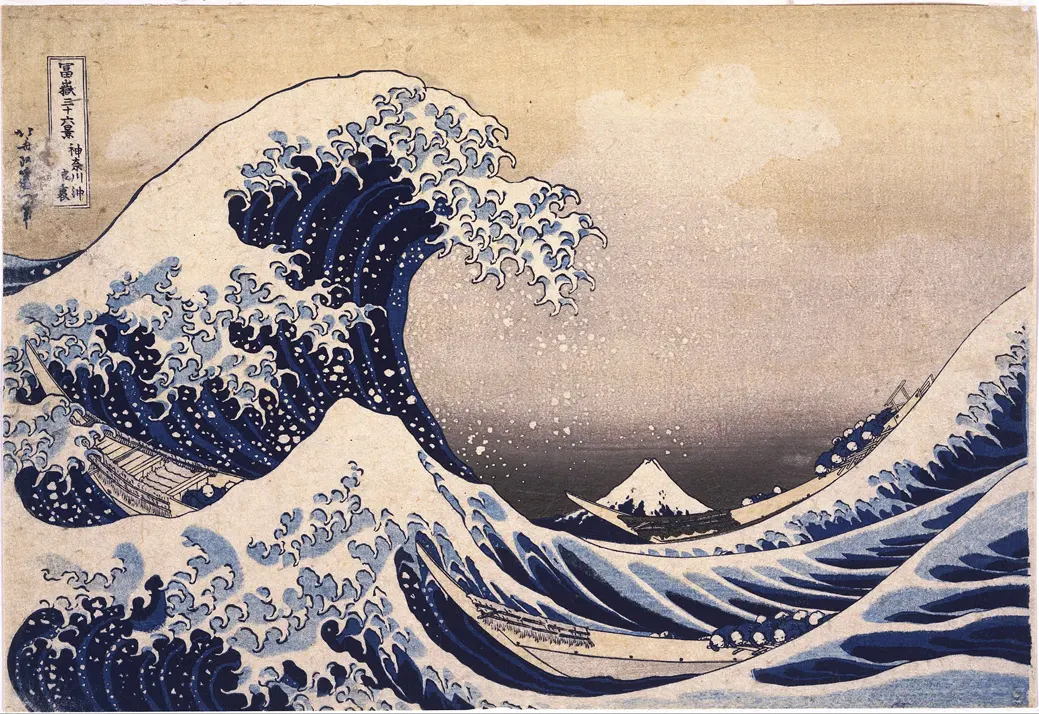 Follow Us!
We(swooz/stds) provide the latest updates on all things LEGO(R) on platforms like X (formerly Twitter) and YouTube.
Please follow us for more information across various LEGO(R) brick themes. Thank you for your support!!
レゴ(R)新作・新商品情報まとめてチェック(随時更新)
Latest LEGO® Set Updates
Check the All New LEGO Products Information Here!All information for LEGO's official release, leaks, release schedule,[…]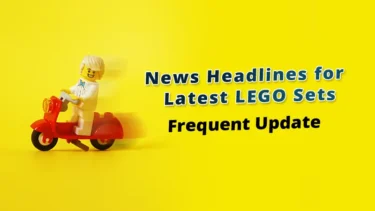 LEGO News for Sep.
[random_rec][ads_rectangle]Latest LEGO News for SeptemberYou can check the latest LEGO (R) news and information […]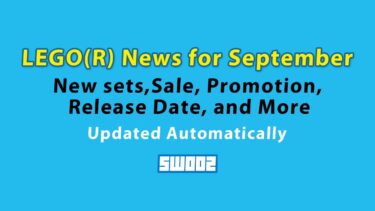 This article includes affiliate links and we earn from qualifying purchases.