30434 Aston Martin Valkyrie AMR PRO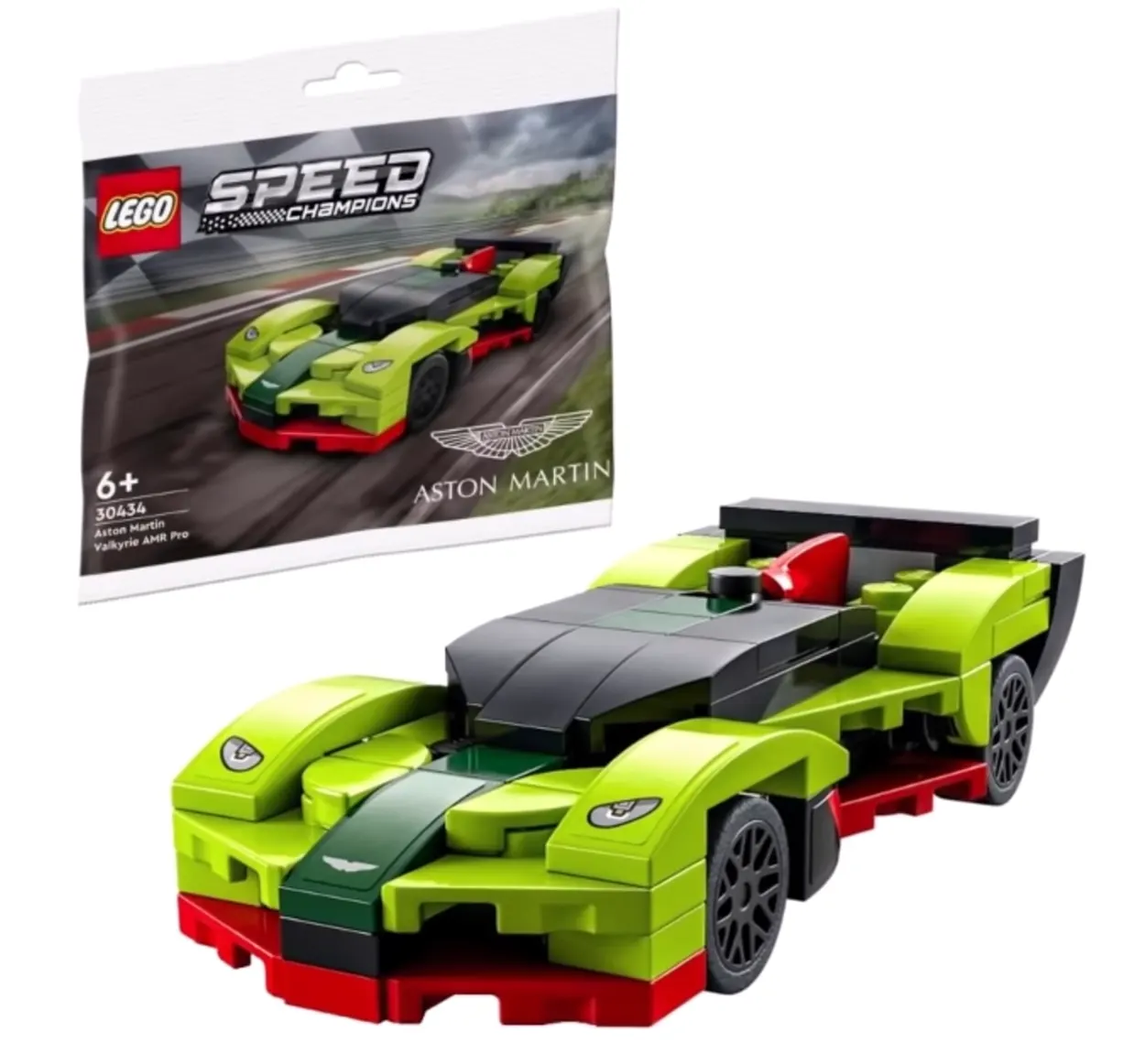 Regular product version is also on sale
Aston Martin Valkyrie AMR PRO will also launch a new Speed Champions product on March 1, 2022.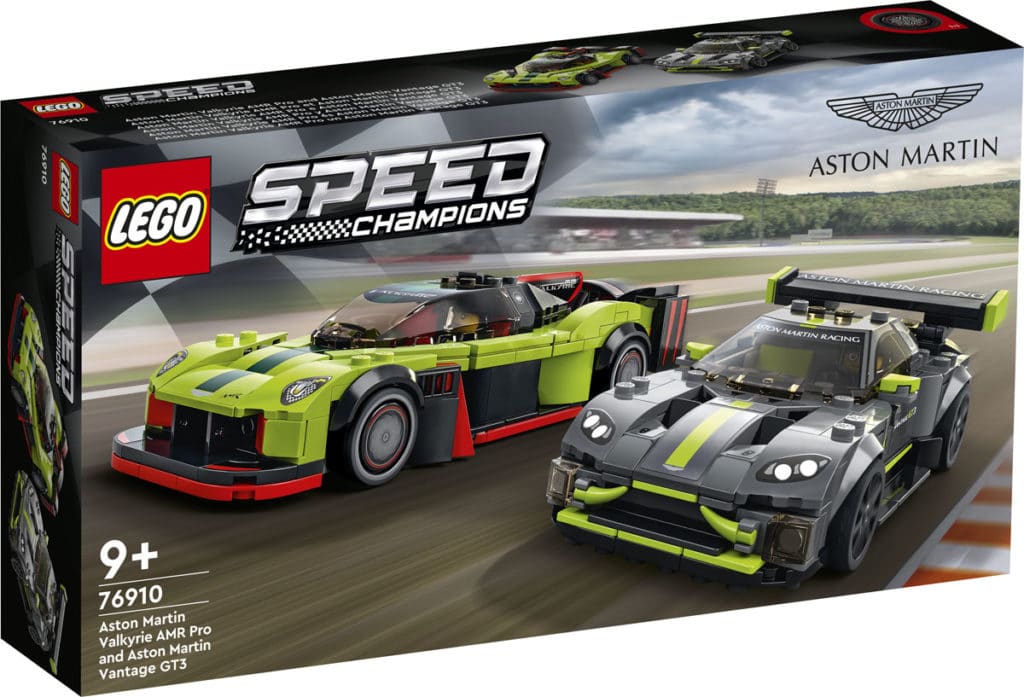 Release Date March 1st 2022
A playset for kids and car enthusiasts with a passion for race cars and vehicle innovation
What kind of car?
The revolutionary advancement of the new Valkyrie AMR Pro makes a sensational debut. Originally designed with the starting point to win the 24 Hours of Le Mans, his Luma is the result of pursuing ultimate performance, freed from all restrictions on race regulation and road use. I was born.(Aston Martin)
©Aston Martin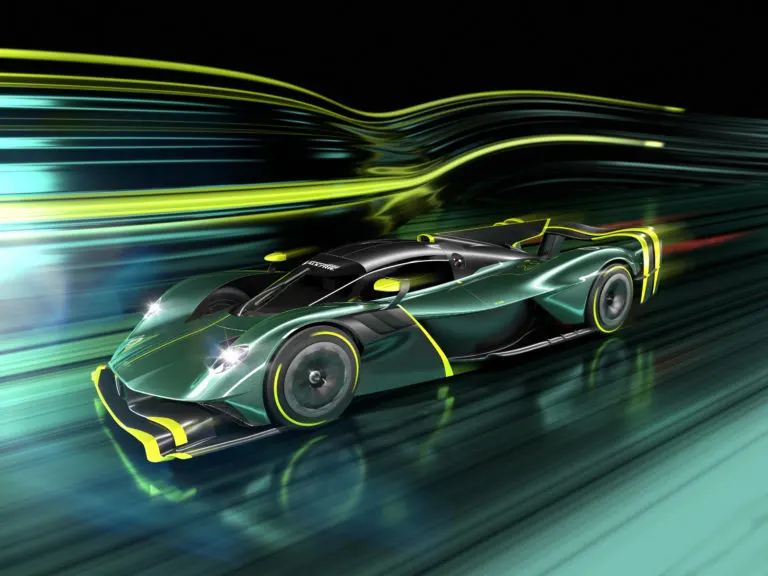 2022 Polybag Check All Together
Polybags will be available as GWP.
Check out the articles below to check out the LEGO Poly bags that will be distributed in 2022! New product information will be added as soon as it becomes available.
Related Post
2022 LEGO (LEGO) poly bag new product released.The package looks like a traditional plastic bag, not a paper bag.[…]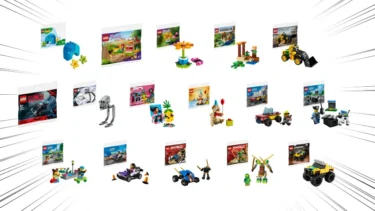 LEGO Latest News for New Sets
LEGO New Sets
Check the All New LEGO Products Information Here!All information for LEGO's official release, leaks, release schedule,[…]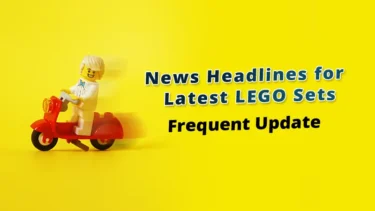 This article includes affiliate links and we earn from qualifying purchases.