Spider-Man's poly bag new product official image released.
* Numerical values and contents are undecided until official announcement. * Products will be listed at each shop after they are available. p>
30443 Spider-Man Bridge Battle
Spider-Man Bridge Battle | ?pcs | Age6+ | $?(約¥?) | €?(約¥10,500) | ¥? | Supposed to be released in 2022
The polybag set for "Spider-Man: No Way Home" which will be released on Firday January 7, 2022.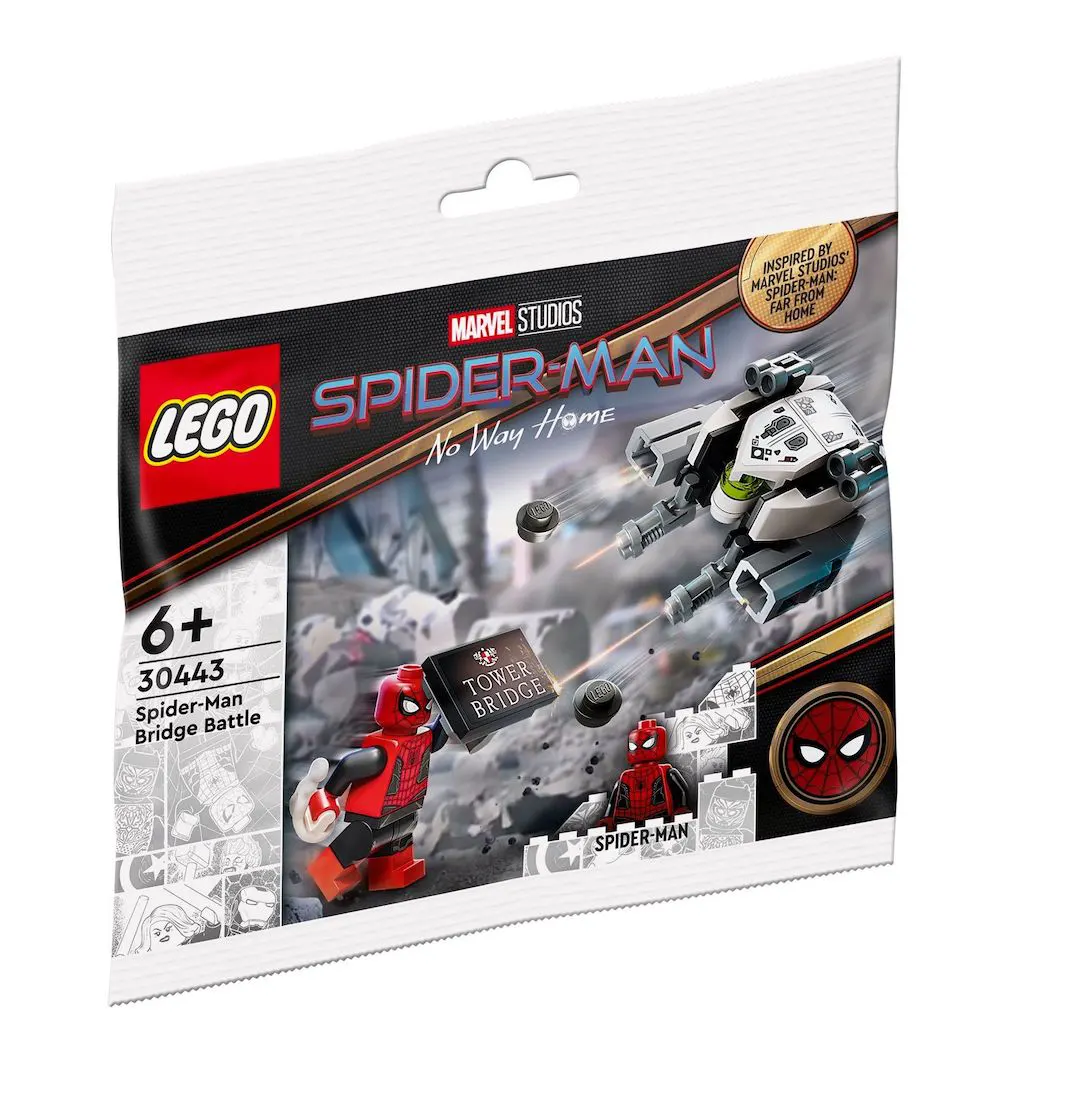 Adopted a new shooter introduced from the 2022 series. The word Tower Bridge is probably a sticker.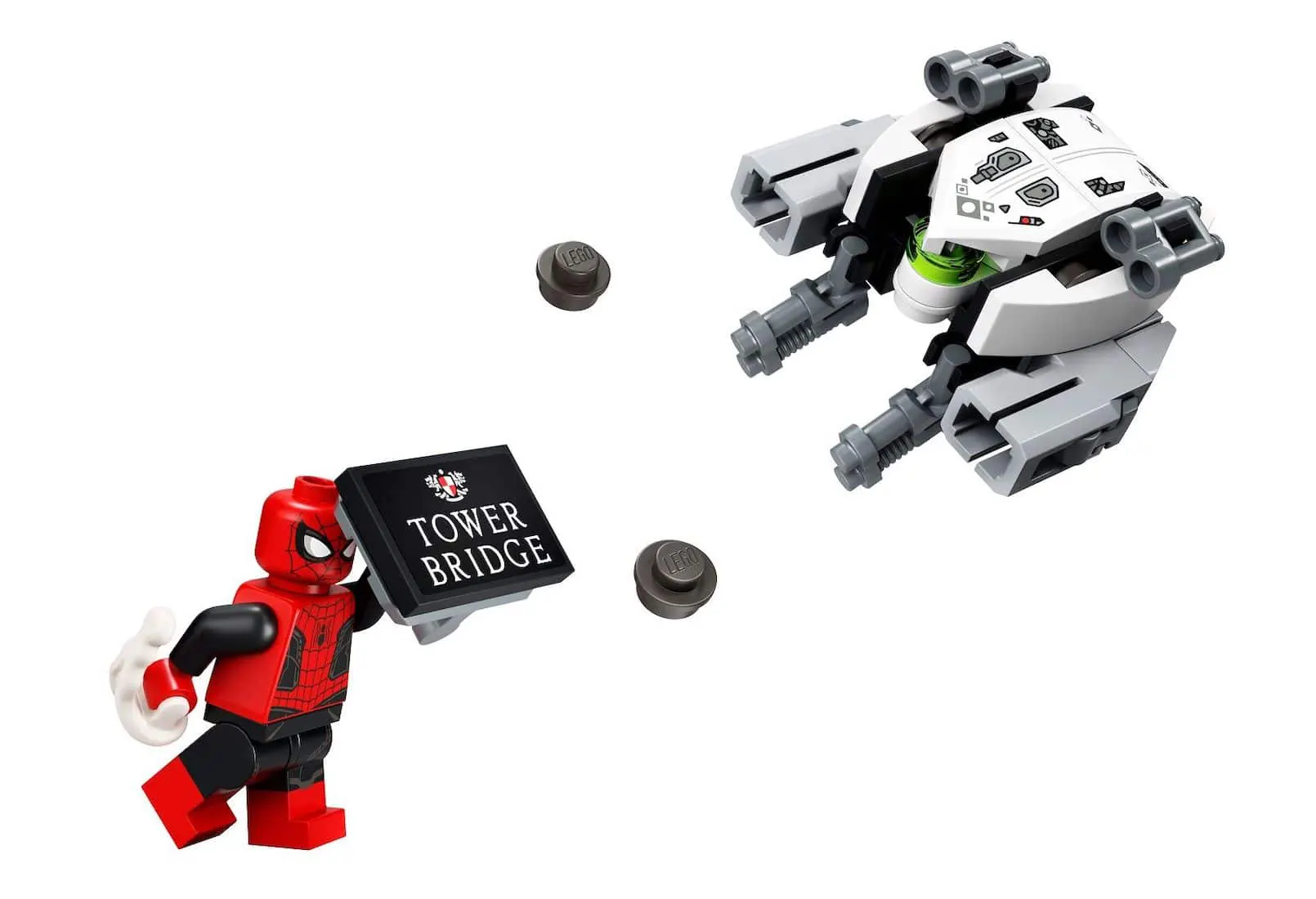 No Way Home Trailer
No Way Home Set on sale
Multiple No Way Home sets are already on sale.
Related Post
December 17, 2021 (Friday) "Spider-Man: No Way Home" LEGO new product scheduled to be released in the United States.[…]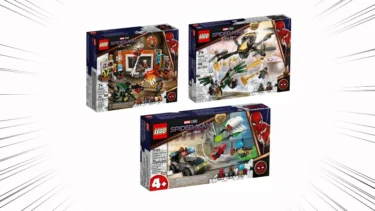 Many poly bags will be released
In 2022, a large number of various series of poly bags will be released and are expected to be sold at convenience stores and purchaser gifts. Check it out as it is summarized in the article below! Expected to be added in the second half of 2022.

Related Post
2022 LEGO (LEGO) poly bag new product released.The package looks like a traditional plastic bag, not a paper bag.[…]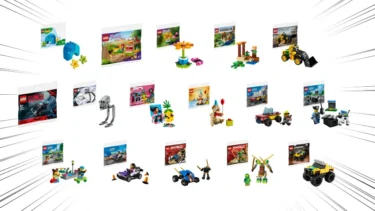 LEGO New Products Summary
Related Post
Check the All New LEGO Products Information Here!All information for LEGO's official release, leaks, release schedule,[…]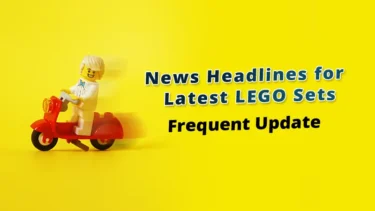 This article includes affiliate links and we earn from qualifying purchases.