LEGO ART Batman Officially Revealed.
31205 Jim Lee Batman™ Collection
4,167pcs | Age18+ | $119.99 | CAD149.99 | Release Date:March 1st 2022
Batman, The Joker, and Harley Quinn, the main characters of Batman, can be remade. Buy 3 sets and decorate 3 people at the same time!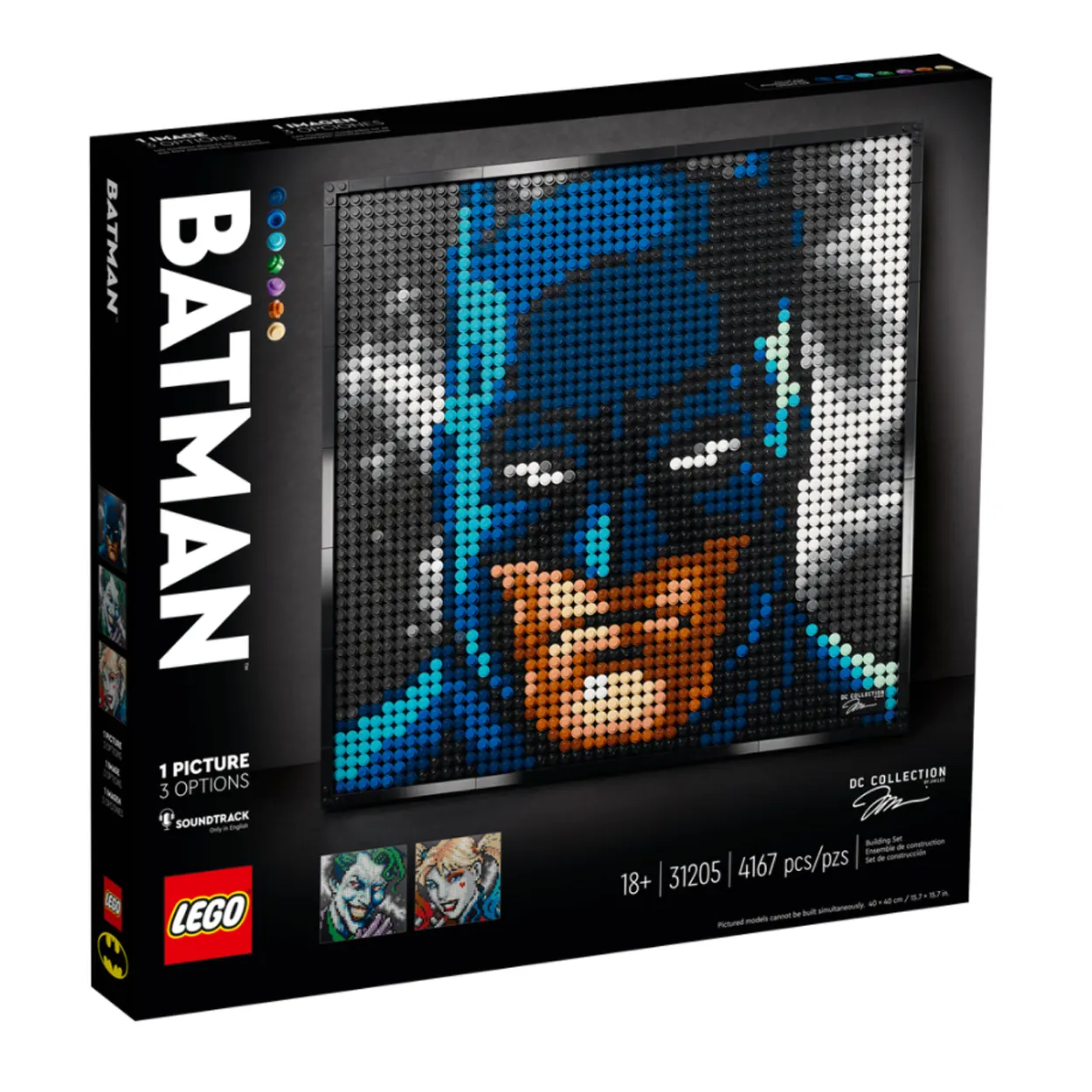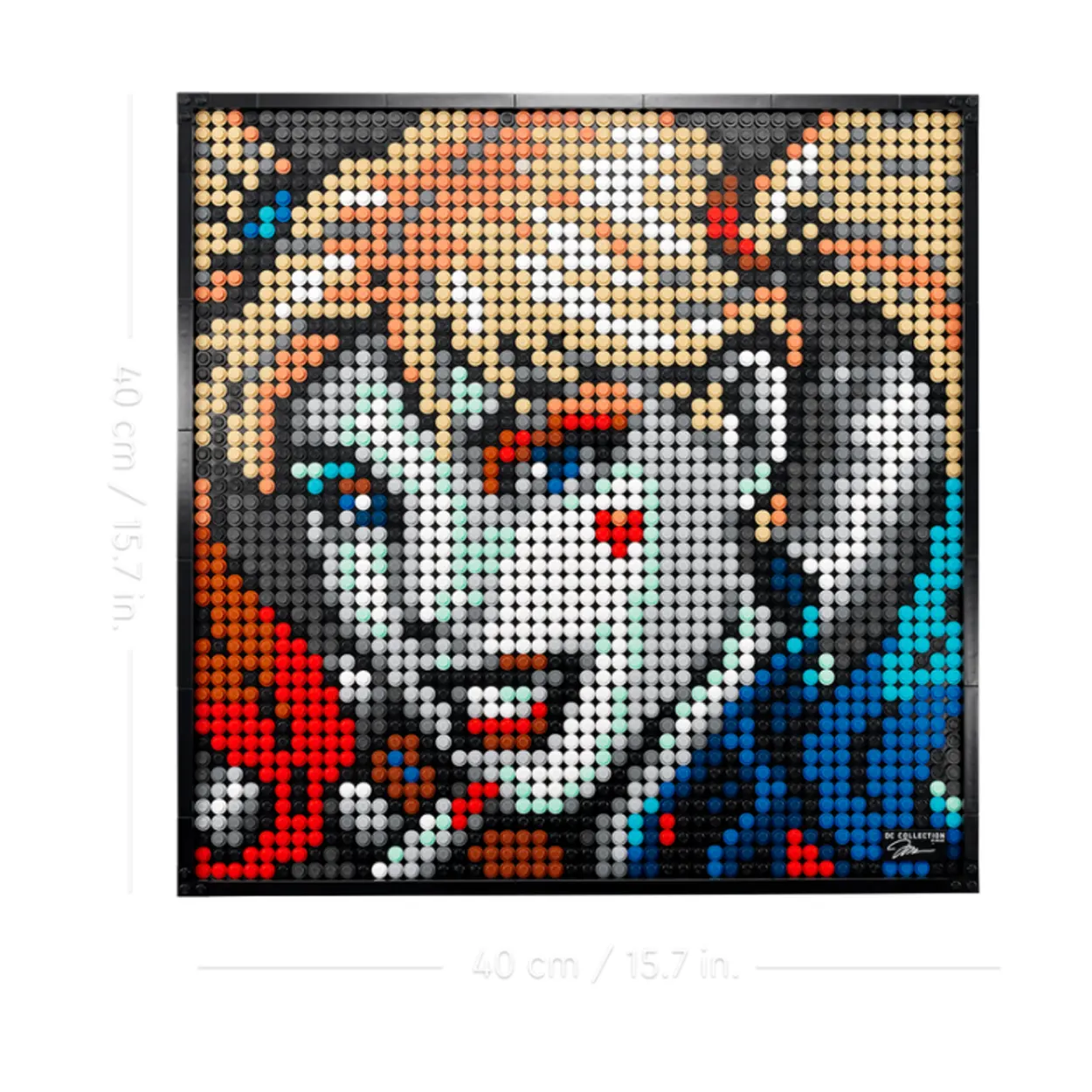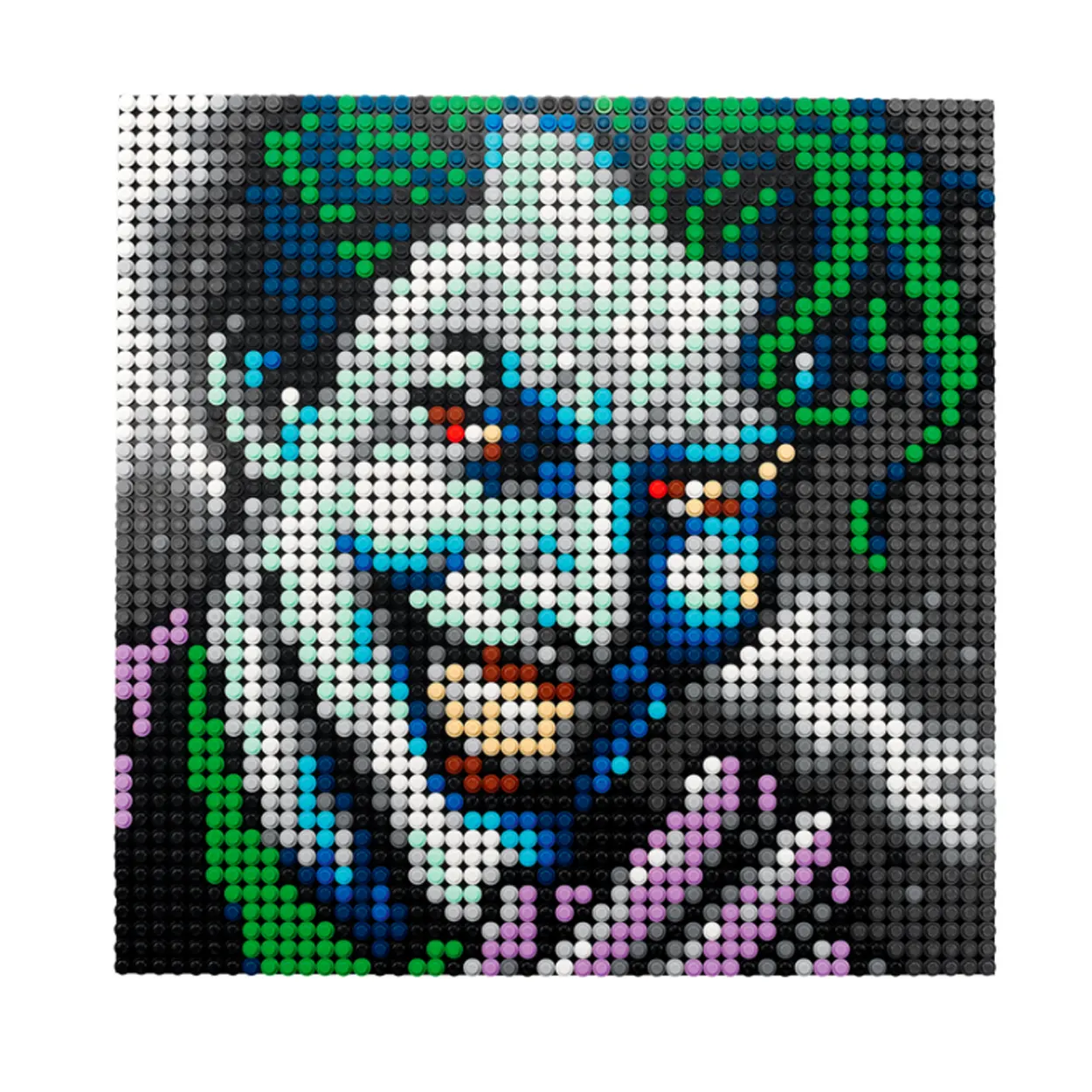 You can make a bigger images with multiple sets.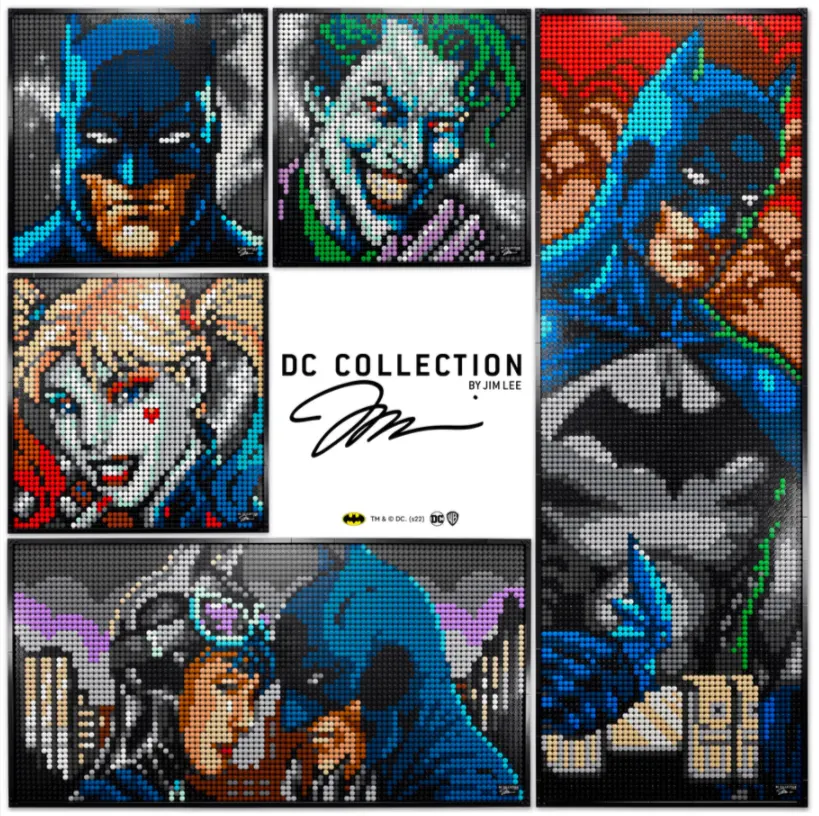 Pick from 3 designs – Choose justice or the agents of chaos as you build this LEGO® Art Jim Lee Batman™ Collection (31205) wall art set, featuring a portrait kit with 3 build options
Made for display – This immersive 4,167-piece LEGO® project includes 9 canvas wall decor plates, a signature tile, 2 hanger elements, a color palette, brick separator and a brick-built frame
Designed for DC Universe fans – Showcase the talent of comic book legend Jim Lee by creating 1 of 3 portraits of Batman™, The Joker™ or Harley Quinn™ in LEGO® tiles
Find your creative zone – Enter a realm of total relaxation and joyful focus with the Soundtrack, which immerses you in unexpected details as you produce this art project
Celebrate your passion – To stretch your creativity further, combine 2 or 3 of the sets to create 1 of 2 Batman™ inspired wall art pieces to display in your home or office
Give as a gift – This LEGO® Art set measures over 15.5 in. (40 cm) square and can be displayed on a wall or shelf. It can also be given as a gift for anyone who's into Super-Villains or Batman™
Illustrated guide – The coffee-table-quality instructions guide you through the project, starting with a deep dive into the inspiration behind the LEGO® Art Jim Lee Batman™ Collection before building
Secret Project alert! I got to create buildable art together with the @LEGO_Group and longtime colorist collaborator @sinccolor…and the result is Bat-tacular 😎 part 1 of 2 pic.twitter.com/pB9zw6W5XJ

— Jim Lee (@JimLee) January 28, 2022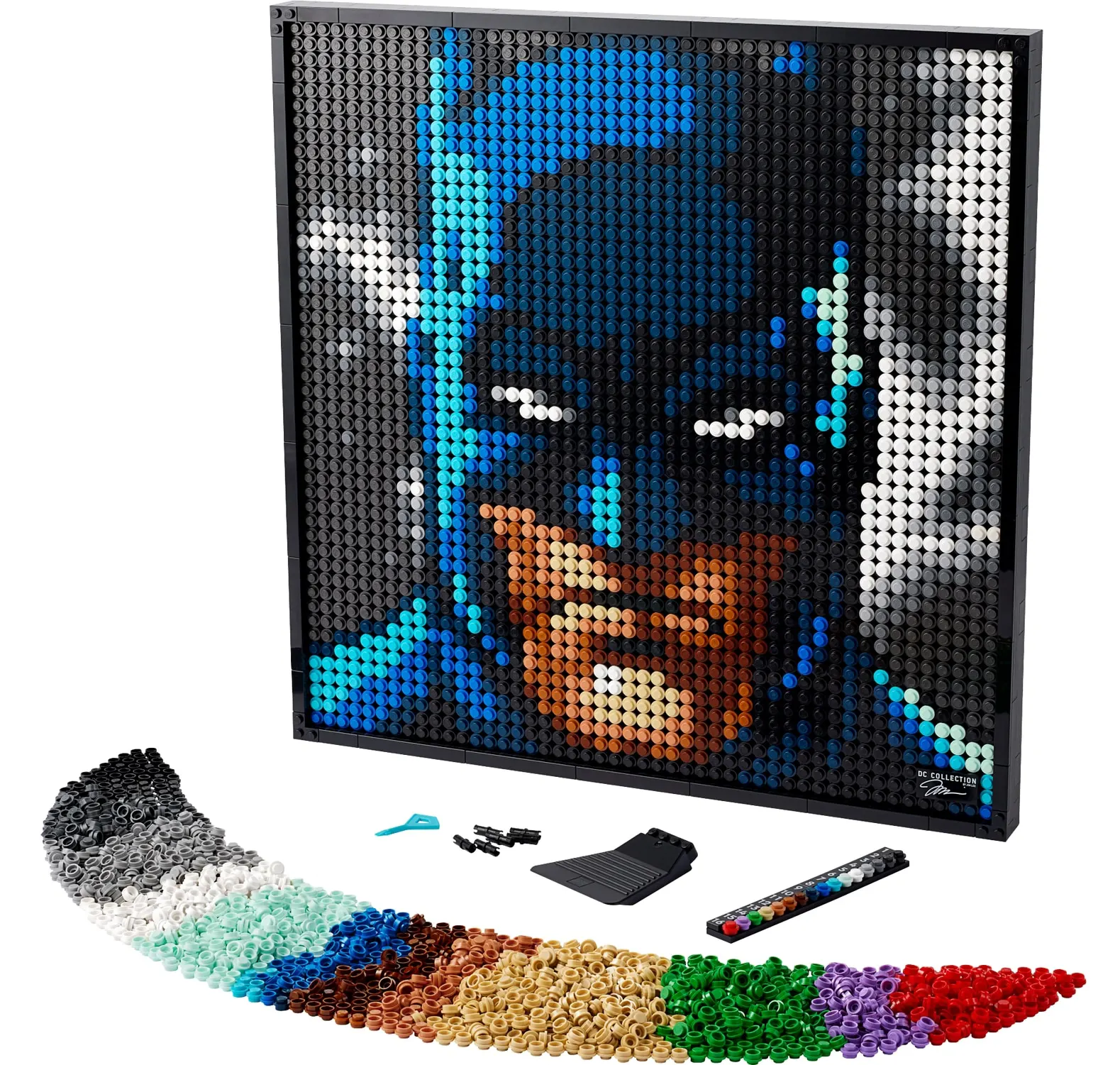 Release Date March 1st 2022
Build 1 of 3 portraits of iconic DC comics characters: Batman, The Joker™ or Harley Quinn™.
LEGO New Products Summary
Related Post
Check the All New LEGO Products Information Here!All information for LEGO's official release, leaks, release schedule,[…]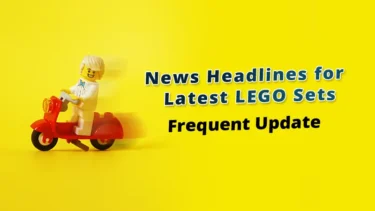 This article includes affiliate links and we earn from qualifying purchases.