The 2022 Valentine's Day set is a cute bird!
40522 Valentine Lovebirds
298pcs | Age8+ | $? | CAD? | Release Date Jan 1st 2022
Delight your loved ones with this romantic LEGO® Valentine Lovebirds 40522 building kit. The adorable lovebirds sit on a branch decorated with pink hearts and flowers, while the big red heart symbolizes their love. This sweet set is the perfect way to express love for your Valentine and makes a great anytime gift for a special person.
The 2022 Valentine set is a Valentine bird that creates a colorful and sweet atmosphere.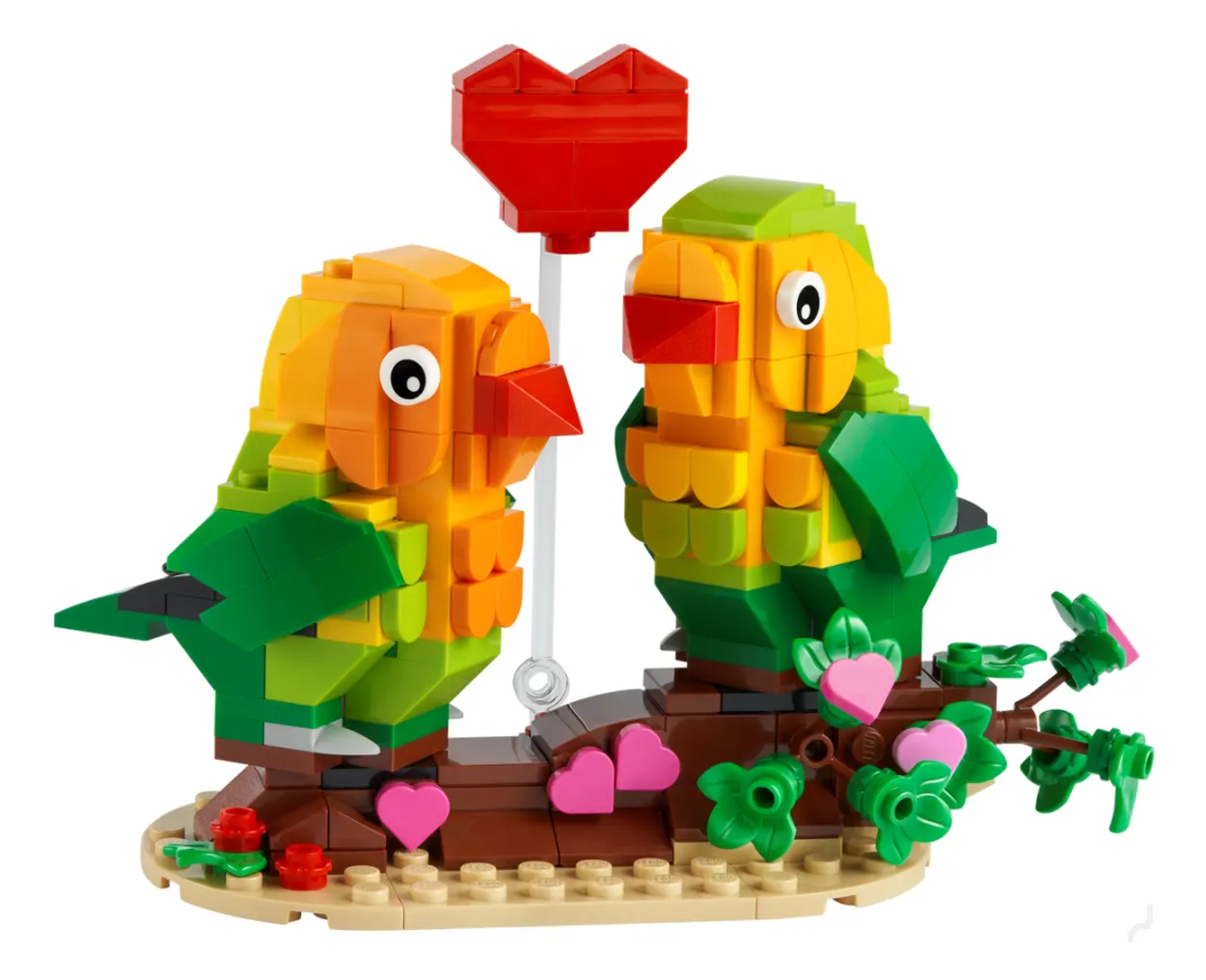 LEGO® Valentine Lovebirds 40522 building kit
Give as a gift – This LEGO® Valentine Lovebirds 40522 building kit is designed to celebrate Valentine's Day or any other heartfelt occasion
Dimensions – This displayable LEGO® Valentine Lovebirds model measures over 4.5 in. (11.5 cm) high
What is a Lovebird?
The German name Turteltauben is the name of the pigeon, the turtledove. According to the explanation of the German embassy, it is easy to understand why it was adopted for the Lego Valentine's set.
This turtledove figuratively represents two love-loving people who are still dating, two people who are very, very much in love with each other. "I love each other and I can't help it" is the two people who love each other so that it is obvious to the people around them.
Originally, the turtle dove is a migratory bird, and since it returns every year after the cold winter, it was said to be a "bird that heralds spring." In the Middle Ages, the turtle dove became a symbol of "honesty" and "kindness", and it seems that Turteltauben was already used as a word for lovers in the 17th century.
From there, the two enthusiastically loved ones came to be described as "like a turtledove," and the verb turteln was born to show off (that is, to flirt) with each other. (Embassy of Germany)
New LEGO Summary
Related Post
Check the All New LEGO Products Information Here!All information for LEGO's official release, leaks, release schedule,[…]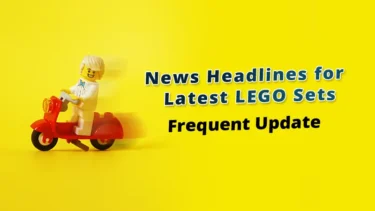 This article includes affiliate links and we earn from qualifying purchases.