The Easter set 2022 is sure Bunnie set!
* Products will be listed at each shop after they are available.
40523 Easter Rabbits Display
288pcs | Age8+ | $12.99 | CAD16.99 | Release Date Feb 1st 2022
This year is a set of two build rabbits and cute tulip-style flowers. A classic colorful egg is also included in a mini build.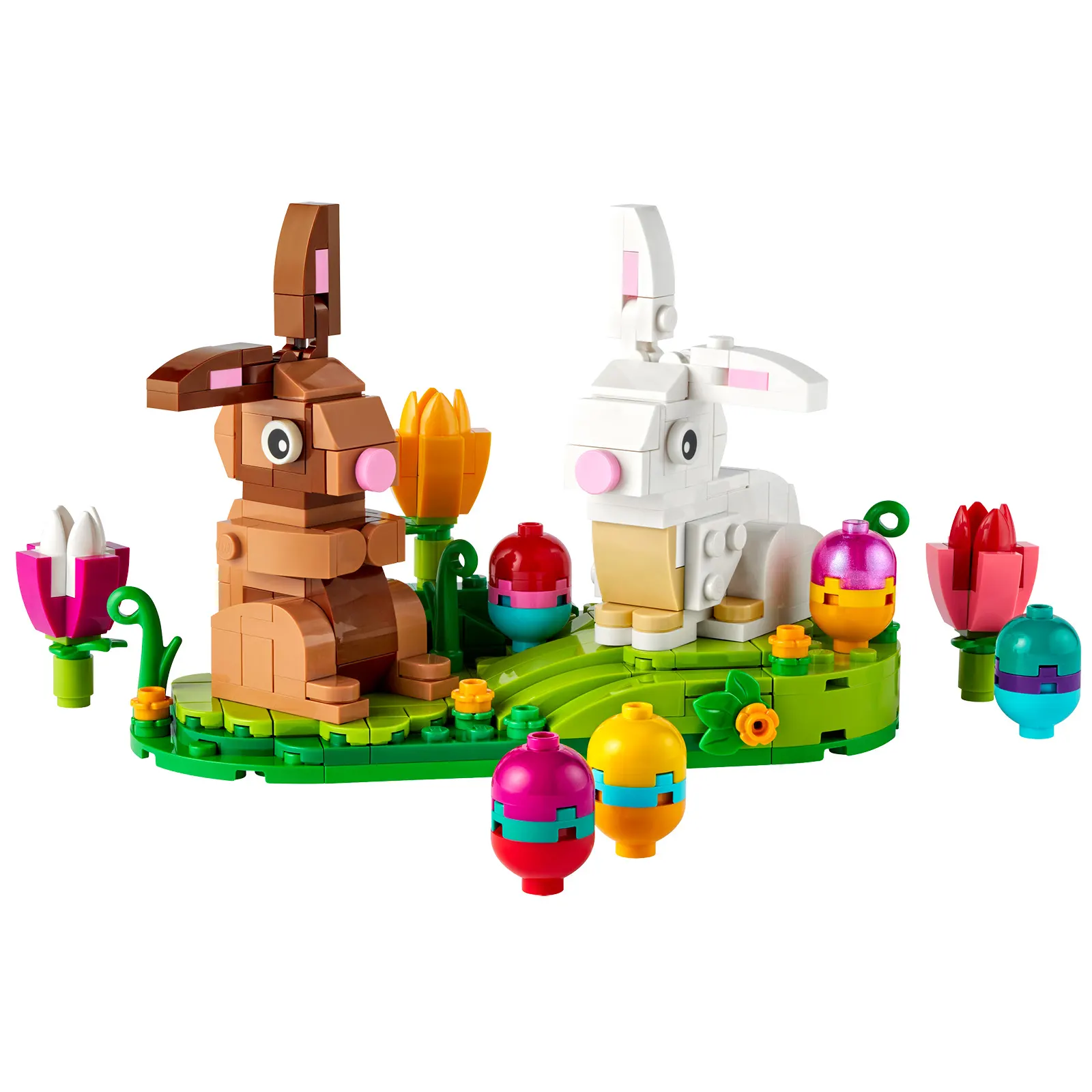 Build an Easter display – Assemble the 287 pieces to create a scene with 2 bunnies, 5 Easter eggs and 3 tulips, with customization tips included in the building instructions
Give as a gift – This LEGO® Easter Rabbits Display (40523) set can be given as an Easter gift
Dimensions – The model measures over 3.5 in. (10 cm) high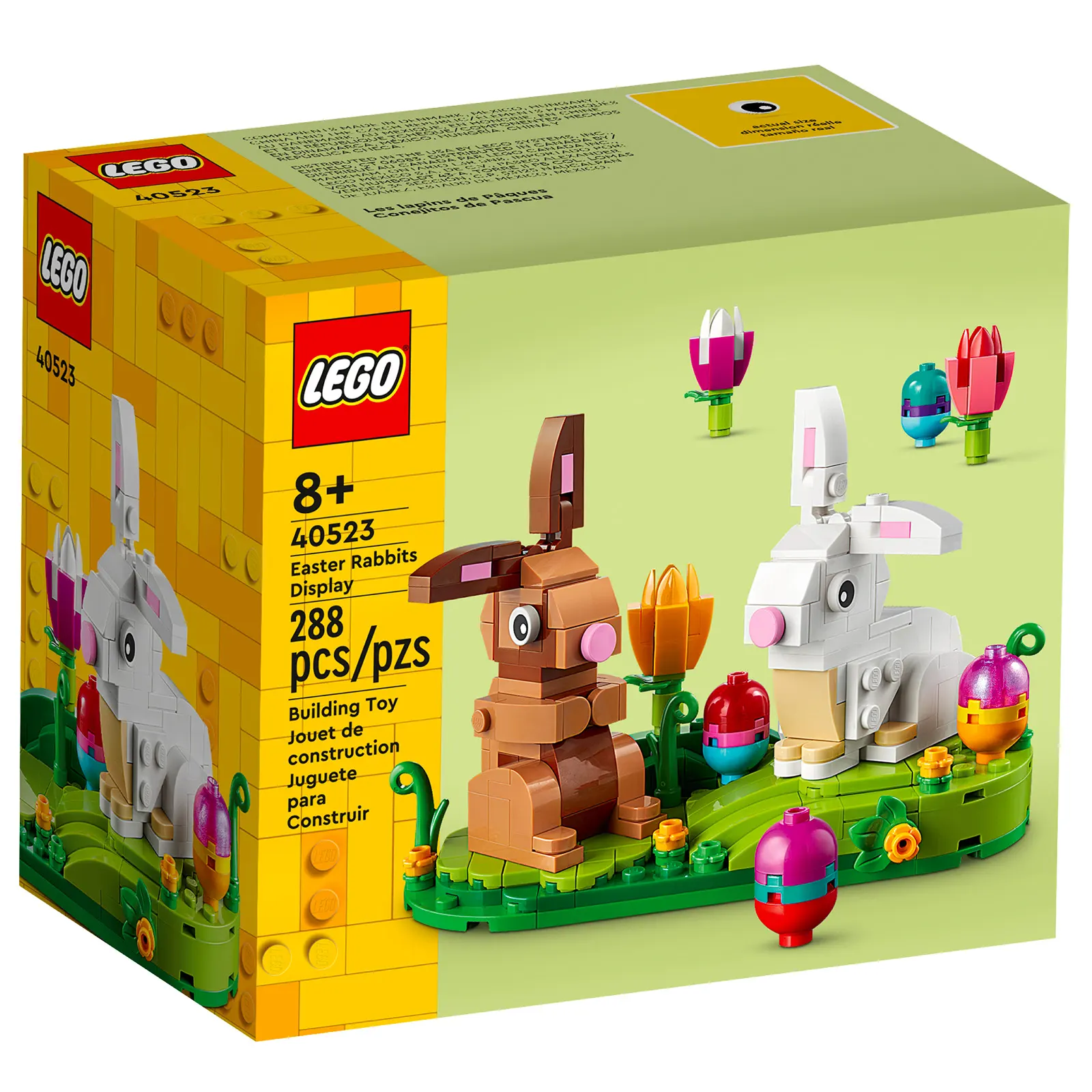 Release Date Feb 1st 2022
Assemble the 287 pieces to create a scene with 2 bunnies, 5 Easter eggs and 3 tulips, with customization tips included in the building instructions
New LEGO Summary
Related Post
Check the All New LEGO Products Information Here!All information for LEGO's official release, leaks, release schedule,[…]