Marvel new set for April 2022.
40525 Endgame Battle
62pcs | Age6+ | USD14.99 | CAD18.99 | April 1st 2022
Korg, Miek, Thor, Valkyrie and a Chitauri warrior minifigures are included.
Fans of Super-Hero action will love LEGO® Marvel Endgame Battle (40525). This fun-filled accessory pack gives kids a great way to increase the play possibilities of any existing LEGO Marvel playset. The pack includes 5 popular minifigures: Korg with a stud-shooting blaster, Miek with knives for hands, Thor with Mjölnir, Valkyrie with a sword and stud shooter, plus a Chitauri warrior.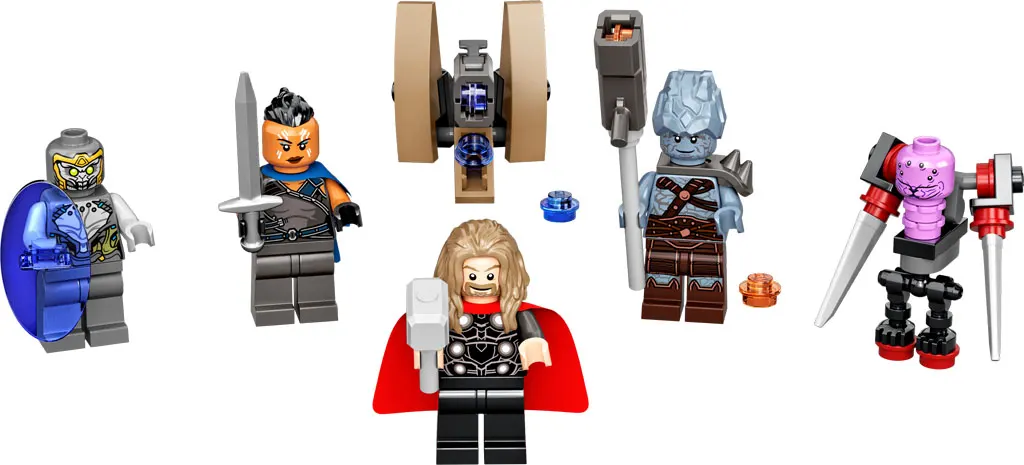 Famous Characters – The LEGO® Marvel Endgame Battle (40525) accessory pack includes 5 minifigures with weapons: Korg, Miek, Thor, Valkyrie and a Chitauri warrior
Build, play and display – Treat LEGO® builders and Marvel movie fans aged 6 and up to this booster pack and watch the creative play soar
Authentic adventures – The characters and stud-shooting weapons contained in this accessory pack are based on action from Marvel Studios' 23-movie Infinity Saga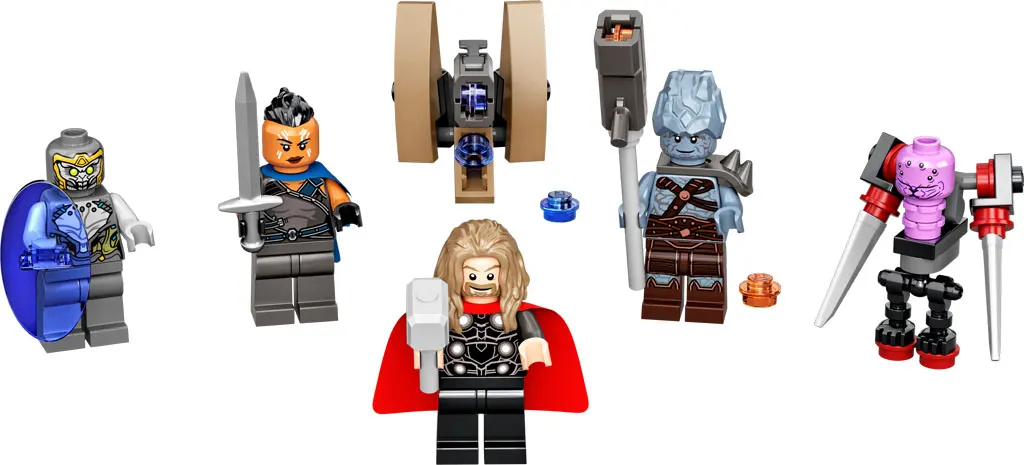 Release Date Apr. 1st 2022
5 minifigures with weapons: Korg, Miek, Thor, Valkyrie and a Chitauri warrior
LEGO New Product Summary
Related Post
Check the All New LEGO Products Information Here!All information for LEGO's official release, leaks, release schedule,[…]