"40532 Vintage Taxi" GWP will be available from Jan 28th 2022.
"40532 Vintage Taxi" image released on SNS, which is expected to start distribution at the end of January.
In US, it is expected to be available as GWP with purchases over $200.
40532 Vintage Taxi
163pcs | Age18+ | US | Canada | Expected to be available from Jan 28th 2022
This set includes a black vintage taxi with a yellow door and a sidewalk.
10278 Police Station Modular Building set has almost same minifigure as the donut thief as a driver in this vintage car set. The box contains the same green line as the 10297 boutique hotel.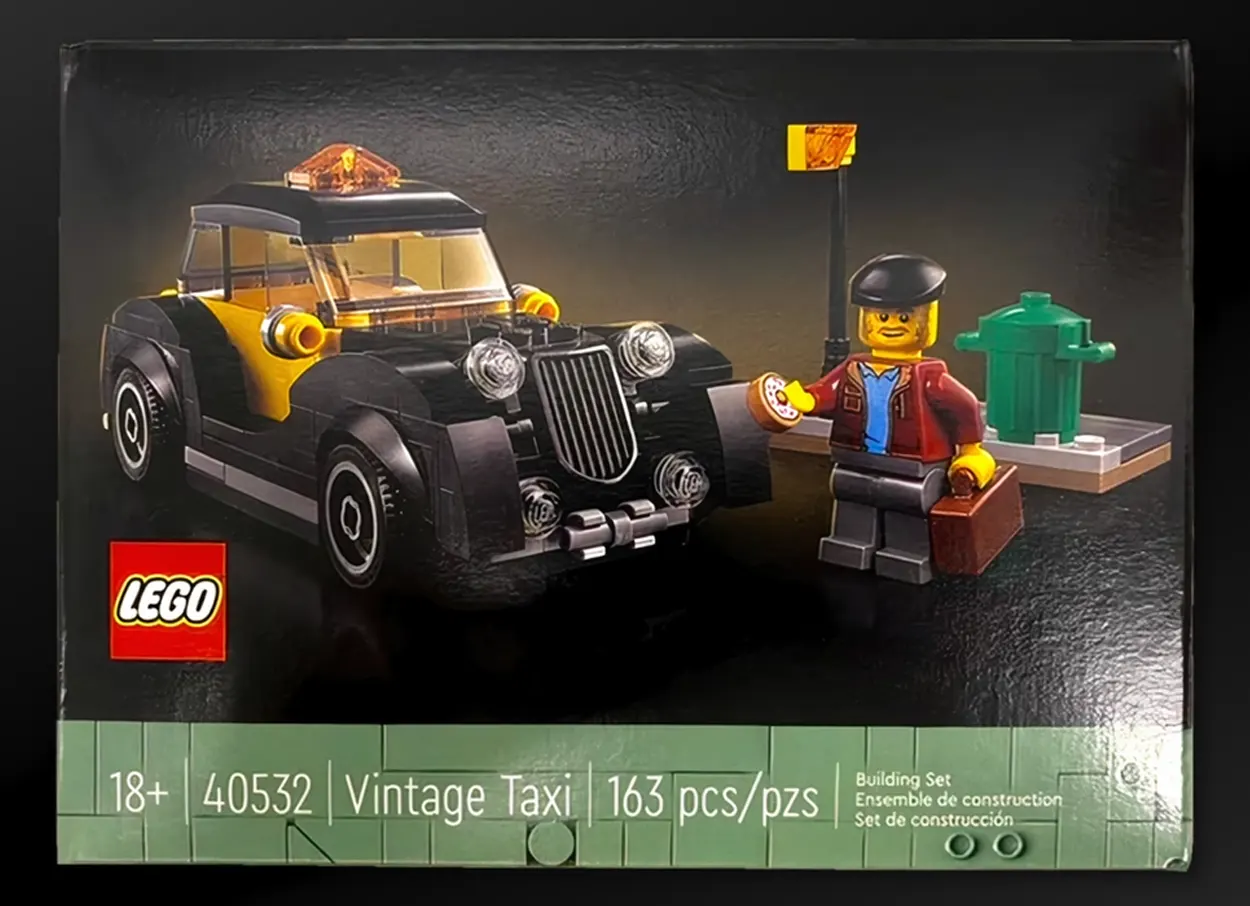 Minifigure can sure drive the car!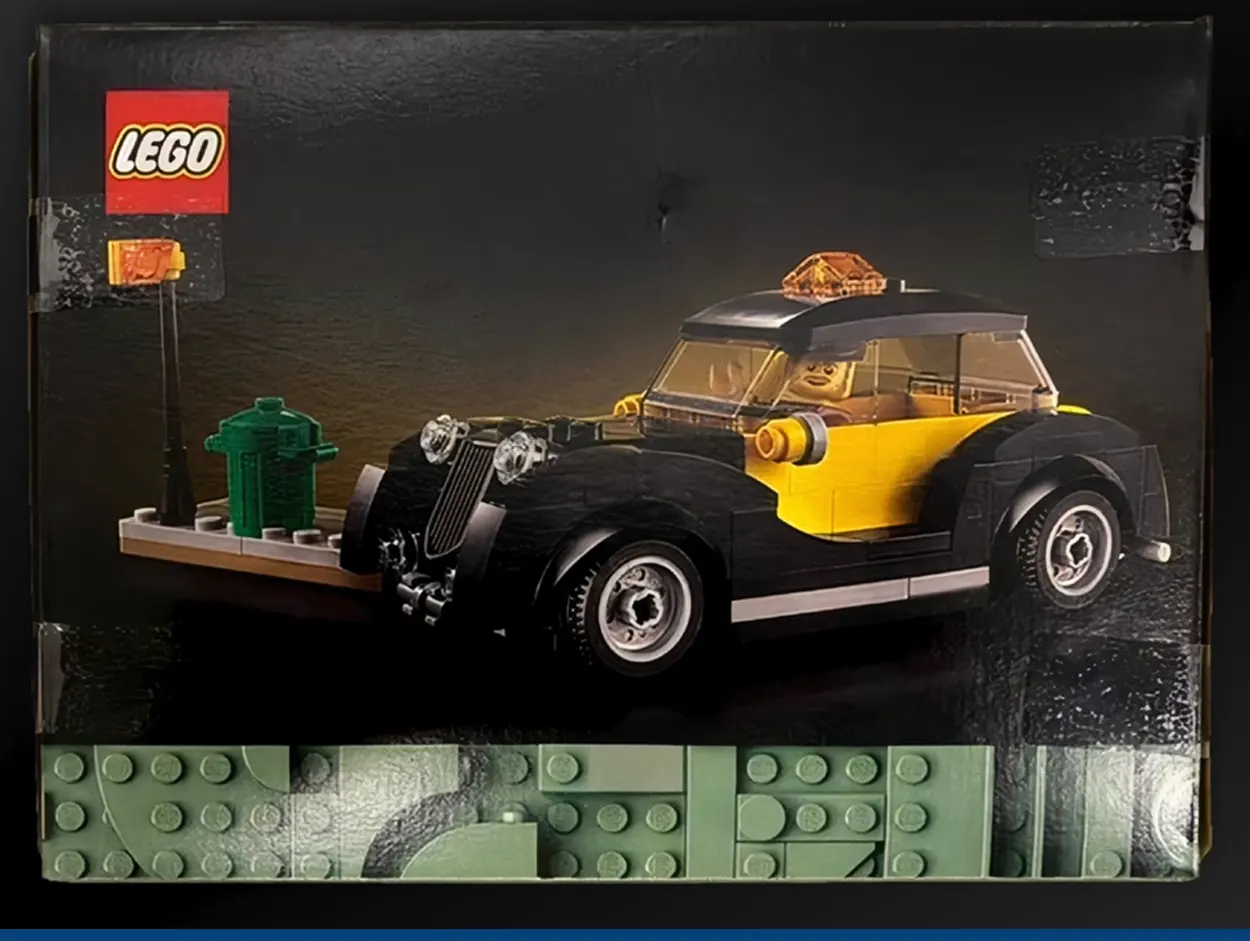 Check Promotion Pages
GWP information will be announced on the campaign page of LEGO online store, so bookmark them and check it out.
LEGO Home
LEGO New Products Summary
Related Post
Check the All New LEGO Products Information Here!All information for LEGO's official release, leaks, release schedule,[…]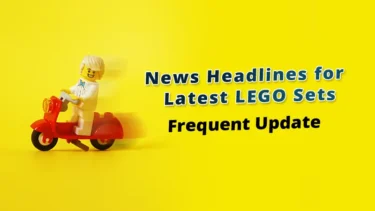 This article includes affiliate links and we earn from qualifying purchases.