40583 World House Series 1
Houses of the World 1 | 348 Pieces | Ages 12+ | USD19.99(Equivalent)/CAD24.99(Equivalent) | Expected to start distribution on January 15, 2023
GWP set which expected to be available from Jan 15, 2023.
South American house with blue and yellow walls. The atmosphere is very similar to Mirabel's house set in South America. Probably a gift for the buyer.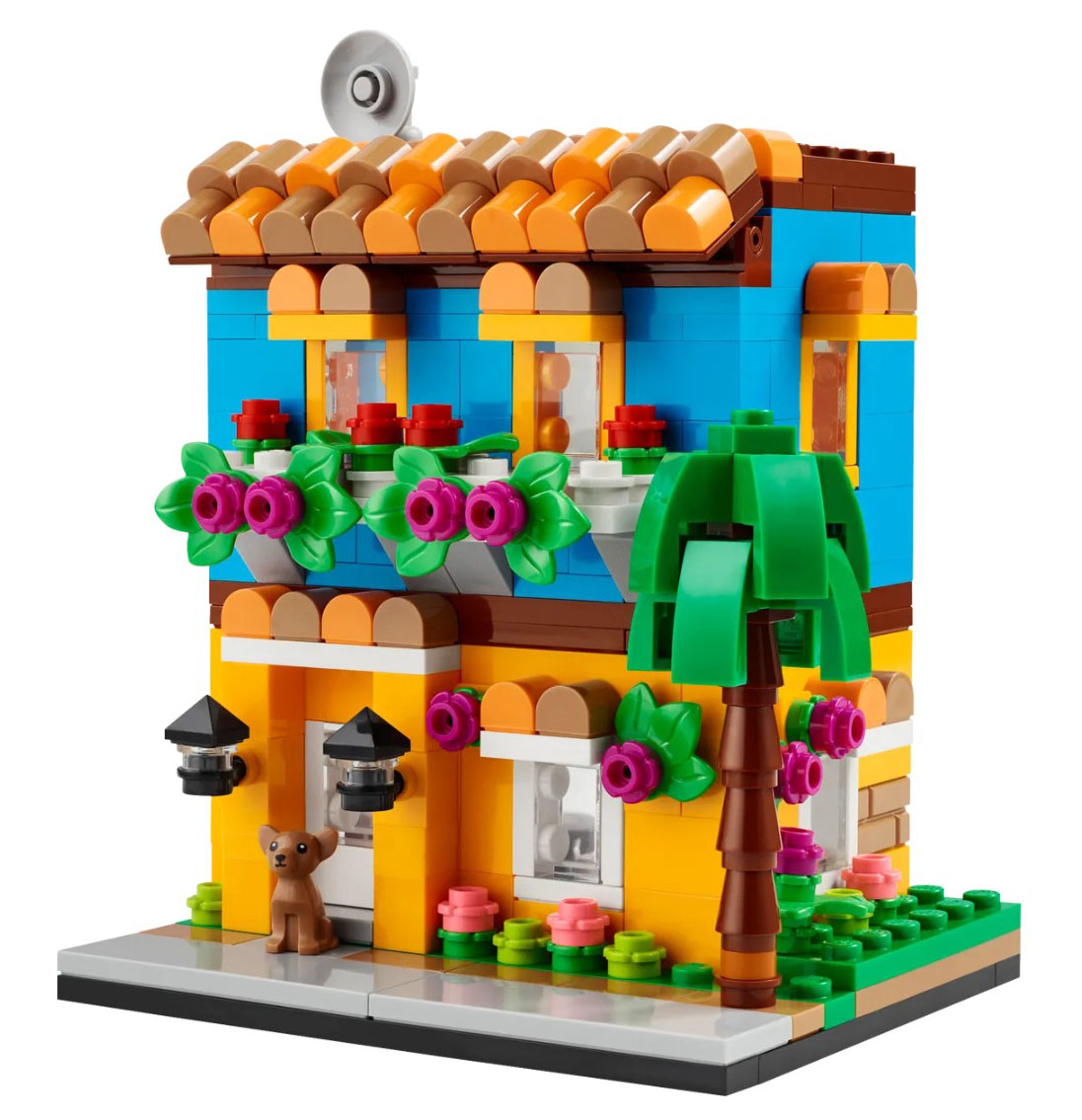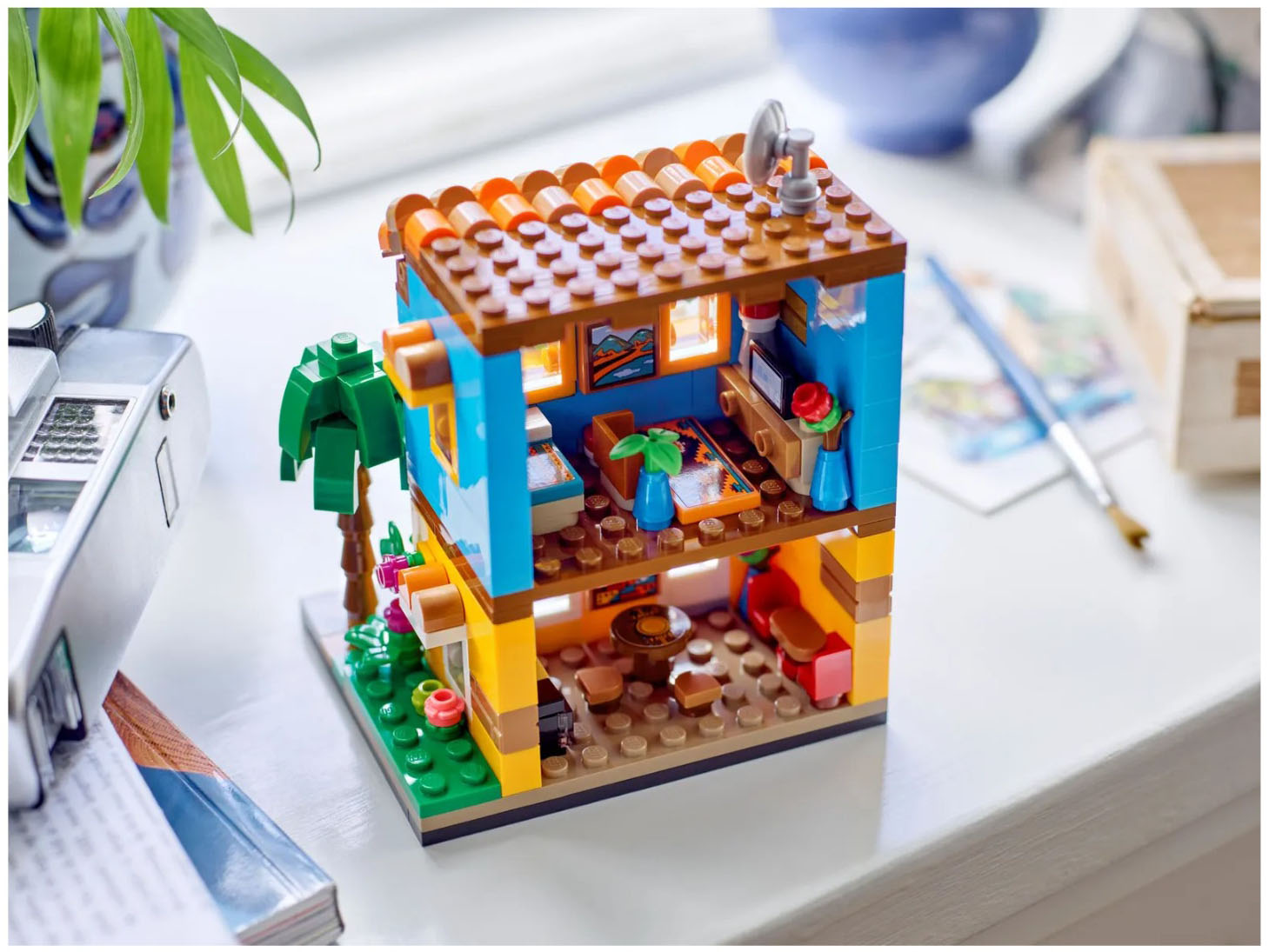 Celebrate architecture from around the world – Build the first in a collection of LEGO® houses from around the globe with this South American-inspired building kit
A gift for travel and architecture fans – Give this set as a gift for anyone interested in different cultures
Dimensions – This model measures over 4 in. (12 cm) high, 3 in. (8 cm) wide and 3.5 in. (10 cm) deep
Series?
From the name of the "World House series", it seems that houses from each country will be distributed as gifts to purchasers in the future. Gassho-zukuri in Japan?
Check the latest LEGO campaign information (updated as needed)
LEGO campaign information summary
The latest News for LEGO Sale, Promotion, GWP.We post the latest LEGO sale, campaign, promotion, GWP information of […]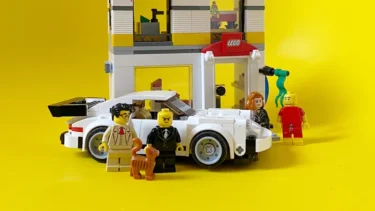 GWP information
LEGO(R)LEGO(R)Buyer gift set Latest information Check all at once! On this page, LEGO(R)LEGO(R)purchaser present s[…]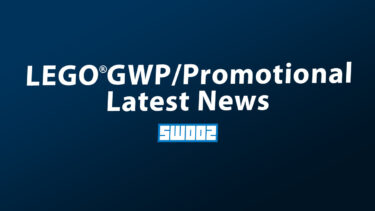 Lego (R) News for January
[random_rec][ads_rectangle]Latest LEGO News for JanuaryYou can check the latest LEGO (R) news and information in[…]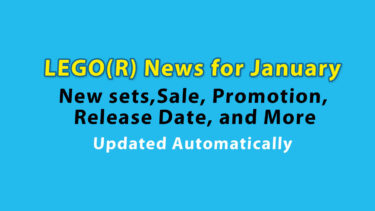 This article includes affiliate links and we earn from qualifying purchases.