40599 Houses of the World 4
318 Pieces | Ages 12 and Up | USD19.99/CAD24.99/AUD29.99 | Expected to Begin Distribution in October 2023
The fourth installment of the 'House of the World Series,' an exclusive purchase bonus set for LEGO Insiders, is modeled after a Chinese house. While many were hoping for a Japanese-style house, the selection ultimately favored China.
The building features Chinese-style patterns on its window glass and gate, and the triangular pieces are printed with tile patterns. It also faithfully replicates the curved roof and circular holes in the walls.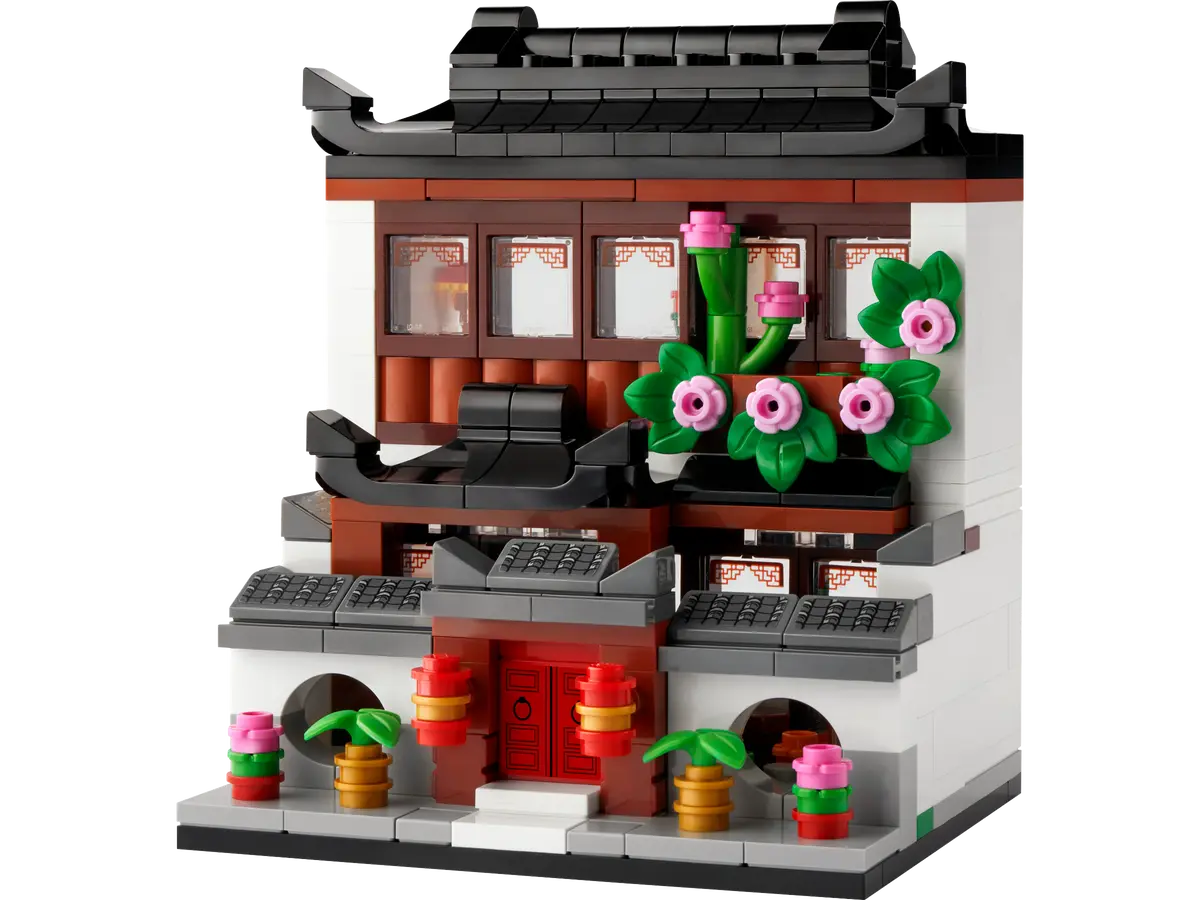 Celebrate architecture from around the world – Build the fourth in a collection of LEGO® houses from around the globe with this Chinese-inspired building kit
A gift for travel and architecture fans – Give this set as a gift for anyone interested in China or different cultures
Dimensions – This model measures over 4 in. (11 cm) high, 3 in. (9 cm) wide and 3 in. (8 cm) deep
Indoors, the first floor is the living room, and the second floor is the bedroom.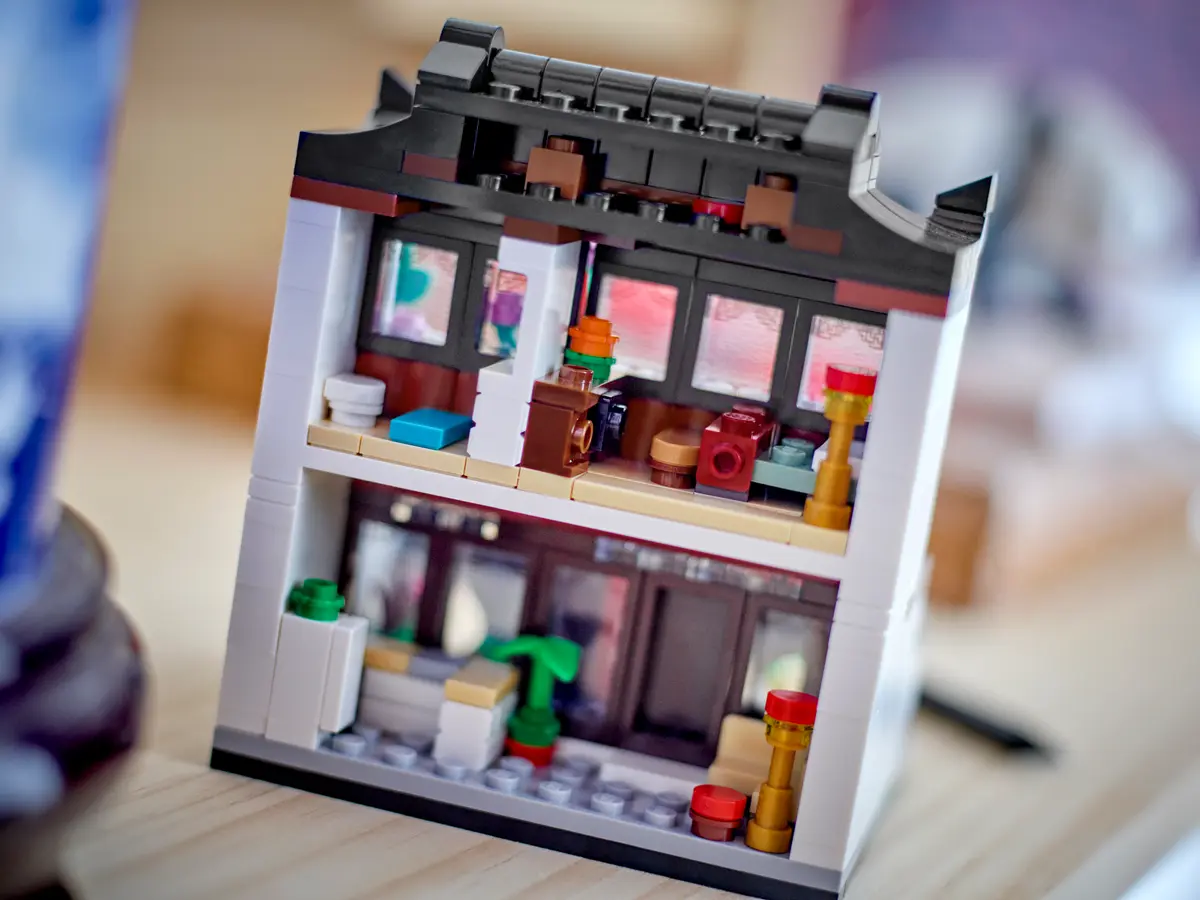 These come in a common light blue box for the World House Series.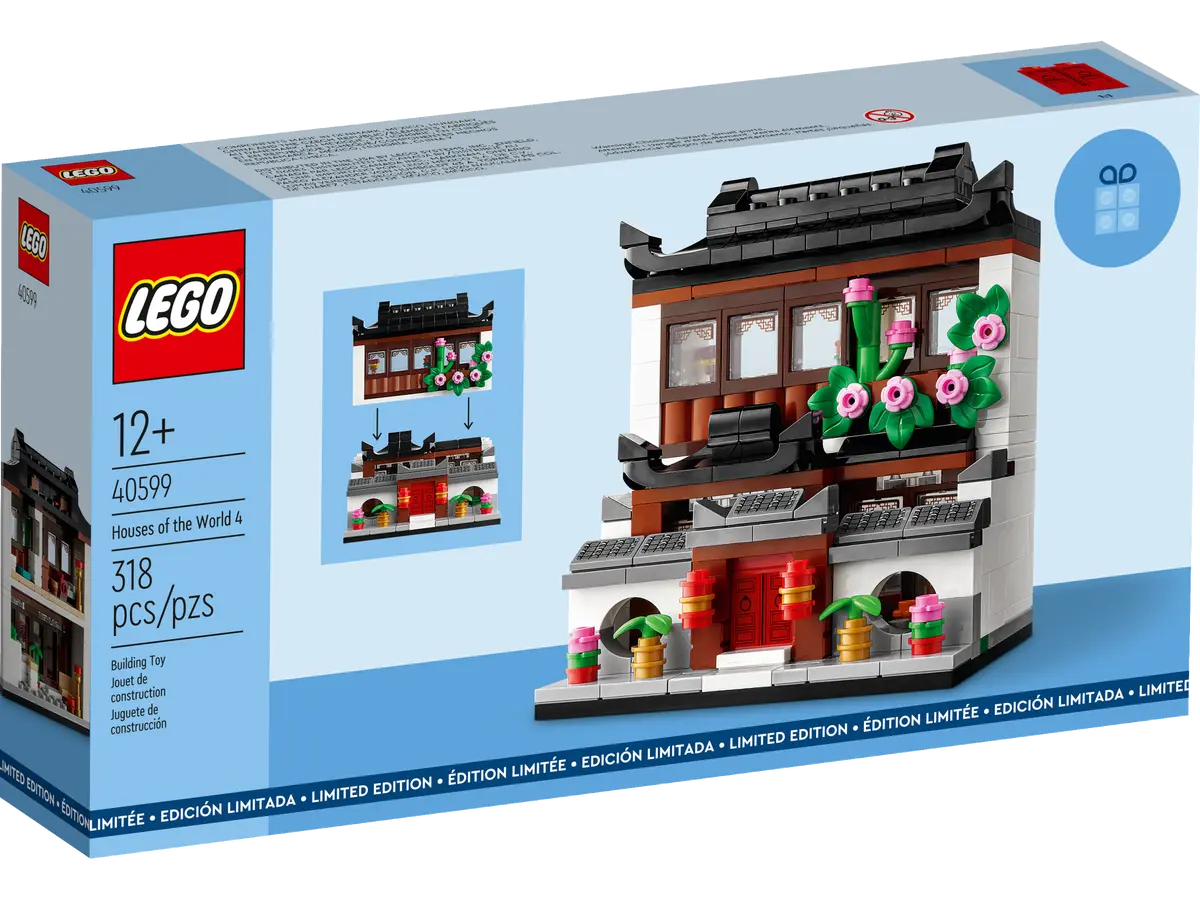 Decorate your room with them!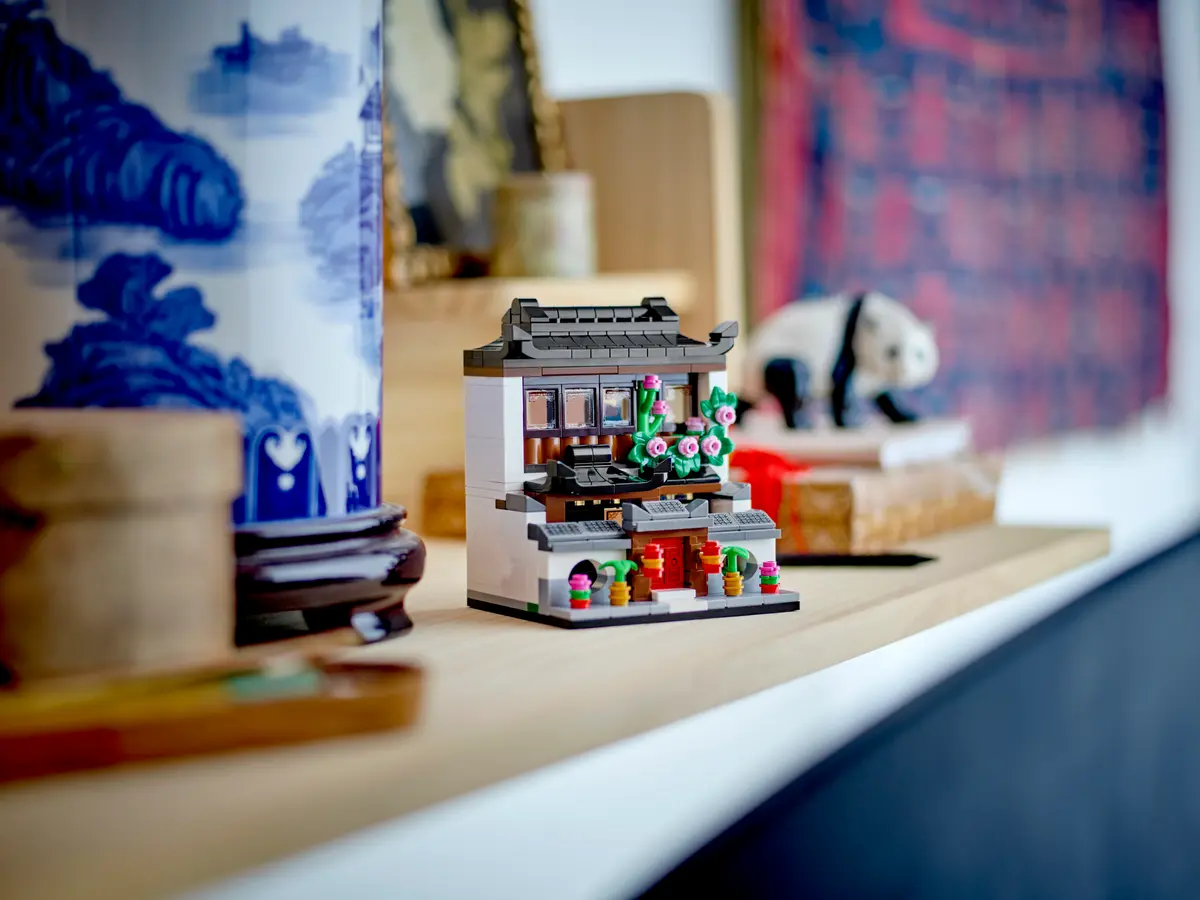 When will distribution start?
It is expected to start distribution around October 23, 2023, at the official LEGO(R) Shop and other locations. However, at this time, it is not confirmed information.
If the set amount remains the same, it will be exclusive to Insiders and require a purchase of USD250 or more per transaction.
Follow Us!
We(swooz/stds) provide the latest updates on all things LEGO(R) on platforms like X (formerly Twitter) and YouTube.
Please follow us for more information across various LEGO(R) brick themes. Thank you for your support!!
LEGO New Products Summary
Related Post
Check the All New LEGO Products Information Here!All information for LEGO's official release, leaks, release schedule,[…]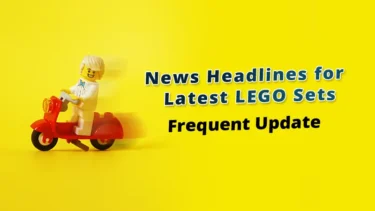 Check All LEGO Promotions
The latest News for LEGO Sale, Promotion, GWP.We post the latest LEGO sale, campaign, promotion, GWP information of […]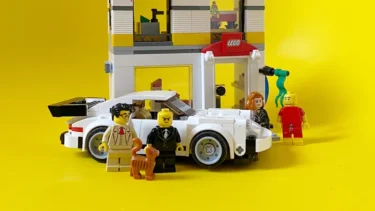 This article includes affiliate links and we earn from qualifying purchases.