The giant Hulkbuster is officially announced at the LEGO (R) shop official store.
76210 Hulkbuster
Hulkbuster | 4,049PCS | age18+ | USD549.99(約¥?) | CAD? | November 4th, 2022 VIP early access, November 9th general sale
The suit is the same opening and closing type as the movie, and the height is over 50 cm. There are three light blocks on the chest and both hands, and phosphorescent parts are used on both knees.
The arc reactor on its chest seems to use the lens parts that were first used in lighthouses.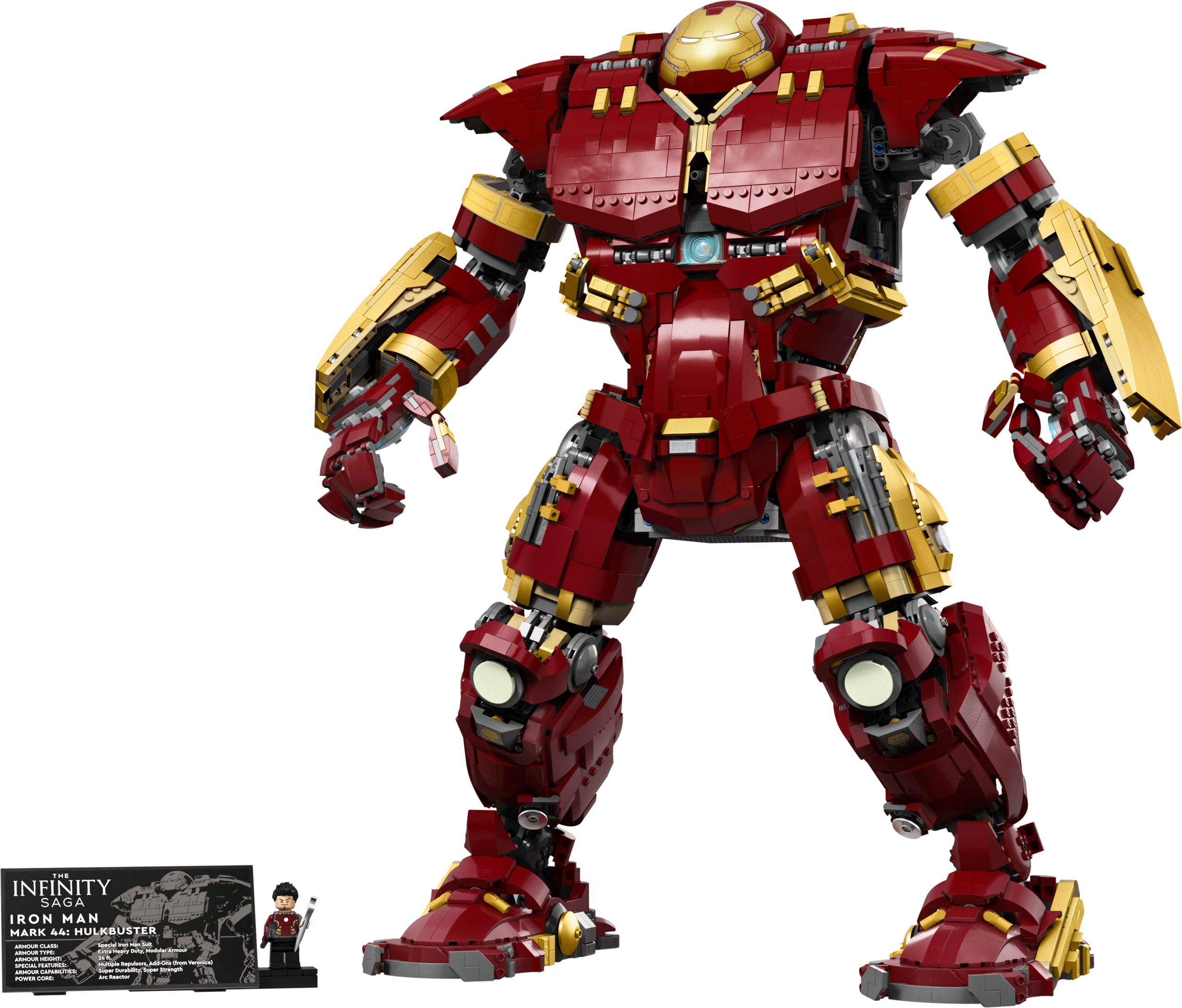 Plaque is sticker
The spec plate, which is rumored to be printed in the future, is now a sticker. Includes Tony Stark minifigure.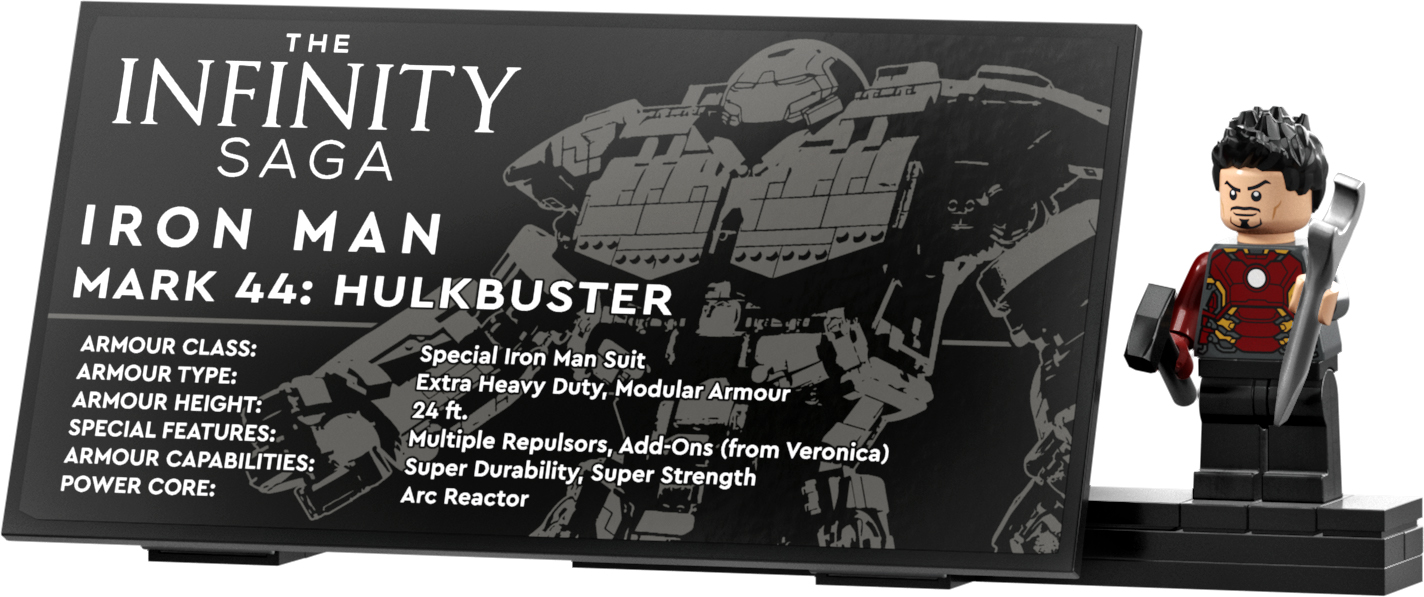 Iron Man can be boarded separately!
The description says "a cockpit with plenty of space for an optional figure (76206)". I thought it was a minifigure boarding type, but it was bigger!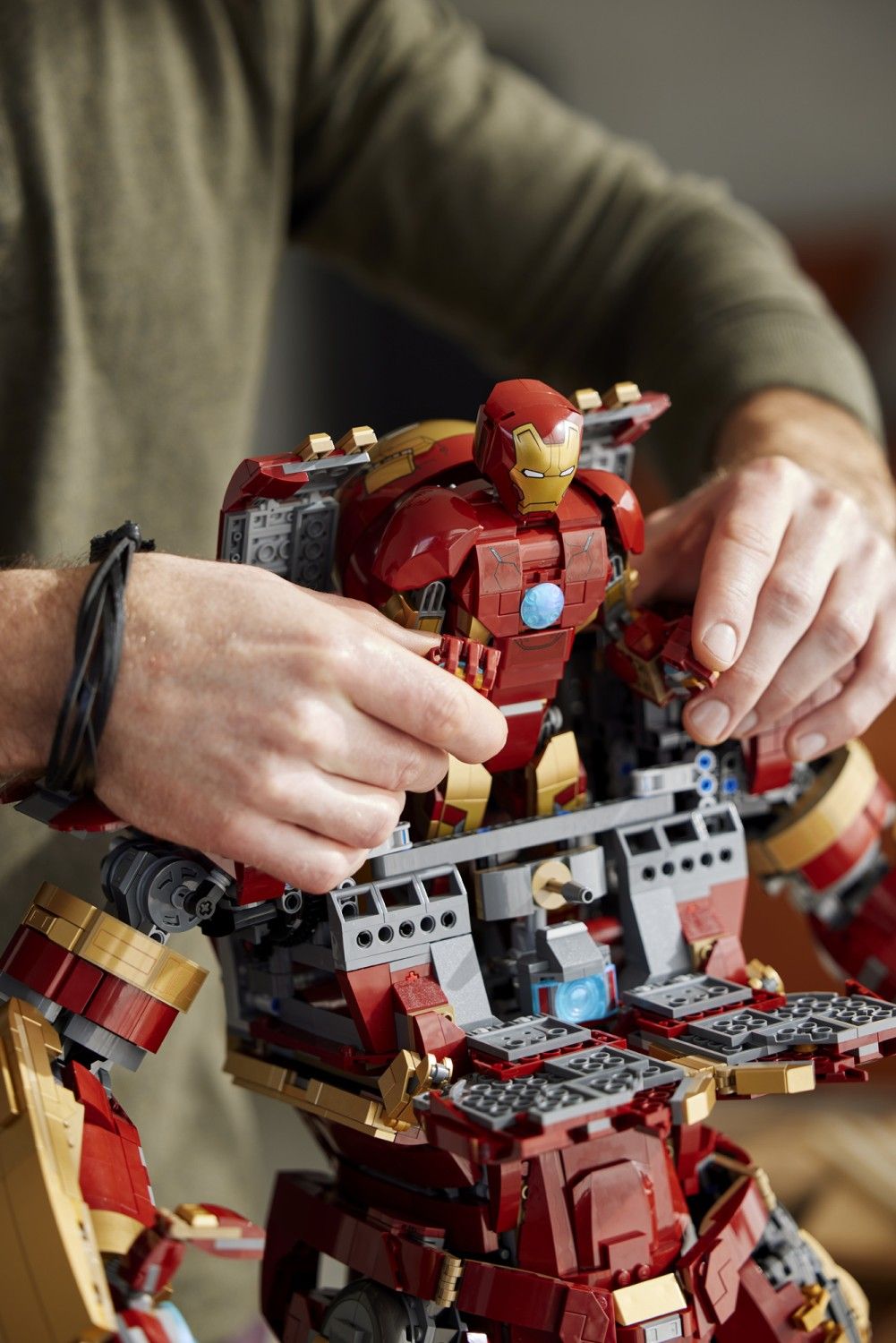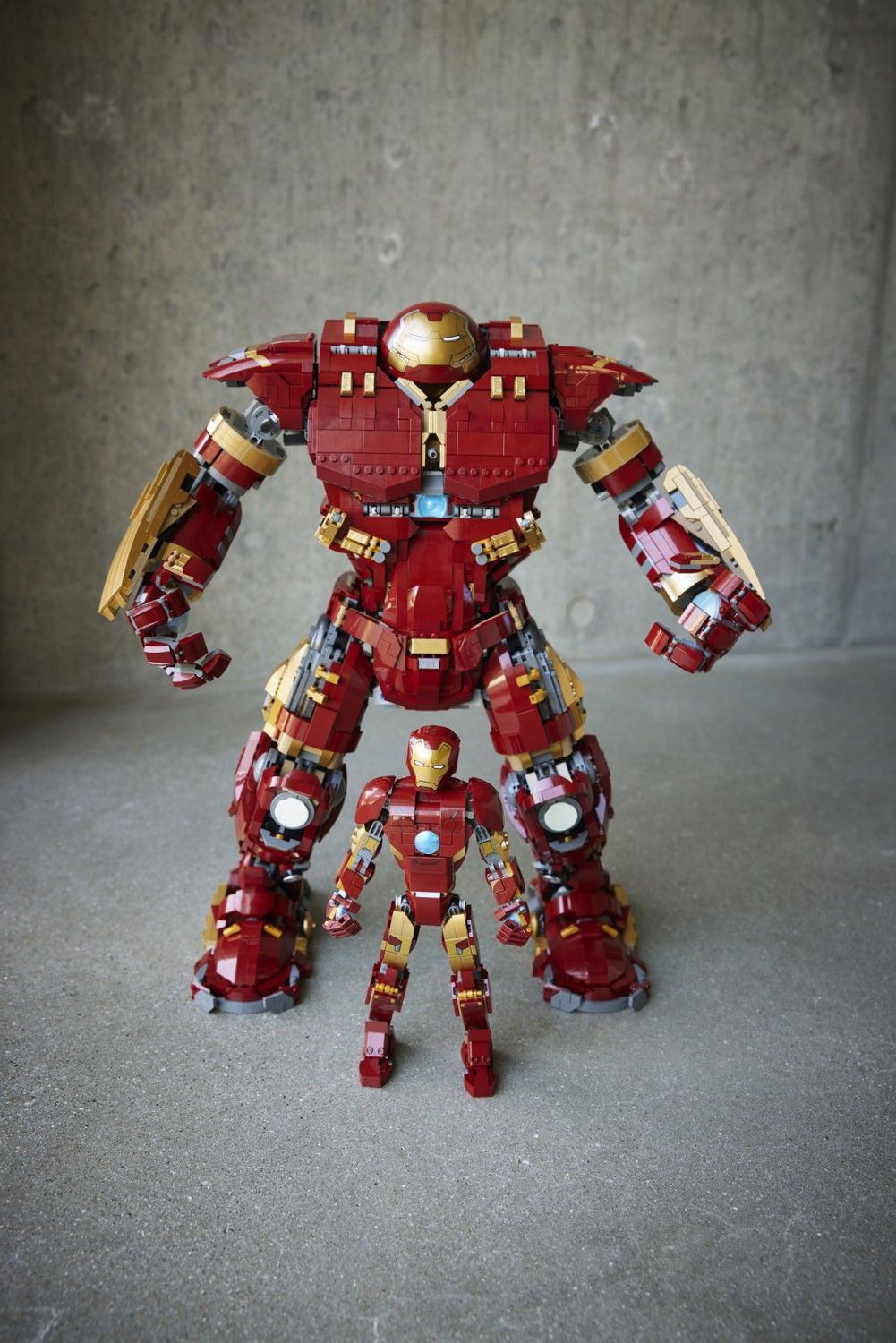 Release date and price
VIP pre-sale at the LEGO (R) Shop official store on November 4, 2022 (Friday), official stores such as LEGOLAND (R) Discovery Center and LEGO (R) Store Rakuten Ichiba on November 9 (Wednesday) Scheduled to be released at each shop. Even on Amazon, it will be released several months later.
Expected to be released on November 4, 2022 LEGO US $549.99
This 4,049-piece LEGO® Marvel Hulkbuster (76210) captures the scale and power of the Hulkbuster MK44 from Marvel Studios' Avengers: Age of Ultron
Check All News for New Lego Sets
Related Post
Check the All New LEGO Products Information Here!All information for LEGO's official release, leaks, release schedule,[…]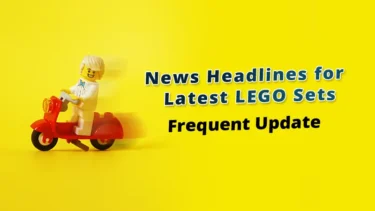 News
[random_rec][ads_rectangle]Latest LEGO News for NovemberYou can check the latest LEGO (R) news and information i[…]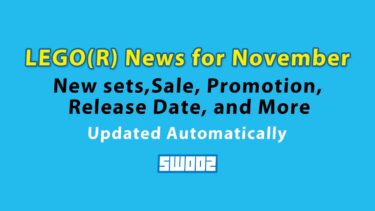 News
LEGO(R) Marvel Super Heroes Check all the latest information at once! On this page, we will extract and deliver only[…]
This article includes affiliate links and we earn from qualifying purchases.