Available for Pre-Order on Amazon Japan.
LEGO(R)Overwatch Titan 76980 is now Available for Pre-Order on Amazon Japan. Release date is Jan 1st, 2024. Price is 11,353JPY(approx.USD85)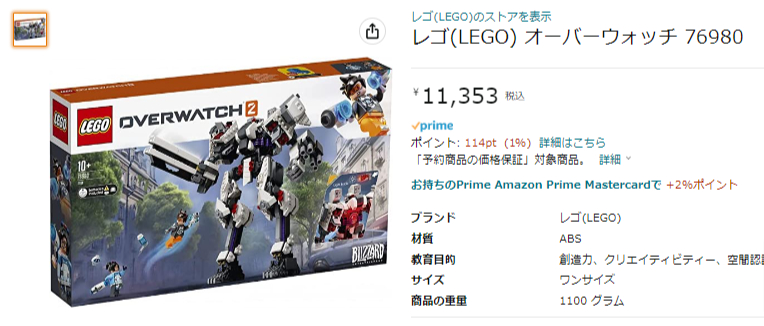 New product release of popular game "Overwatch" that has not been released since 2019.
* Values and contents are undecided until official announcement. * Products will be listed at each shop after they are available.
76980 Overwatch Titan
901pcs | Age10+ | €79.99(約¥10,500) | ¥? | Release Date Tuesday Feb 1st 2022
Null Sector is an armed organization whose goal is to acquire the rights of Omnic and establish a nation.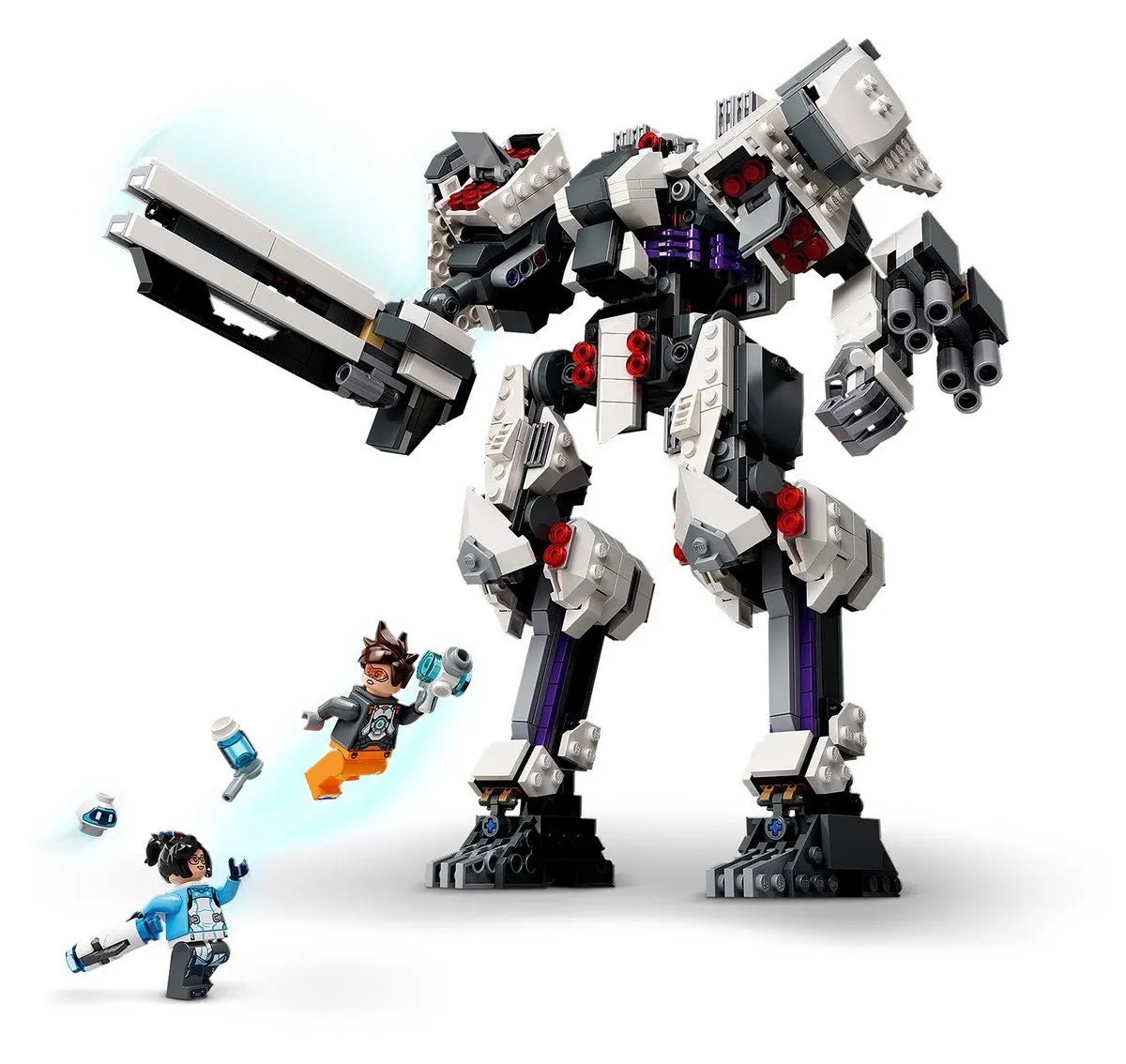 The cannon part is probably a light brick.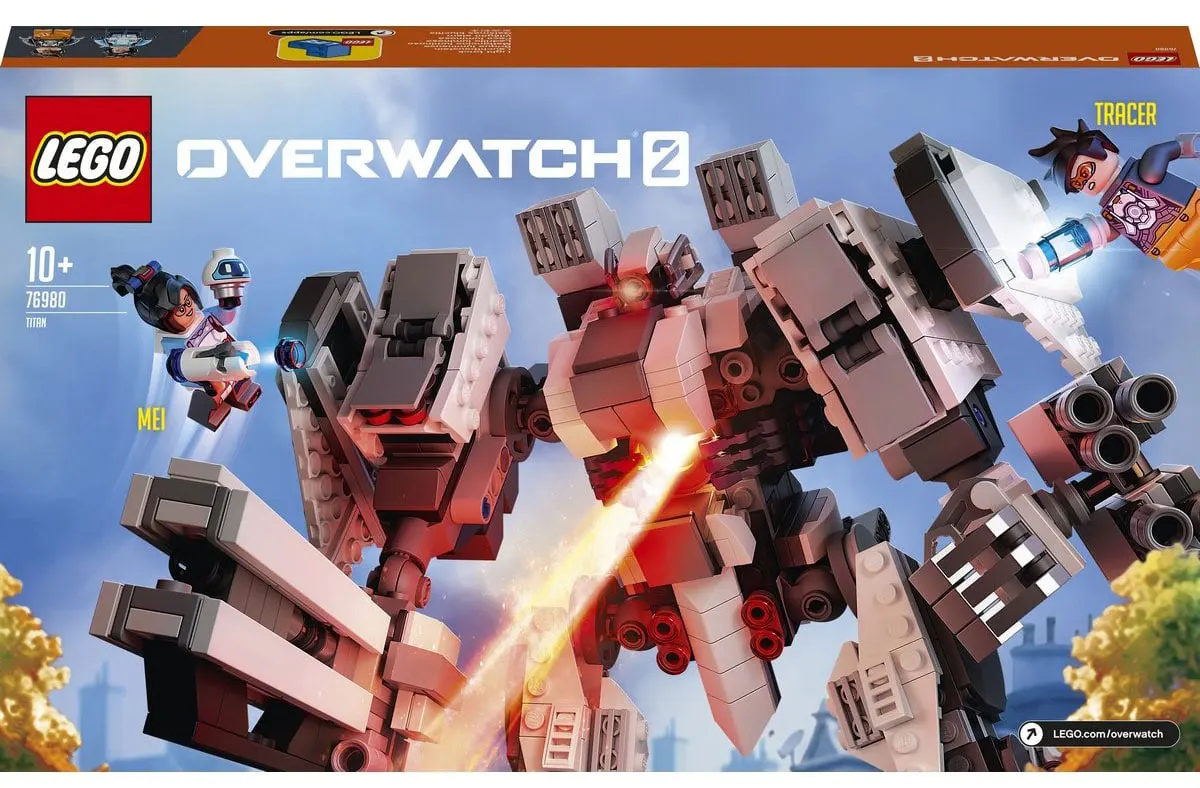 Actual Titan
Maybe there are other releases?
In addition to the LEGO overwatch limited to Blizzard event products, eight sets of regular products were released in 2019. Since the game itself is a gun shooting action game that includes violent elements, it can be said that it was a quite unique work as a collaboration theme of Lego.
Since no new product was released for a long time, I thought that the collaboration would be a one-time event, but it was revived. There is a possibility that new products will be released in addition to the Null Sector Titan.
LEGO New Products Summary
Related Post
Check the All New LEGO Products Information Here!All information for LEGO's official release, leaks, release schedule,[…]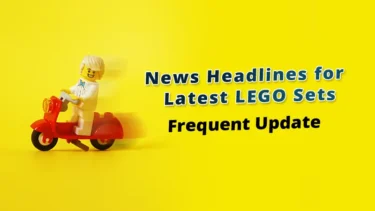 This article includes affiliate links and we earn from qualifying purchases.