LEGO new product information of "Tallneck" appearing in the popular PlayStation game "Horizon Zero Dawn".
76989 Horizon Zero Dawn Horizon Forbidden West: Tallneck
Tallneck | 1,222pcs | Age18+ | $79.99 | CA$99.99 | Expected Release Date Sunday May 1st 2022
Use clever building techniques to capture authentic details of this Communications Class machine, from its smooth, disc-shaped head to its long, slim legs.
Tallneck, Watcher, mini-field.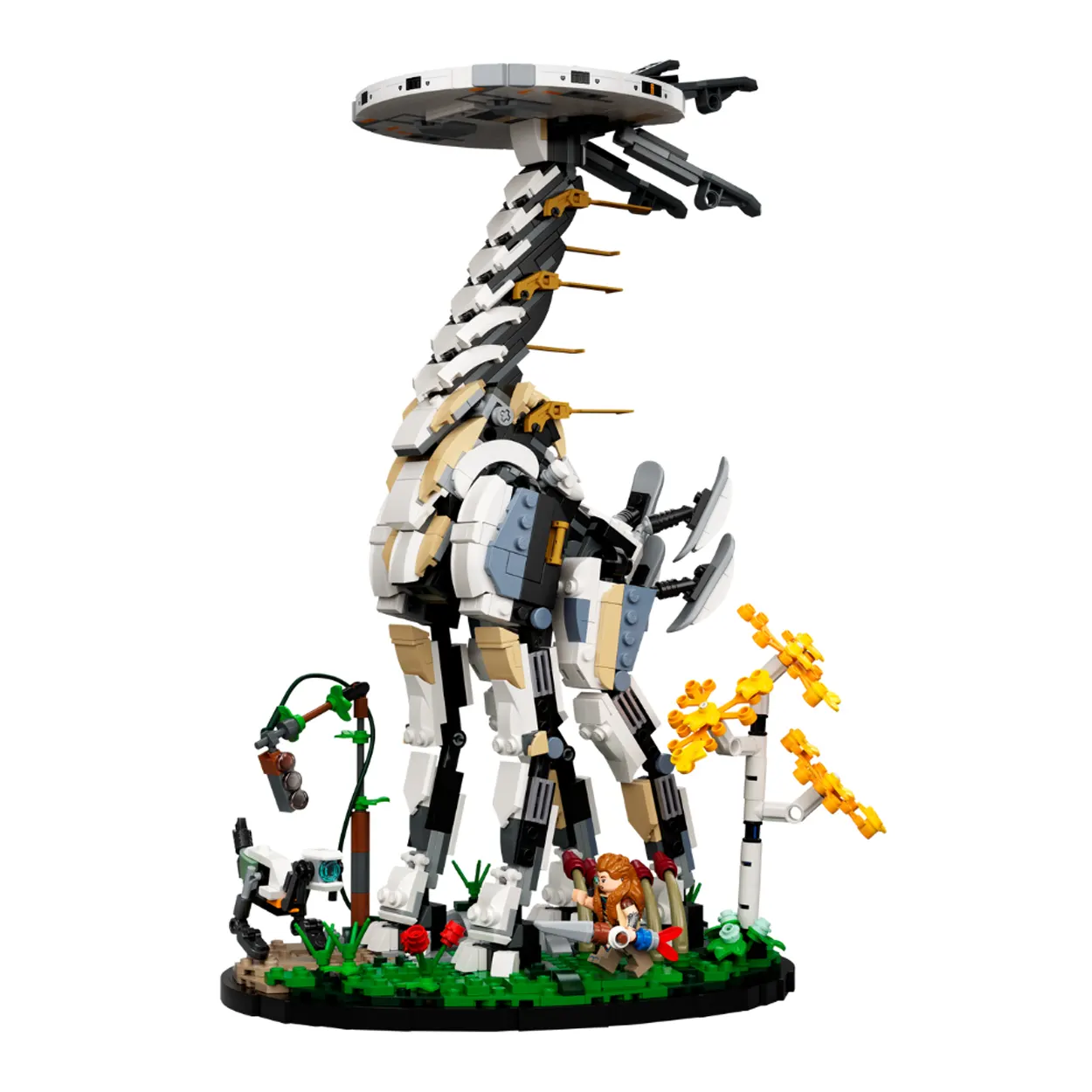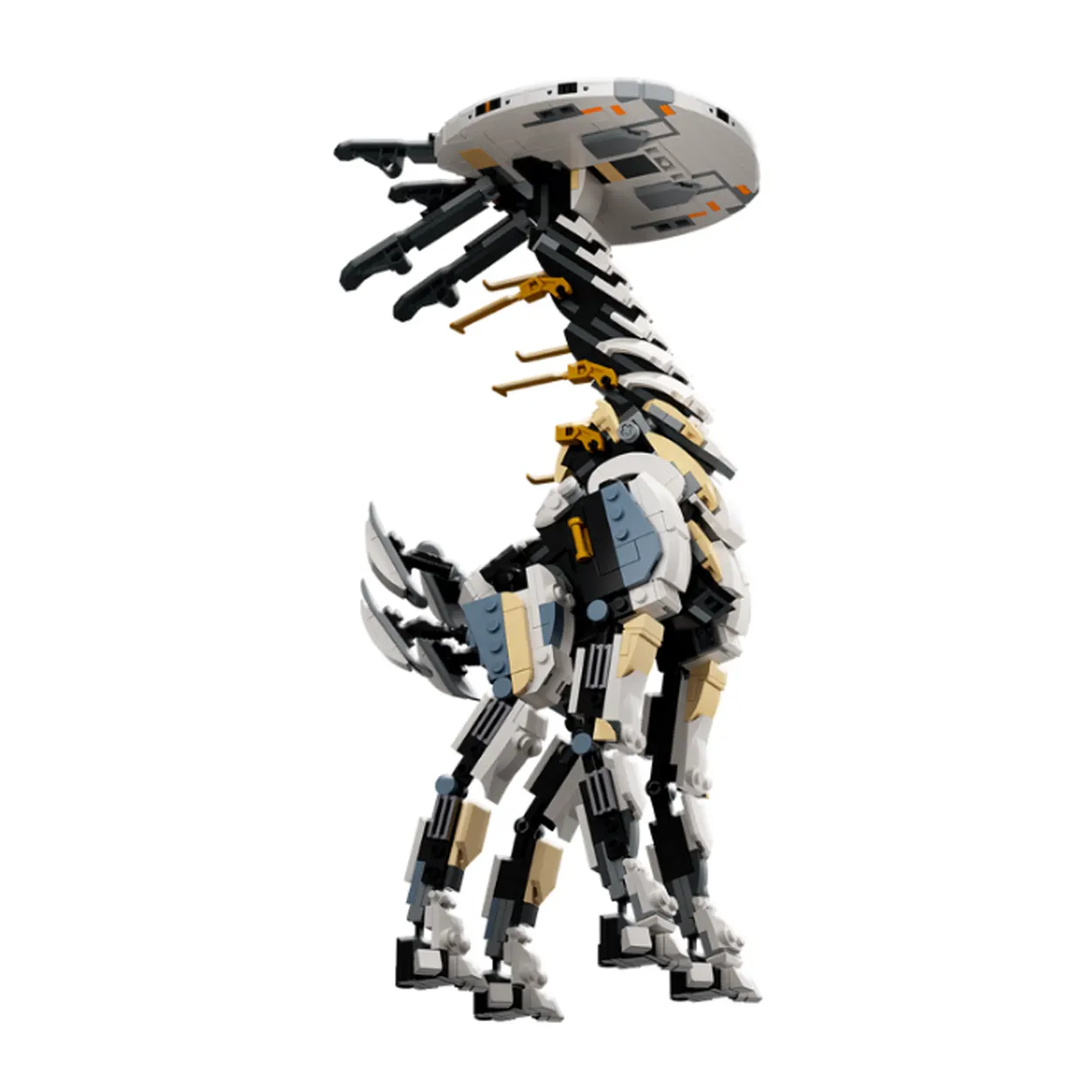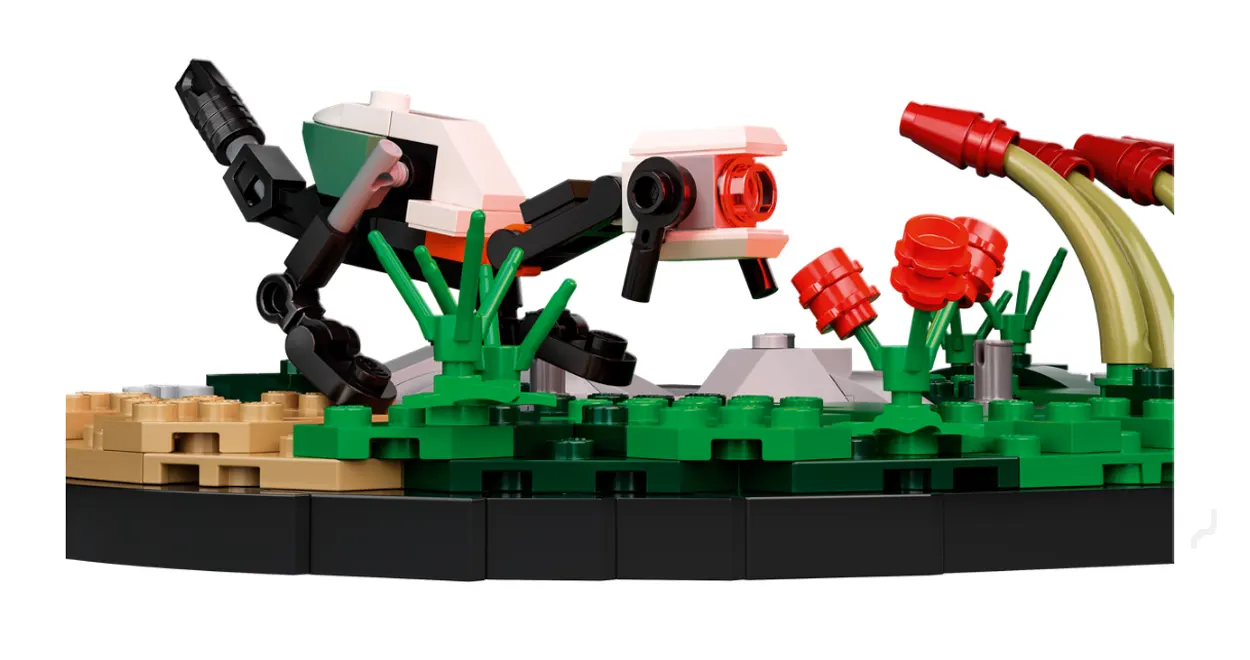 Aloy minifigure is included. The hair piece is a new mold.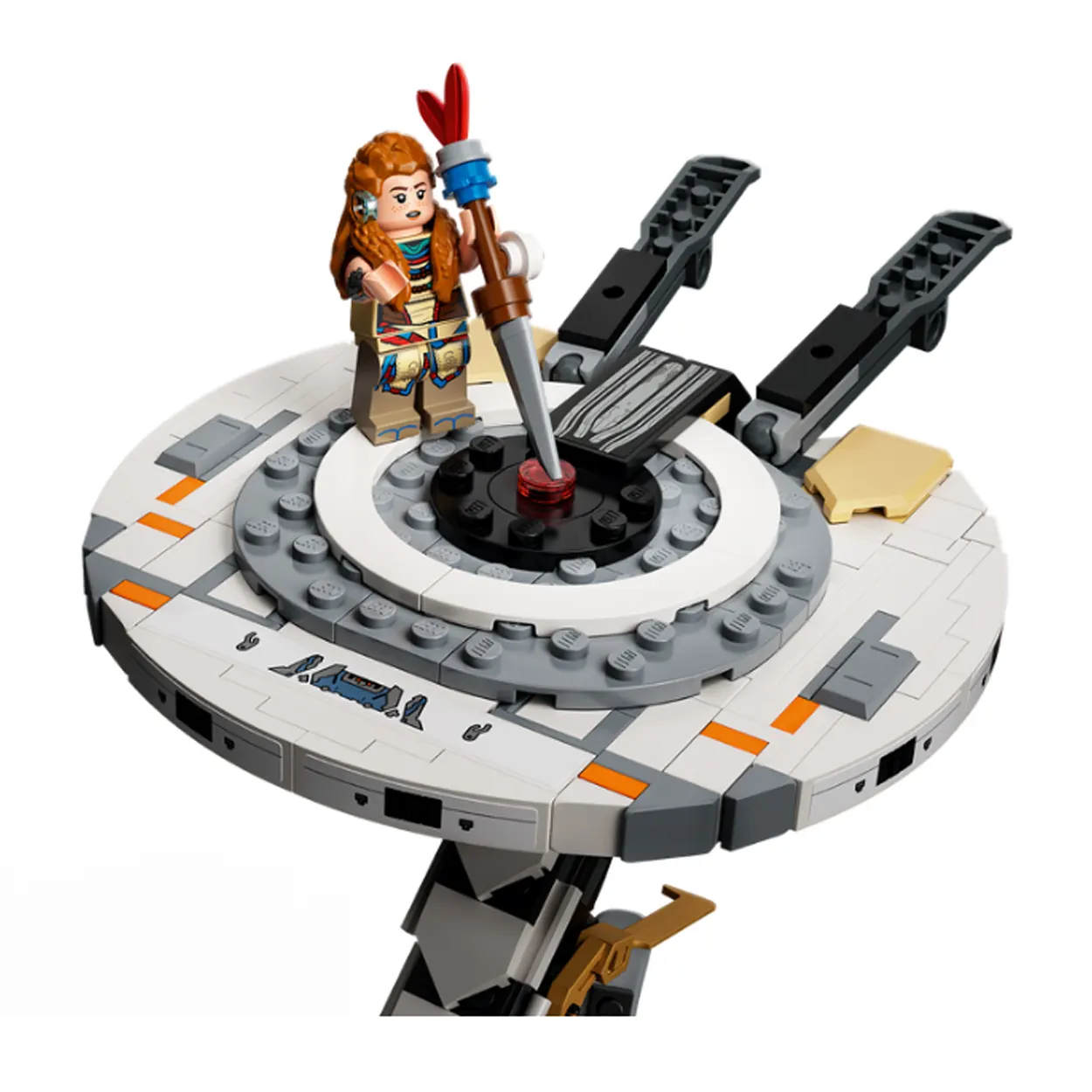 Recreate the most iconic Horizon machine in the Forbidden West – Escape to a mysterious, machine-dominated world as you build a detailed LEGO® display model (76989) of a Tallneck
Aloy and a Watcher – The LEGO® minifigure of Horizon character Aloy has a bow and a brick-built spear, and the Watcher figure comes with a choice of blue, yellow or red eyes
Authentic Tallneck features – The disc-shaped head, antennae protruding from the neck, tail-like structures and long legs of a Tallneck are replicated in LEGO® style
Display stand with familiar Horizon landscape details – Includes a brick-built birch tree, tall grass and a rusty stoplight with a vine wrapped around it
Gift idea for Horizon fans – Treat yourself or give this 1,222-piece LEGO® set as a birthday present or holiday gift to a creative friend who loves the Horizon game series
Display piece – The buildable Horizon Tallneck model measures over 13.5 in. (34 cm) high, 9 in. (23 cm) wide and 6.5 in. (17 cm) deep
Step-by-step guide – Includes a booklet with illustrated building instructions, plus the inside story of how LEGO® designers created a model that captures the Horizon universe
Collectible LEGO® sets for adults – This set is part of a collection of premium-quality LEGO building kits designed for adults who enjoy hands-on, mindful activities to relax and recharge
Premium quality – LEGO® bricks and pieces satisfy demanding industry quality standards to ensure that they connect securely for robust builds
Safety assurance – LEGO® components are tested to make sure that they comply with strict global safety standards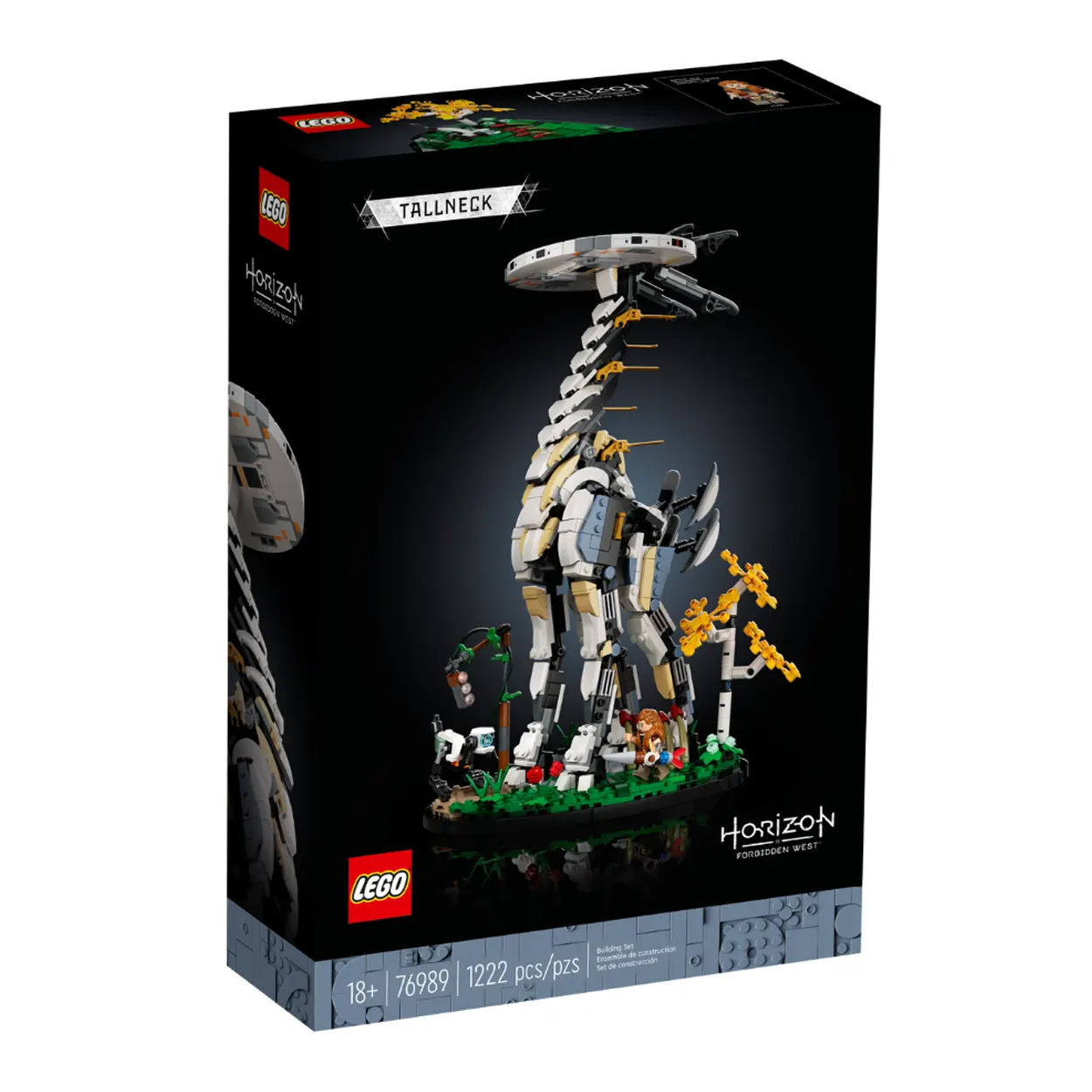 Release Date May 1st 2022
The disc-shaped head, antennae protruding from the neck, tail-like structures and long legs of a Tallneck are replicated in LEGO® style
What is "Horizon Zero Dawn"?
"Horizon Zero Dawn Tall Neck" is a blockbuster game for Sony PlayStation that was released in 2017 and sold more than 10 million copies worldwide.
The plot follows Aloy, a young hunter in a world overrun by machines, who sets out to uncover her past. The player uses ranged weapons, a spear, and stealth to combat mechanical creatures and other enemy forces.(Wikipedia)
Tall Neck is a giant giraffe-like mechanical beast that appears in the game and cannot be defeated by the main character, Aloy.
Check Tallneck in Video
LEGO New Products Summary
Related Post
Check the All New LEGO Products Information Here!All information for LEGO's official release, leaks, release schedule,[…]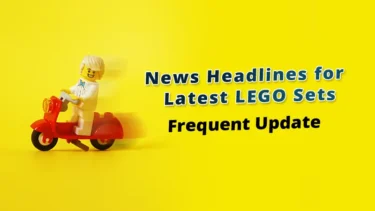 This article includes affiliate links and we earn from qualifying purchases.