40584 birthday party
Birthday Diorama | 157Piece | Age6+ | USD12.99(Equivalent)/CAD16.99(Equivalent) | Available from Feb 1, 2023 with redeeming 2100VIP points
A birthday party set that seems to be easy to use for birthday gifts and birthday parties.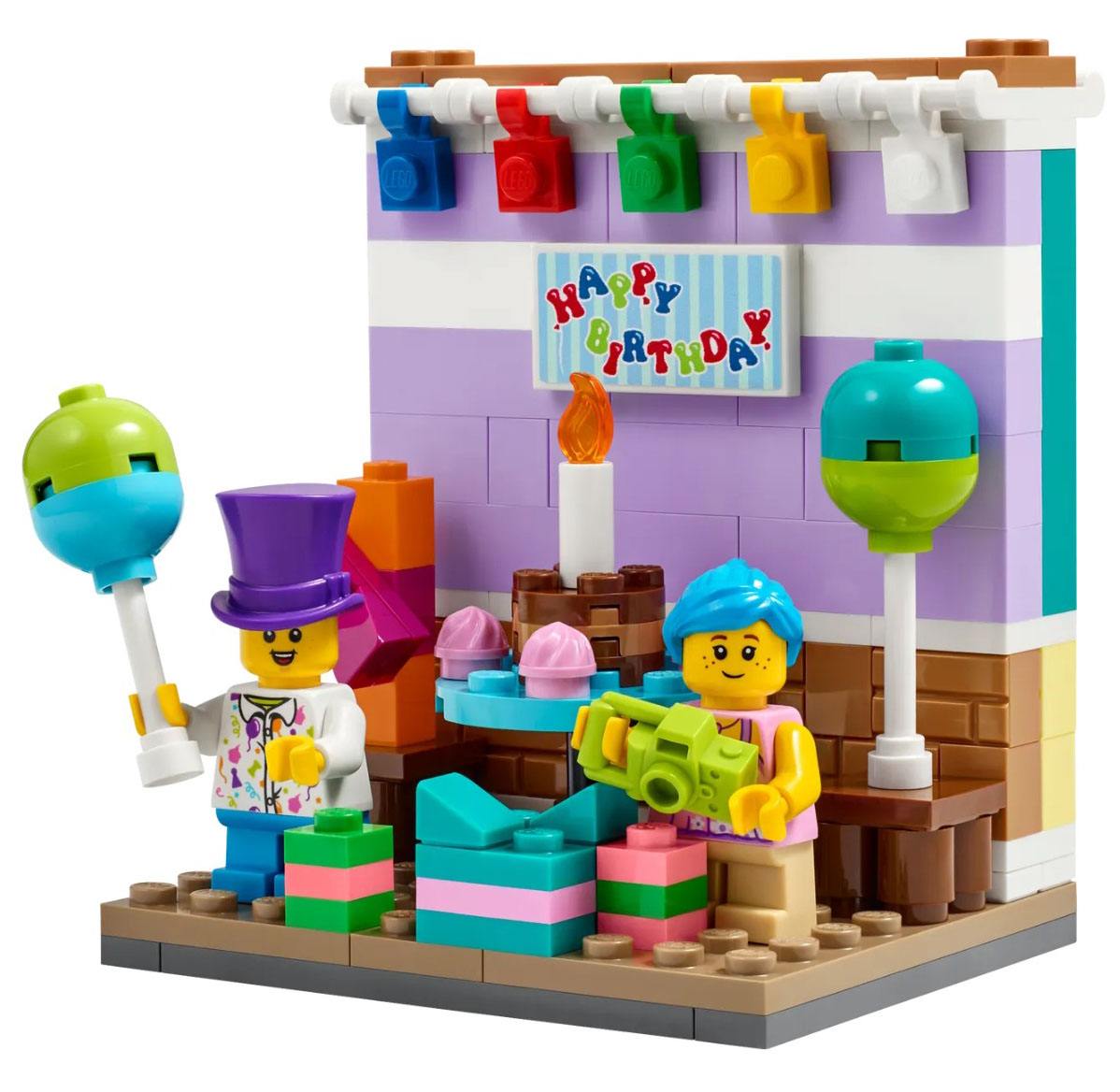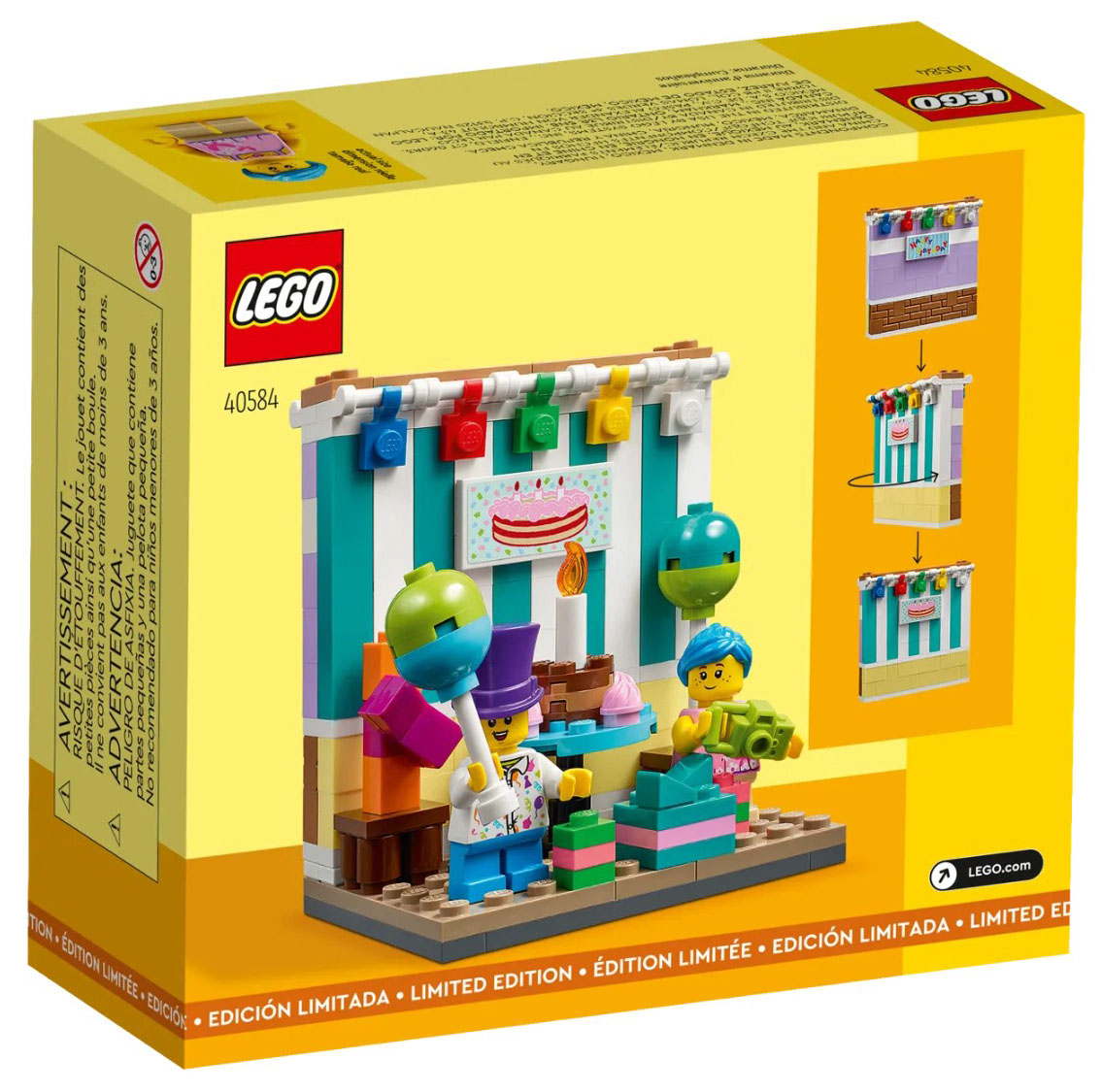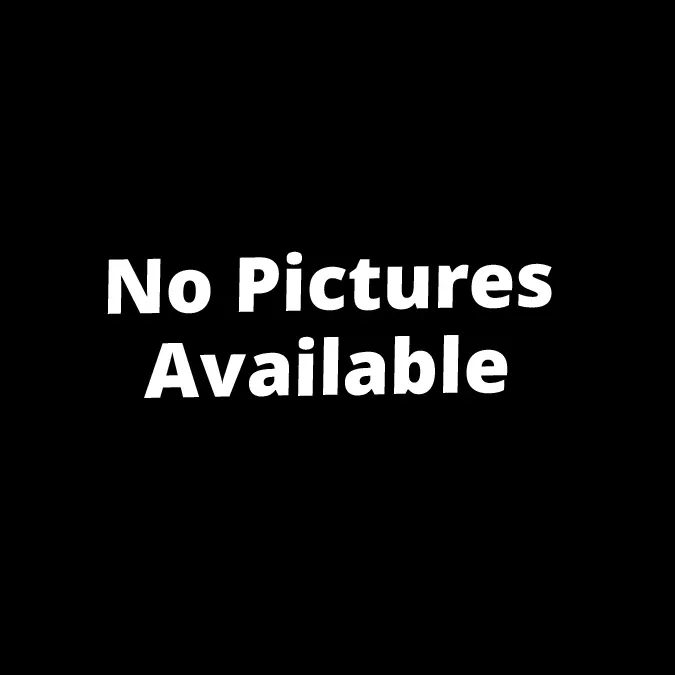 Expected to be Released in Jan or Feb, 2023
■Description
Release date and price
Available from Feb 1, 2023 as a VIP reward for 2100 VIP points.
According to the product page of the LEGO (R) Shop official store, it is a gift for the purchaser. The distribution period is from January to February 2023.
Birthday cake successor set?
Birthday cakes released in 2020 were also popular. This birthday party may be the successor product.
Relased in 2020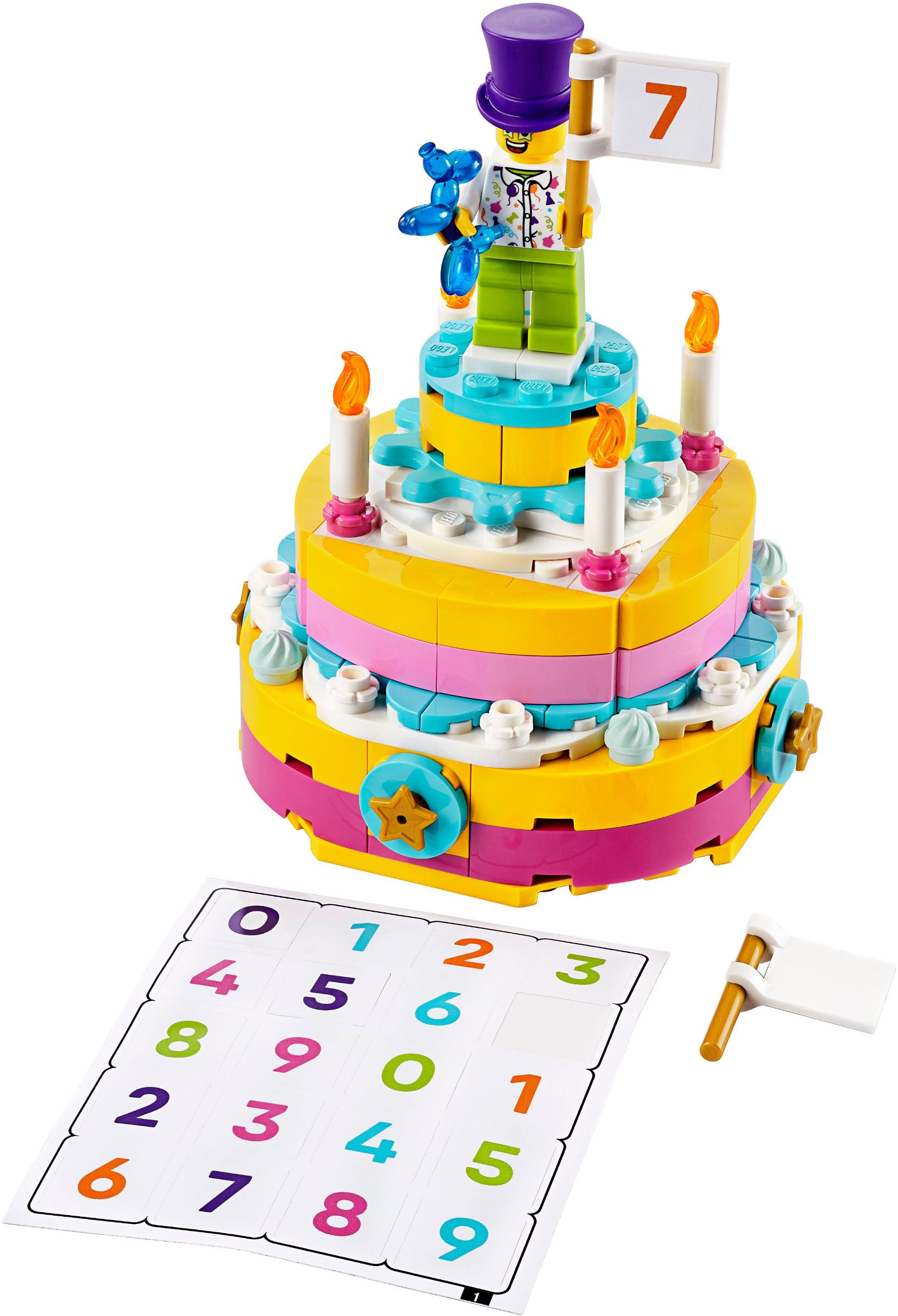 LEGO New Set News
LEGO New Set News
Check the All New LEGO Products Information Here!All information for LEGO's official release, leaks, release schedule,[…]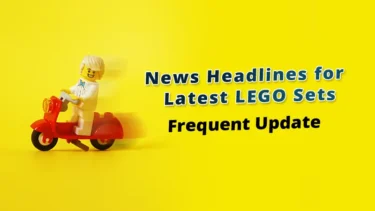 Jan. LEGO(R)News
[random_rec][ads_rectangle]Latest LEGO News for JanuaryYou can check the latest LEGO (R) news and information in[…]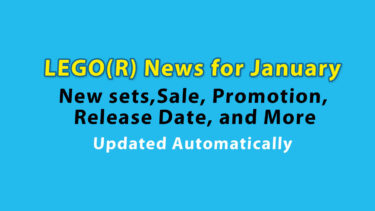 This article includes affiliate links and we earn from qualifying purchases.