Released on January 1, 2022 LEGO creator Majestic Tiger information released.
31129 Majestic Tiger
Majestic Tiger | 755pcs | Age9+ | $49.99 | €49.99(approx.$55.50) | Release Date Saturday Jan 1st 2022
Can be rebuild into carp and red panda.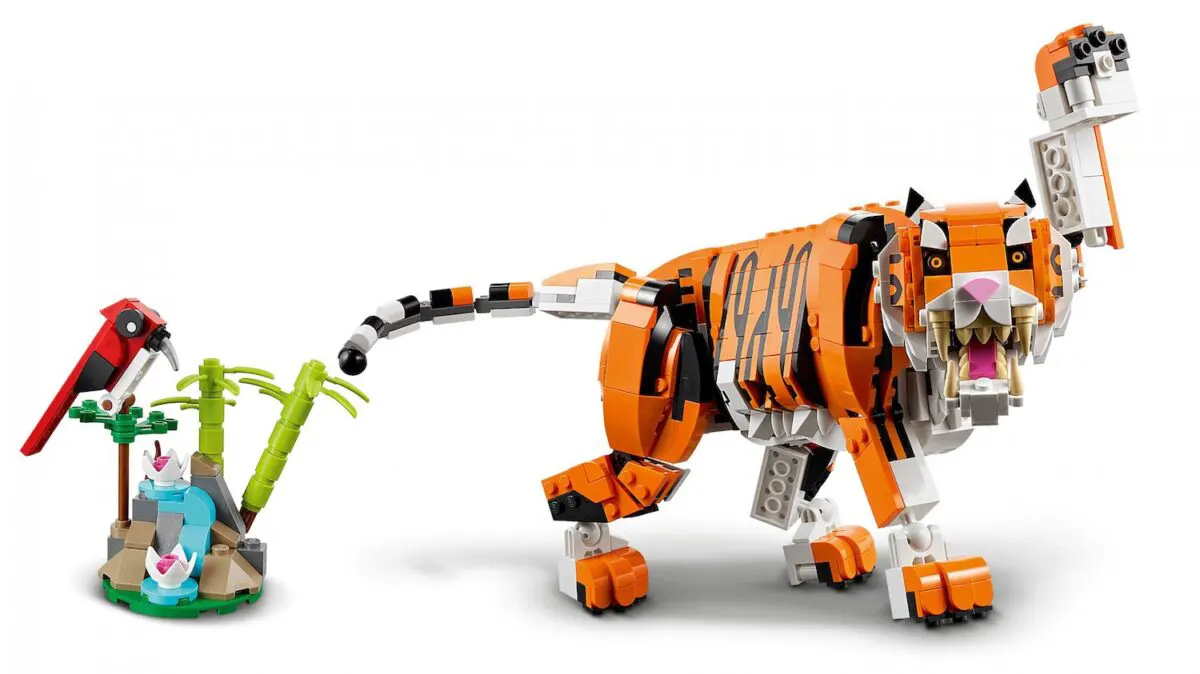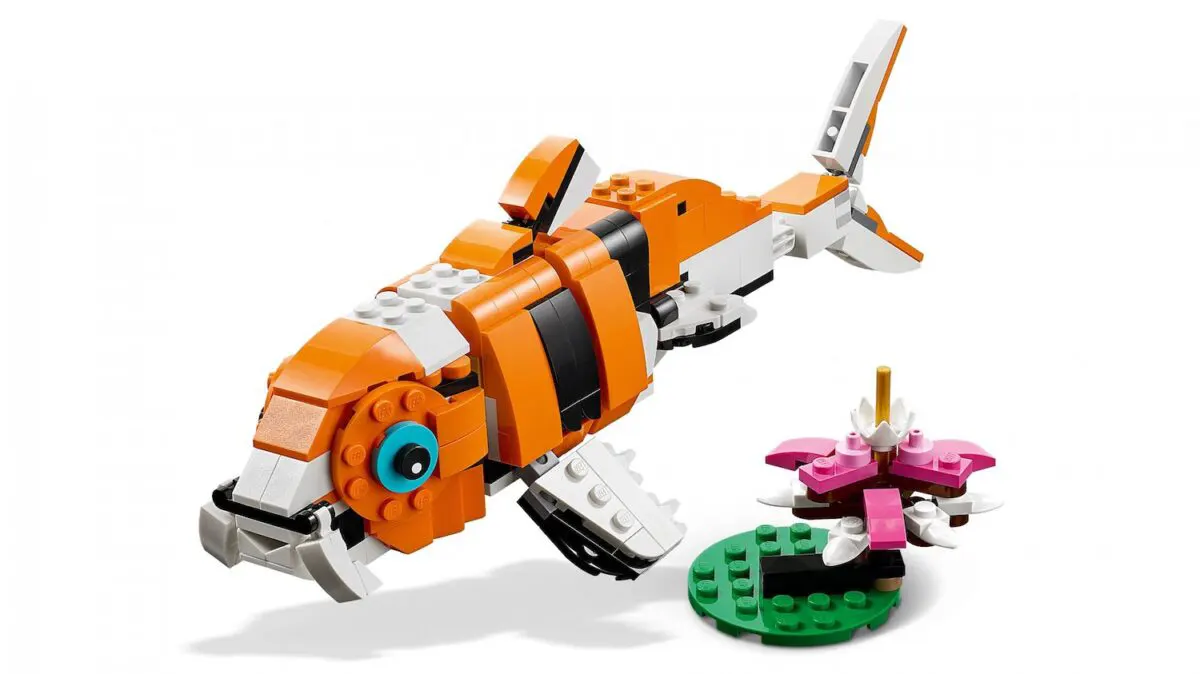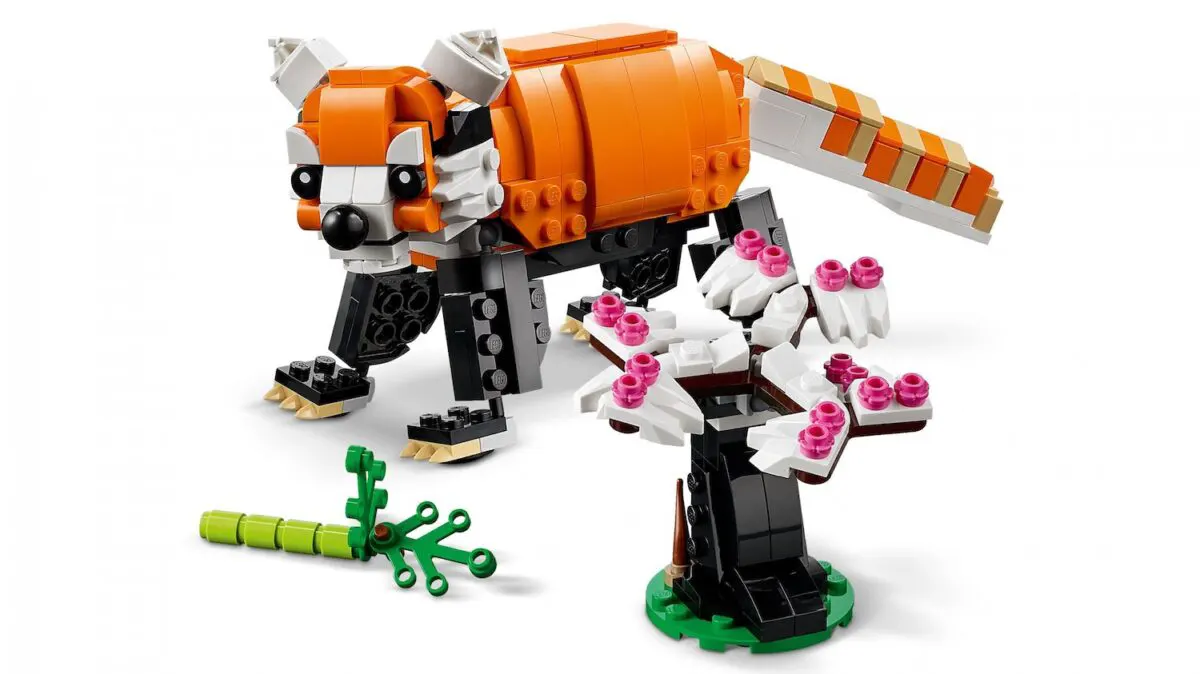 In March, super robots, supersonic jets, dolphins and turtles will also be released.
3 animal models in 1 set – LEGO® fans can enjoy endless adventures with the Majestic Tiger (31129) building set featuring tiger toy, red panda and koi fish models
Endless play possibilities – Kids can choose their all-action animal story: stalking prey with a powerful tiger; climbing trees with a red panda; or underwater fun with a koi fish
Posable fun – The tiger toy can move its body, head, jaw, tail, legs and shoulders; the red panda can move its head, tail, legs, feet and ears; and the koi fish has a posable body, flippers and tail
Mini models – All 3 animals are accompanied by a smaller model. The tiger has a red bird and jungle display; the red panda has a bonsai tree and bamboo; and the koi fish has water lilies
A rewarding build – This 755-piece building set lets kids aged 9 and up enjoy a rewarding building experience before animal playtime begins
Display model – Measuring over 5 in. (14 cm) high, 12 in. (33 cm) long and 2 in. (7 cm) wide, the Majestic Tiger is a great size for kids to show off in their bedroom
More 3in1 fun – Look out for other new-for-March-2022 LEGO® Creator 3in1 sets including Super Robot (31124), Supersonic-jet (31126) and Dolphin and Turtle (31128)
According to the description at the bottom of the tiger, super robots, supersonic jets, dolphins and turtles will also be released in March.
LEGO New Products Summary
Related Post
Check the All New LEGO Products Information Here!All information for LEGO's official release, leaks, release schedule,[…]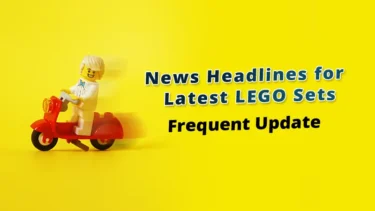 This article includes affiliate links and we earn from qualifying purchases.