New Creator set for Jan 1st 2022.
40518 High-Speed Train
284pcs | Age7+ | ¥2,500 | $19.99 | Release Date Saturday Jan 1st 2022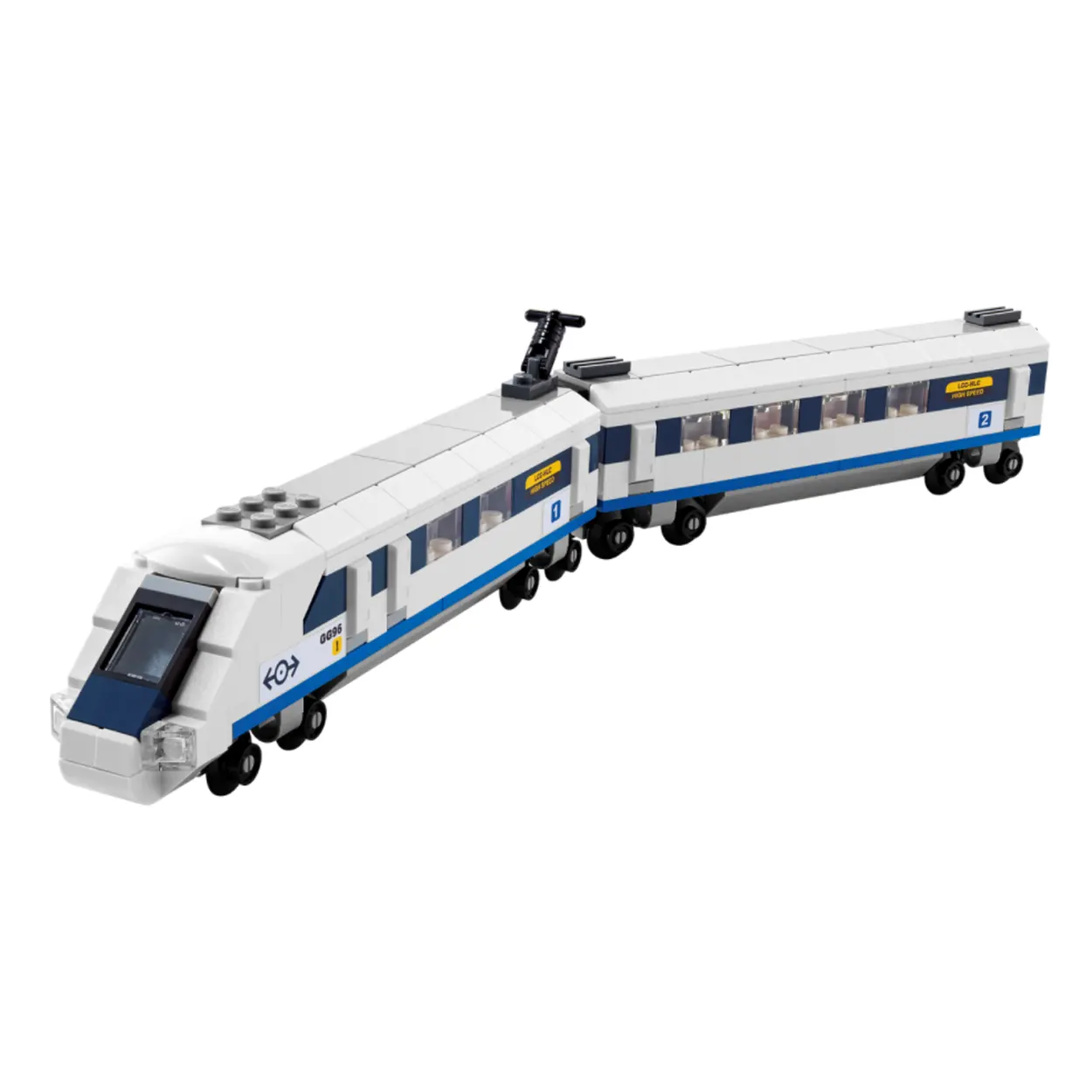 Journey of a lifetime – take a trip onboard the LEGO® Creator High-Speed Train (40518), featuring 2 carriages, one of which has the driver's compartment at the front
For ages 7+ – This 284-piece model can be given as a gift for kids who love playing out fun stories with trains
Create a mega-train – This 2-carriage set comes with stickers to decorate 4 separate carriages. Buy two sets and combine and decorate them to make an even bigger 4-carriage train
Portable play – The High-Speed Train measures over 2 in. (6.5 cm) high, 14 in. (36 cm) long and 1 in. (3 cm) wide, so kids can play with it at home or take it with them wherever they go
LEGO New Products Summary
Related Post
Check the All New LEGO Products Information Here!All information for LEGO's official release, leaks, release schedule,[…]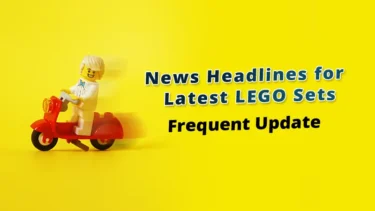 This article includes affiliate links and I earn from qualifying purchases.