The 2023 Christmas edition of the parts series, exclusively distributed to Insiders members at the LEGO(R) Shop official store seasonally, is now available on the building instruction portal.
40609 Christmas Fun VIP Add-On Pack
? pcs | Age6+ | USD9.99/CAD?/AUD? | Expected Distribution Start from November to December 2023
This pack includes many pieces that can be used to recreate Christmas scenes such as Santa's hat, Christmas tree, snowflakes, turkey, red leaves, stars, and more for playful reenactment.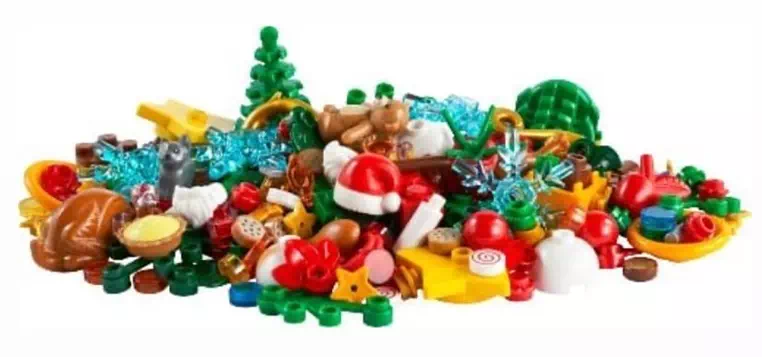 Release and Pricing
40609 Fun Christmas is likely to be distributed exclusively to Insiders when purchasing $50 USD / $65 CAD / $80 AUD or more at the LEGO(R) Shop official store from November 1st or December 1st, 2023, but it is currently unconfirmed.
Insiders (formerly VIP) parts are popular purchase bonuses and often sell out quickly, so it's recommended to shop on the distribution start date if it is indeed confirmed.
The distribution period is usually set for about 2 weeks, but they tend to run out before the deadline every time, so it's almost certain that they will run out early this time as well.
Follow Us!
We(swooz/stds) provide the latest updates on all things LEGO(R) on platforms like X (formerly Twitter) and YouTube.
Please follow us for more information across various LEGO(R) brick themes. Thank you for your support!!
LEGO New Products Summary
Related Post
Check the All New LEGO Products Information Here!All information for LEGO's official release, leaks, release schedule,[…]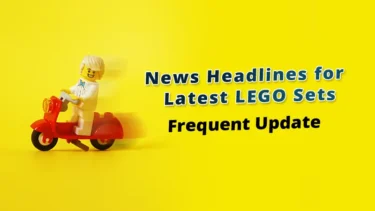 Check All LEGO Promotions
Check All LEGO Promotions
The latest News for LEGO Sale, Promotion, GWP.We post the latest LEGO sale, campaign, promotion, GWP information of […]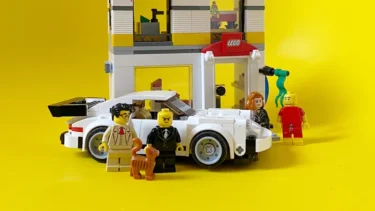 This article includes affiliate links and we earn from qualifying purchases.