The LEGO® ICONS Holiday building set from the Winter Village series, '10325 Alpine Chalet,' released only once a year, will be available for Insider Early Access on October 1, 2023, at the LEGO® Shop Official Store. It will be available at other official retailers starting on October 4.
10325 Alpine Lodge
1,517 pcs | For 18 and older | USD99.99/CAD129.99/AUD169.99 | Available with Insiders Early Access on October 1, 2023, and October 4th release at other official shops."
A mini diorama with an alpine lodge building and a skating rink, a snowmobile transporting a Holiday tree, and a cabin set.
The building features a unique design with stone construction on the first floor and a log cabin on the second floor. The roof is covered in accumulated snow.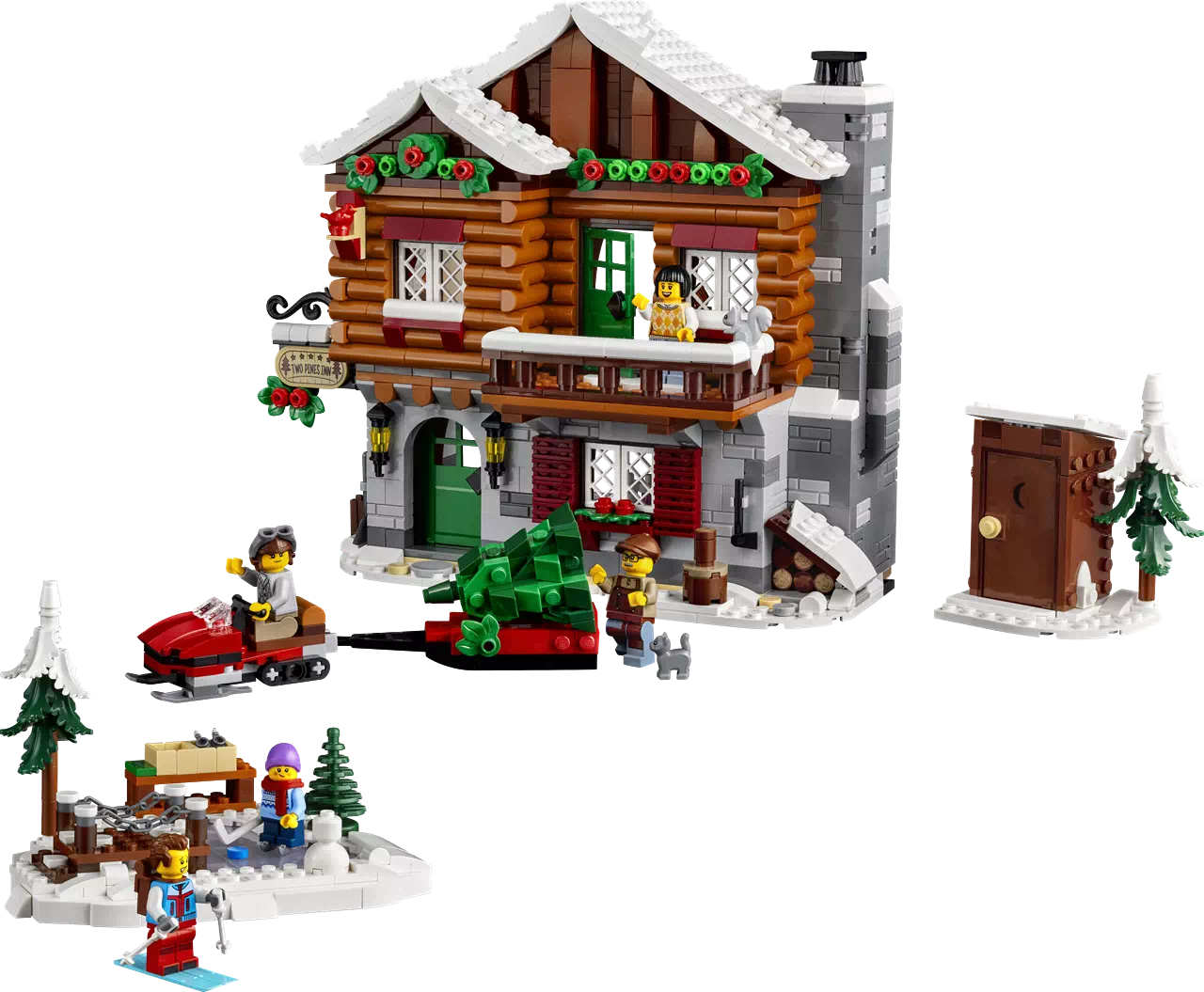 A festive family building project – Spend quality time crafting all the details of the LEGO® Icons Alpine Lodge (10325)
What's in the box? – All you need to build the 3-story alpine lodge, outdoor skating area, toilet cabin, snowmobile and trailer, plus a holiday tree, 5 minifigures and cat, squirrel and bird figures
Features and functions – Press the chimney to illuminate the log fires in the reception and second-floor guest room
A LEGO® gift – Give this building set as a birthday, holiday or any-other-day gift for adult fans of LEGO building sets and the LEGO Winter Village collection
Dimensions – The lodge model measures over 8 in. (21 cm) high, 9.5 in. (24 cm) wide and 6 in. (16 cm) deep
Accessories – The set includes a holiday tree, festive tree decorations and a guestbook
Digital building instructions – The LEGO® Builder app features a digital version of the building instructions included with this set
Mindful LEGO® projects for adults and families – This building set is part of a range of advanced model sets designed for adults, families and friends
Quality materials – LEGO® building bricks are manufactured from high-quality materials. They're consistent, compatible and connect and pull apart easily every time: it's been that way since 1958
Safety ensured – With LEGO® pieces, safety and quality come first. That's why they're rigorously tested so you can be sure that this hotel model is safe and robust
Alpine Lodge Building
The back of the building is designed without walls for ease of play, making it a set that can be enjoyed both for display and play.
The interior features guest rooms on the second and third floors. It includes a bar serving warm beverages, a cozy seating area in front of the fireplace, and small Holiday trees, all surrounded by a warm and inviting interior in the snowy lodge.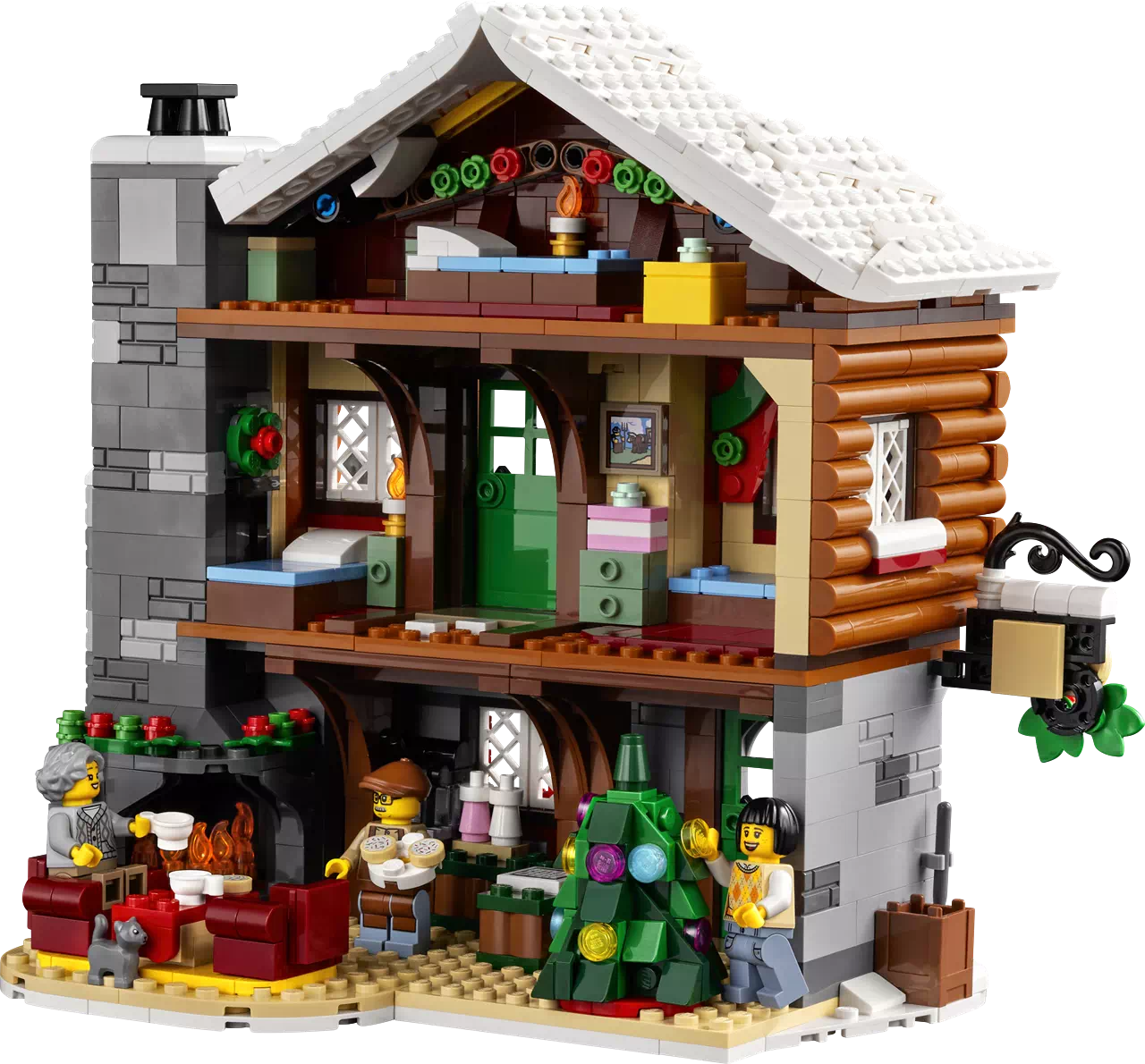 It incorporates light bricks, and when you press the top of the chimney, two locations light up: the first-floor fireplace and the small fireplace in the children's room.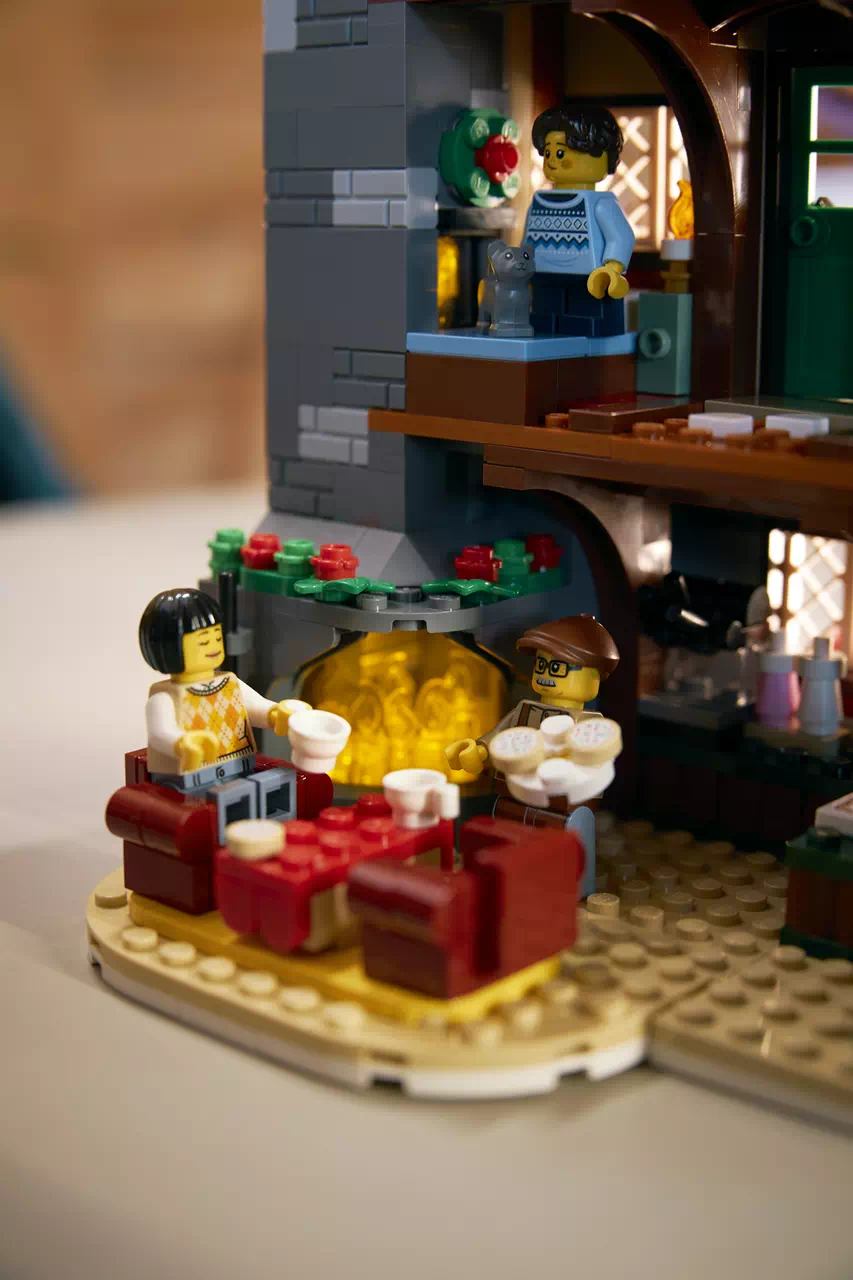 The Skating Rink and the Cabin
The coniferous trees on the skating rink are represented with new leaf pieces introduced in 2023, featuring both green and white to depict a snowy landscape.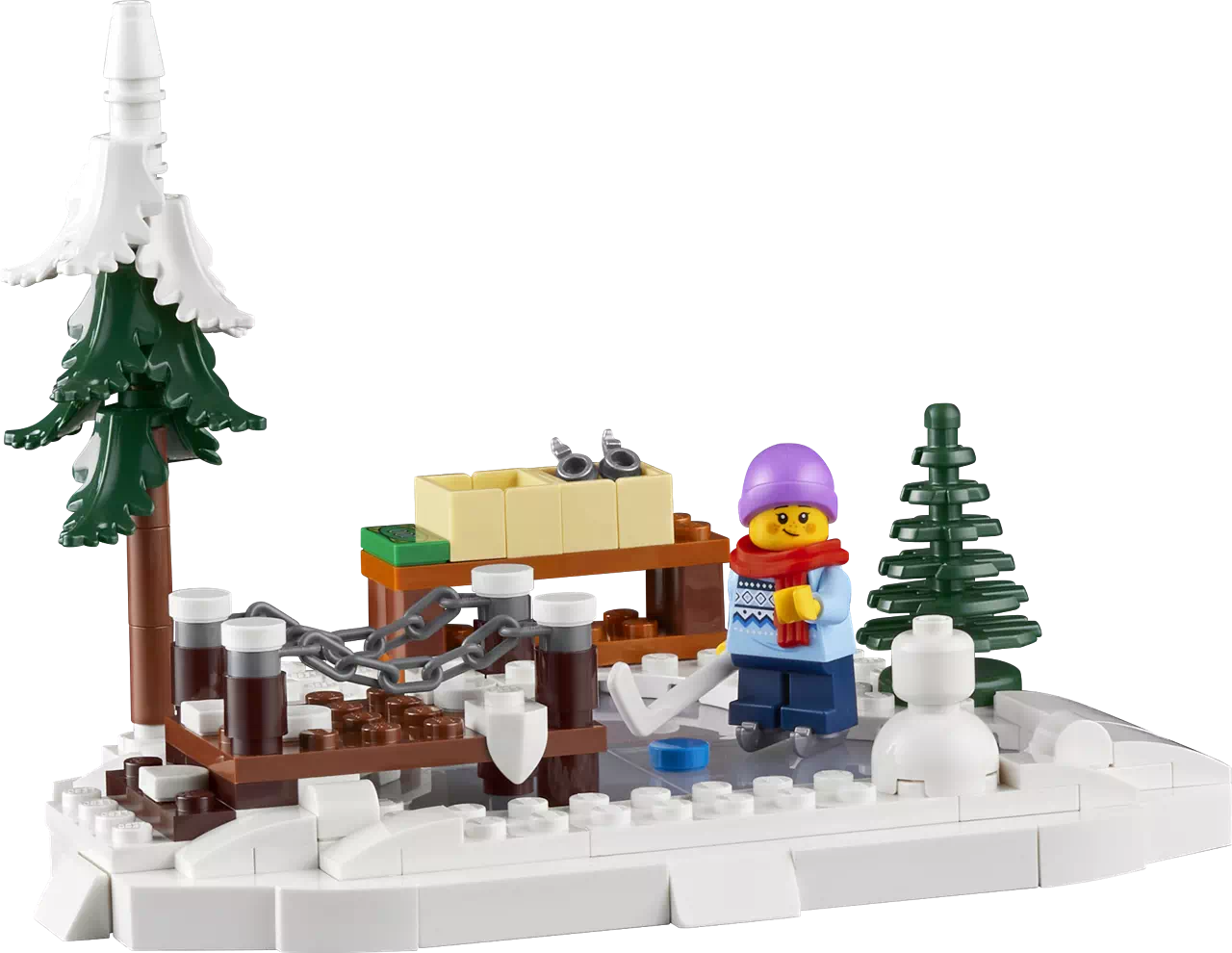 The cabin turned out to be a restroom. When the child suddenly opened the door, the person inside was quite startled!
If this is the only restroom here, it seems like a potential hazard even at this distance during a snowstorm.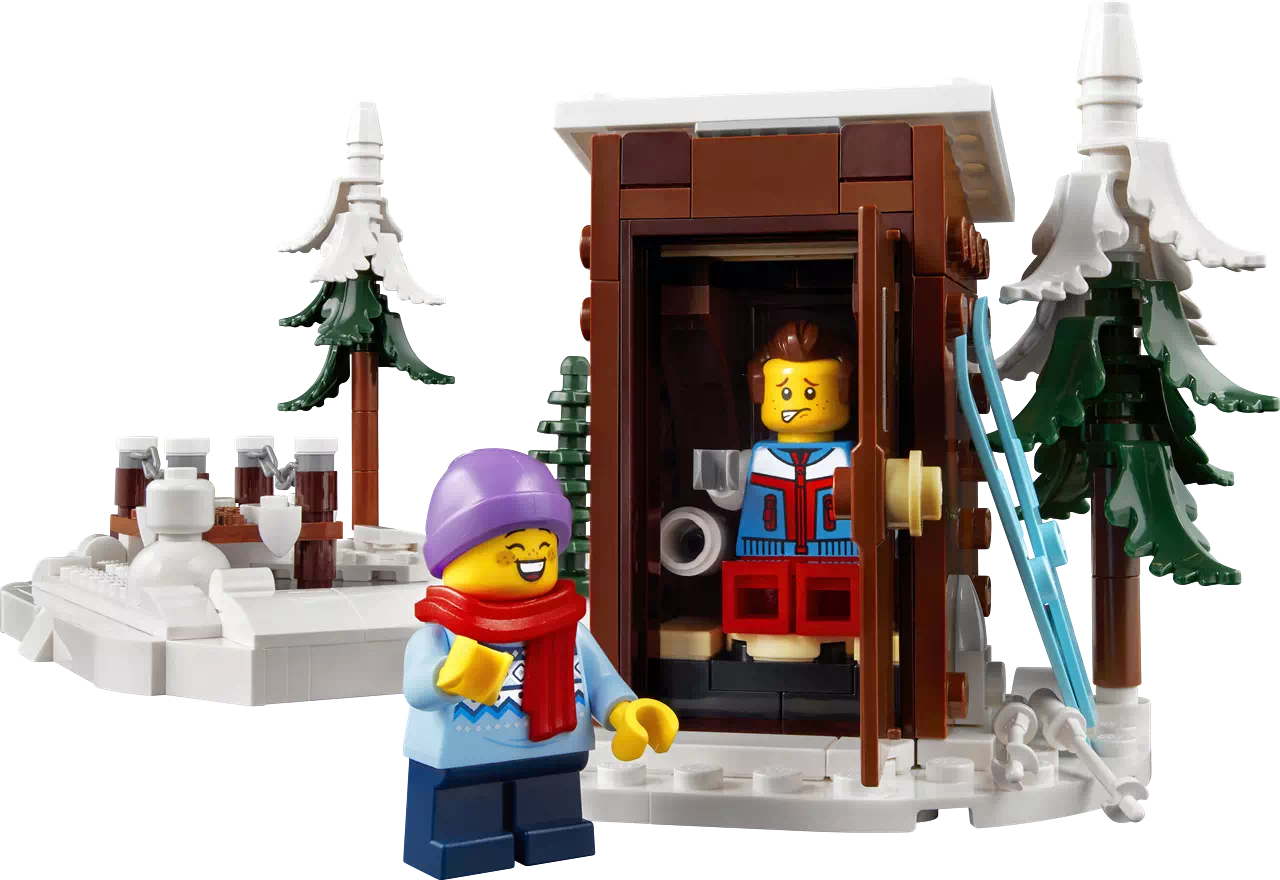 Mini Figures and Accessories
Included mini figures and a cat. Bird and squirrel animal figures are also included.

With the snowmobile, you can transport the Holiday tree and enjoy driving through the snowy landscape.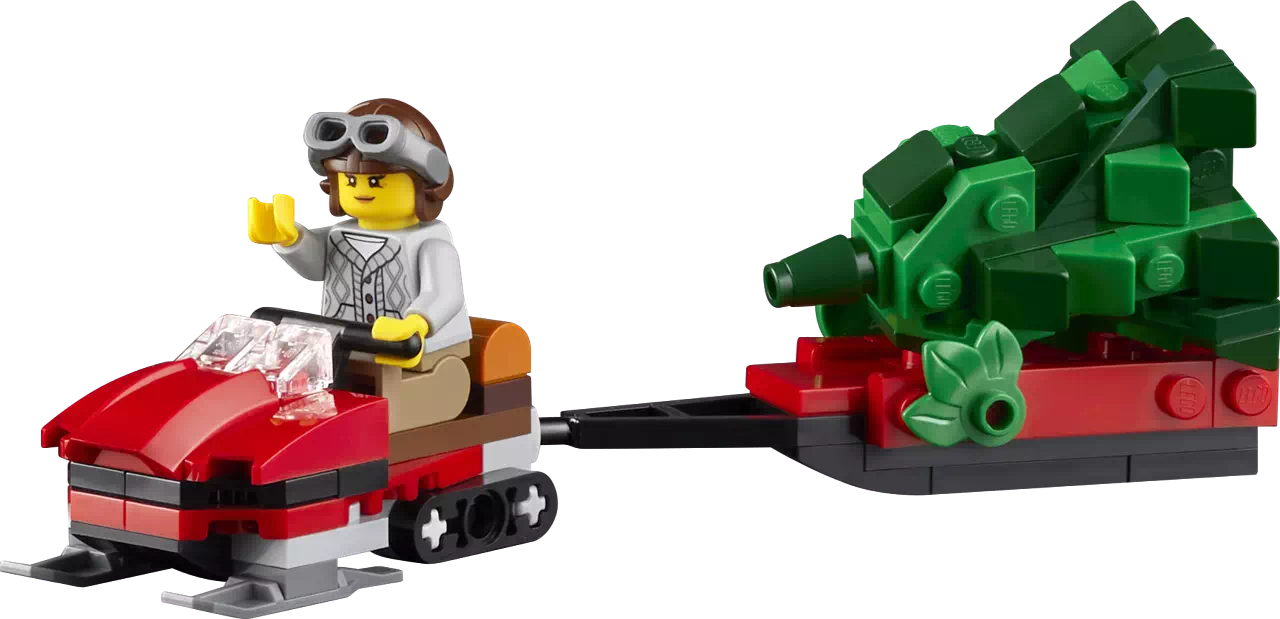 Check out the Alpine Lodge in the Video
Release Information
"The LEGO® Shop Official Store will have an Insiders Early Access release on October 1st. It will be available at other official retailers starting on October 4.
The LEGO® ICONS Holiday set is something the Studs Editorial Team purchases every year, so I definitely want to snap it up this year too!"
Craft a cozy, snow-topped getaway
A festive family building project – Spend quality time crafting all the details of the LEGO® Icons Alpine Lodge (10325)
Follow Us!
We(swooz/stds) provide the latest updates on all things LEGO(R) on platforms like X (formerly Twitter) and YouTube.
Please follow us for more information across various LEGO(R) brick themes. Thank you for your support!!
LEGO New Products Summary
Related Post
Check the All New LEGO Products Information Here!All information for LEGO's official release, leaks, release schedule,[…]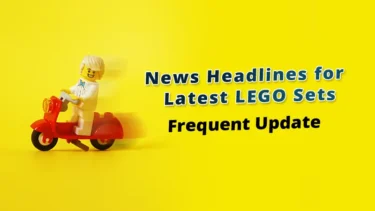 LEGO(R)ICONSニュース
[random_rec][ads_rectangle]LEGO (R) ICONS Latest News SummaryOn this page, we deliver latest news only about L[…]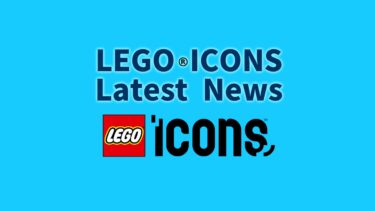 LEGO News for October
[random_rec][ads_rectangle]Latest LEGO News for OctoberYou can check the latest LEGO (R) news and information in[…]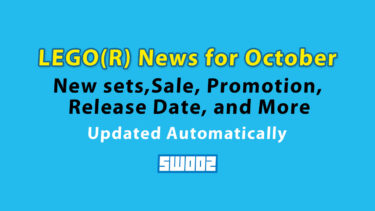 This article includes affiliate links and we earn from qualifying purchases.