Haunted Zone Gravity Falls Mystery House
With 10,000 supports, it has been confirmed to advance to the 2nd LEGO IDEAS Commercialization Review in 2022. GRAVITY FALLS – THE MYSTERY SHACK : LEGO IDEAS
Mystery House is a show house and house that appears in the ghost zone Gravity Falls. The anime will air until 2016.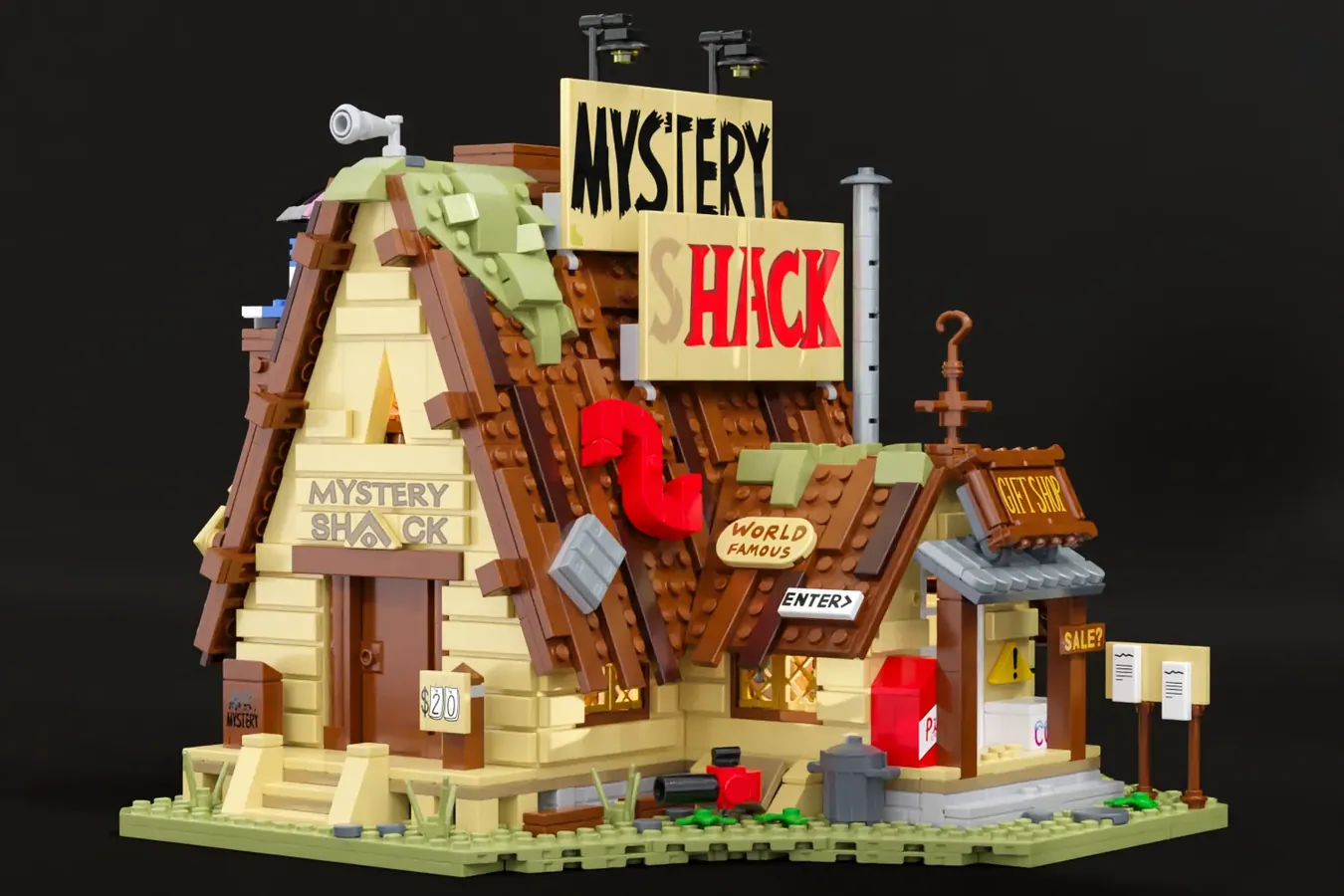 The roof and walls are easily removable. Each indoor room is also reproduced.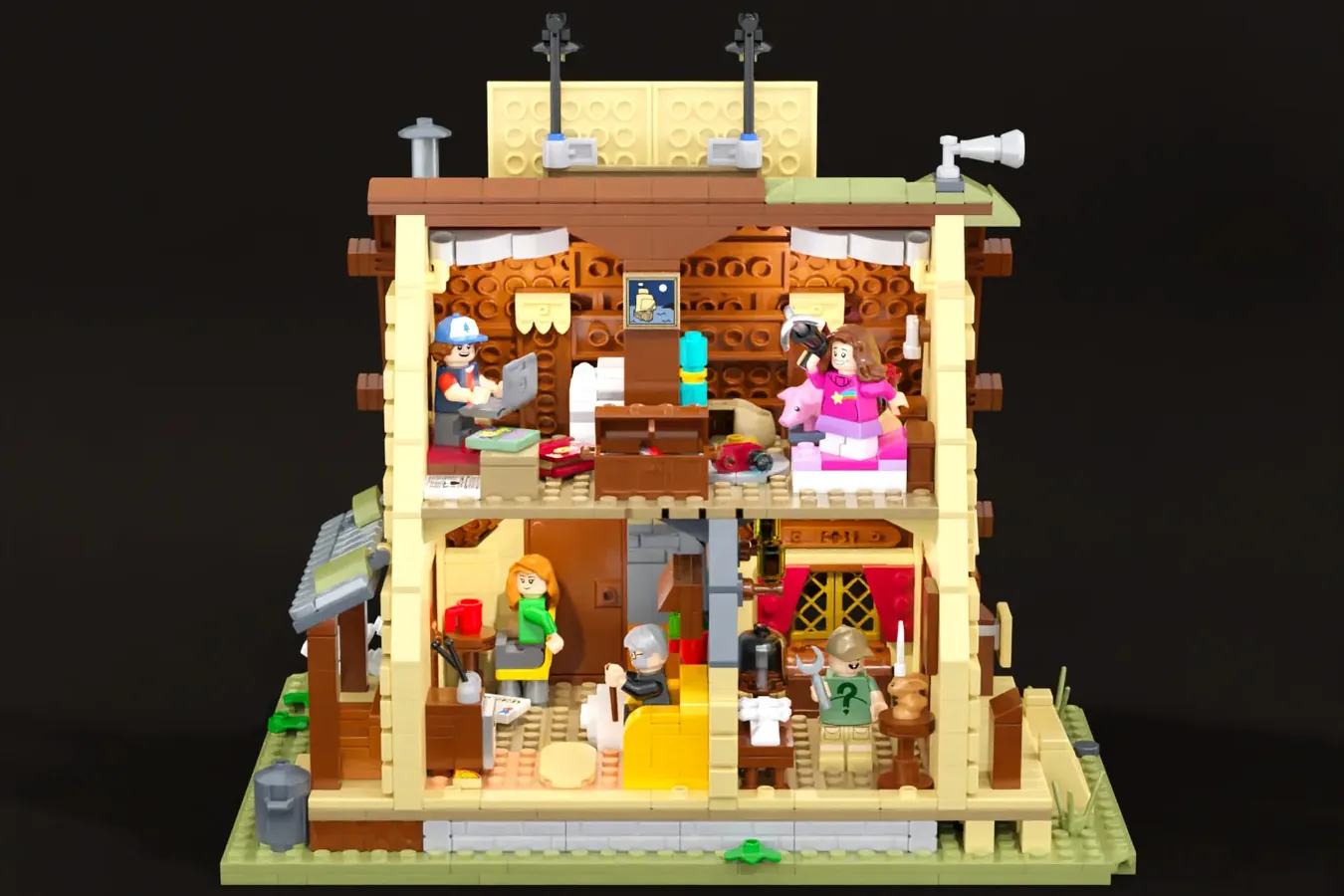 Minifigures of main characters such as Dipper and Mabel are also included.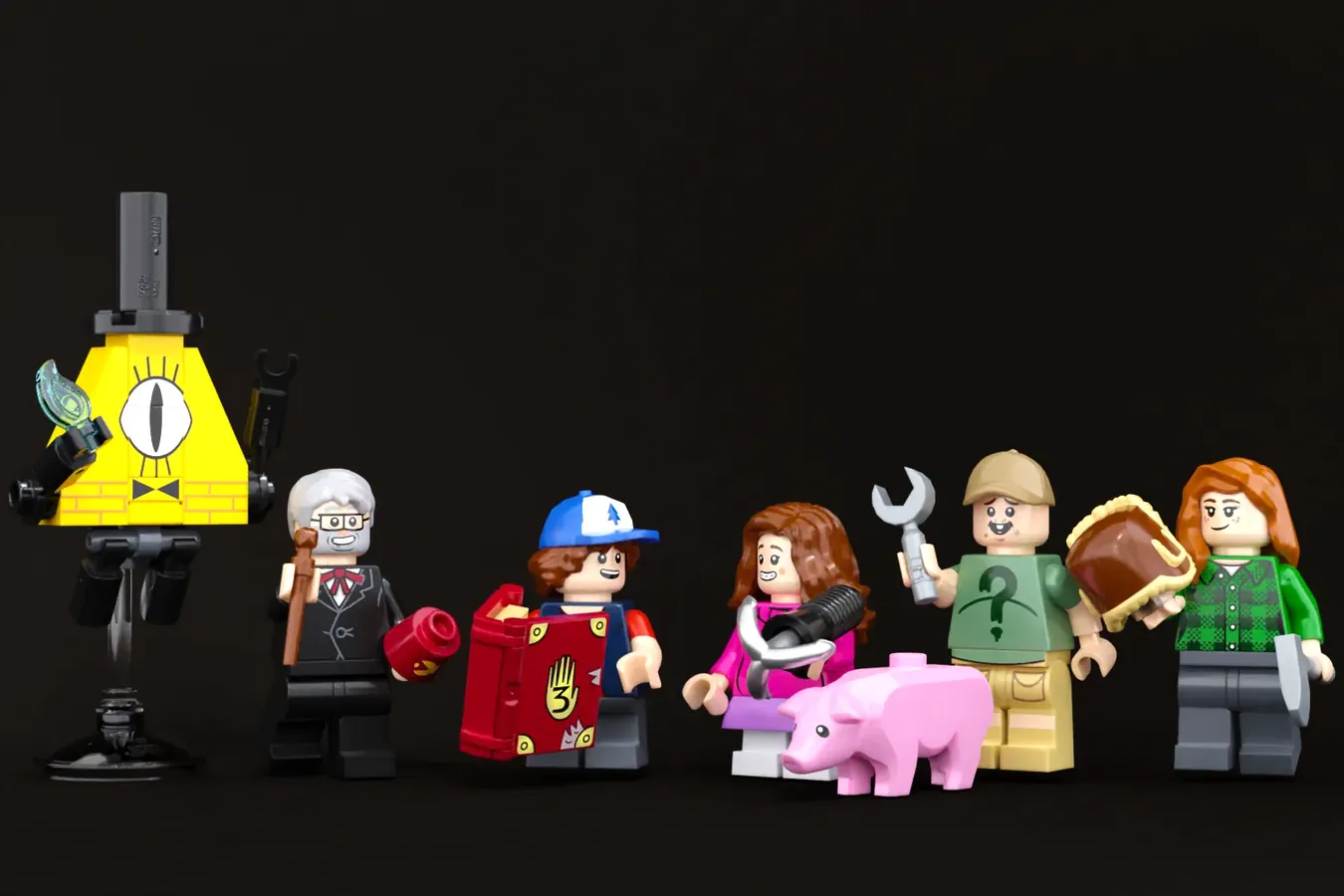 What is the possibility of commercialization?
Designer Minibrick Productions I am publishing my work. This is the 4th review advance.
For the first time in history, material was excluded before entry
Another designer's work has won 10,000 support twice in the past.
The 3rd advance in 2020 failed the examination, but in the 2nd round in 2019, it was the first time in history to get 10,000 support, but it was excluded from the product review entry.
By the way, at that time (2019 2nd), the Japanese garden was also excluded from entry at the same time, but the management made a comment that it was not in line with the guidelines, but the detailed reason was not disclosed.
After that, there is a work that reproduces the concert venue of the German rock band "Ramstein" for the first time in 2021, which was excluded from the product review entry while gaining 10,000 support.
As mentioned above, the Mystery House of Gravity Falls has a track record of entry exclusions and review failures, so it is likely that it will be difficult to pass the examination this time as well.
2022 second review work summary page
Check out all the designs that have entered the review including those other than the design proposals introduced on this page!

2022
51 works advance to the second LEGO (R) IDEAS commercialization review in 2022! On September 5, 2022, the entry acce[…]
💡What are LEGO Ideas?
Lego IDEAS is a plan to commercialize fan designs!
If the published design receives 10,000 votes from other users, it will be reviewed for commercialization by Lego, and if it passes the review, it will be released from the IDEAS series.
Learn more
Lego®
💡LEGO Ideas is a project to productize fan designs!We are looking for original designs that we want to p[…]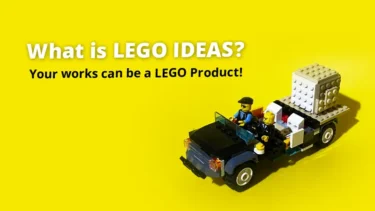 This article includes affiliate links and I earn from qualifying purchases.