THE A-TEAM: I LOVE IT WHEN A PLAN COMES TOGETHER
With 10,000 supports, it has been confirmed to advance to the 2nd LEGO IDEAS Commercialization Review in 2022. THE A-TEAM: I LOVE IT WHEN A PLAN COMES TOGETHER: LEGO IDEAS
Ban from the popular American action drama "THE A-TEAM". The car is a General Motors GMC Bandura.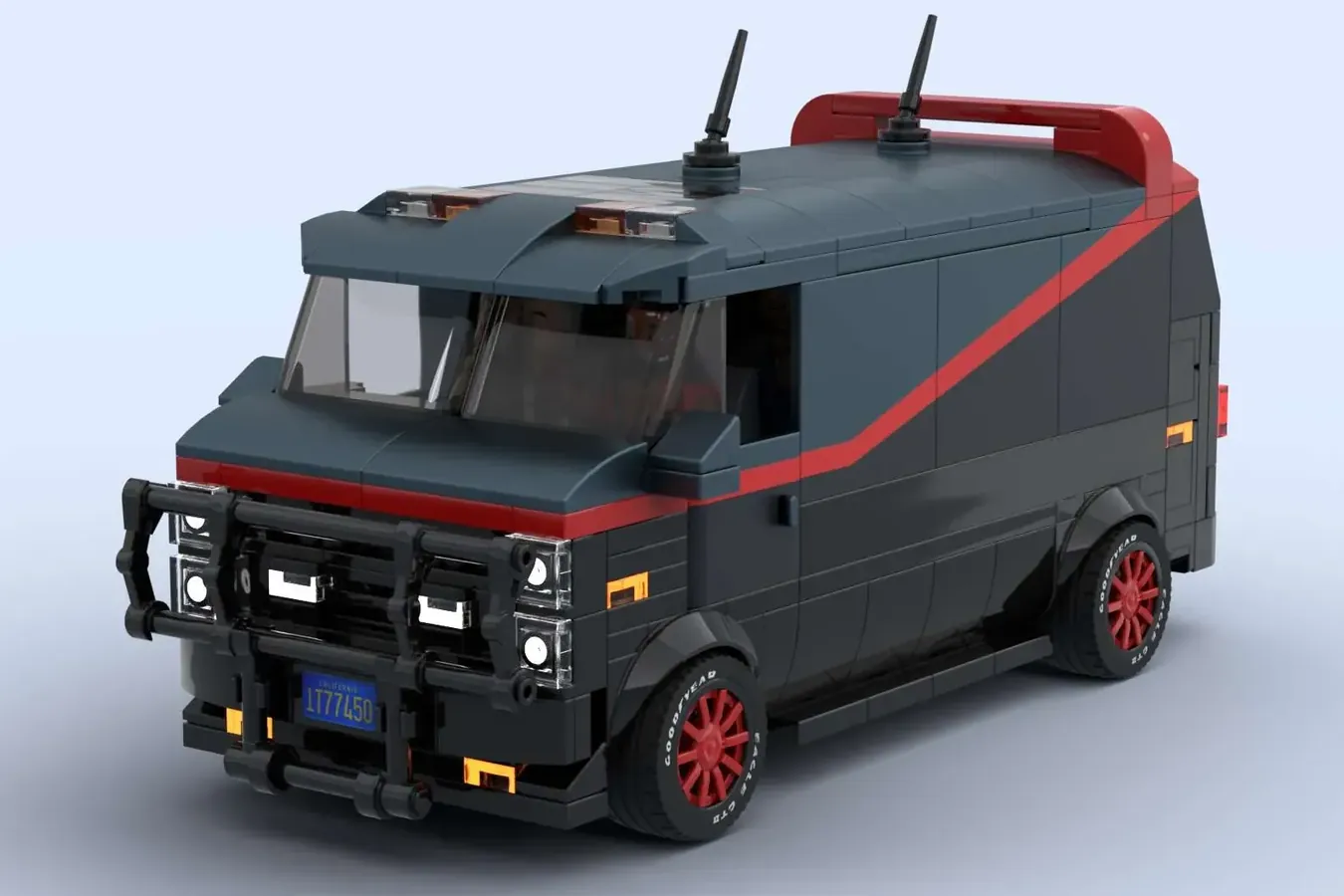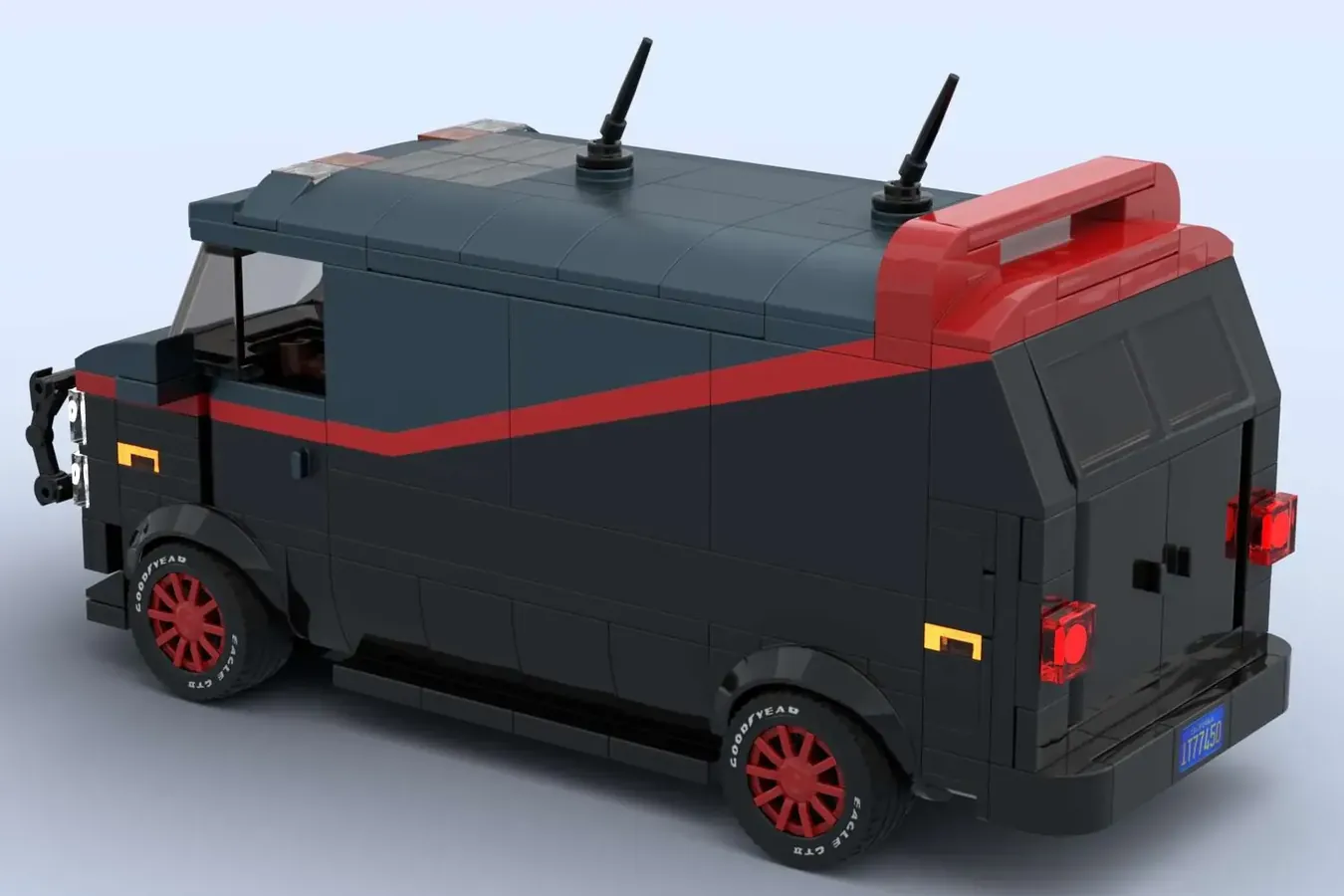 Minifigures can sit side by side in 8 width scales.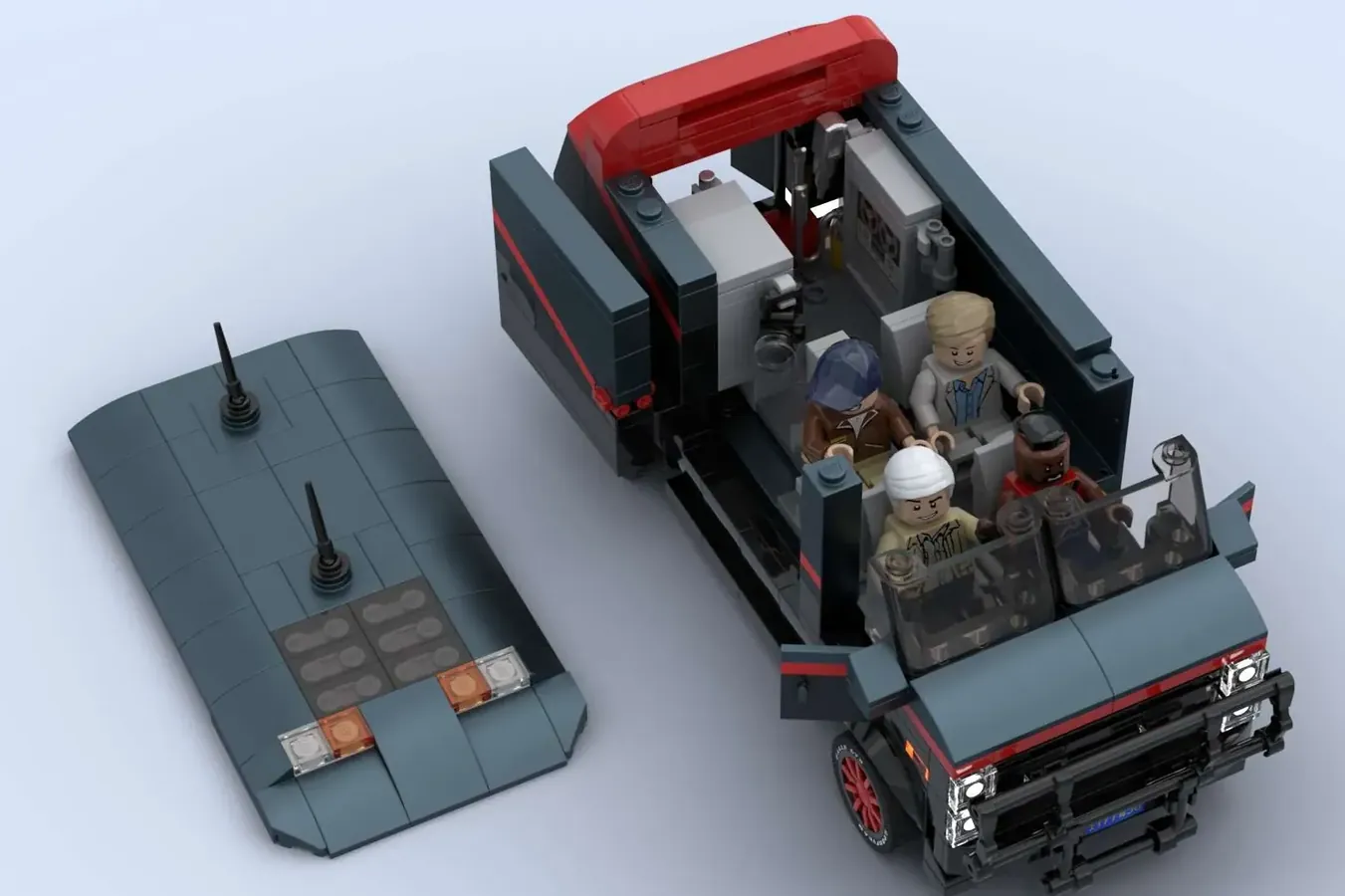 The door on the side of the car body can be opened and closed.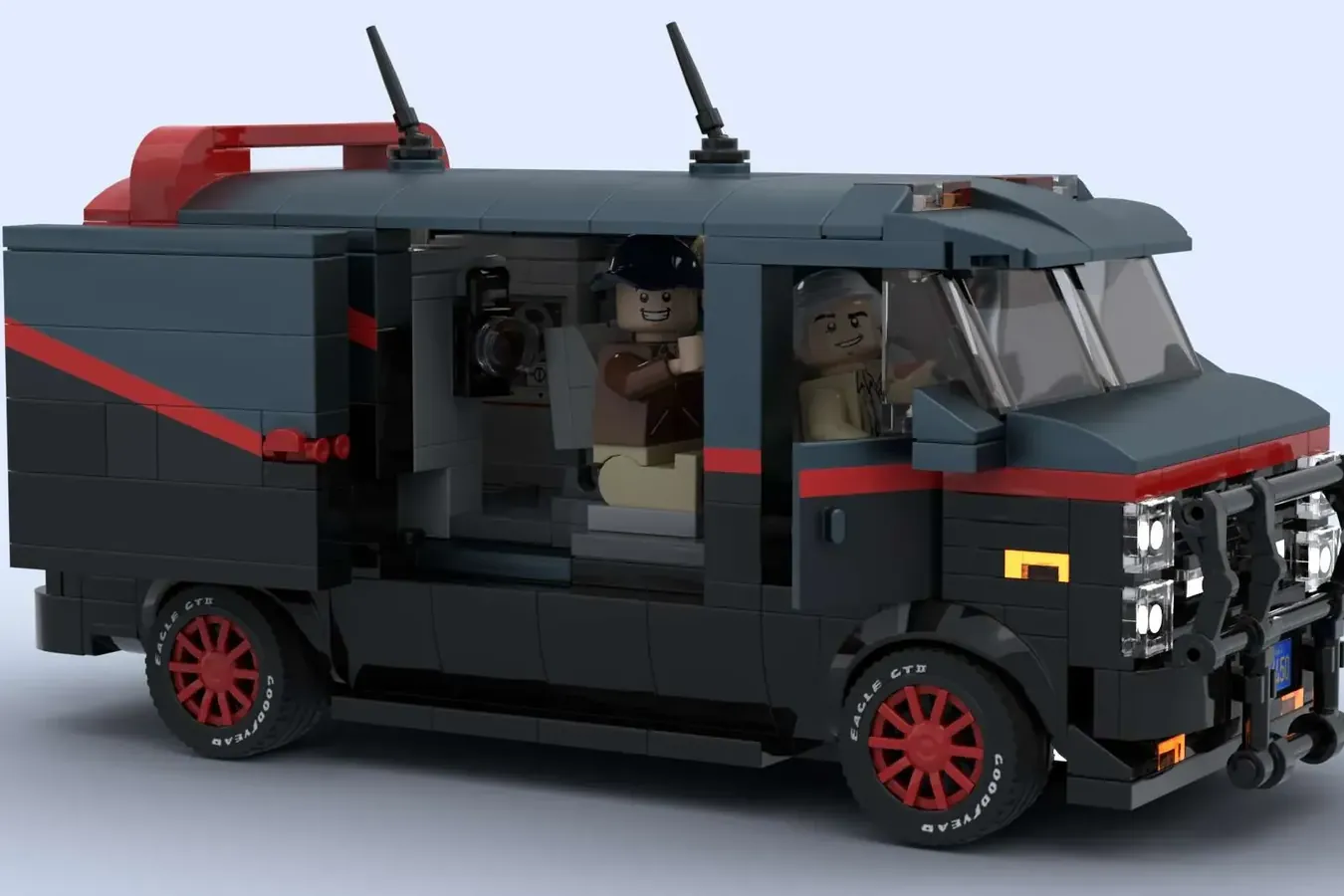 What is Tokkou A Team?
Tokkou Yaro A Team is a popular American action drama broadcast in the 1980s. It was also broadcast in Japan, so I used to watch it a lot when I was a kid. Now that I think about it, Knight Rider and the A Team may have been the reason why I fell in love with action. Also Jackie Chan.
THE A-TEAM is a story about members from the Army Special Forces who have been falsely accused and continue to live on the run.
The theme song is so cool that anyone who hears it will want to see it. It's interesting, so I strongly recommend it to those who haven't seen it.
What is the possibility of commercialization?
Designer MOCturnal has many works centered on automobiles. Now open.
The A team's van was made by the same designer and entered the 2nd review in 2021, but unfortunately it did not pass the screening.
THE A-TEAM is a program that I personally like quite a lot, so if the van is commercialized, it will be confirmed as soon as it is commercialized. It may be difficult to pass the A team's van this time because it is only.
2022 second review work summary page
Check out all the designs that have entered the review including those other than the design proposals introduced on this page!

2022
Nightmare Before Christmas and London telephone box will be commercialized from 51 works! THE NIGHTMARE BEFORE CHR[…]
💡What are LEGO Ideas?
Lego IDEAS is a plan to commercialize fan designs!
If the published design receives 10,000 votes from other users, it will be reviewed for commercialization by Lego, and if it passes the review, it will be released from the IDEAS series.
Learn more
Lego®
💡LEGO Ideas is a project to productize fan designs!We are looking for original designs that we want to p[…]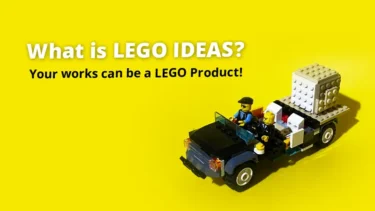 This article includes affiliate links and we earn from qualifying purchases.