DR. SEUSS AND LEGO
With 10,000 supports, it has been confirmed to advance to the 1st LEGO IDEAS Review in 2023.DR. SEUSS AND LEGO:LEGO IDEAS
A work based on the representative works of Dr. Seuss, an American picture book author and author of children's literature. It's made like a Harry Potter textbook.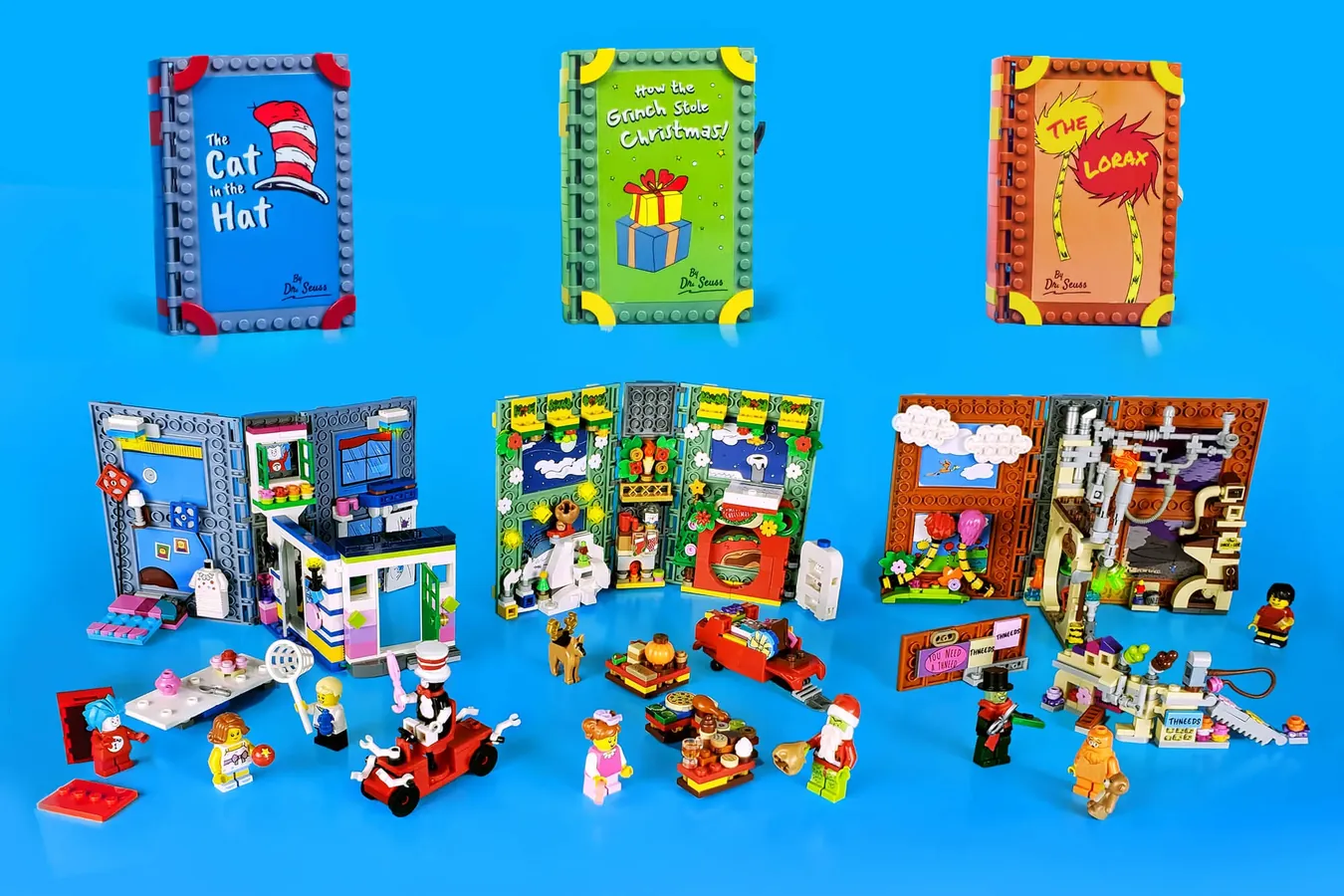 Design 1: The Cat in the Hat
Mom's room, house entrance/living room/toys, cat wearing a hat, vehicle, washing machine, etc.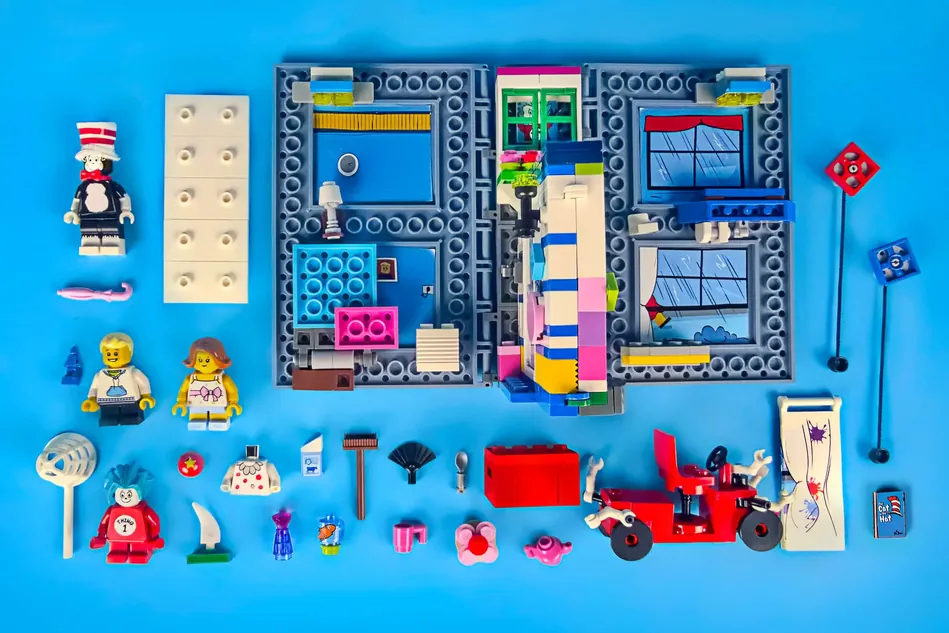 Design 2:How the Grinch Stole Christmas!
Whoville, Grinch's Cave, Presents and Sleds, Feasts, Max the Dog in Reindeer Arrangement and more.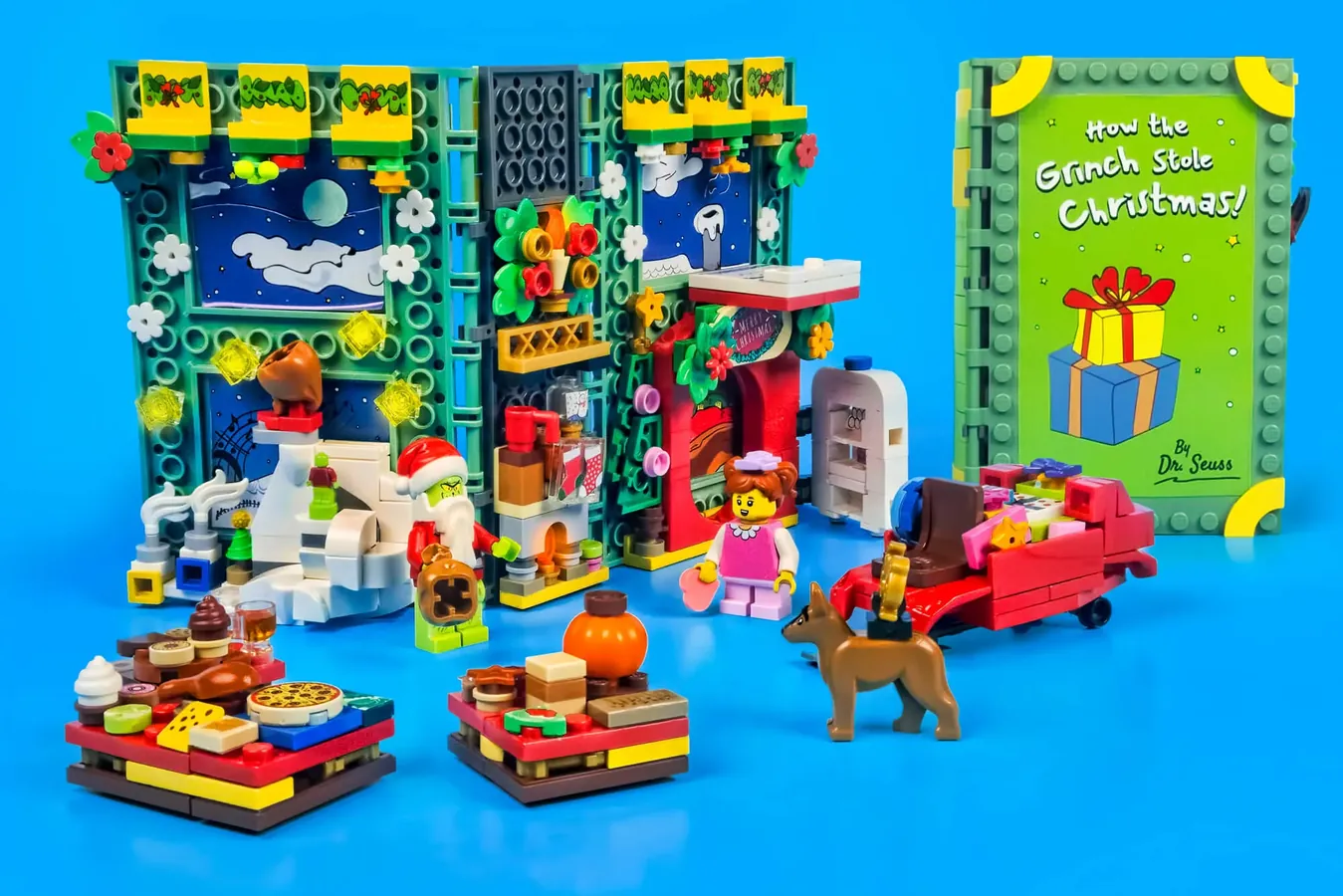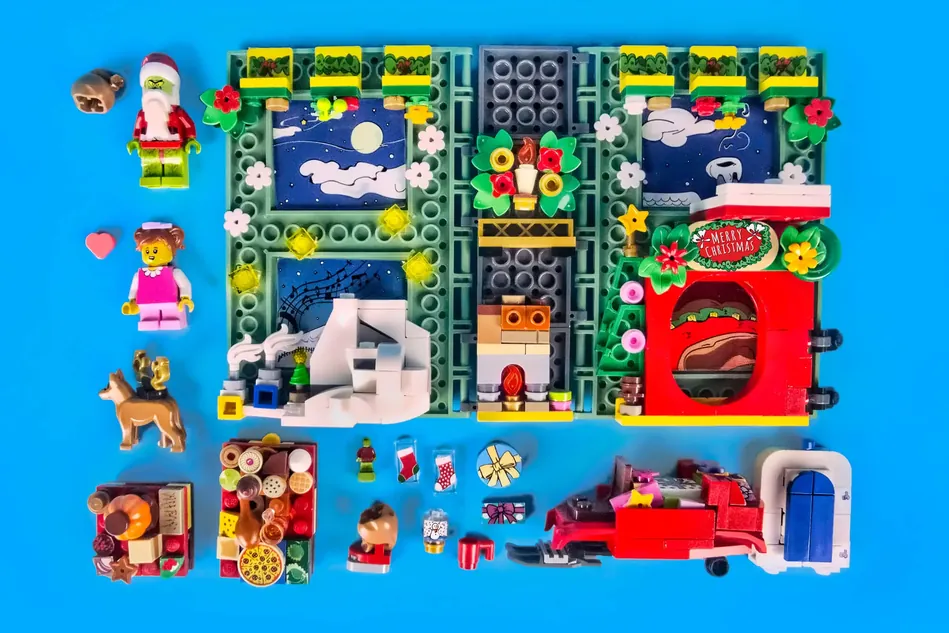 Design 3:The Lorax
Forest of truffles, factories, machines, billboards, etc.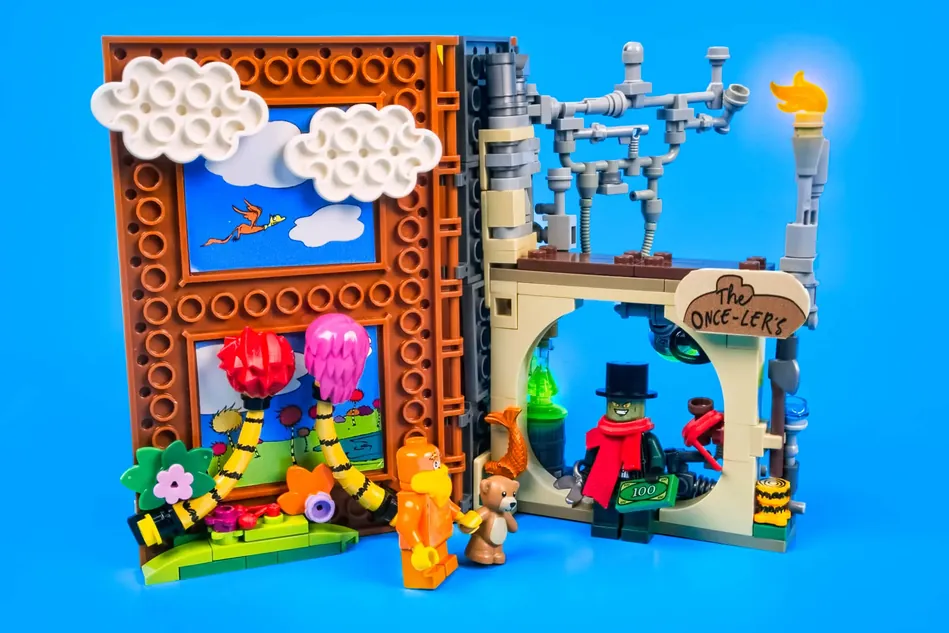 Can Pass the Review?
Designer LegoFan_506 shares many small designs.
A work like a textbook series released in the Lego (R) Harry Potter lineup.
Since it is children's literature, it is compatible with Lego (R) blocks. The content is rich and fulfilling, colorful and the characters are cute.
The contents can be said to be an arrangement work of the textbook series, so that point may be disadvantageous for the judging, but I would definitely like to expect it.
Summary page of works entering the 3rd review in 2023
Check out all the designs that have entered the review including those other than the design proposals introduced on this page!
10K Designs 2023 1st Review
We introduce design proposals that have received 10,000 support from LEGO (R) ideas and have been confirmed to enter the[…]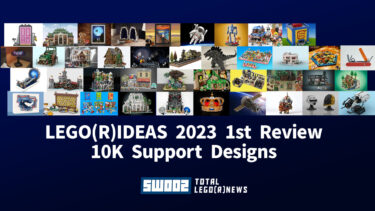 💡 What are LEGO (R) ideas?
LEGO (R) IDEAS is a project to commercialize fan designs!
If the published design receives 10,000 votes from other users, it will be reviewed for commercialization by the LEGO (R) Group, and if it passes the review, it will be released from the LEGO (R) IDEAS series.
Learn more
LEGO®
💡LEGO Ideas is a project to productize fan designs!We are looking for original designs that we want to p[…]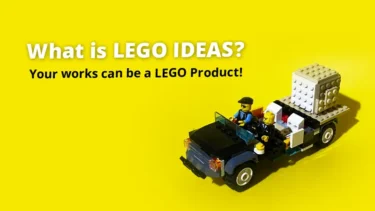 This article includes affiliate links and we earn from qualifying purchases.