LEGO(R)GODZILLA
LEGO(R)GODZILLA advanced to the LEGO(R)IDEAS 2023 1st review with 10,000 supports.LEGO(R)GODZILLA@LEGO IDEAS
Monster Verse Godzilla.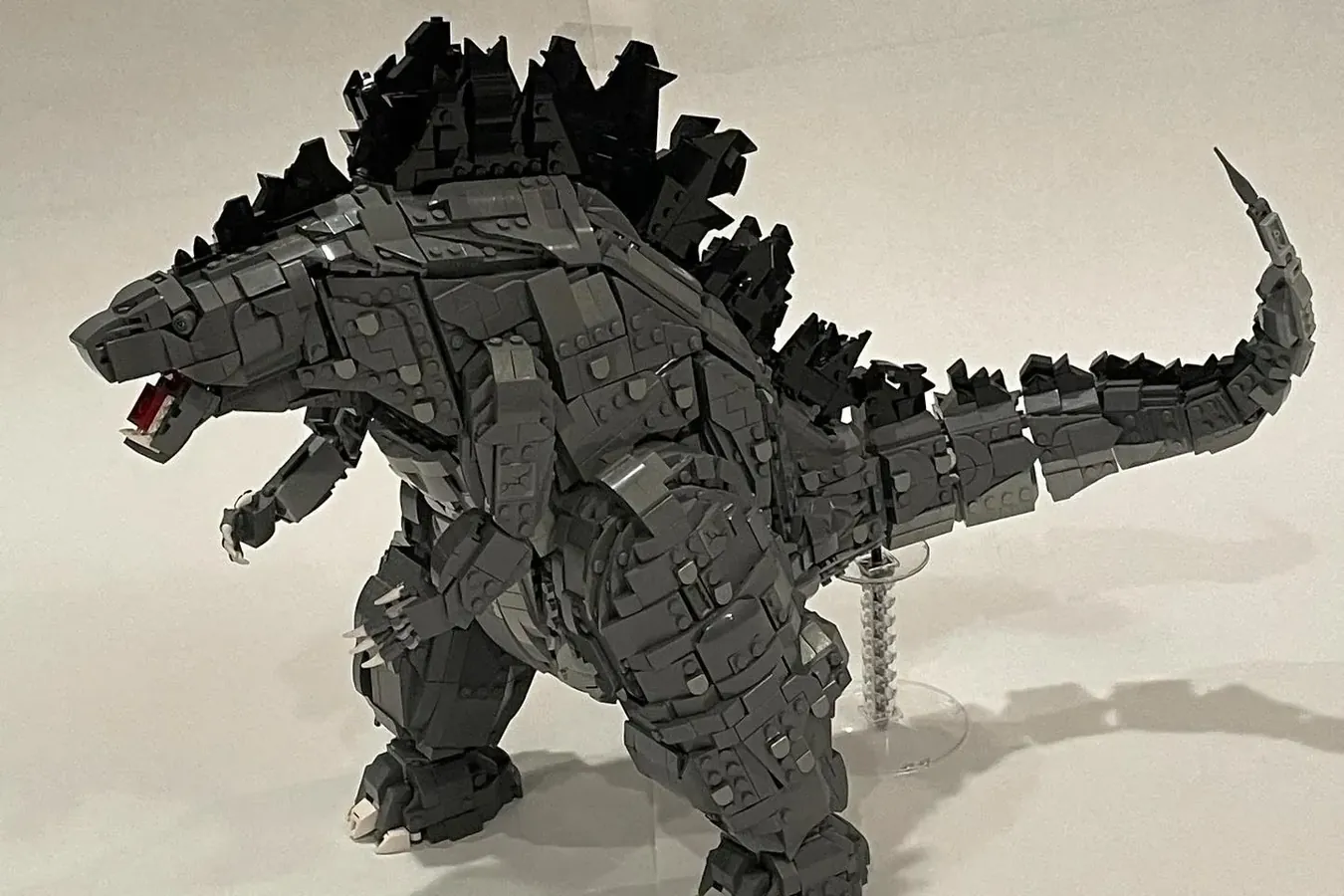 Heat Ray Radiation.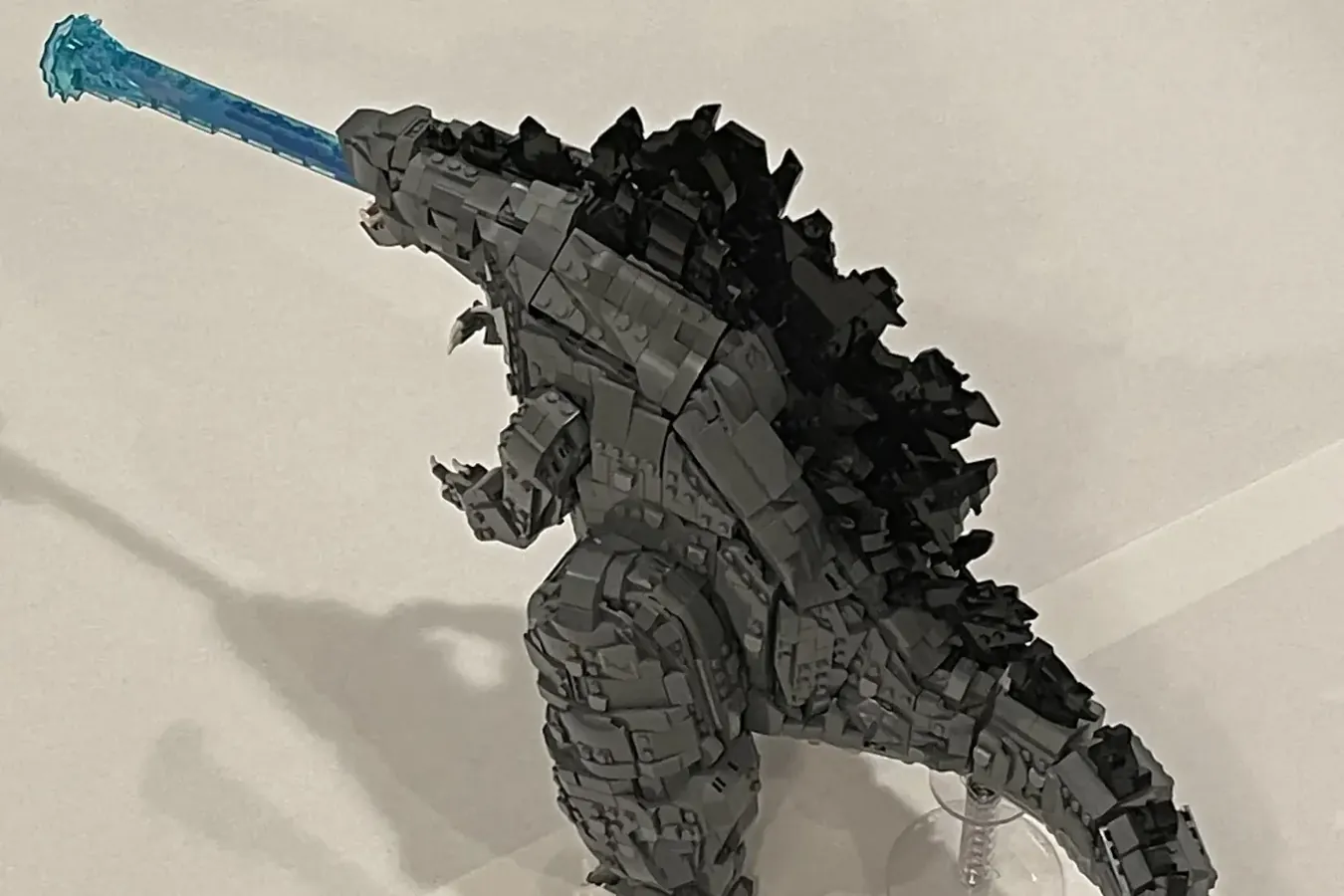 Dorsal Fin.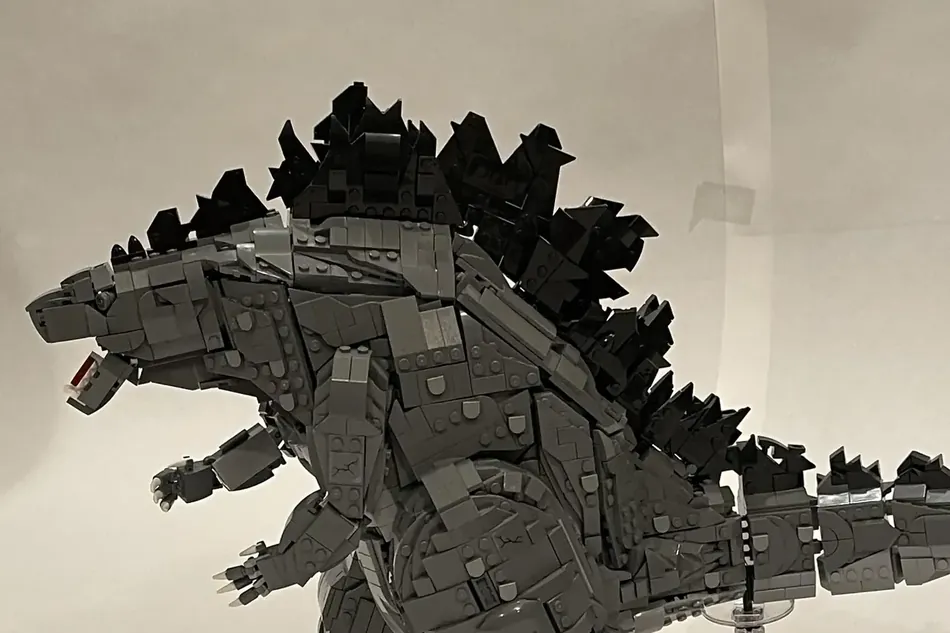 What is Monster Verse?
A monster movie series featuring Godzilla and King Kong, continuing from the first film in 2014.
The MonsterVerse is an American multimedia franchise and shared fictional universe featuring Godzilla, King Kong, and other monster characters owned and created by Toho Co., Ltd. The franchise is produced by Legendary Pictures and co-produced and distributed by Warner Bros. Pictures. (Wikipedia)
Can Pass the Review?
Designer MattE720 has only this work.
Monsters are a rare category in Lego (R) block products, so if they were commercialized, they would be very popular!
Jurassic World is the major off-the-shelf monster-like series, but there is no monster set for adults, so I would like you to adopt it.
Please commercialize King Kong too and release two sets at the same time!
All Works for the 1st review in 2023
Check out all the designs that have entered the review including those other than the design proposals introduced on this page!
10K Designs 2023 1st Review
We introduce design proposals that have received 10,000 support from LEGO (R) ideas and have been confirmed to enter the[…]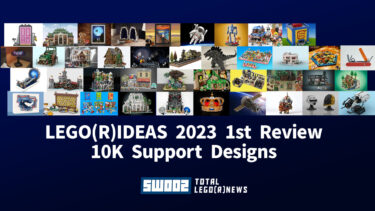 💡 What are LEGO (R) IDEAS?
LEGO (R) IDEAS is a project to commercialize fan designs!
If the published design receives 10,000 votes from other users, it will be reviewed for commercialization by the LEGO (R) Group, and if it passes the review, it will be released from the LEGO (R) IDEAS series.
Learn more
LEGO®
💡LEGO Ideas is a project to productize fan designs!We are looking for original designs that we want to p[…]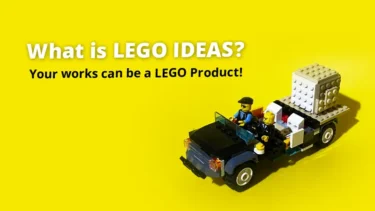 This article includes affiliate links and we earn from qualifying purchases.