ROBOTIC MECH FACTORY
ROBOTIC MECH FACTORY advanced to the LEGO(R)IDEAS 2023 1st review with 10,000 supports.ROBOTIC MECH FACTORY@LEGO IDEAS
An action-packed robot factory. The letters MECH and the large chimney are impressive.
The outer wall is bumpy and designed with a "Greeble" feel.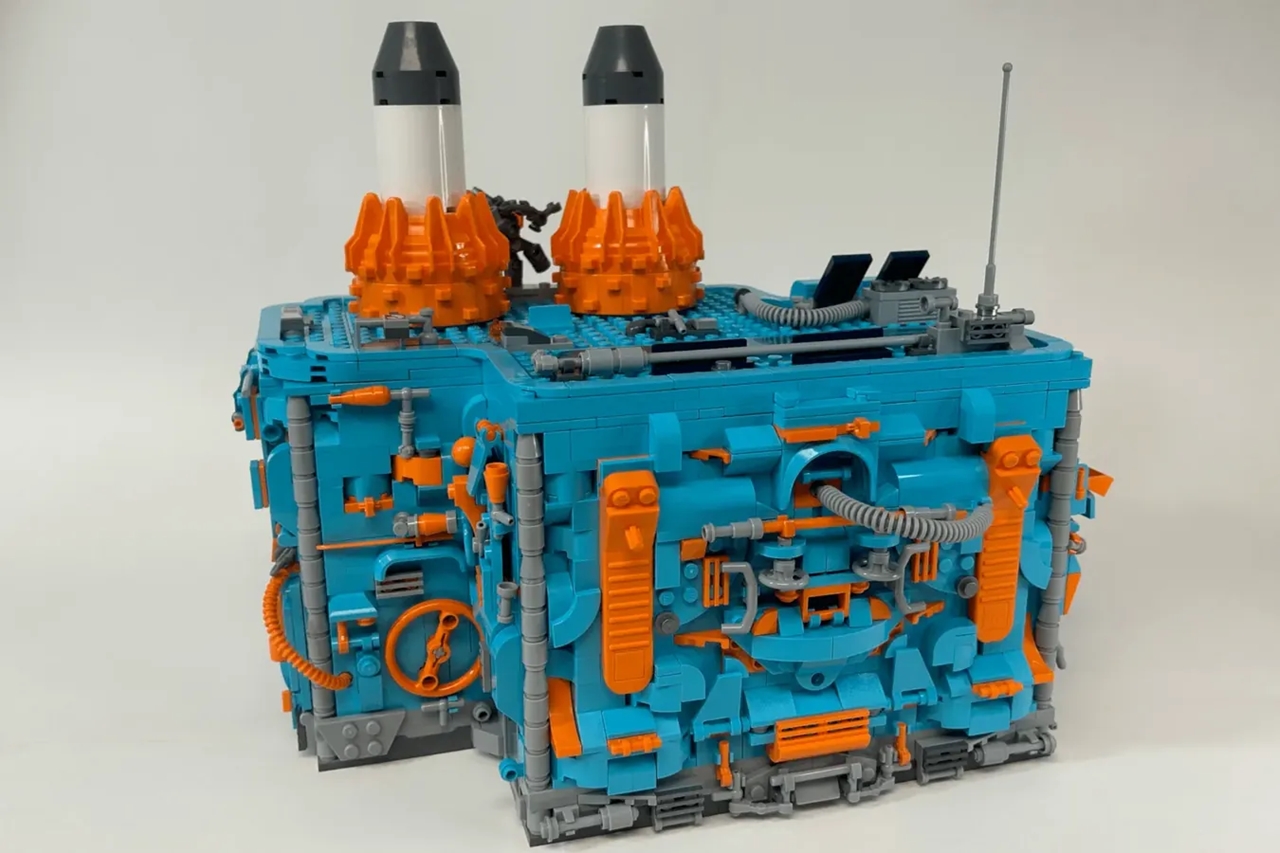 Working mechanical suit.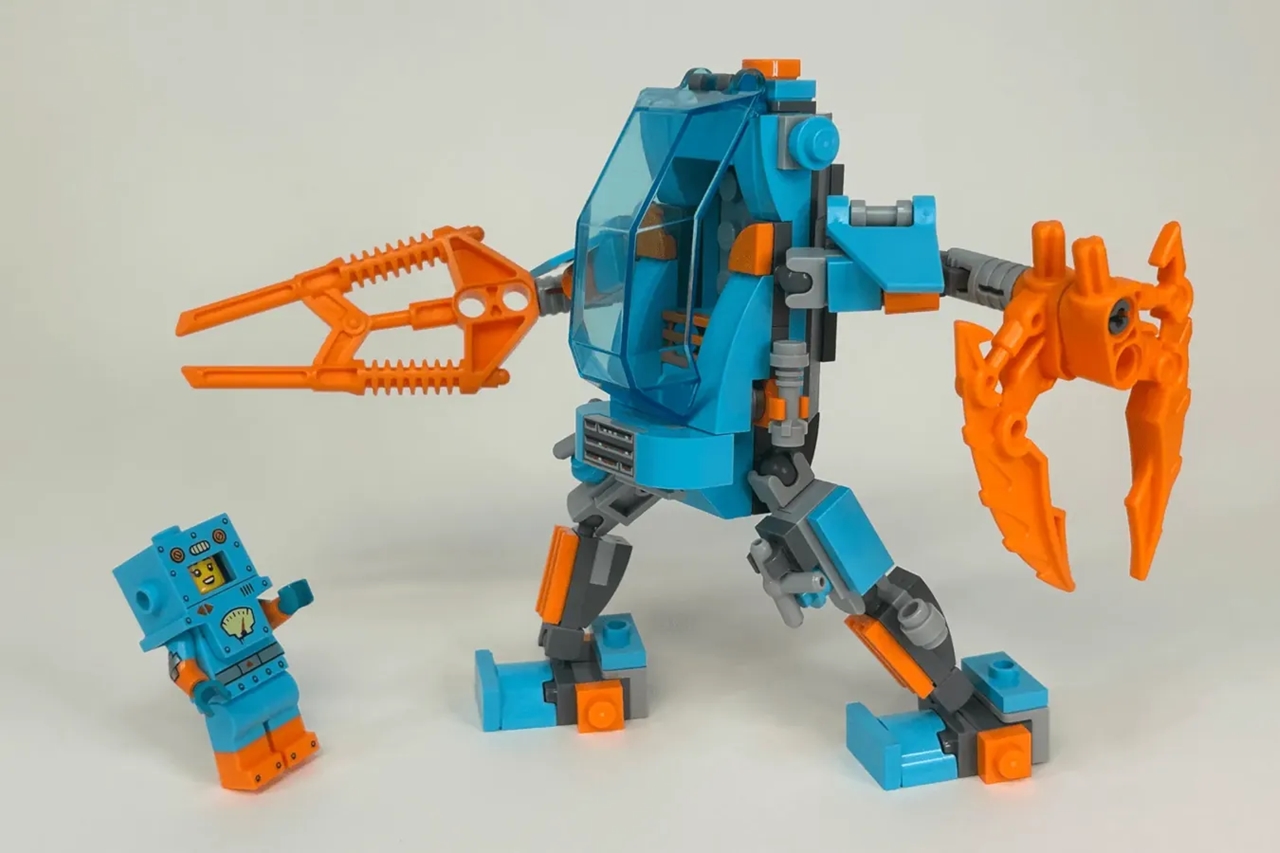 When you put the material in, the robot will flow from the conveyor belt.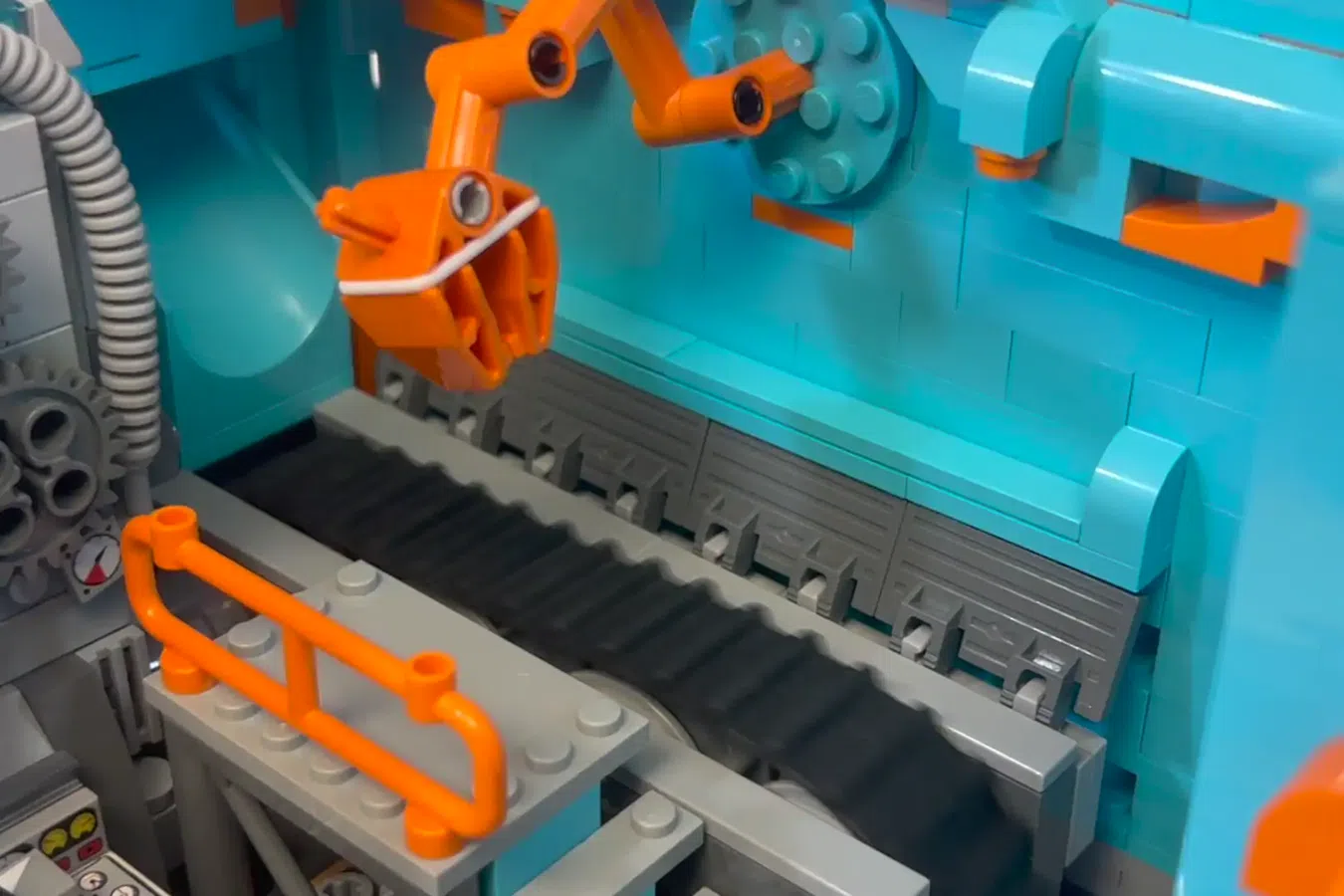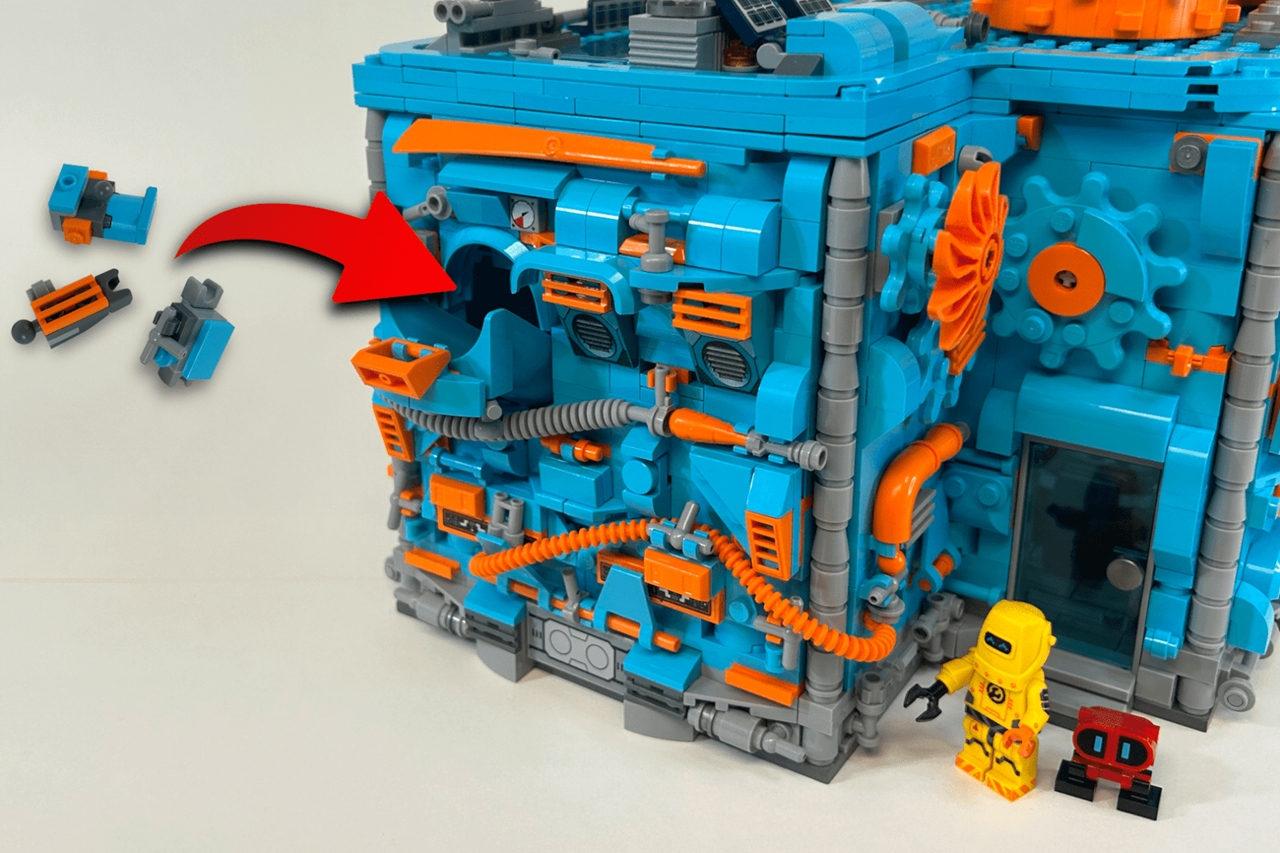 Garage shutter used in Lego (R) City. The design makes it easy for transportation trucks to enter and exit.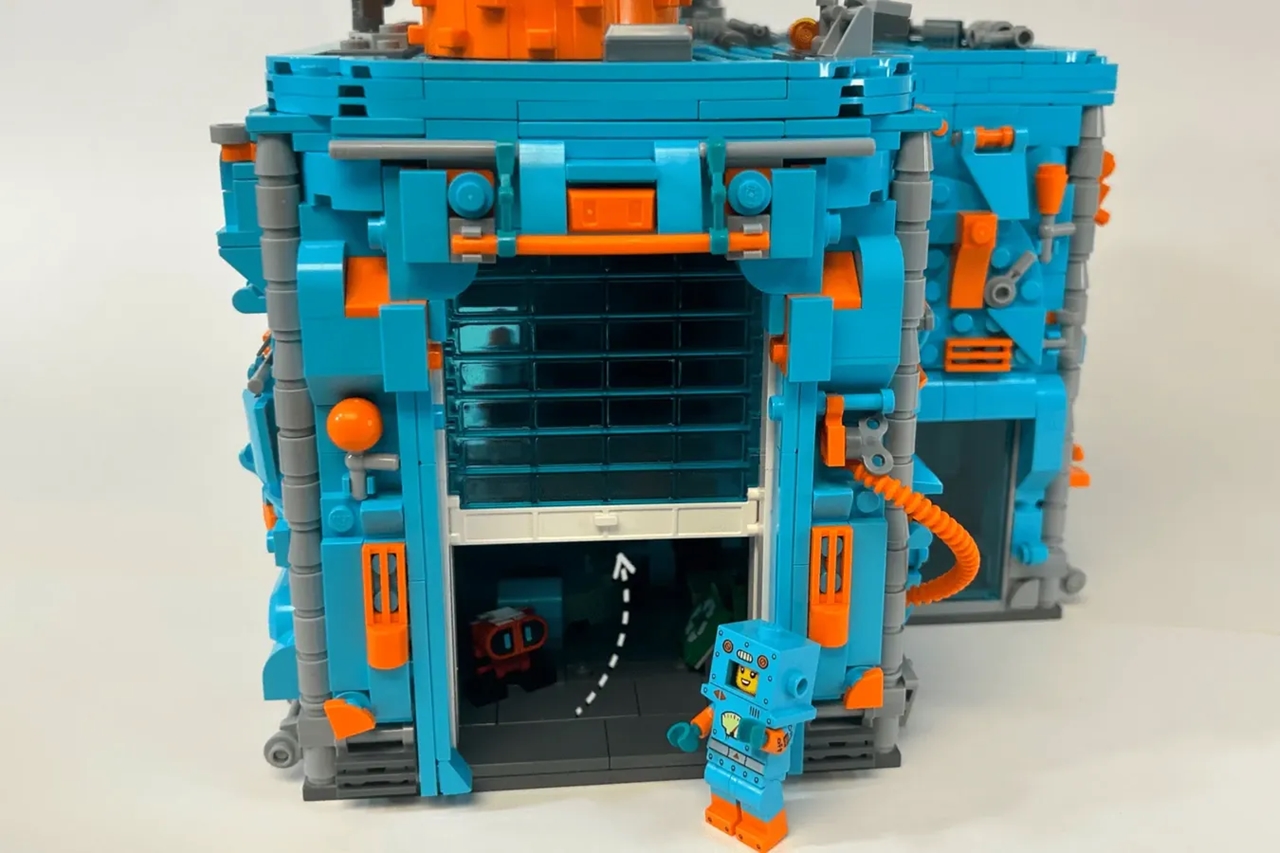 A retro-futuristic factory interior that is both futuristic and old-fashioned.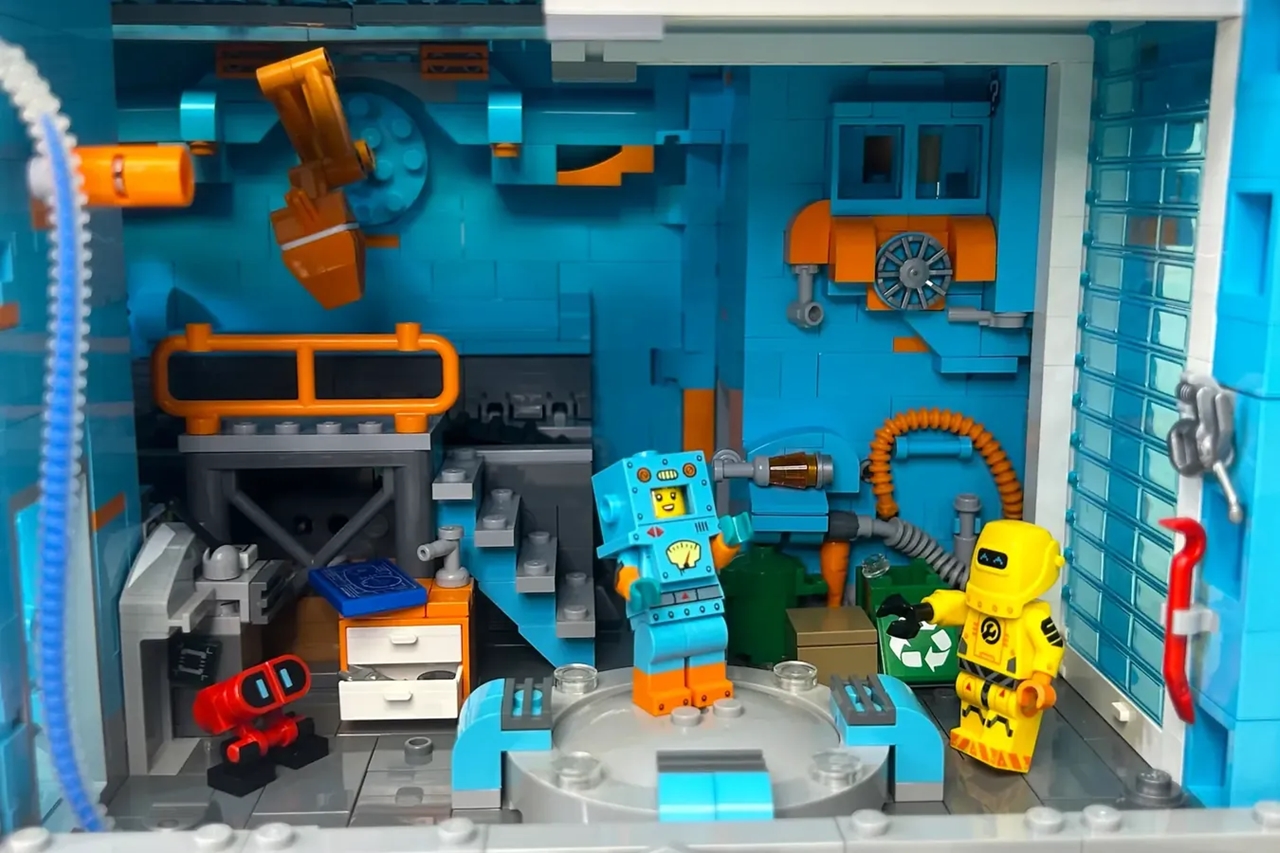 Can Pass the Review?
Designer The_B3_ has only released this work .
It looks and functions very interesting! Greeble appearance is also very nice! It's also nice that it comes with a mechanical suit that everyone loves.
Futuristic SF-like buildings are a fairly rare category in the Lego (R) idea competition. I don't remember anything like this outside of copyright design.
It is difficult to compete with the regular LEGO (R) product lineup, and the moving mechanism is fun, so please commercialize it.
All Works for the 1st review in 2023
Check out all the designs that have entered the review including those other than the design proposals introduced on this page!
10K Designs 2023 1st Review
We introduce design proposals that have received 10,000 support from LEGO (R) ideas and have been confirmed to enter the[…]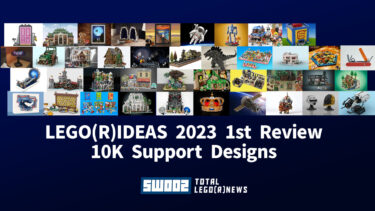 💡 What are LEGO (R) IDEAS?
LEGO (R) IDEAS is a project to commercialize fan designs!
If the published design receives 10,000 votes from other users, it will be reviewed for commercialization by the LEGO (R) Group, and if it passes the review, it will be released from the LEGO (R) IDEAS series.
Learn more
LEGO®
💡LEGO Ideas is a project to productize fan designs!We are looking for original designs that we want to p[…]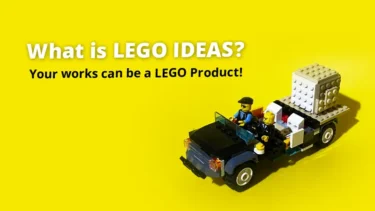 This article includes affiliate links and we earn from qualifying purchases.