THE LIBRARY
With 10,000 support, it is confirmed that it will advance to the 1st LEGO IDEAS commercialization review in 2022.THE LIBRARY:LEGO IDEAS
A cute European-style library with a part of the building in the shape of a book. A large building of 2,990 pieces.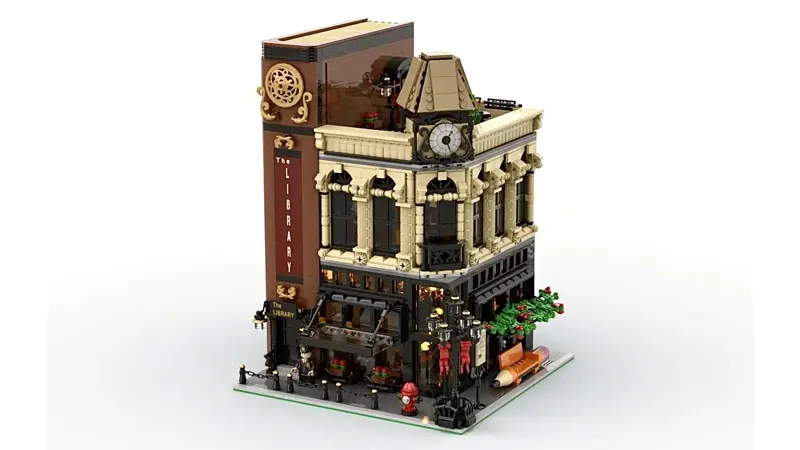 The book building is designed with a staircase space and wide open walls.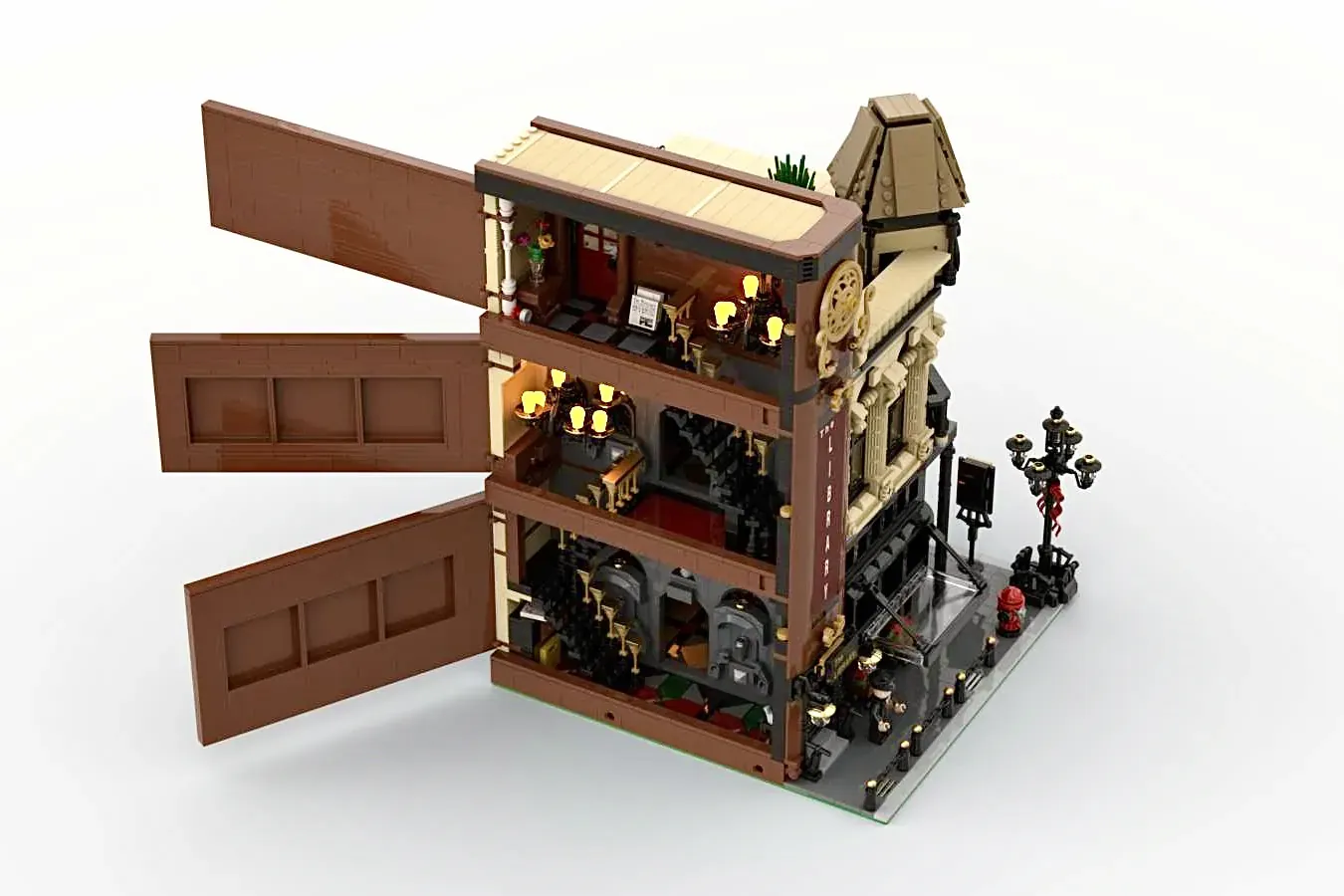 The first floor is a reading room, the second floor is a bookshelf, and the third floor is an open terrace rest area. The plaster statue next to the bookshelf is also unique.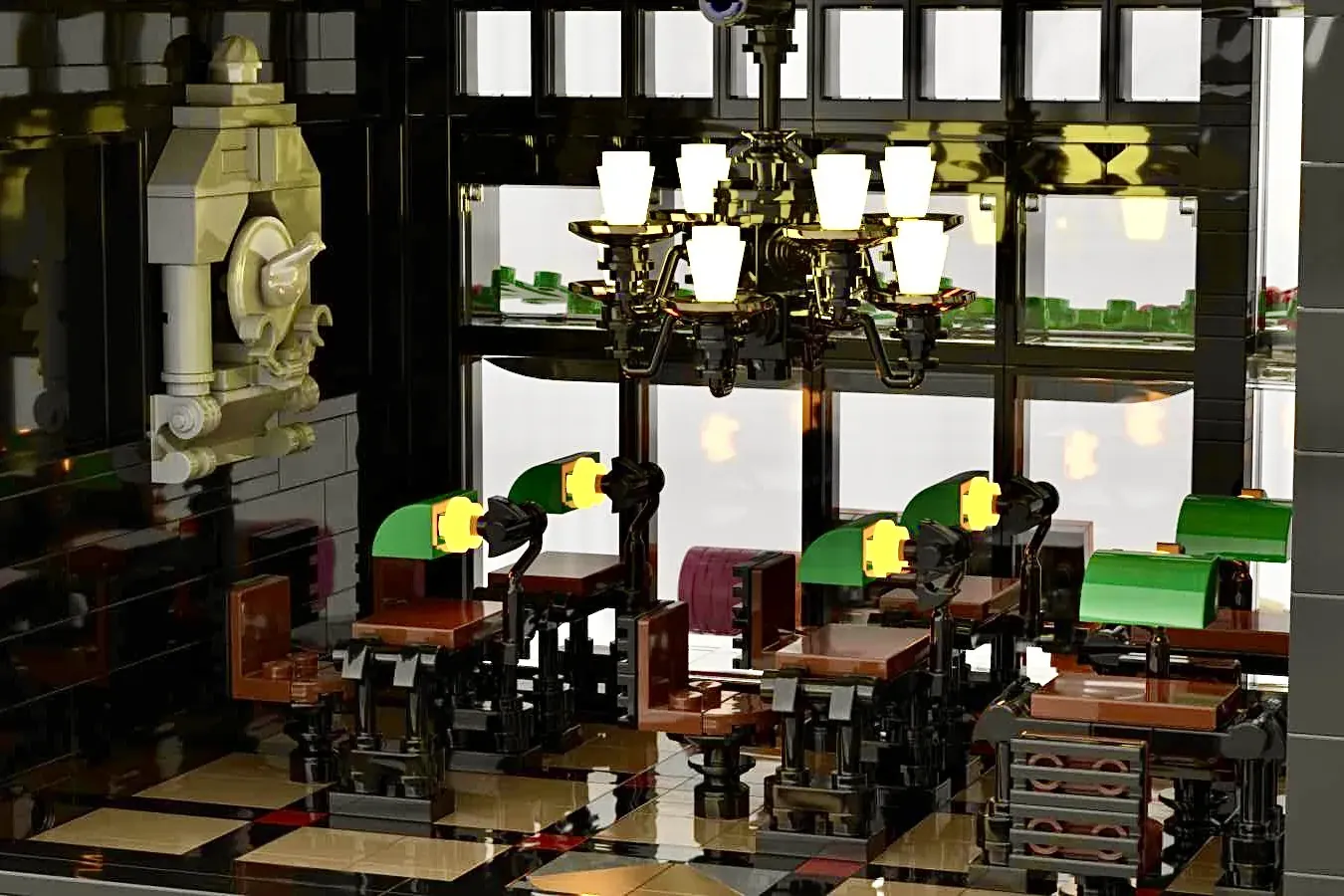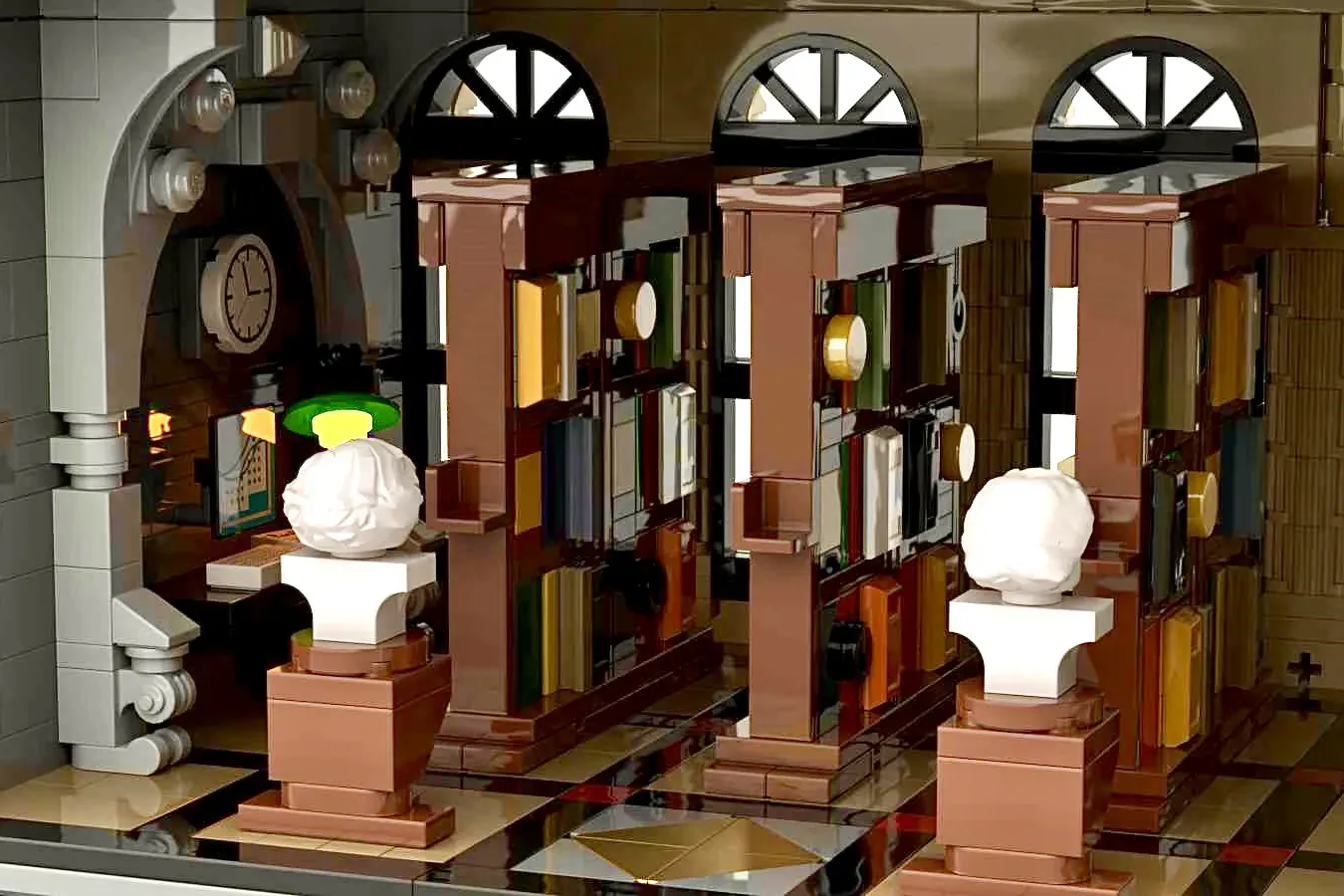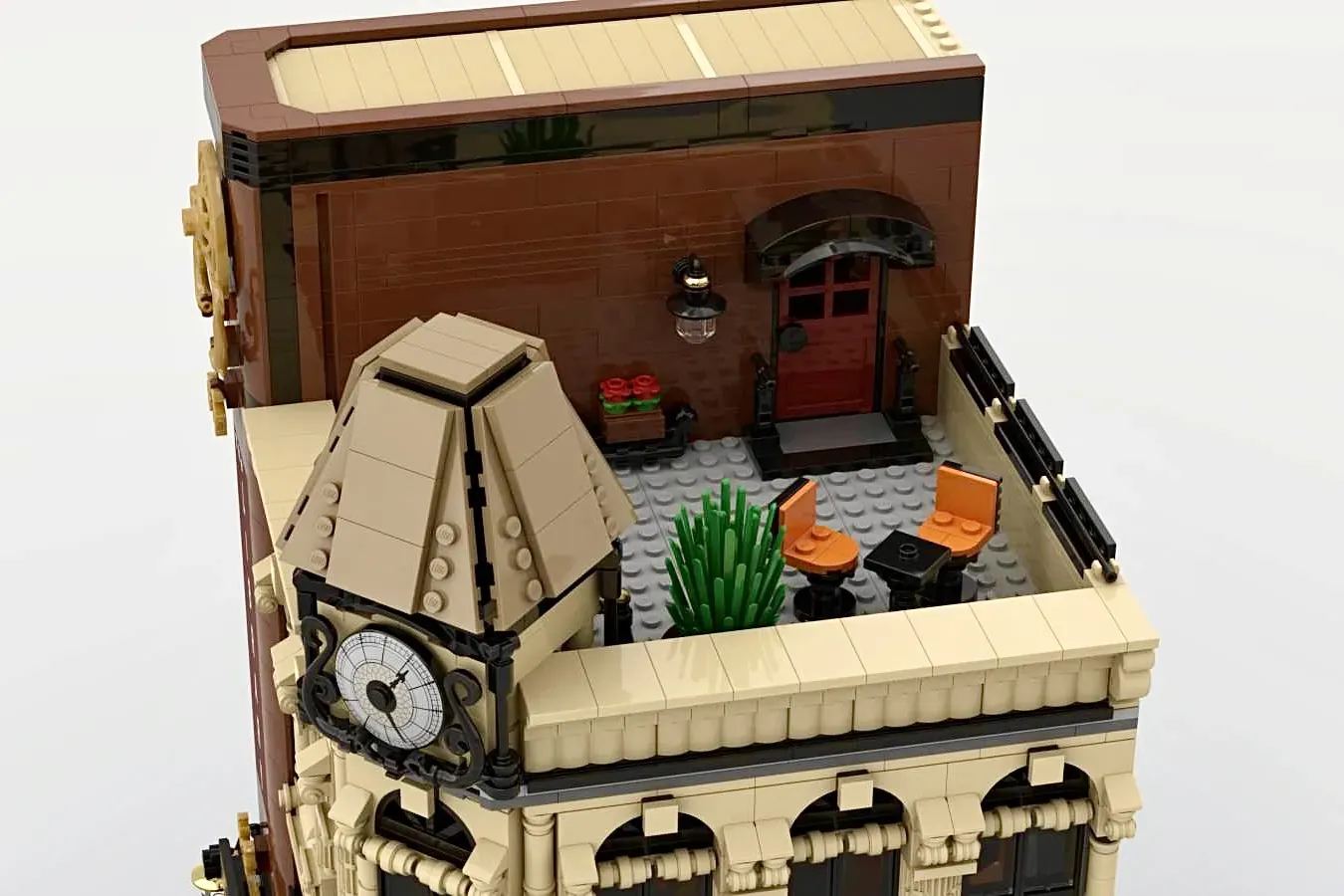 The pencil-shaped bench looks so nice!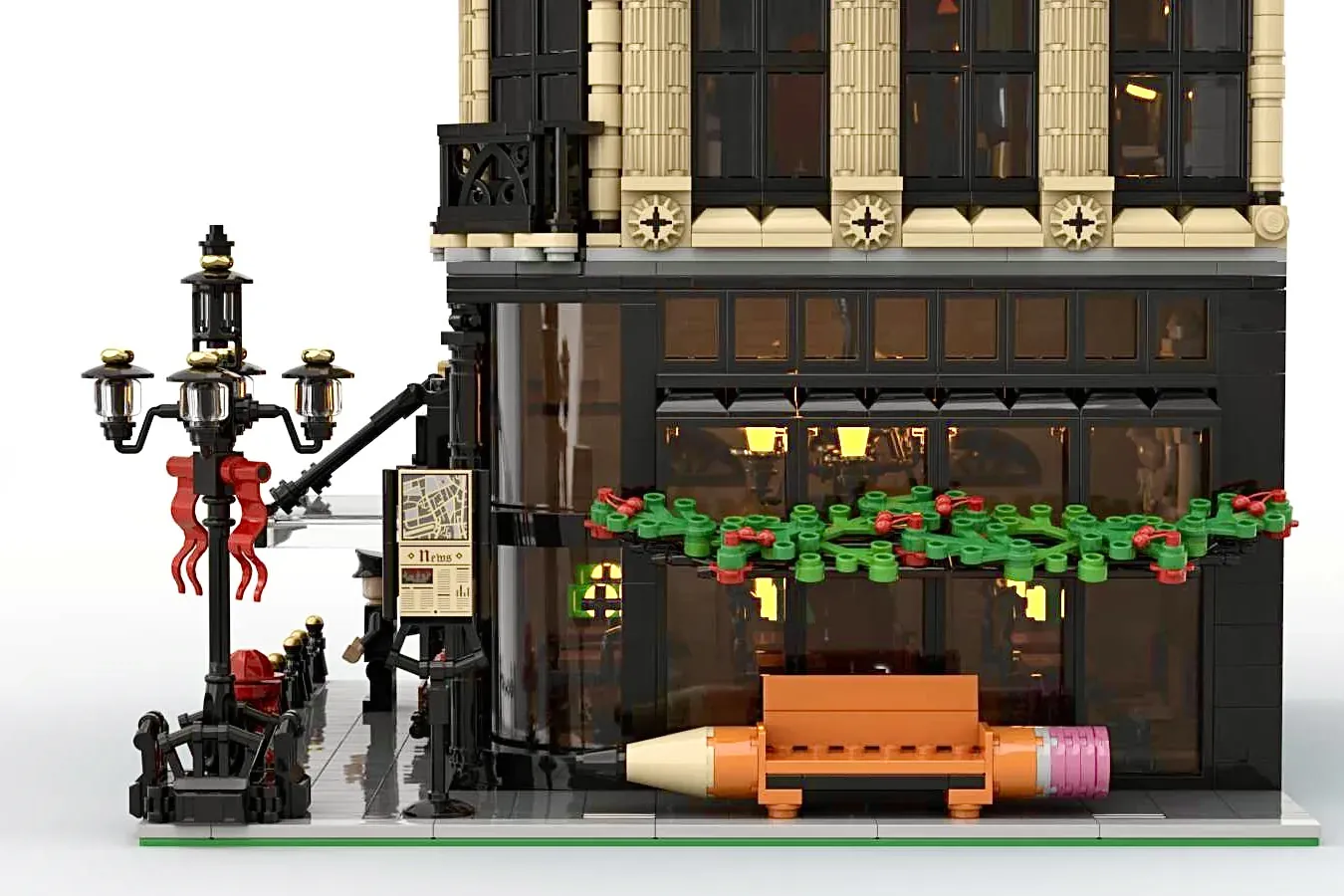 Can Pass the Review?
Designer Jiwoo is a Korean Lego fan. You can also see another nice builiding design.
A unique design and perfection that is as good as the building-based adult LEGO that LEGO has commercialized so far. If you actually have such a library, I definitely want to see it.
Building design is very popular in the Lego idea competition and all of them are wonderful works, but it is a category that is extremely unlikely to pass the examination, so it may be difficult to commercialize this time as well.
It's a unique work, I wish this would pass the review!
LEGO IDEAS 2022 1st Review Summary
You can check the other 10k works on our summary.

Summary for 2022 1st review
This page introduces a design proposal that has won 10,000 support with LEGO ideas and has been confirmed to advance to […]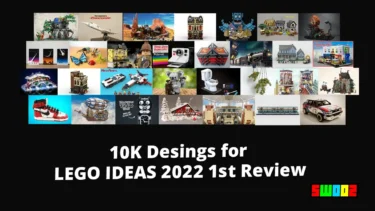 💡What is LEGO IDEAS?
Your work can be a LEGO product!
If your work achieve 10,000 support, LEGO review it for production. If your work pass the review, it will be released as an official LEGO product.
For Detail
💡LEGO Ideas is a project to productize fan designs!We are looking for original designs that we want to p[…]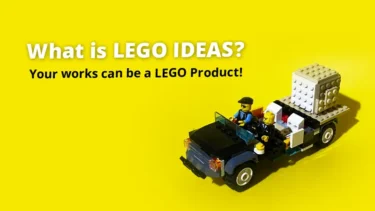 This article includes affiliate links and we earn from qualifying purchases.