THE CASTLE OF BRICKWOOD FOREST
With 10,000 support, it is confirmed that it will advance to the 1st LEGO idea commercialization review in 2022.CASTLE OF BRICKWOOD FOREST:LEGO IDEAS
A medieval castle design consisting of a semi-cylindrical watchtower and a square main building. An improved version of a work that previously gained 10,000 support.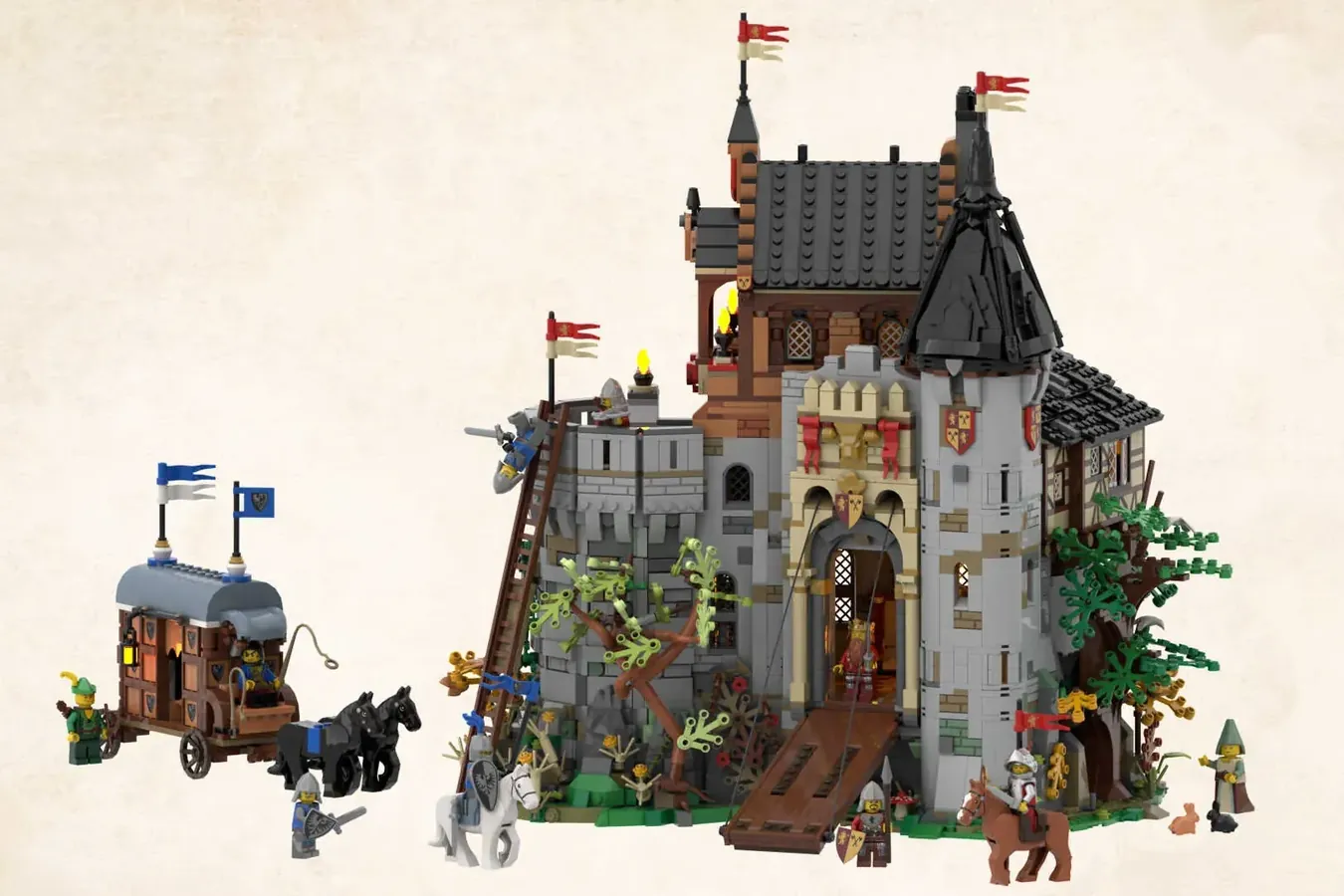 The castle is openable and has an arsenal, a king's room, a kitchen, a bedroom, etc. indoors.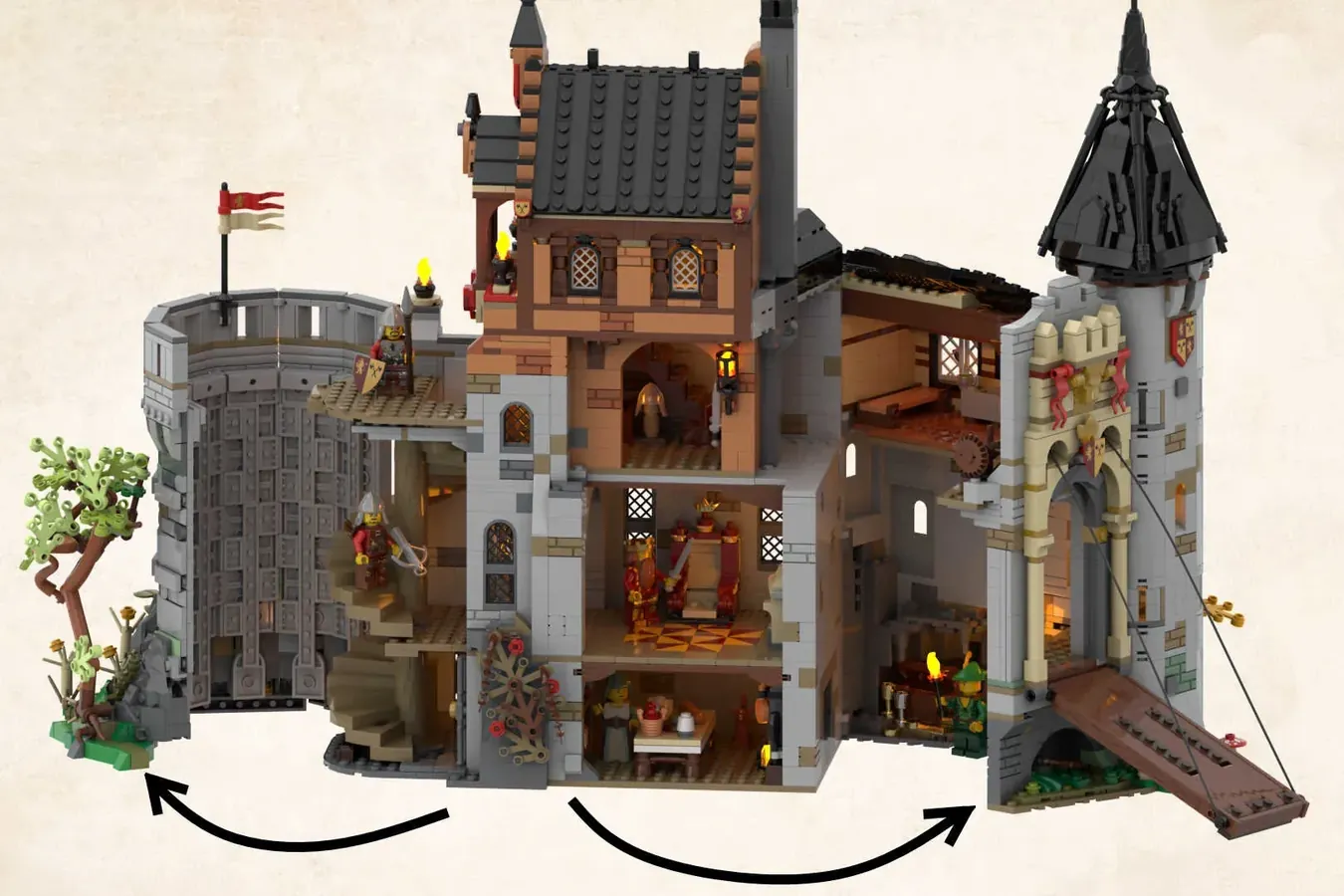 A drawbridge that was not in the previous design was newly installed at the entrance.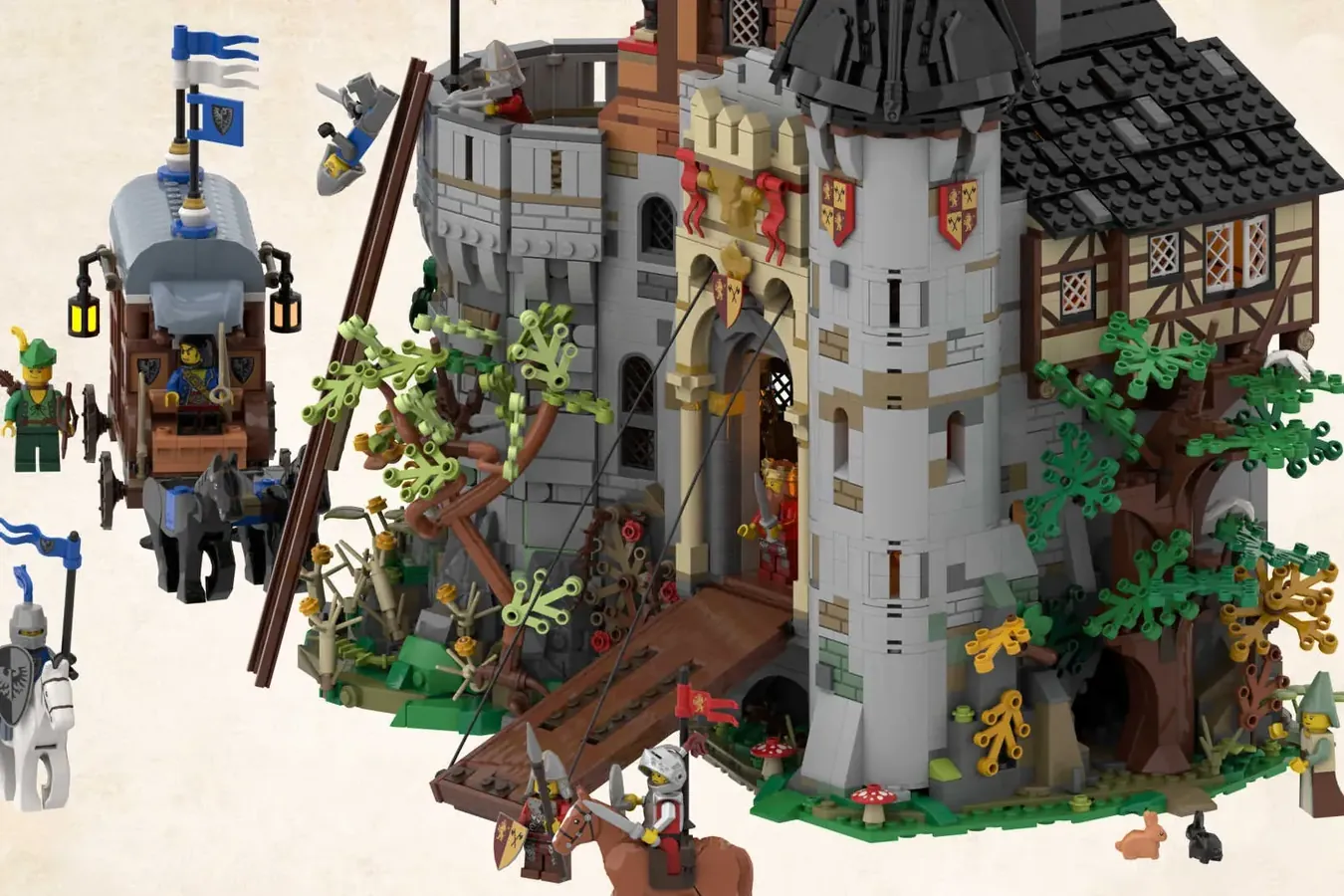 Many carriages and minifigures have also been added.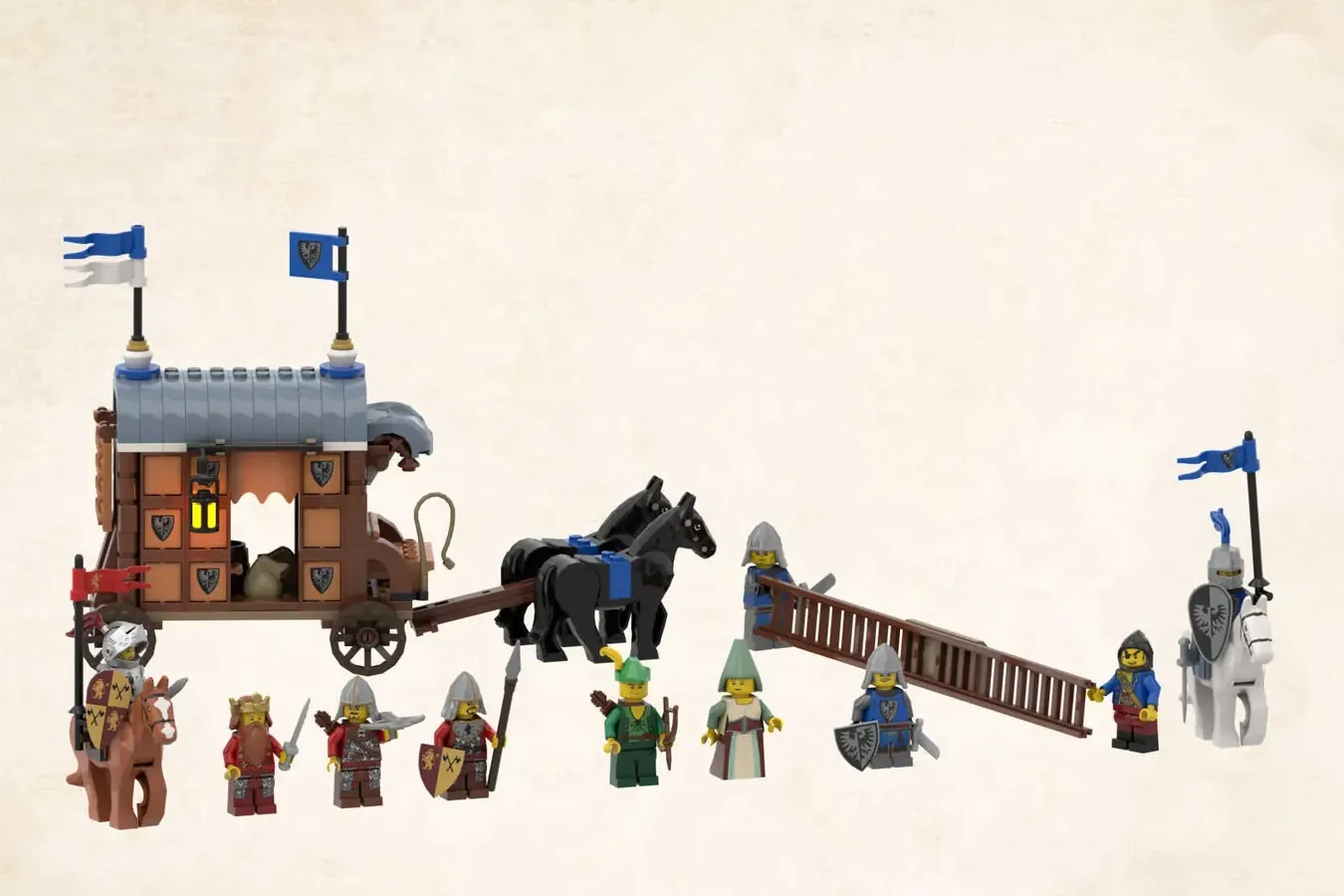 Can Pass the Review?
Designer poVoq is a French Lego fan with other medieval designs.
A medieval castle with a high degree of perfection that seems to be true in France. The drawbridge that kids will be happy with is a feature that we would like you to incorporate into ready-made products.
The previous work was unfortunately unsuccessful while gaining 10,000 support. It's a very nice improvement, but the trend so far is that the medieval series is a difficult category to pass, so it will not be easy to pass the examination this time as well.
However, it seems that the trend of passing the LEGO Idea examination is changing a little, so it is quite possible that the examination will pass!
LEGO IDEAS 2022 1st Review Summary
You can check the other 10k works on our summary.

Summary for 2022 1st review
This page introduces a design proposal that has won 10,000 support with LEGO ideas and has been confirmed to advance to […]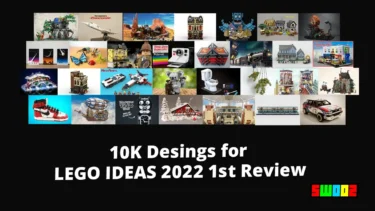 💡What is LEGO IDEAS?
Your work can be a LEGO product!
If your work achieve 10,000 support, LEGO review it for production. If your work pass the review, it will be released as an official LEGO product.
For Detail
💡LEGO Ideas is a project to productize fan designs!We are looking for original designs that we want to p[…]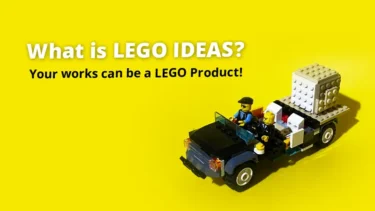 This article includes affiliate links and we earn from qualifying purchases.