21344 THE ORIENT EXPRESS
2540 pcs | Age18+ | USD■/CAD■/AUD■ | Expected to be released on December 1st or November 1st, 2023
The Orient Express has released images in an online catalog. The release date, initially scheduled for November, may be delayed until December.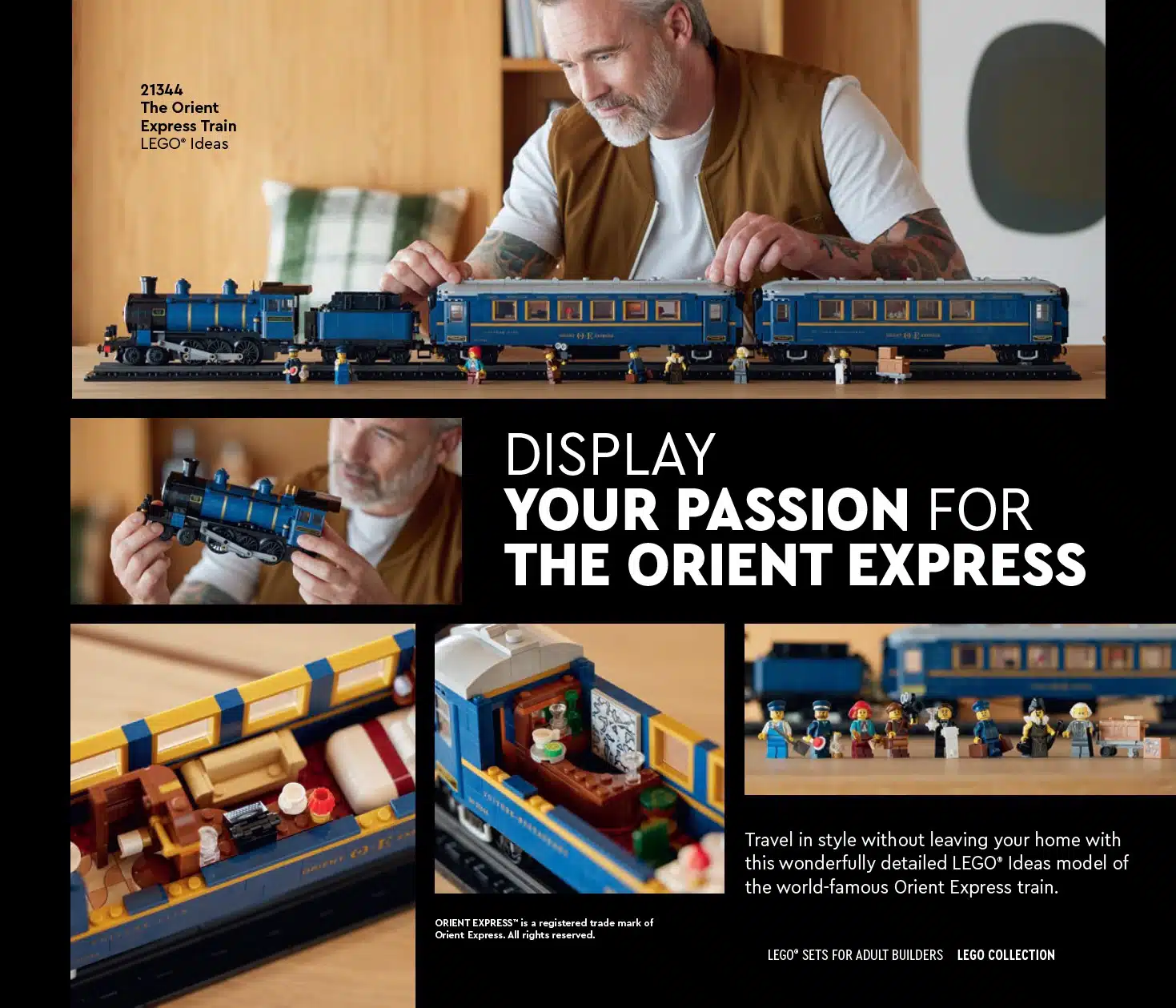 Private cabins and a dining car bar. It comes with eight Mini Figures, although they don't seem to be characters from Agatha Christie's novels.
Design Submission
Passed in the first round of the 2022 LEGO(R) Ideas Product Review.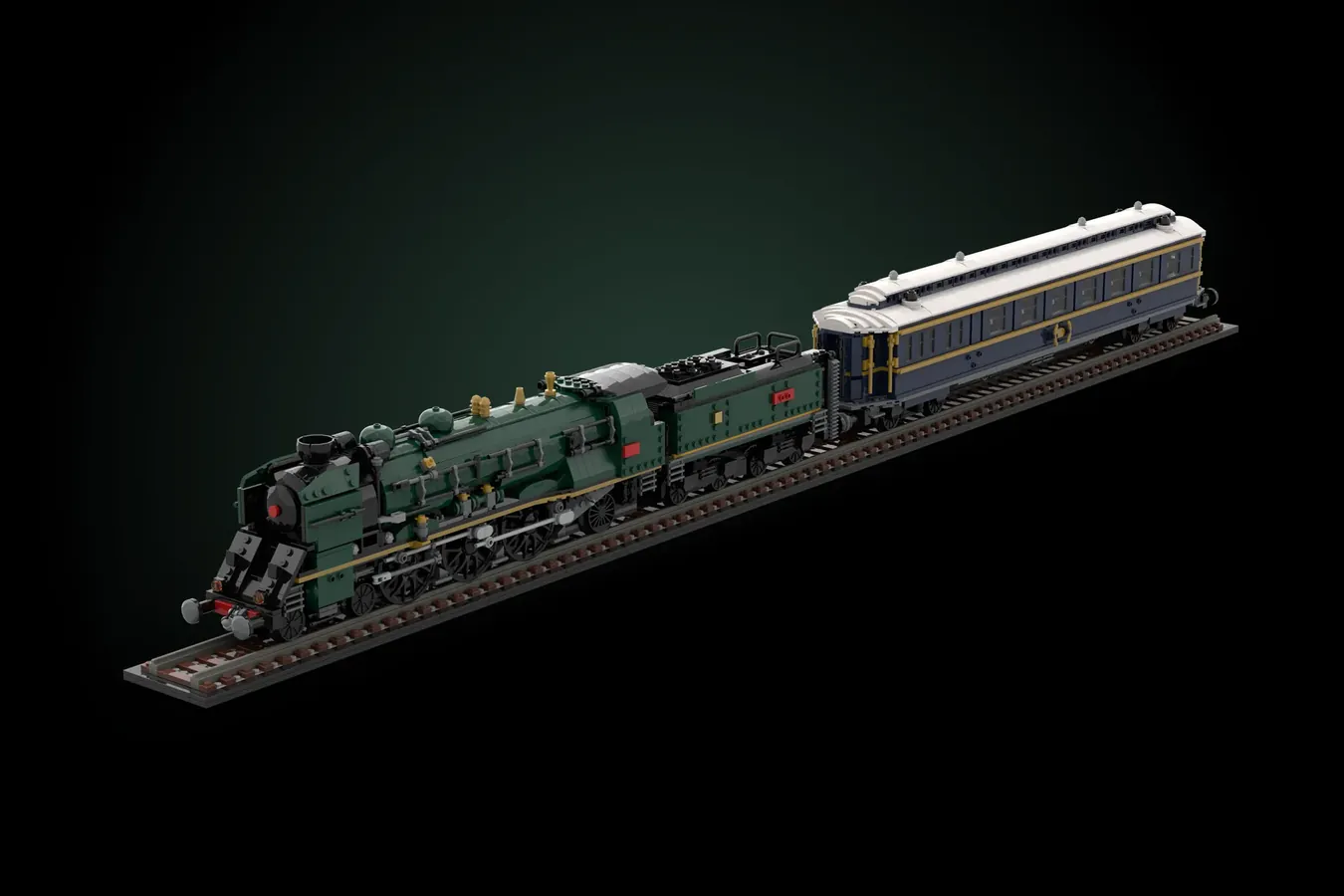 Related Post
Legendary Train Orient Express With 10,000 support, it is confirmed that it will advance to the 1st LEGO idea commerc[…]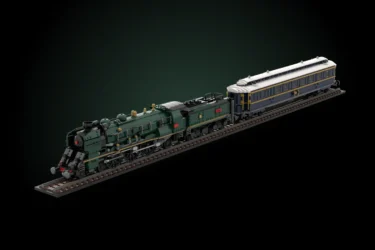 Follow Us!
We(swooz/stds) provide the latest updates on all things LEGO(R) on platforms like X (formerly Twitter) and YouTube.
Please follow us for more information across various LEGO(R) brick themes. Thank you for your support!!
LEGO New Products Summary
Related Post
Check the All New LEGO Products Information Here!All information for LEGO's official release, leaks, release schedule,[…]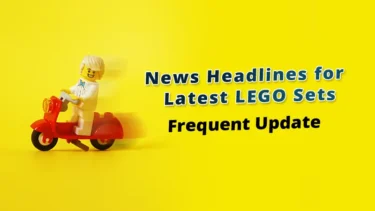 Check All LEGO Promotions
Check All LEGO Promotions
The latest News for LEGO Sale, Promotion, GWP.We post the latest LEGO sale, campaign, promotion, GWP information of […]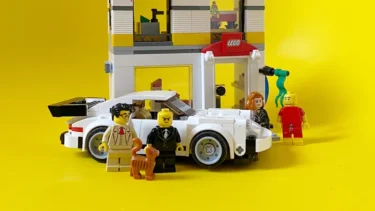 This article includes affiliate links and we earn from qualifying purchases.