Works Wanted in this Challenge
What kind of holiday would you like to have in a cabin? Kayaking? Rock climbing? Fishing?
Submit your works expressing what you would like to do during a mountain cabin holiday.
Grand Prize
The grand prize winner will receive gifts as shown in the following image. There are also prizes for the runner-up.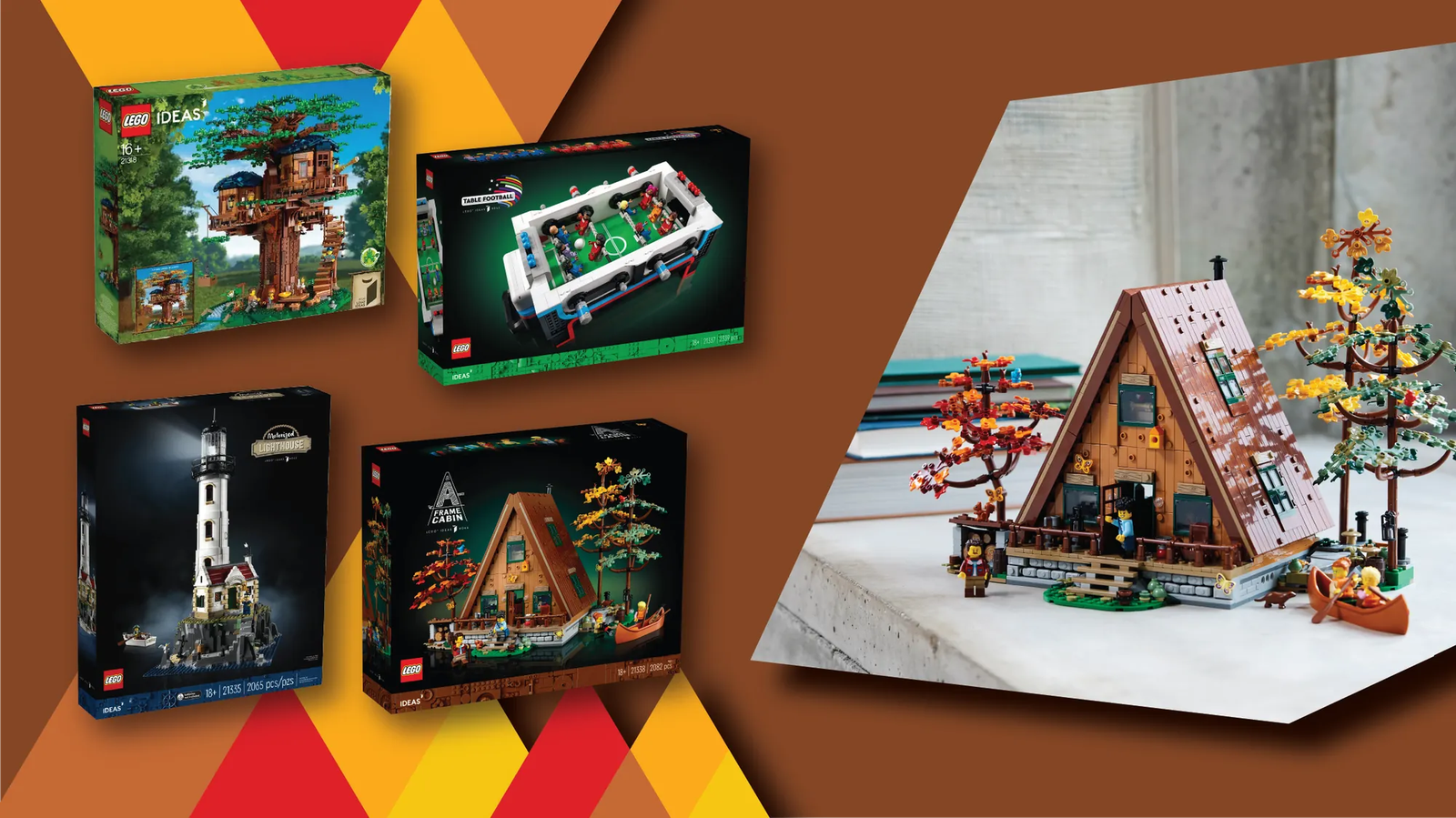 Application Requirements
Original new work, multiple entries allowed
No copyright elements
You can use minifigures. Minifigure must look appropriate for the character in the A-frame cabin
Required: title, description, and up to 5 high-quality photographs of your work
Photographs must be at least 1,080 pixels on the shortest side
You can also apply with digital data.
Must be at least 13 years old to participate
Check other conditions on the official page
HOW IT WORKS 
Submission Phase – Create and submit your entry before March 9th 2023 at 6:00 a.m. EST.
Judging Phase – Our judges review the entries and choose the winning entries by March 16th, 2023.
Winners Announcement - We will share the Grand Prize winner and two Runner Up winners here on LEGO Ideas no later than March 23rd, 2023! 
Check the other details on LEGO (R) ideas Official Page
Answer the call of the great outdoors
Escape the everyday and feel closer to nature as you build a detailed LEGO brick version of a classic A-Frame Cabin rural home
Check for LEGO News
New LEGO Set News
Check the All New LEGO Products Information Here!All information for LEGO's official release, leaks, release schedule,[…]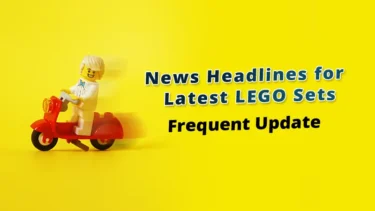 This article includes affiliate links and we earn from qualifying purchases.