HYRULE CASTLE 30TH ANNIVERSARY
With 10,000 support, it is confirmed that it will advance to the 3rd LEGO idea commercialization review review in 2021. span> HYRULE CASTLE 30TH ANNIVERSARY: LEGO IDEAS Official
Hyrule Castle, which first appeared in the Super Nintendo software "The Legend of Zelda: Triforce of the Gods" released in 1991, celebrated its 30th anniversary this year.
This author has advanced to the review with Hyrule Castle design before, but unfortunately it was rejected. This time, we will try again by reducing and improving the scale.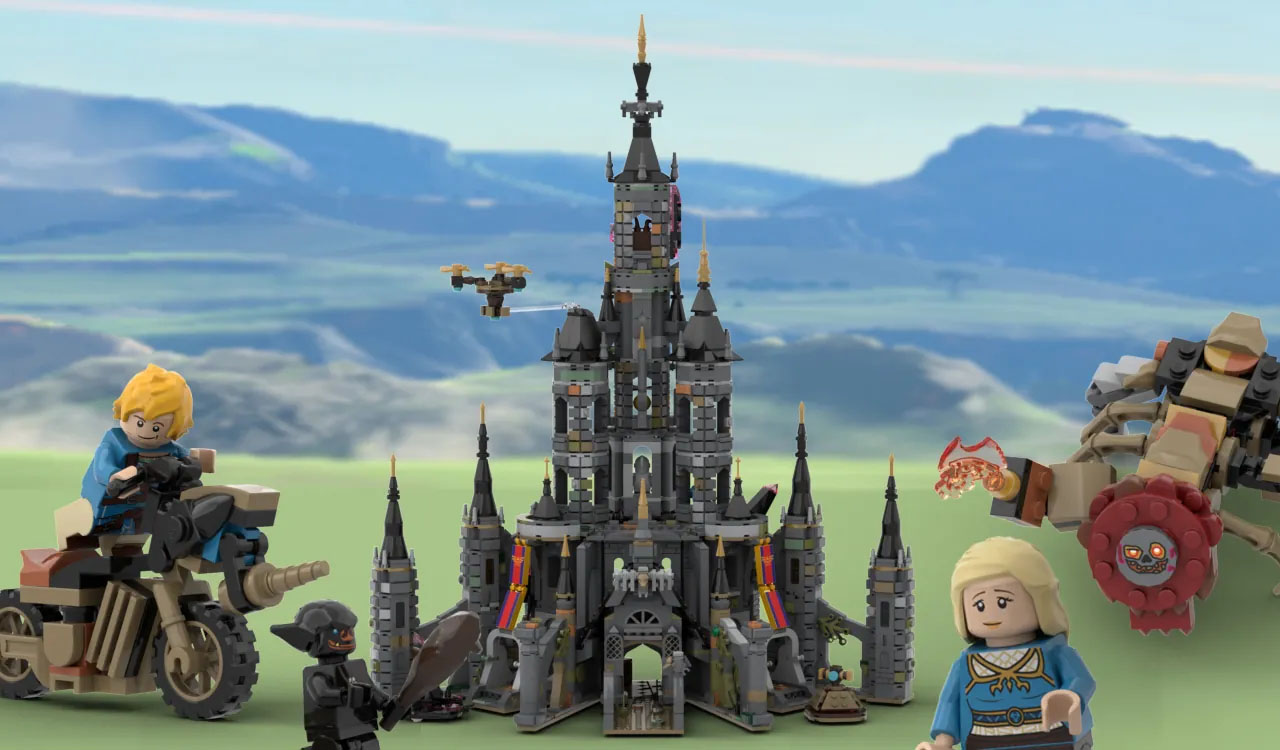 As with the previous design, I thoroughly walked around the map to improve the reproducibility.
Characters are also included.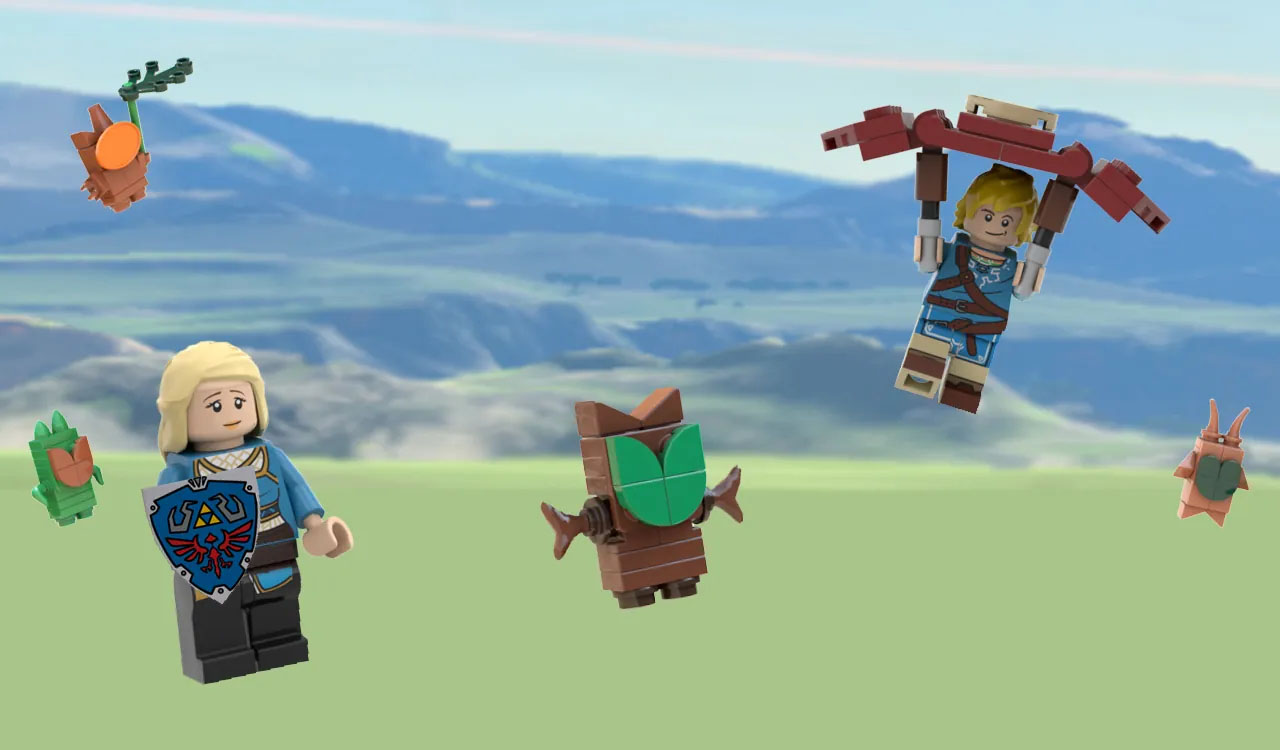 Can Pass the Review?
The author BrickGallery has released many other cute designs such as Tom and Jerry.
His Hyrule Castle won 10,000 support in the first contest in 2020 and advanced to the review, but was rejected. Since LEGO and Nintendo have a cooperative relationship, it would be difficult if Nintendo's content was commercialized from an idea unless it was a very unique subject.
The Legend of Zelda-related design has gained 10,000 support for other people's works, so it will be in demand as a Lego product. It may be commercialized from other than ideas.
LEGO IDEAS 2021 3rd Review Summary
You can check the other 10k works on our summary.

Summary for 2021 3rd review
36 WorksThe entry for the 3rd LEGO Ideas Commercialization Review in 2021 with 36 entries was closed on January 10, […]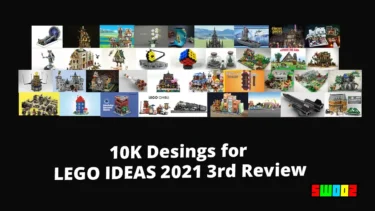 💡What is LEGO IDEAS?
Your work can be a LEGO product!
If your work achieve 10,000 support, LEGO review it for production. If your work pass the review, it will be released as an official LEGO product.
For Detail
💡LEGO Ideas is a project to productize fan designs!We are looking for original designs that we want to p[…]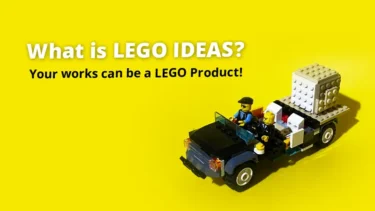 This article includes affiliate links and we earn from qualifying purchases.