Moomin House
With 10,000 support, it is confirmed that it will advance to the 3rd LEGO idea commercialization review review in 2021.MOOMINHOUSE:LEGO IDEAS公式
Moomin is a novel by Finnish writer Tove Jansson, and anime is especially popular in Japan. The Moomin House is a building built by Moominpapa, who appears in the film.
According to the work description, this design is based on the anime "Fun Moomin Family" that started broadcasting in 1990, and the interior is reproduced in detail. The blue wall is cute!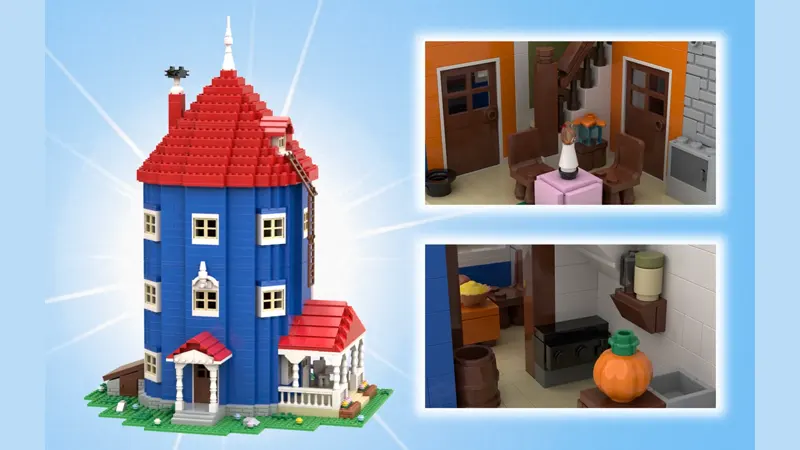 The building can be divided.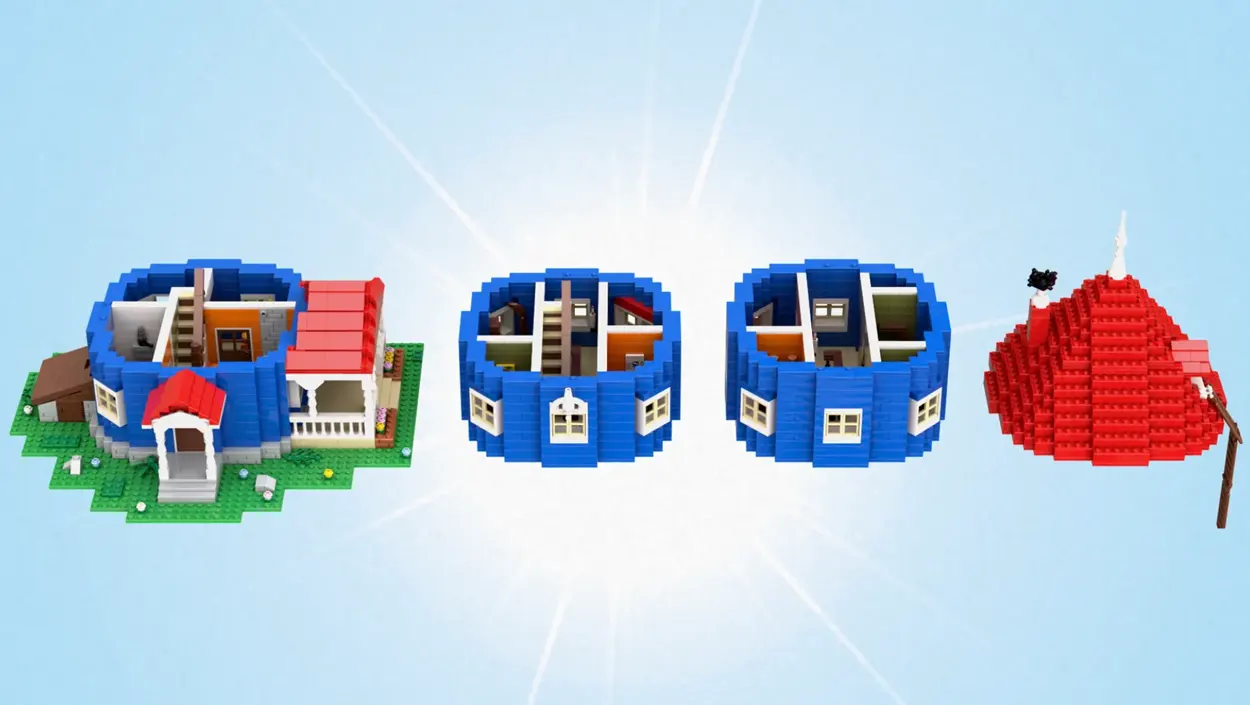 Anime is being broadcast
The first series of anime began broadcasting in Japan in 1969, and has been animated several times since then.
In 2019, a 3DCG animation "Moominvalley Friends" was also produced.
You can see Moomin House
Let's see the real Moomin House
A replica of the Moomin House is actually built in Saitama Moominvalley Park in Japan. You can also appreciate it indoors in the same cute blue building as this work.(Official Website)
夜の「ムーミン谷エリア」をお届け🌠おやすみなさい😴https://t.co/eMV8tXrhjr pic.twitter.com/1AQgNonilF

— ムーミンバレーパーク【公式】 (@metsamvp_info) November 3, 2021
Can Pass the Review?
The author Bonefoot is in Finland and only this design is open to the public.
Moomin seems to be particularly popular in Finland and Japan, as there is also a Japanese description on the work page.
How popular she is in the US and other European countries seems to be the key to passing the review. At least it seems to sell in Japan, so I'd like to expect commercialization!
LEGO IDEAS 2021 3rd Review Summary
You can check the other 10k works on our summary.

Summary for 2021 3rd review
36 WorksThe entry for the 3rd LEGO Ideas Commercialization Review in 2021 with 36 entries was closed on January 10, […]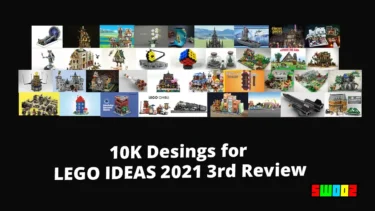 💡What is LEGO IDEAS?
Your work can be a LEGO product!
If your work achieve 10,000 support, LEGO review it for production. If your work pass the review, it will be released as an official LEGO product.
For Detail
💡LEGO Ideas is a project to productize fan designs!We are looking for original designs that we want to p[…]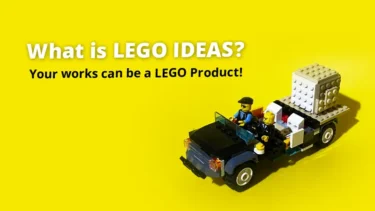 This article includes affiliate links and we earn from qualifying purchases.