9 mini sets that will be released from the online pick-a-brick and LEGO (R) IDEAS collaboration project "Test Lab" have been chosen. LEGO (R) IDEAS Official Blog
LEGO(R) IDEAS Test Lab
The LEGO (R) IDEAS Test Lab has been held by invitation since September 2022 as a collaborative project with Online Pick-a-Brick, which recruits mini sets designed using a limited number of parts.
Nine works were selected from the designs submitted this time, seven of which will be on sale at the LEGO (R) official store within the next few weeks.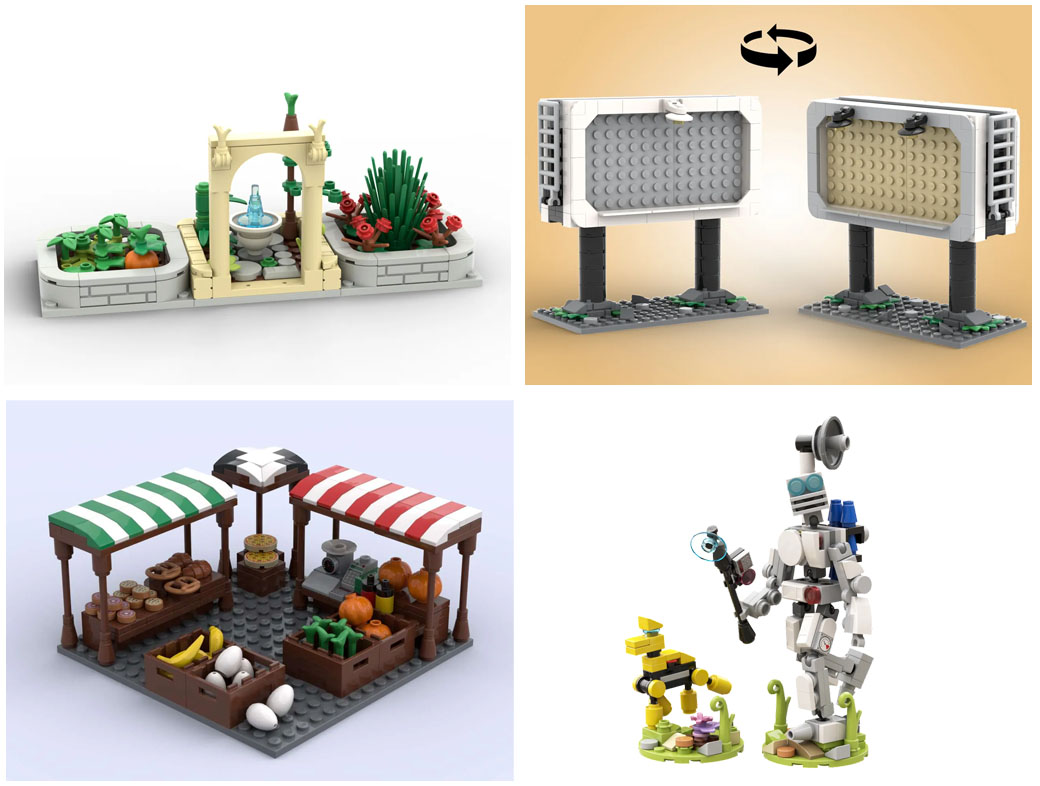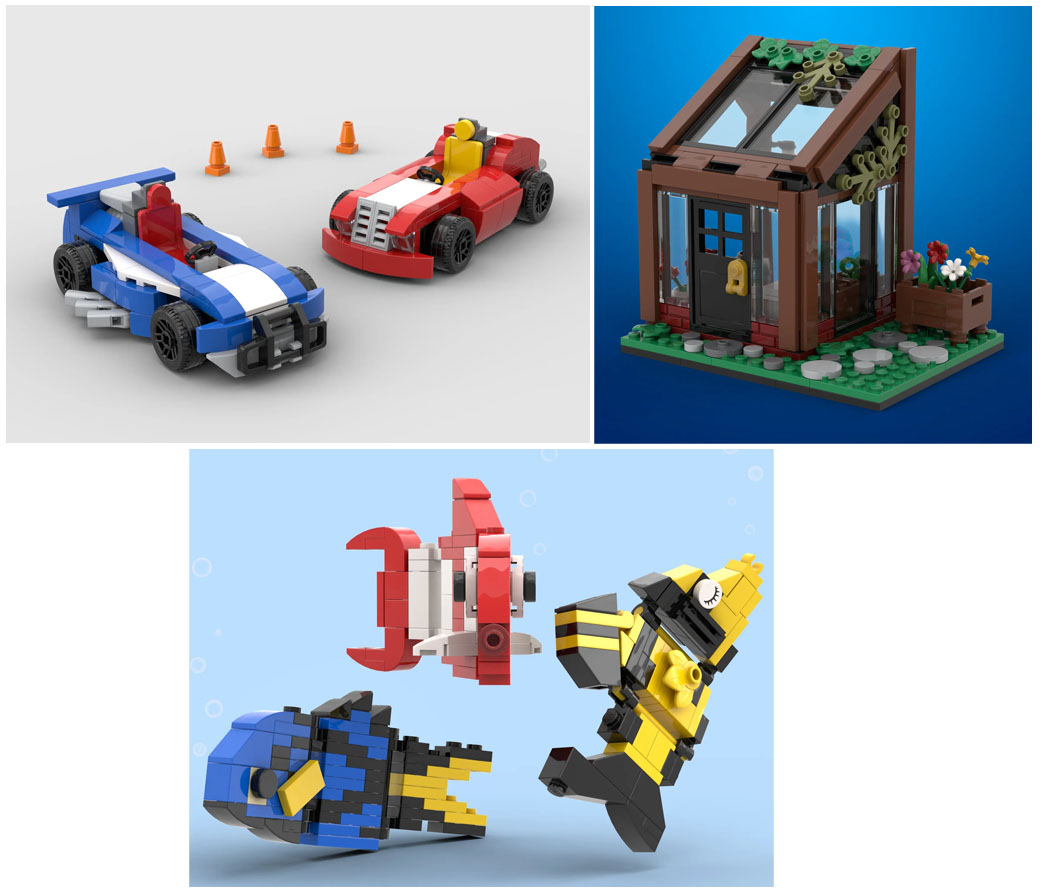 Day of the Dead (November) Skull and Christmas (December) Socks will be released later this year in conjunction with the event season.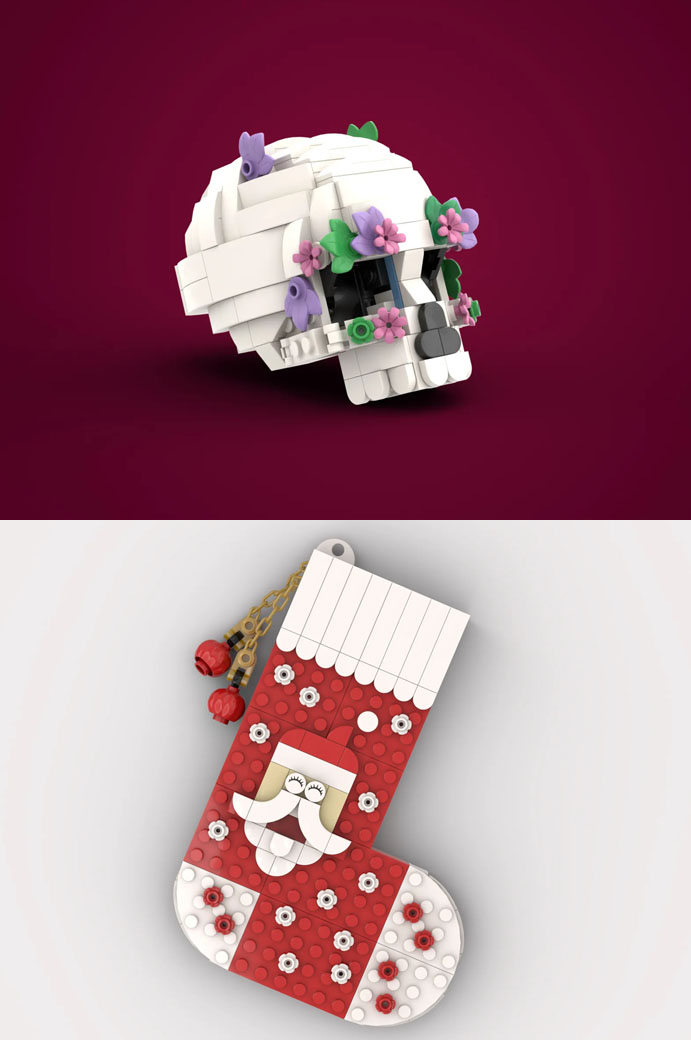 Not familiar with Pick a Brick?
You can buy only bricks you want without buying any set at LEGO(R)Shop online store.
If you need a large amount of particular parts, PAB is the best place to buy them.
Best Place to buy LEGO Products
Limited, New, Best Sets. You can find every LEGO sets here.
Check all new LEGO (R) product information
LEGO new product information summary
Check the All New LEGO Products Information Here!All information for LEGO's official release, leaks, release schedule,[…]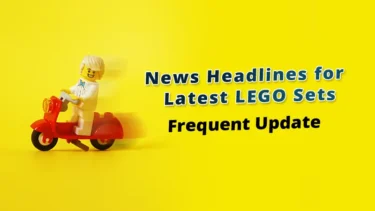 LEGO (R) News for January
[random_rec][ads_rectangle]Latest LEGO News for JanuaryYou can check the latest LEGO (R) news and information in[…]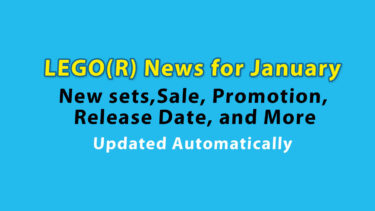 This article includes affiliate links and we earn from qualifying purchases.