THE NANNY
With 10,000 support, it is confirmed that it will advance to the 2nd LEGO idea commercialization review review in 2021.THE NANNY:LEGO IDEAS
The building of the American comedy drama "The Nanny," which aired from November 3, 1993 to June 23, 1999.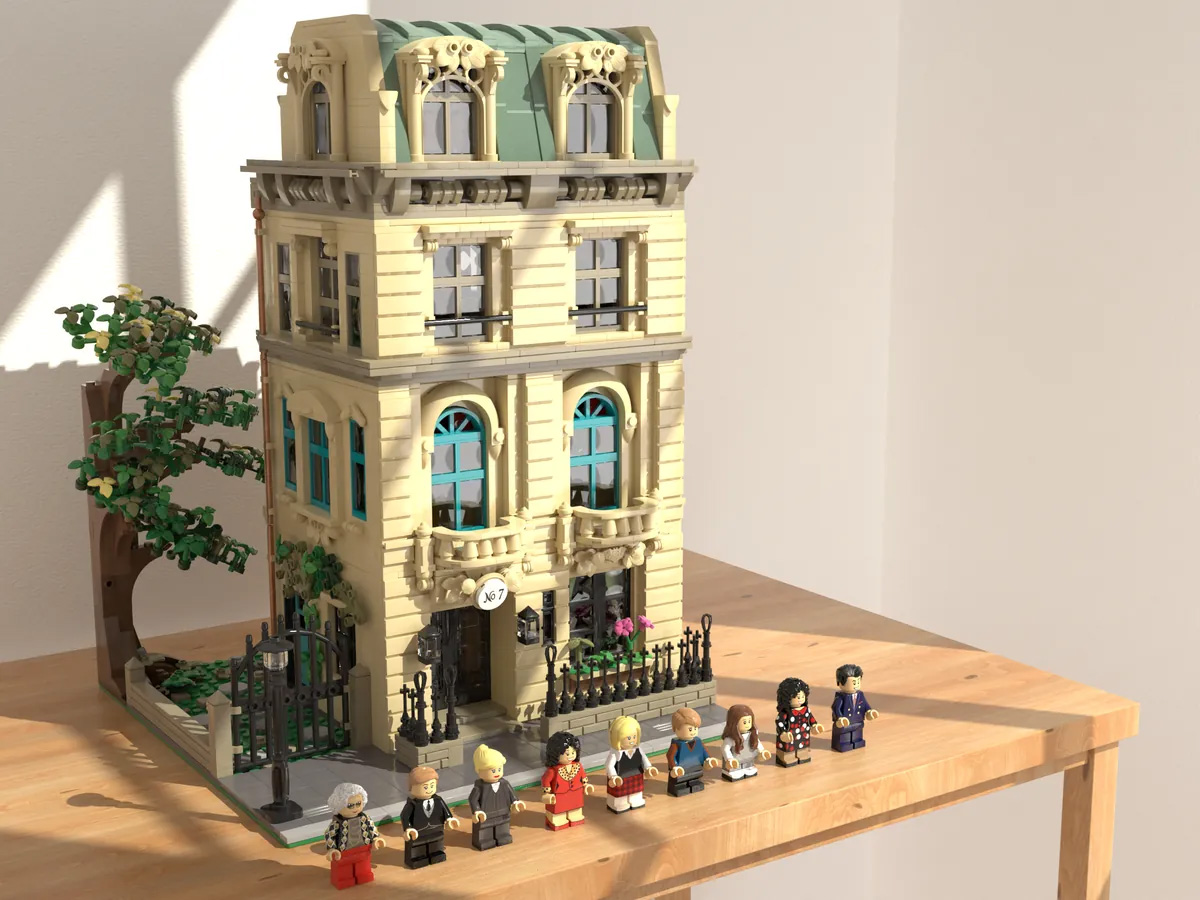 The building has 4 floors above ground and also has a basement.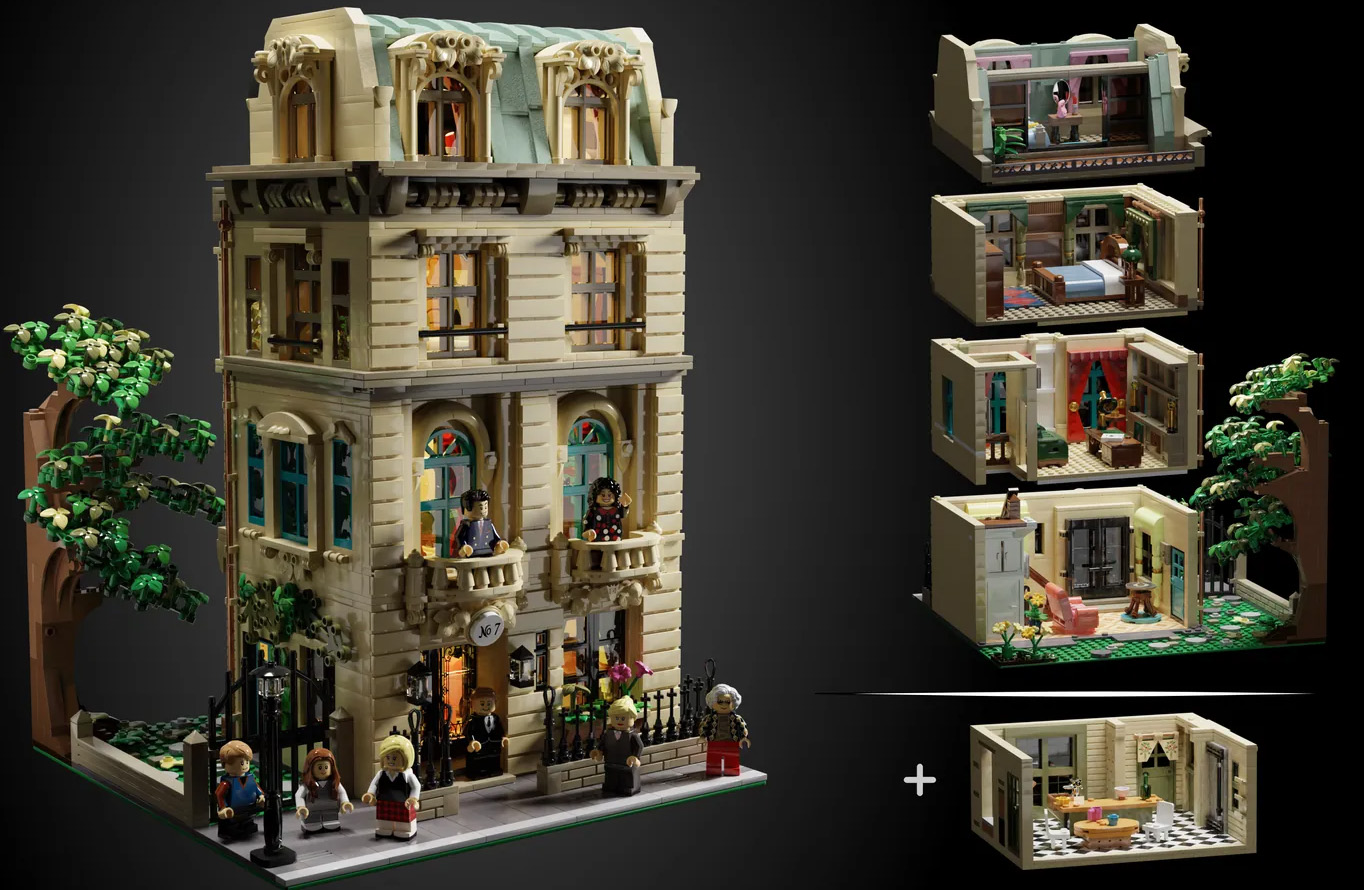 When playing, the back wall can be removed from the 1st floor to the 3rd floor.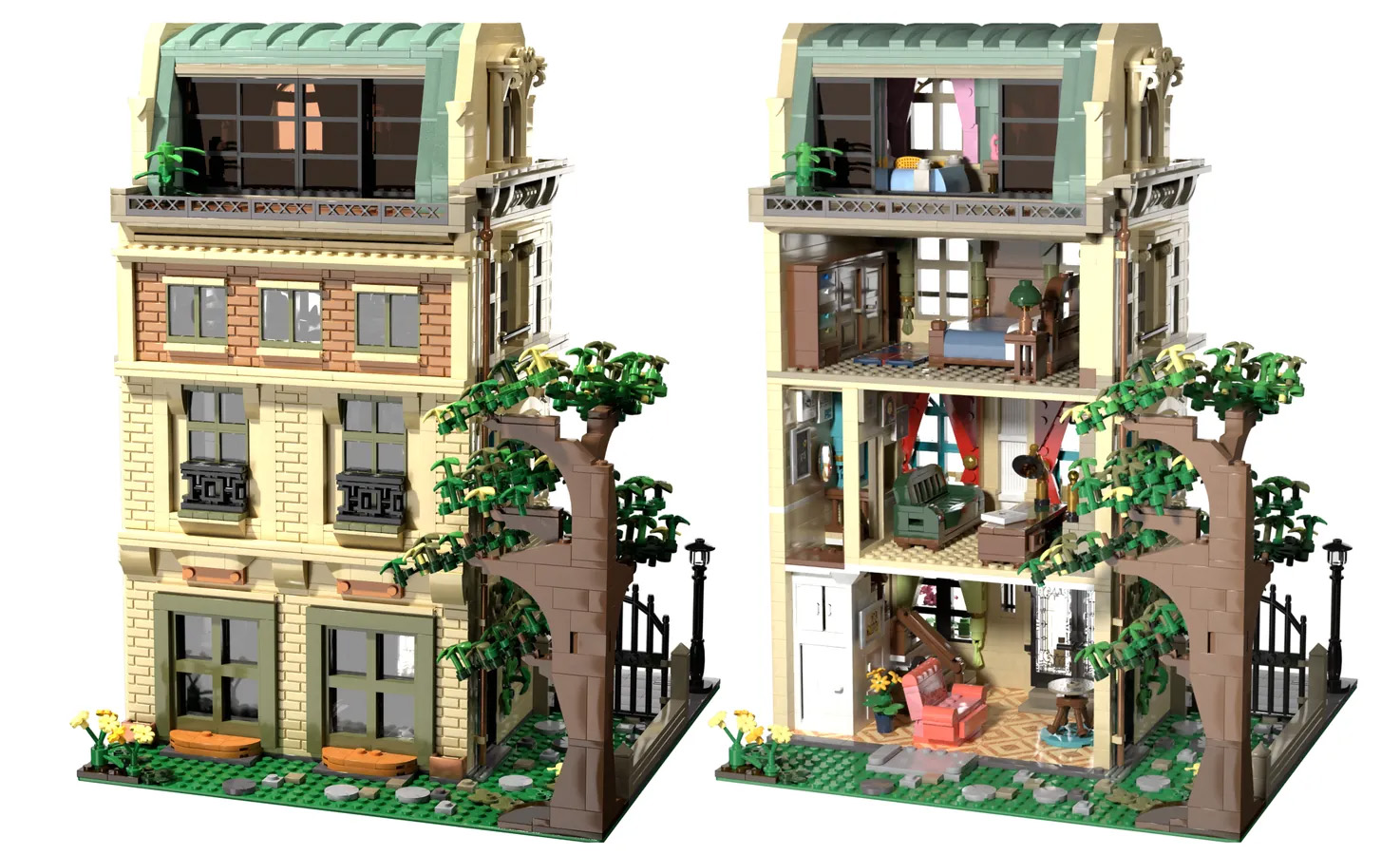 The drama is set in Manhattan, New York City, and the building is real.
Actual building
What kind of drama is The Nanny?
The stage is Manhattan, New York City. Maxwell Shefield, a wealthy man who preceded his wife, hires Fran Fine as a nanny (babysitter, nanny, etc.) to take care of his three children. A comedy drama depicting the events that occur there.
I've never heard the name of this drama before. Furthermore, I couldn't find much Japanese information, so maybe it wasn't a big hit in Japan.
Can Pass the Review
The author Castor-Troy collects the façade of the building other than this design. The movie shooting set has advanced to the review and is currently under review.
I don't know how popular the drama was in the US, but the building has a pretty realistic design. Although it is a beautiful building, I think it is weak in terms of content when considered as a product of LEGO ideas. It seems difficult to commercialize it.
LEGO IDEAS 2021 2nd Review Summary
You can check the other 10k works on our summary.

Summary for 2021 2nd review
Two new products, "A-frame cabin" and "BTS Dynamite", were selected as the next LEGO idea new products! To be hones[…]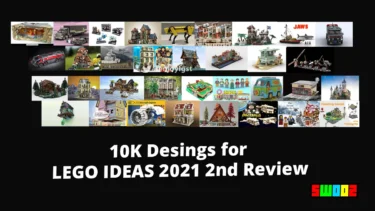 💡What is LEGO IDEAS?
Your work can be a LEGO product!
If your work achieve 10,000 support, LEGO review it for production. If your work pass the review, it will be released as an official LEGO product.
For Detail
💡LEGO Ideas is a project to productize fan designs!We are looking for original designs that we want to p[…]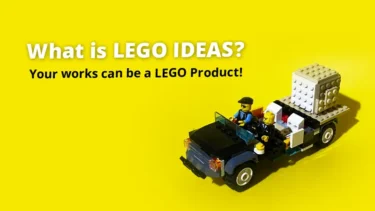 This article includes affiliate links and we earn from qualifying purchases.