Released on January 1, 2022 LEGO (LEGO) Marvel Doctor Strange new product information disclosure.
New set from Dr. Strange Movie scheduled to be released on May 6th 2022.
76205 Gargantos Showdown​
264pcs | Age8+ | $29.99(約¥3,300) | €29.99 | Release Date Saturday Jan 1st 2022
This versatile set features 3 popular LEGO Marvel minifigures: Doctor Strange with a removable cape, Wong and America Chavez. The one-eyed, green monster has long, jointed limbs that allow kids to position and pose the creature for maximum effect.
Tentacle monster set!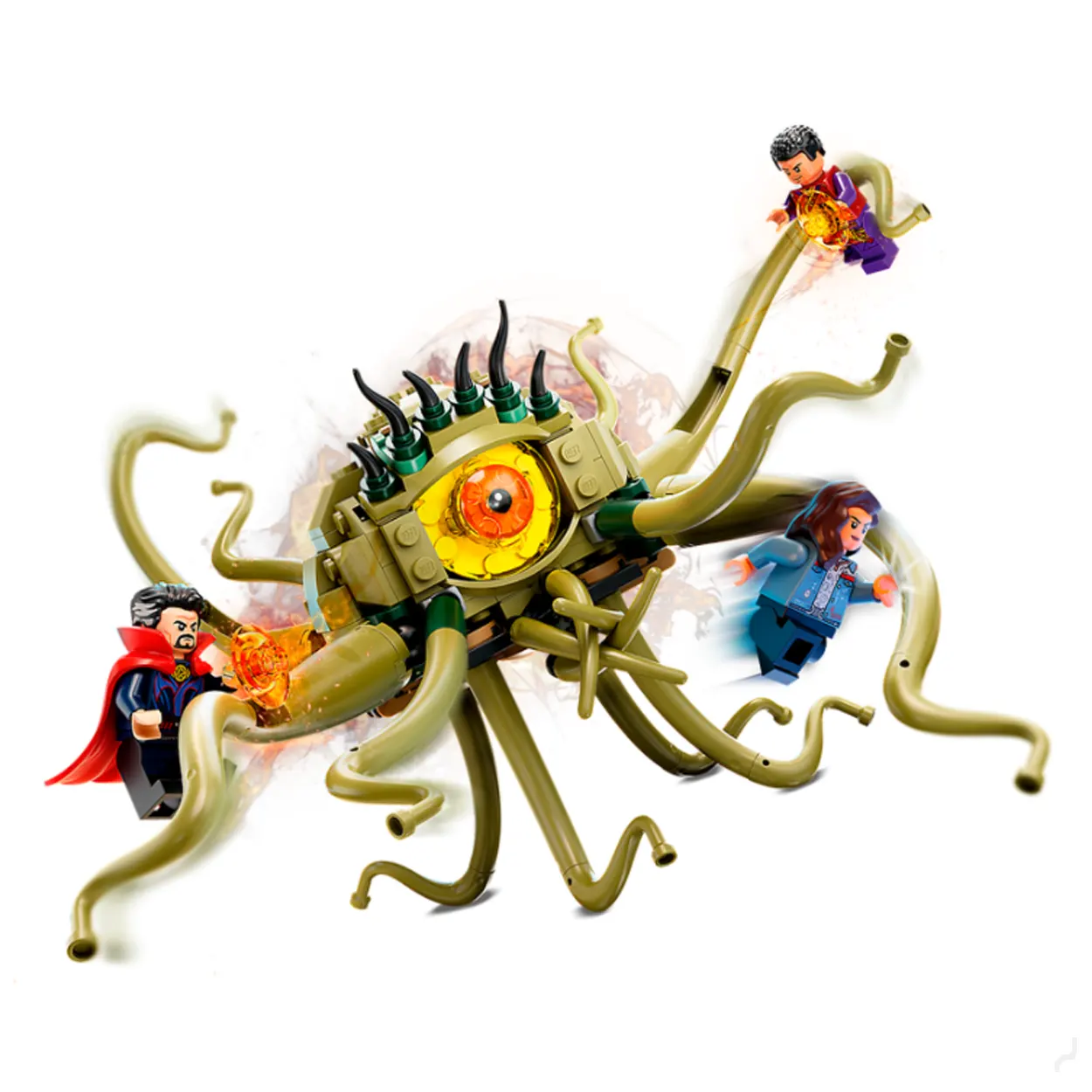 Doctor Strange's cape is a new part.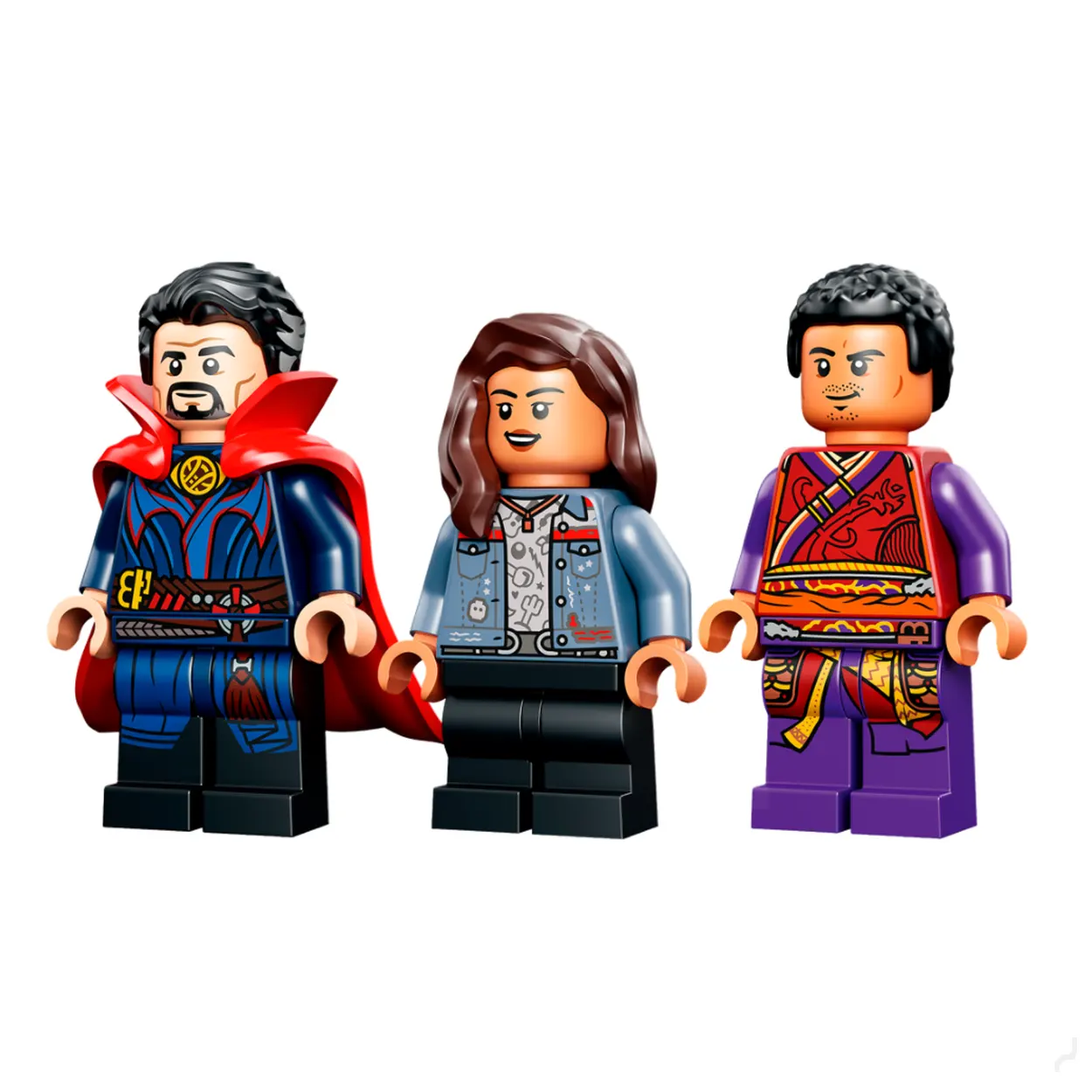 Stand-out set – LEGO® Marvel Gargantos Showdown (76205) is a mega-monster, play-and-display set designed to take Marvel movie fans into a world of imaginative action and adventure
Popular characters – Includes 3 minifigures: Doctor Strange with a removable cape, Wong and America Chavez; and a buildable monster with jointed tentacles
Monster fun – The large, one-eyed creature has long, jointed tentacles which kids can position and pose as they play out endless imaginative adventures
Gift for kids – Young Super Heroes and fans of cool monsters aged 8 and up are sure to love this amazing playset for their birthday, holiday or as a special treat
Many ways to play – The set measures over 4.5 in. (12 cm) high, 12 in. (31 cm) wide and 10 in. (26 cm) deep, and combines with other LEGO® Marvel building toys for even more fun
LEGO New Products Summary
Related Post
Check the All New LEGO Products Information Here!All information for LEGO's official release, leaks, release schedule,[…]