76208 The Goat Boat
The Goat Boat Thor: Love and Thunder | 564pcs | Age8+ | USD49.99 | CAD64.99 | Release Date April 26th 2022
A cool viking ship with goats. p>
The longboat is drawn through the skies by legendary goats Toothgnasher and Toothgrinder, who are raised off the ground so kids can easily push the ship along as they play.
The set includes 5 minifigures – Thor, Mighty Thor, Valkyrie, Korg and Gorr – and a host of weapons and accessories, including Thor's Stormbreaker axe.
A central cabin features an opening roof for access to extra play space inside. Authentic accessories – including a boat wrench, fire extinguisher, map of New Asgard, bottle and a sunstone crystal – further inspire imaginative play.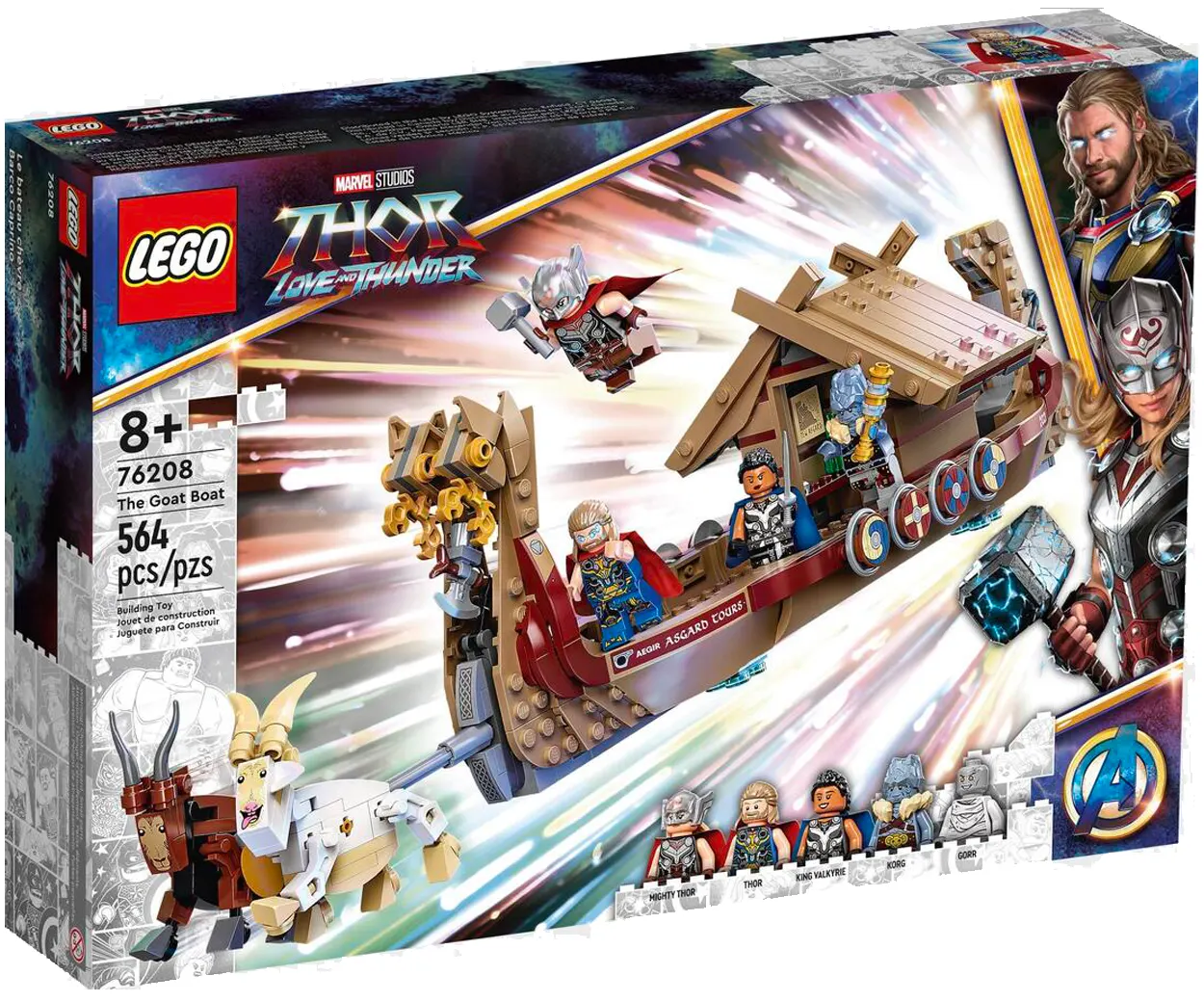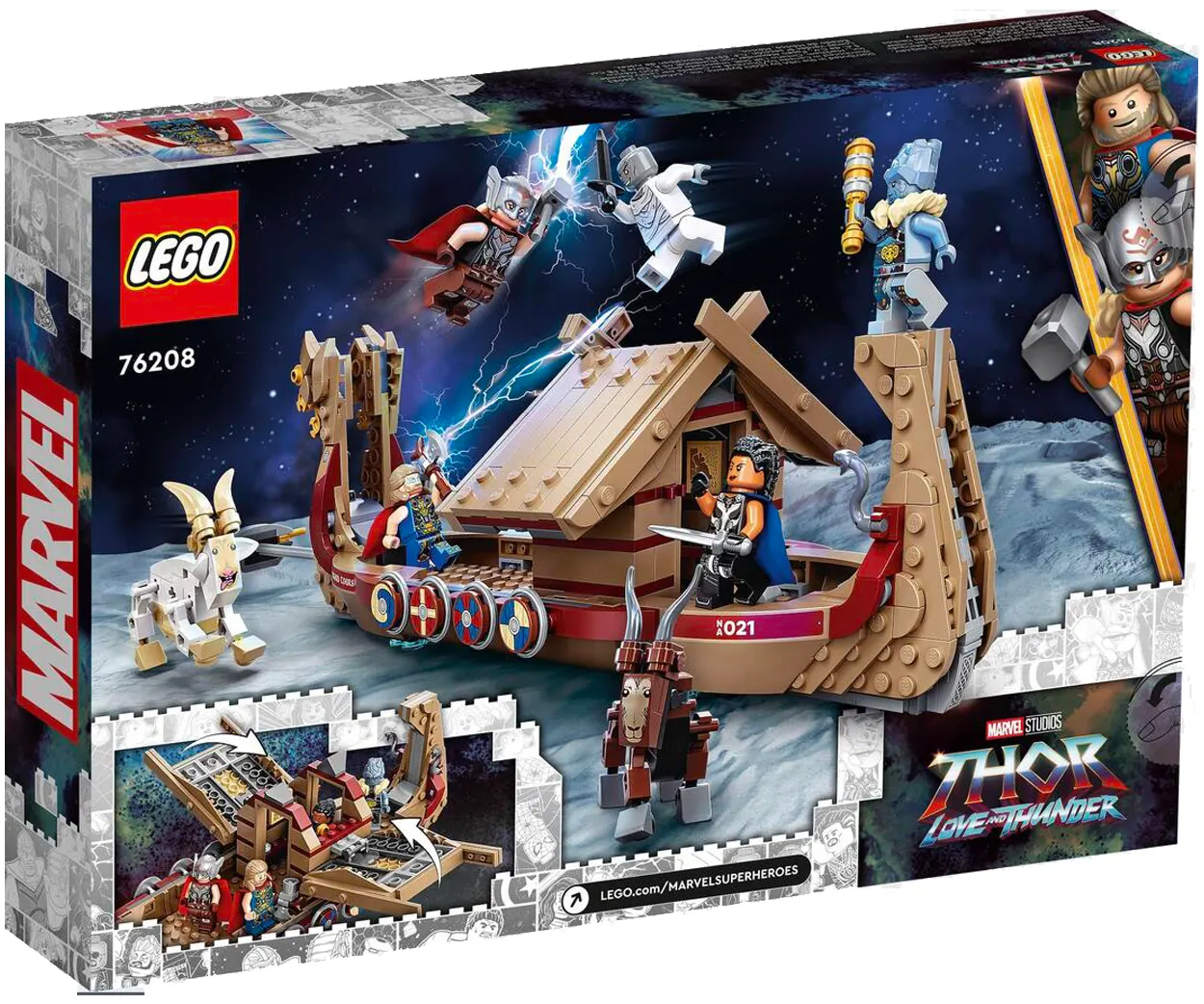 Thor's Viking longboat – LEGO® Marvel The Goat Boat (76208) inspires action and adventure from the Marvel Studios' Thor: Love and Thunder movie
Iconic Super Heroes – There are 5 minifigures from the movie onboard Thor's mighty ship: Thor, Mighty Thor, Valkyrie, Korg and Gorr. Lots of authentic accessories further inspire imaginative play
Gift for kids – Give Marvel fans aged 8 and up thrilling adventures aboard a Viking longboat for a birthday or holiday treat
Many ways to play – The complete model measures over 4 in. (10 cm) high, 17 in. (43 cm) long and 4.5 in. (12 cm) wide and combines with other LEGO® Marvel building toys for even more fun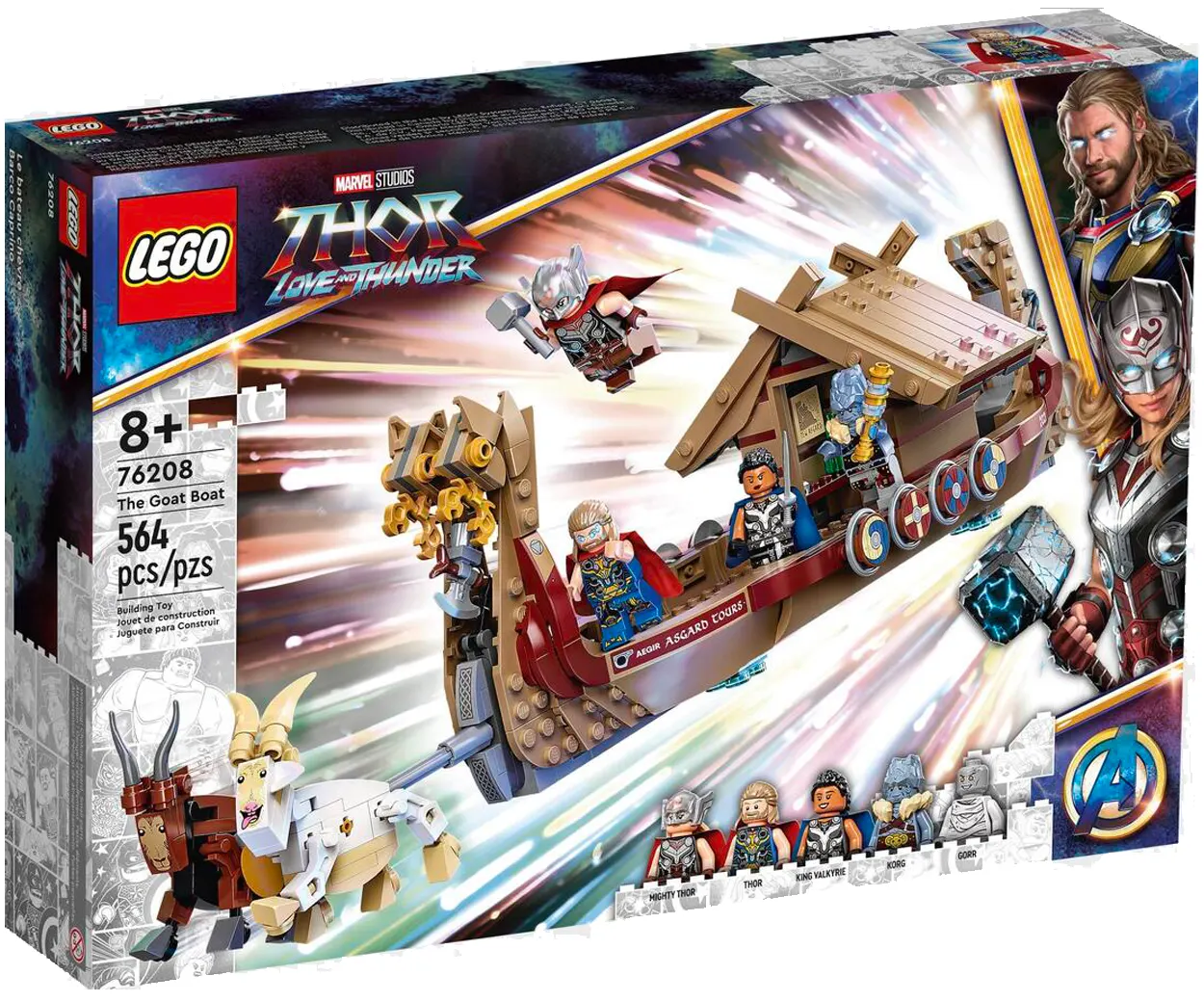 Release Date April 1st 2022
A Viking ship containing iconic characters from Marvel Studios' Thor: Love and Thunder movie
LEGO New Products Summary
Related Post
Check the All New LEGO Products Information Here!All information for LEGO's official release, leaks, release schedule,[…]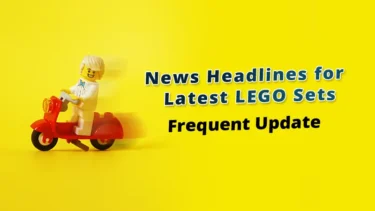 This article includes affiliate links and we earn from qualifying purchases.