Marvel Studios has "announced the streaming of "LEGO(R) Marvel Avengers: Code Red" on Disney+ starting from October 27th through their official X and official website.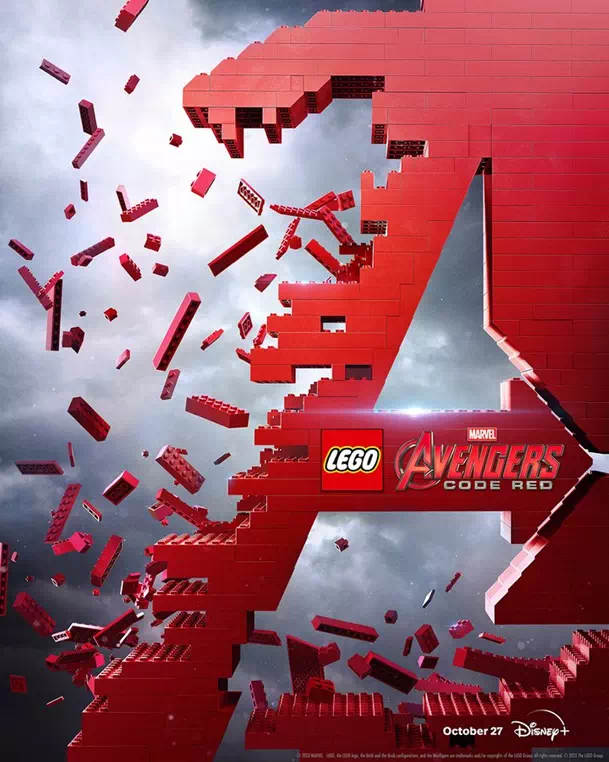 What Is It About?
LEGO(R) Marvel Avengers: Code Red" had a teaser trailer exclusively unveiled at the LEGO(R) Group's booth during SDCC (San Diego Comic-Con).
While specific details about the project haven't been disclosed, it is speculated to be approximately 20 minutes long, likely an animated feature.
Follow Us!
We(swooz/stds) provide the latest updates on all things LEGO(R) on platforms like X (formerly Twitter) and YouTube.
Please follow us for more information across various LEGO(R) brick themes. Thank you for your support!!
LEGO New Products Summary
Related Post
Check the All New LEGO Products Information Here!All information for LEGO's official release, leaks, release schedule,[…]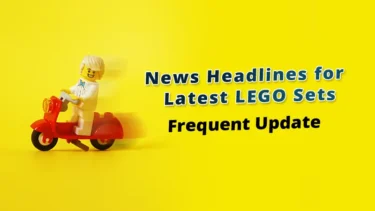 October LEGO News
[random_rec][ads_rectangle]Latest LEGO News for OctoberYou can check the latest LEGO (R) news and information in[…]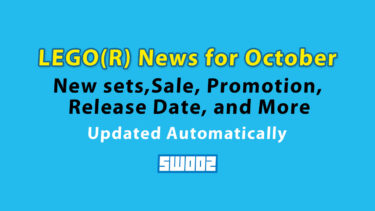 This article includes affiliate links and we earn from qualifying purchases.