The face gear of Star Lord, the leader of Marvel's Guardians of the Galaxy, is now available at the LEGO (R) Shop official store.
76251 Star-Lord's Helmet
602 pcs | Age18+ | USD79.99/CAD99.99/AUD129.99 | April 1, 2023
A lot of dark gray bricks and some gold parts are used.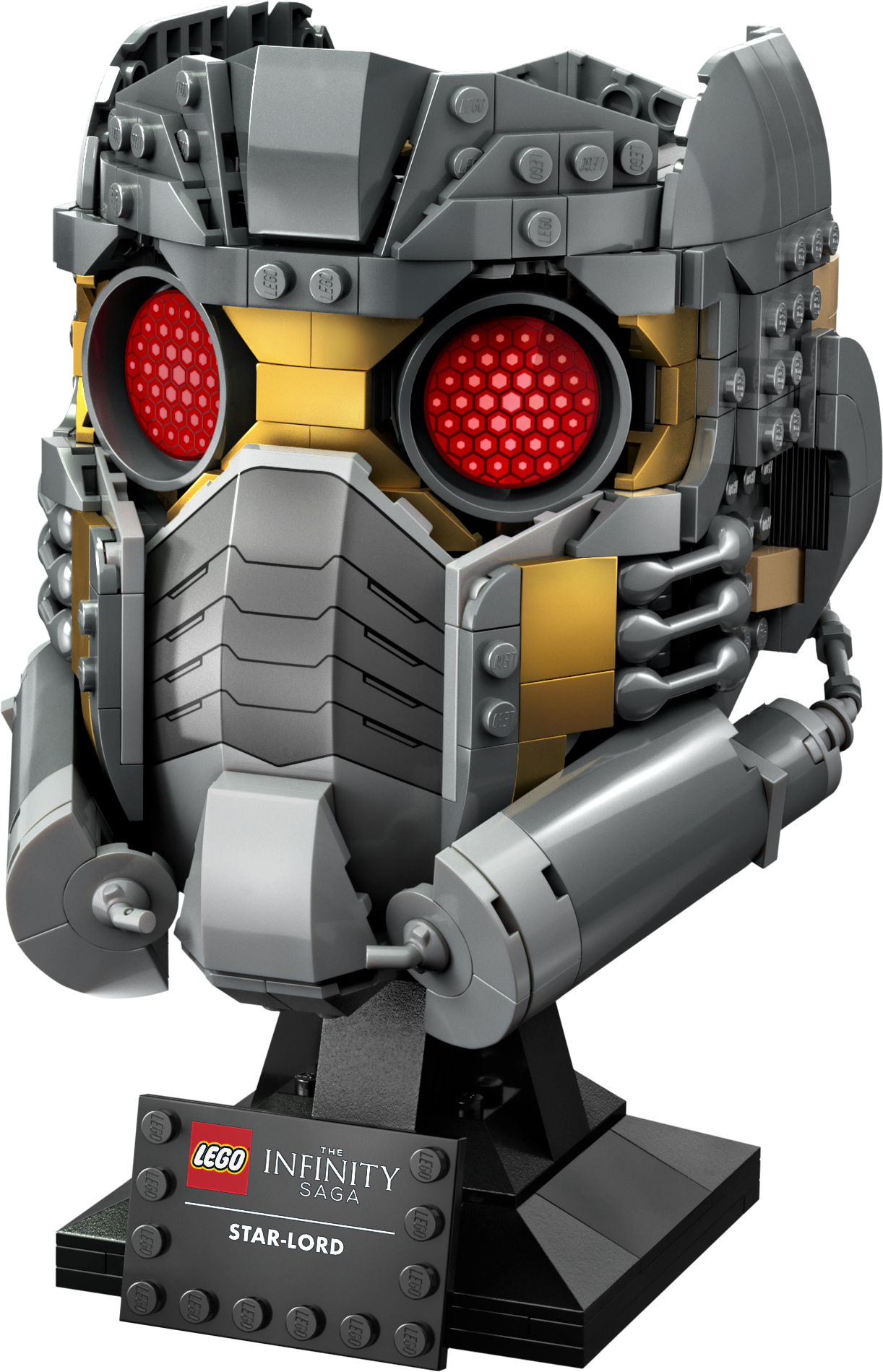 The mouth cover and plate are printed, and the eye pattern is probably a sticker.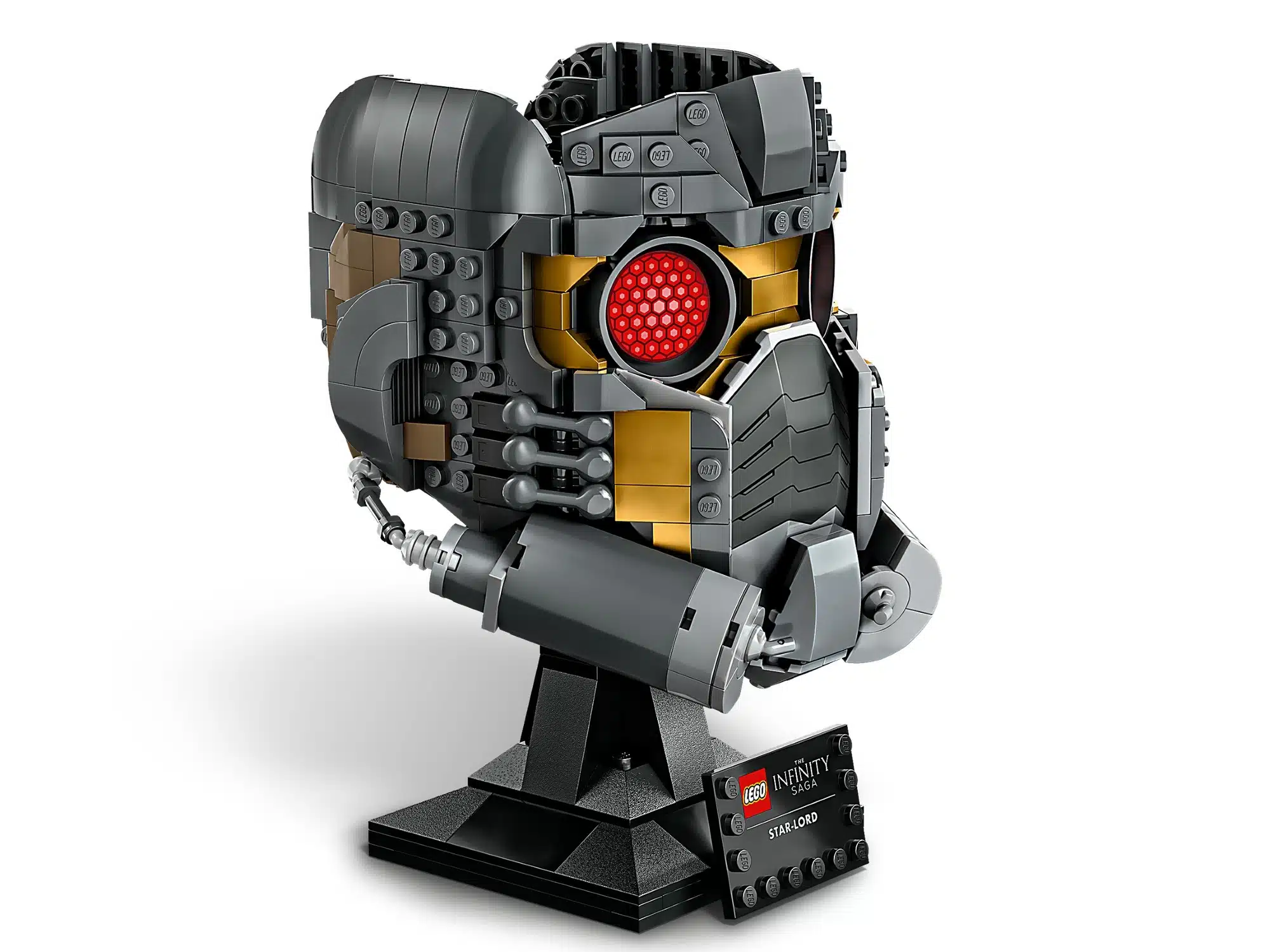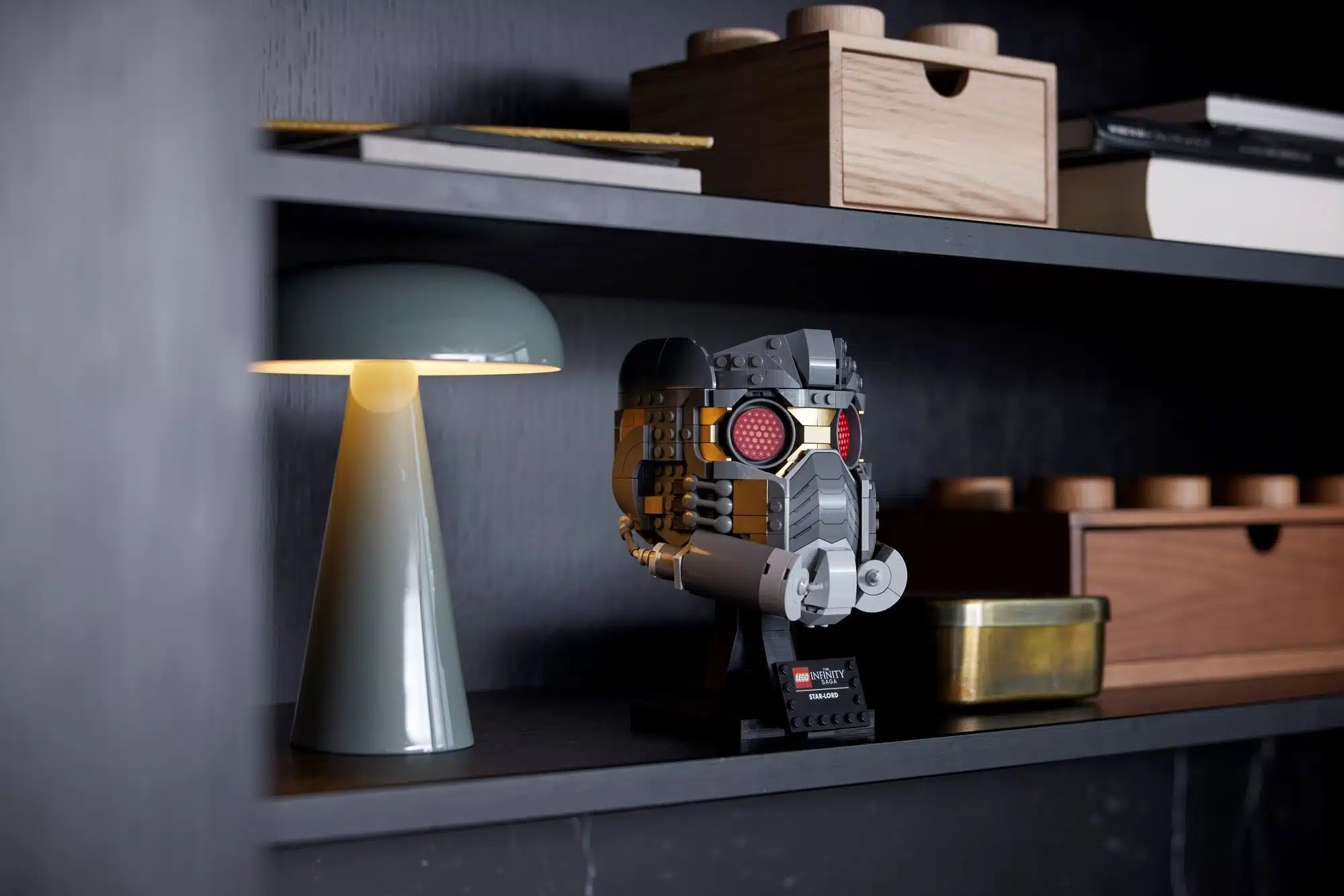 Marvel model for adult fans – Challenge your creative construction superpowers with LEGO® Marvel Star-Lord's Helmet (76251) and capture forever the Guardians of the Galaxy leader's iconic appearance
Buildable replica – 602 LEGO® bricks combine to recreate Star-Lord's helmet mounted on a sturdy base with nameplate
Rewarding challenge – Lose yourself in an immersive project as you capture the authentic details of this piece of comic-book history
Gift for adults – This hands-on building kit to any Marvel fan, LEGO® lover or model maker
Display with pride – The completed model measures over 7 in. (18 cm) high, 4.5 in. (12 cm) wide and 5 in. (13 cm) deep
Use your mobile device – For added convenience, a digital version of the set's building instructions can be found on the LEGO Builder app
Relax and recharge – The range of LEGO® Sets for Adults provides a rewarding build-and-display experience that lasts long after the construction work has been completed
Quality guaranteed – LEGO® components meet stringent industry quality standards to ensure they are consistent, compatible and easy to build with
Safety assured – LEGO® Classic bricks and pieces are dropped, heated, crushed, twisted and analyzed to make sure they satisfy rigorous global safety standards
More Sets in April?
April 2023 could also see the release of several other Guardians of the Galaxy sets.
Check All LEGO News
New LEGO Set
Check the All New LEGO Products Information Here!All information for LEGO's official release, leaks, release schedule,[…]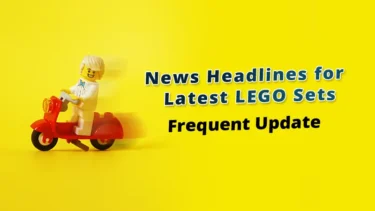 LEGO Marvel News
LEGO(R) Marvel Super Heroes Check all the latest information at once! On this page, we will extract and deliver only[…]
April LEGO News
[ads_rectangle]Latest LEGO News for AprilYou can check the latest LEGO (R) news and information in April, such a[…]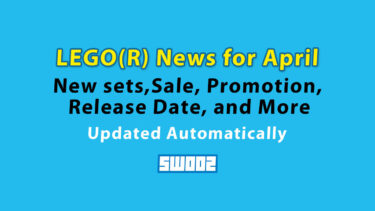 This article includes affiliate links and I earn from qualifying purchases.