The annual event on the 1st of every month, LEGO new product release day!
🔖Basic strategy
Are they out of stock early?
Among the new LEGO products released this time, we would like to pay particular attention to the adult LEGO Adidas Originals Superstar.
Now, I would like to write about trends and measures to ensure that the set released on Thursday, July 1, 2021 is purchased.
10282 Adidas Superstar
Adidas Originals Superstar seems to be the most competitive this time.
Available online at LEGO official shops such as LEGO, LEGOLAND Discovery Center, and Rakuten LEGO Store, as well as at adidas official online shops.
Recently, the limited edition items are rarely sold out immediately, but LEGO Adidas is set so that the selling price of each shop is less than 13,000 yen, which makes it easy to obtain.
It is possible to remake the left and right, but many people may buy more than one because it is necessary to purchase two sets to prepare one pair.
If you want to make sure, bookmark it and immediately click it when it goes on sale!
©LEGO Group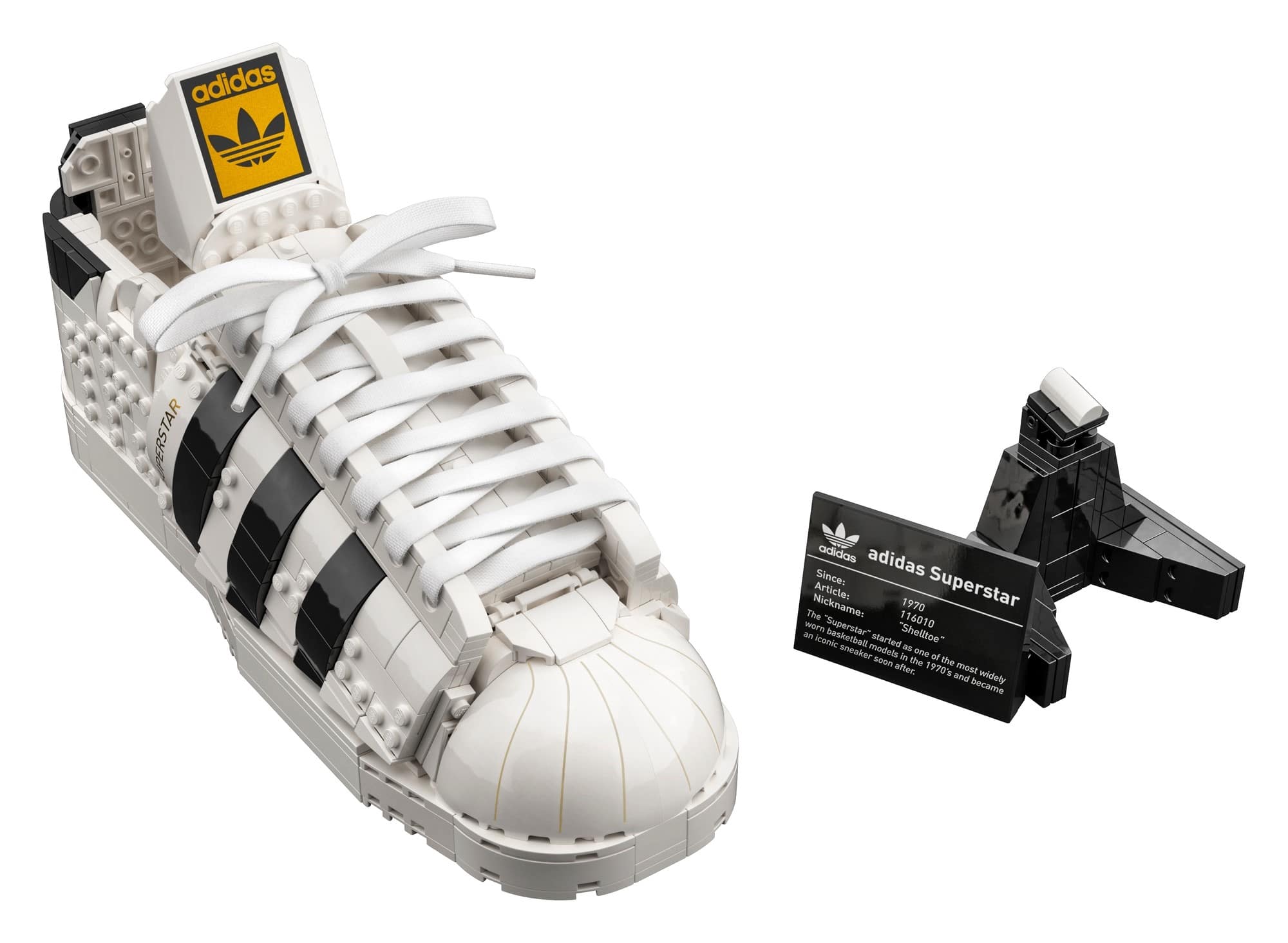 🎁Adidas purchaser present

Adidas Official Shop
The adidas official shop has been postponed from 7/1 (Thursday) to 7/30 (Friday). The shop also sells collaboration sneakers "Originals SS x LEGO".
21327 Typewriter
It will be on sale from June 16th (Wednesday) at the LEGO official shop for VIP members for 23,980 yen. It will be on sale from July 1st (Thursday).
On July 1st, it will be released online at official Lego, Legoland Discovery Center, Rakuten Lego Store, etc. The price is a little higher and it can be expected to be officially released on Amazon in a few months, so it will not be difficult to obtain.
©LEGO Group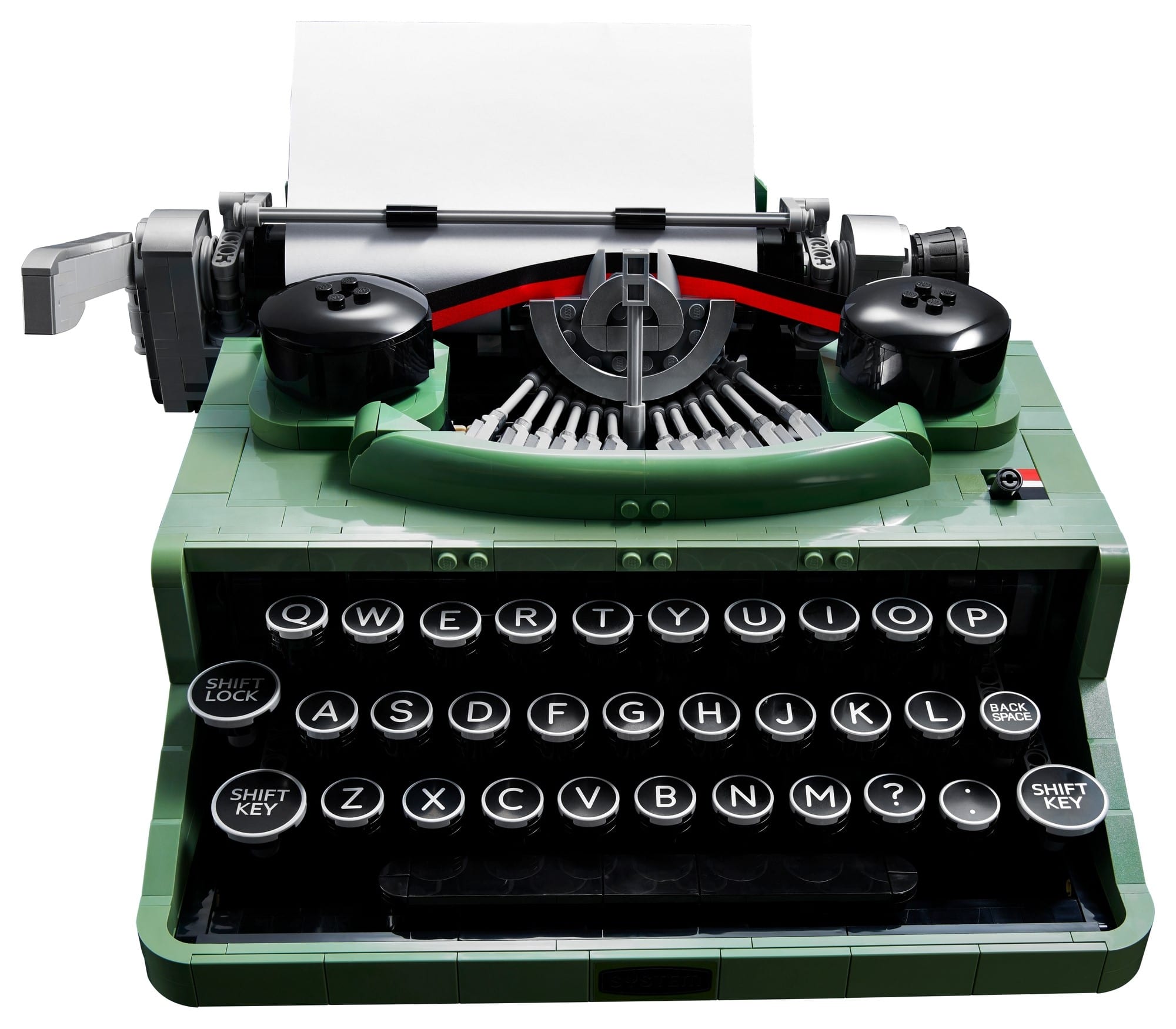 43197 Elsa Ice Castle
It is a luxurious set that includes many transparent blue and white parts to express the texture of ice, but it seems that it is not treated as an adult Lego, so it is expected to be released on Amazon as well as the official system.
The target age is 14 years old and over, and the official LEGO price is 24,980 yen, which is quite expensive for a Disney princess. I don't think it will be sold out in a short time, but Frozen is one of the most popular contents of Disney works, and it contains many large transparent parts that are difficult to obtain efficiently, so it may be sold out in a surprisingly short time. ..
If it is officially handled by Amazon, you may be able to purchase it cheaply at the time of release or after waiting for a while. I think the rice price of $ 199.99 (about ¥ 22,200) will help you decide whether it is expensive or cheap. I think that the official price of Lego Japan is also a relatively conscientious addition rate.
©LEGO Group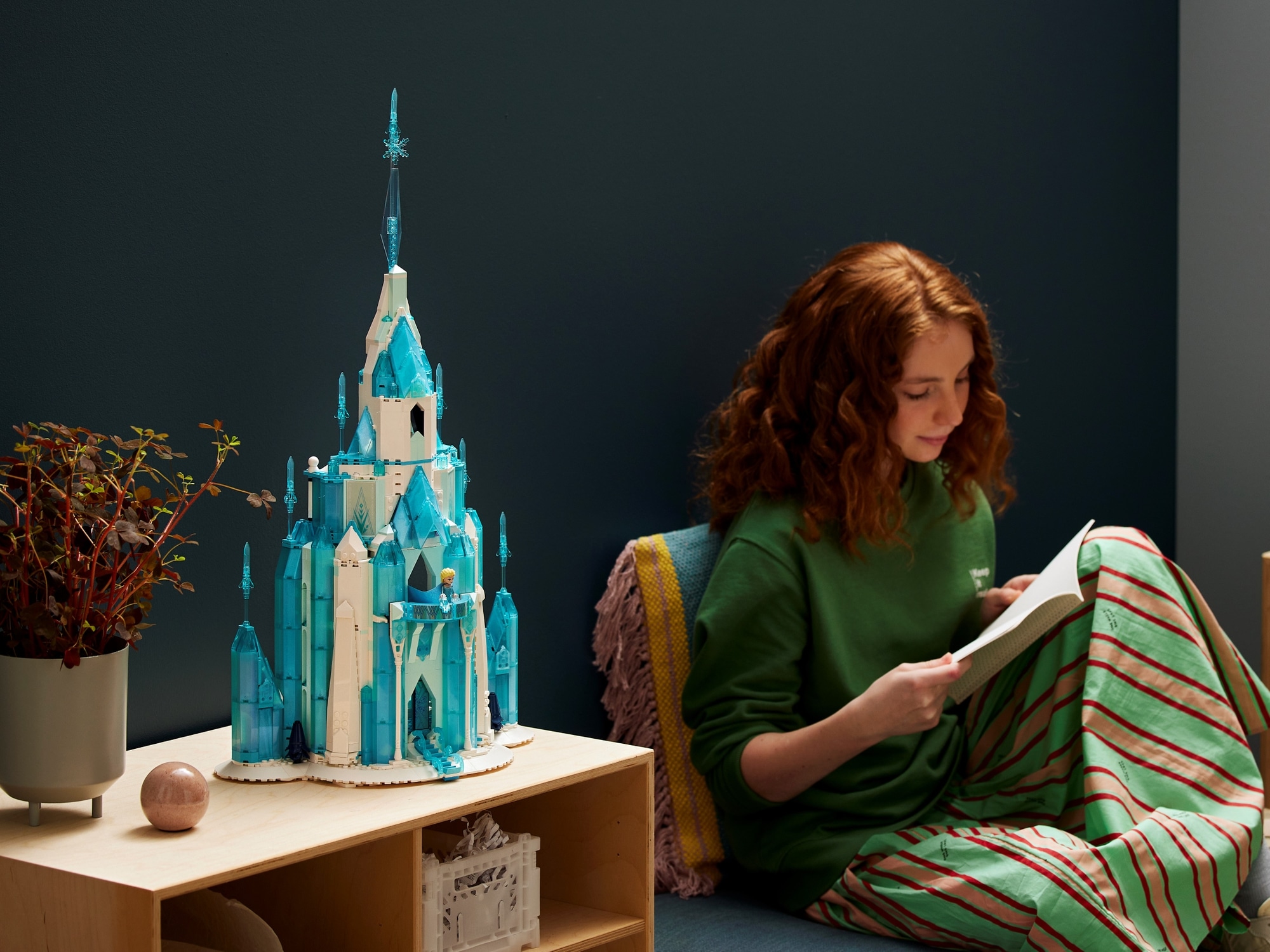 Monkey kid
Three new products released on Thursday, July 1, 2021.
Sandy's power mecha is expected to be released only at the official LEGO online shop. Others are handled at each shop including Amazon if it is the same as before.
If Sandy's power mecha is limited to Lego officials, it may be sold out in a short time. Whereas the official price of Lego in the US is $ 54.99 (about ¥ 6,100), the official price in Japan is ¥ 6,280, so it can be said that the addition rate is almost zero. If you want it, I recommend it immediately at midnight with the LEGO official.
LEGO Super Mario new product
Three new LEGO Super Mario products will be released on Saturday, July 10th, not Thursday, July 1st. Also released on Amazon as well as the official system.
©LEGO Group

Pre-orders for "71387 Luigi Starter" and "71391 Bowser's Hikosenkan Challenge" are being accepted at each shop.
The only reservation not accepted for "Jugem's His Fluffy Challenge" is the US Lego official price of $ 39.99 (about ¥ 4,440), but the Japanese official price is ¥ 5,780, so the addition rate is higher than the other two points.
I think that Jugem will probably be handled by Amazon, so if you want to buy cheaply, it may be better to continue checking Amazon's price for a while after its release.
LEGO Sale Summary
LEGO Sale Summary
The latest News for LEGO Sale, Promotion, GWP.We post the latest LEGO sale, campaign, promotion, GWP information of […]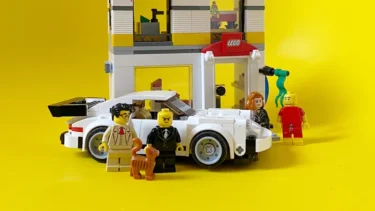 This article includes affiliate links and I earn from qualifying purchases.