LEGO (R) Ninjago giant set announced. 6163 pieces is currently the ninth largest set ever.
71799 Ninjago City Markets
6163 pcs | 14+ | USD369.99/CAD479.99/AUD549.99 | 2023年6月1日VIP先行発売
Two buildings connected by cable car and bridge.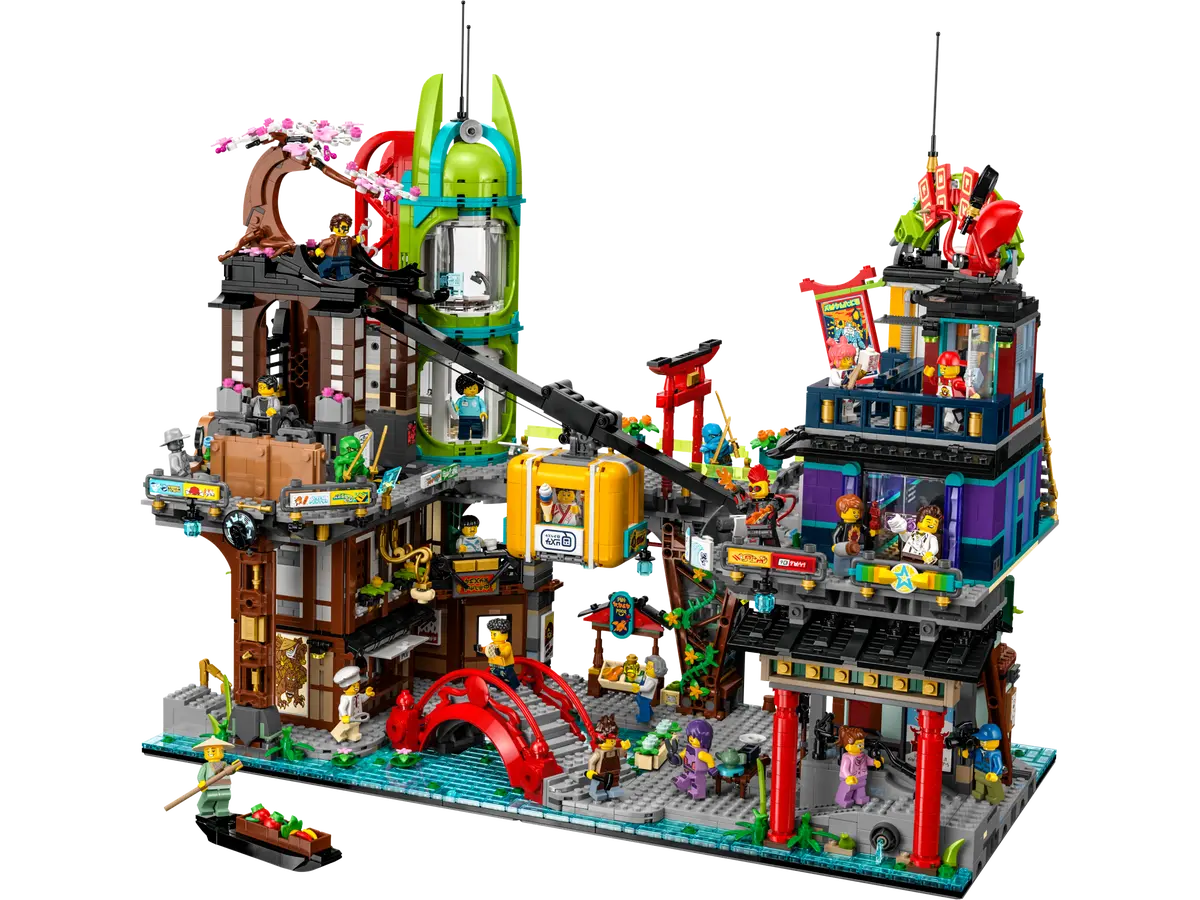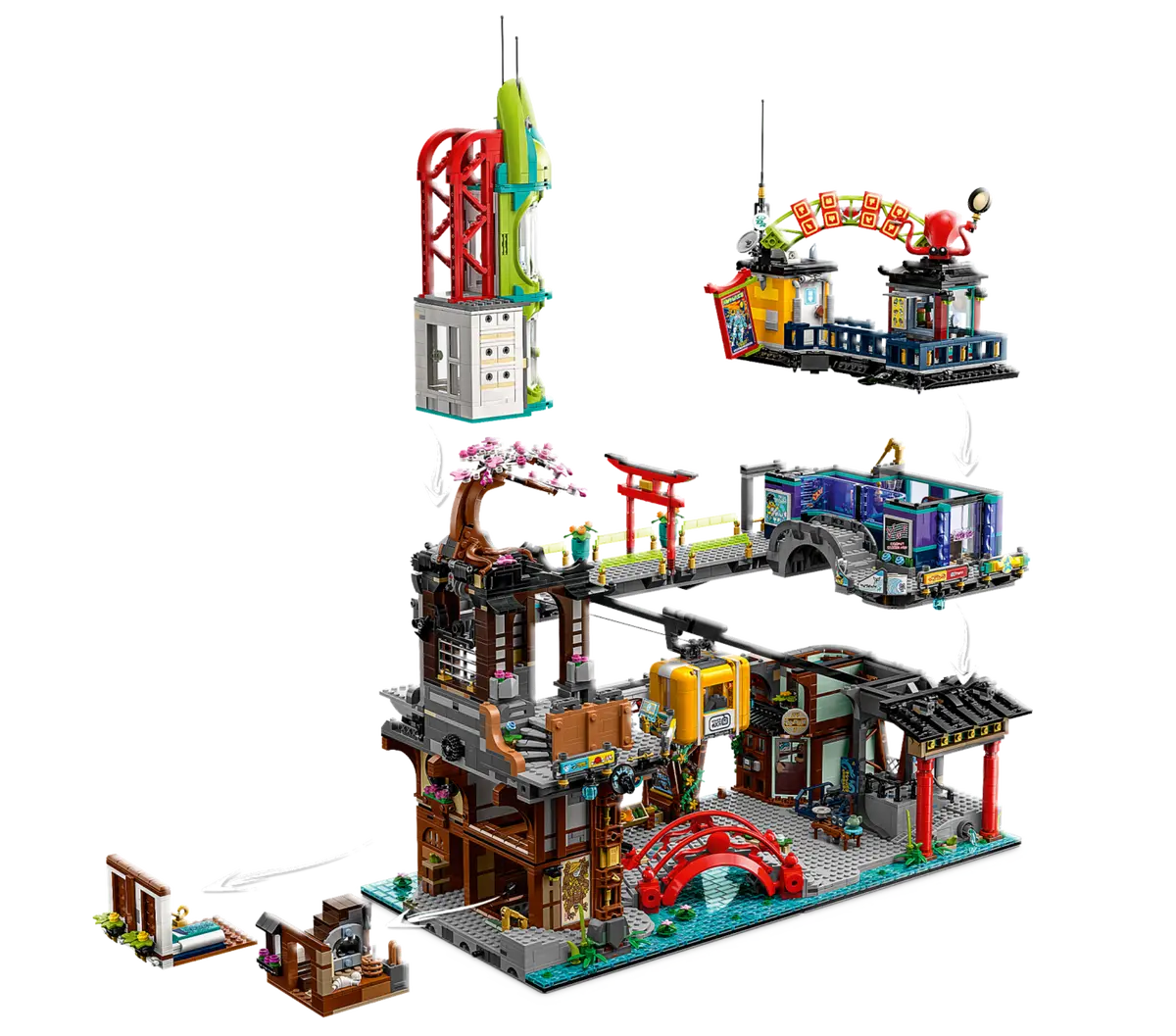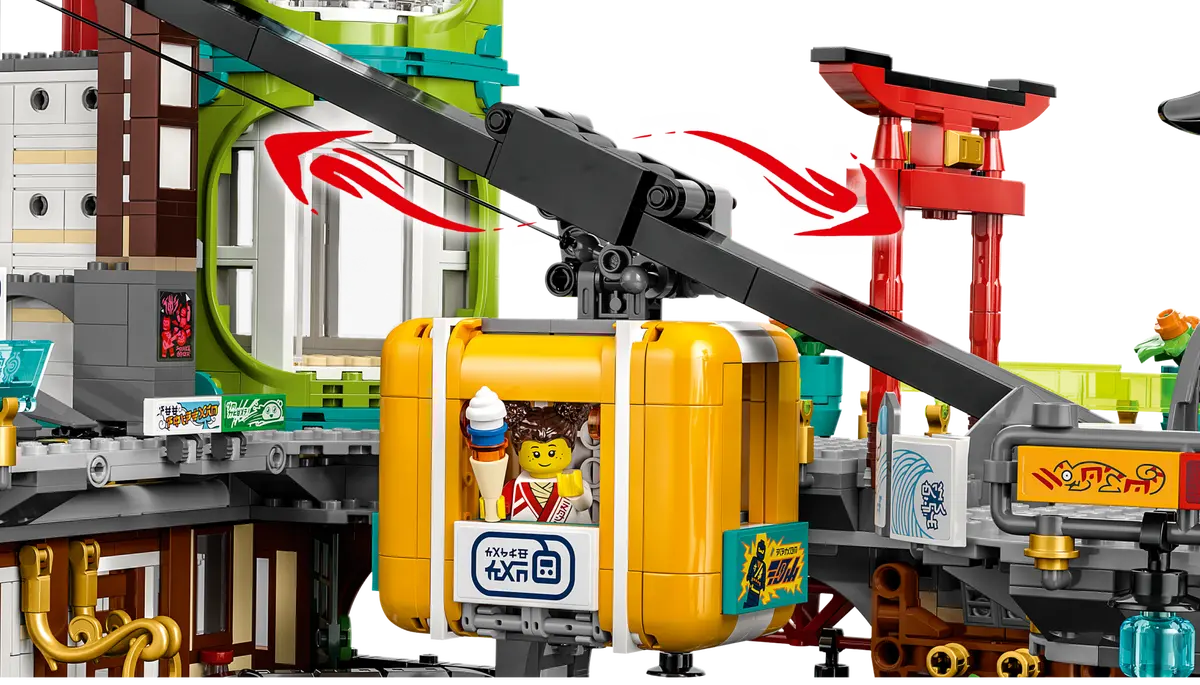 Big set, but for ages 14+. On the box is the character of the new series "Dragons Rising".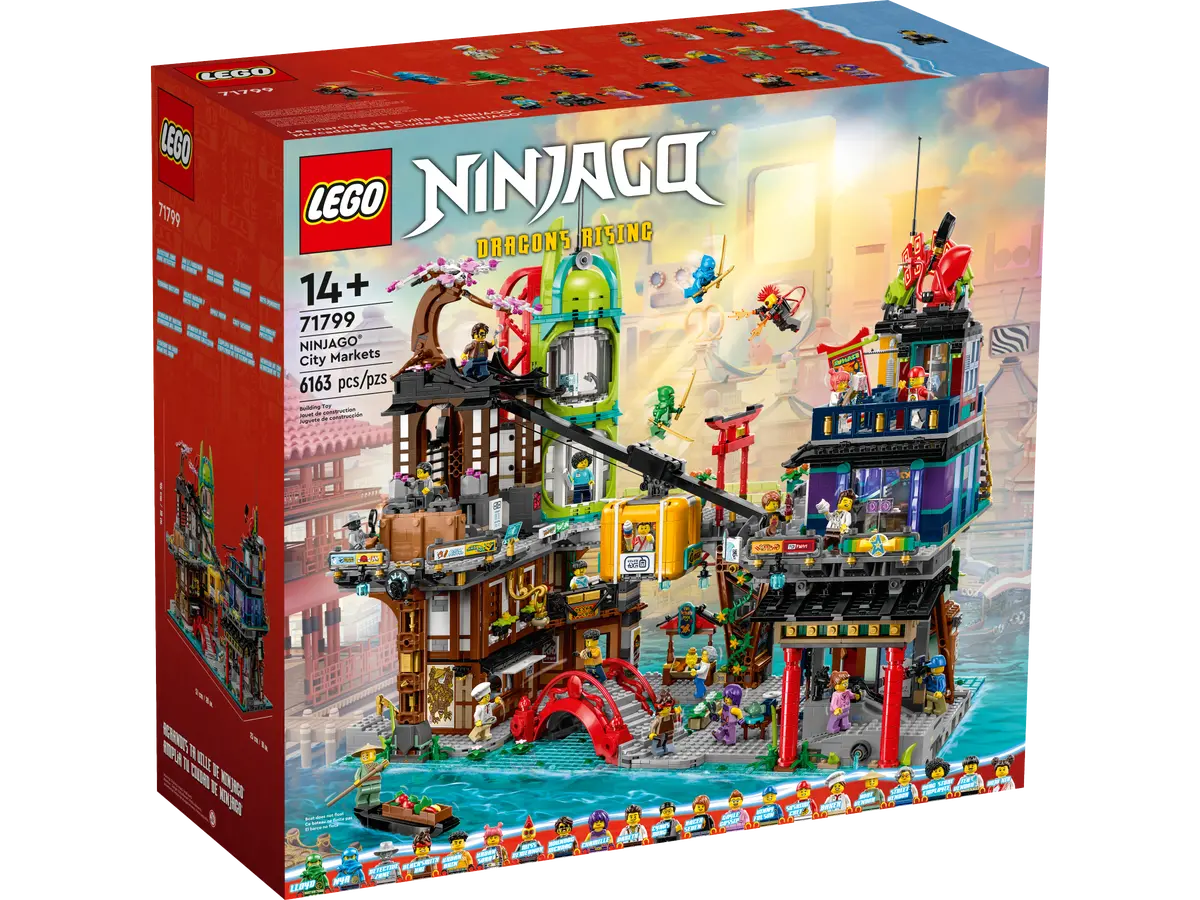 21 minifigures are included.

Karaoke and billiards.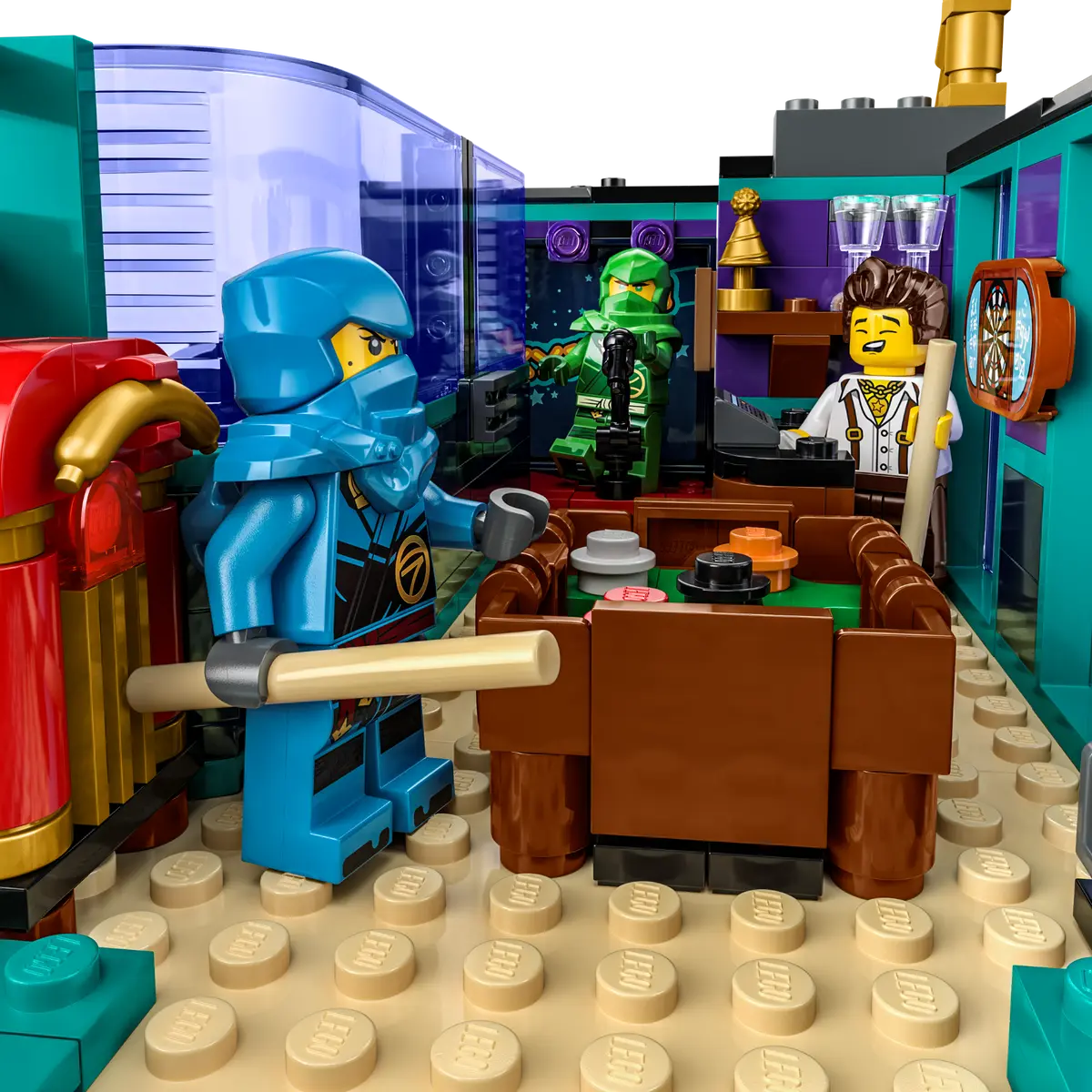 You can see how big it is when placed next to humans and other sets.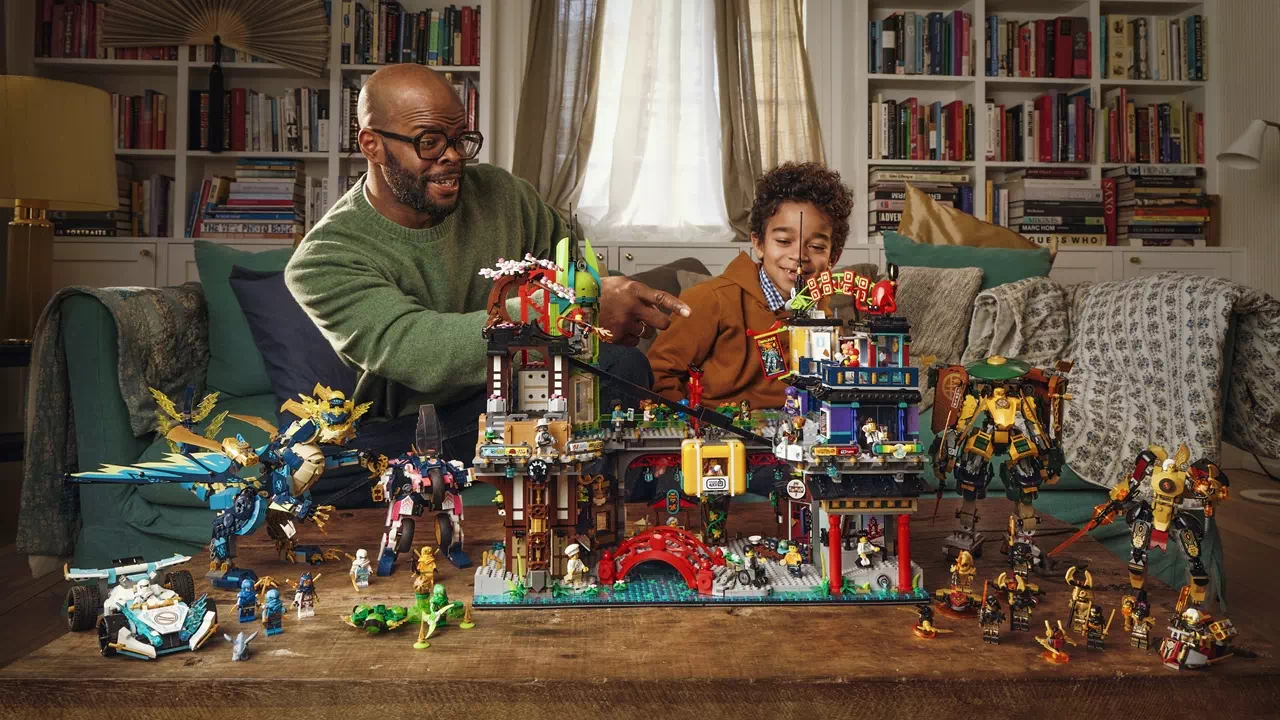 Released on June 1, 2023
LEGO® collectors and kids aged 14+ can recreate action from the NINJAGO Dragons Rising TV series or proudly display this detailed NINJAGO City Markets (71799) set
LEGO News
Latest LEGO Sets
Check the All New LEGO Products Information Here!All information for LEGO's official release, leaks, release schedule,[…]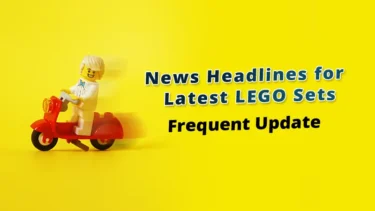 LEGO Ninjago News
LEGO(R) Ninjago Check all the latest information at once! On this page, we will extract and deliver only the latest […]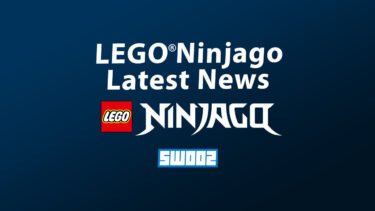 This article includes affiliate links and I earn from qualifying purchases.