40532 Vintage Taxi GWP Available in US and Canada.
From Jan 28th to February 13, 2022, you can get "40532 Vintage Taxi" with purchase over USD200/CAD255 while supplies last.
"A Vintage Taxi gift" Arrive at the hotel in style with this Vintage Taxi, a classic version of the 1930s Citroën Traction Avant. Includes a taxi driver, suitcase, biscuit, taxi rank and rubbish bin, plus lots of fun details.

Check All LEGO Promotions
Check All LEGO Promotions
The latest News for LEGO Sale, Promotion, GWP.We post the latest LEGO sale, campaign, promotion, GWP information of […]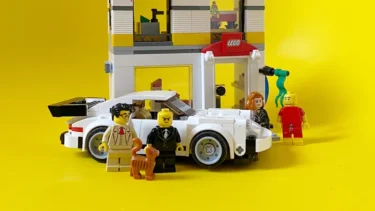 LEGO New Products Summary
Related Post
Check the All New LEGO Products Information Here!All information for LEGO's official release, leaks, release schedule,[…]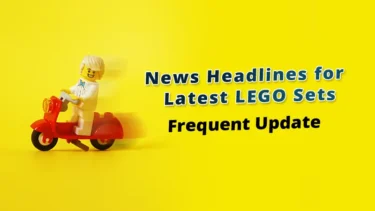 This article includes affiliate links and we earn from qualifying purchases.