An idea book of works that liven up the party.
The book "LEGO Party Ideas", which contains more than 50 build ideas for enjoying parties such as party decorations, animals and sweets that liven up the party scene, will be released on May 5, 2022 (Thursday).
The pictures are the main and easy to understand, so it is also recommended for kids!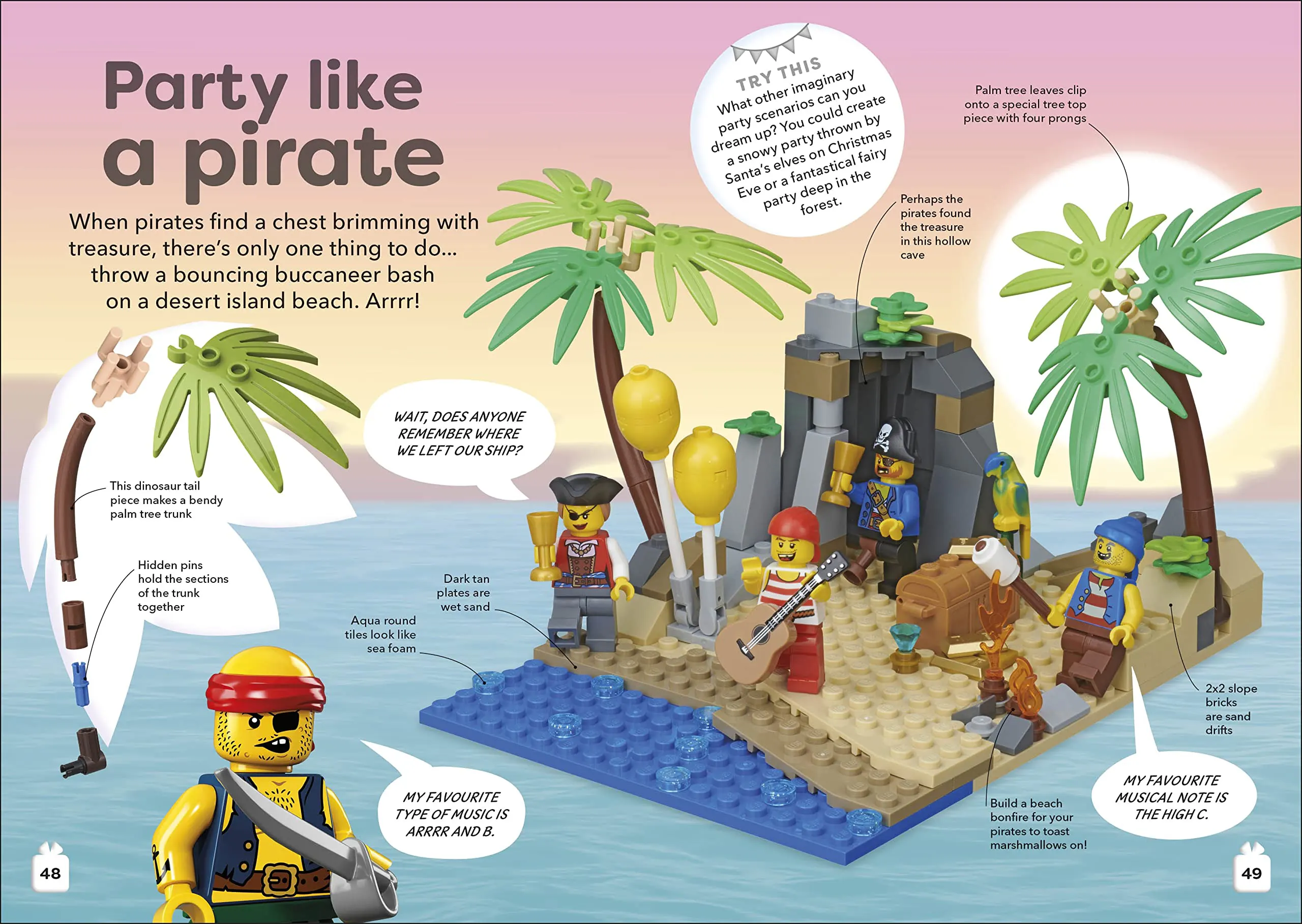 This book comes with a block for making a Lego cake mini model.
Hannah Dolan (Author), Nate Dias (Author)
Pre-Order:Release Date May 31, 2022
Use your LEGO® collection to build your own brilliant party decorations, perfect party scenes, minifigure party band, and many more entertaining creations. Then challenge your friends to fun LEGO party games!
LEGO New Products Summary
Related Post
Check the All New LEGO Products Information Here!All information for LEGO's official release, leaks, release schedule,[…]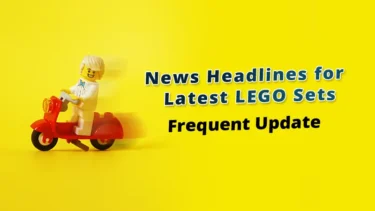 This article includes affiliate links and we earn from qualifying purchases.