In this review, we'll take a look at '40570 Halloween Cat and Mouse.'
Check out the Video Review
a great addition to any Halloween display
Build a Halloween display – Assemble a seasonal scene complete with pumpkins and a cat and mouse that rotate playfully on the base when it's turned by hand
40570 Halloween Cat and Mouse
A set featuring a pumpkin, a black cat, and a mouse, perfect for spicing up October's Halloween.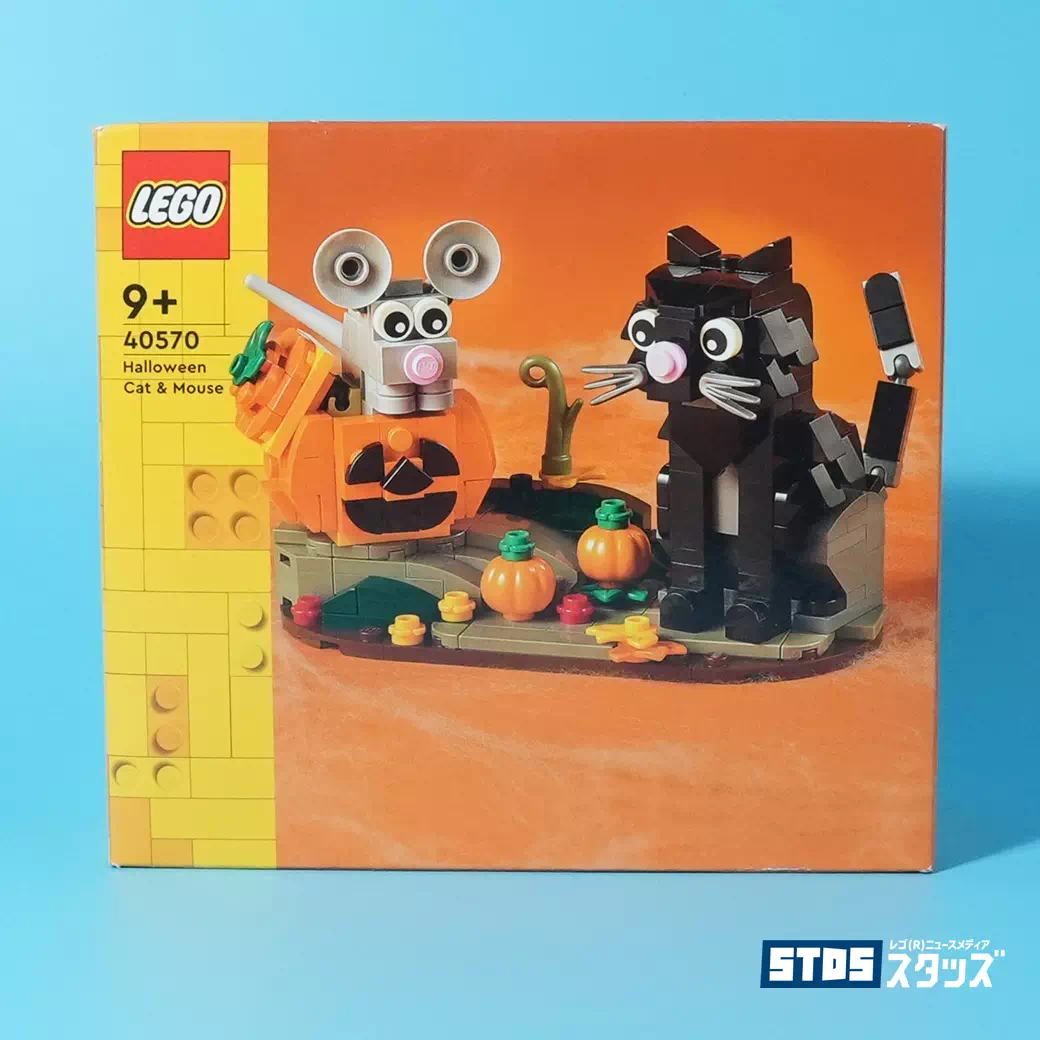 Product Overview
40570 Halloween Cat and Mouse
Piece count: 328
Recommended age: 9 years and up
Release date: September 1, 2022
Now, let's start the unboxing and assembly review of 'Halloween Cat and Mouse'!
Building Halloween Cat and Mouse
There are six bags inside the box. It's a cute set featuring cats and mice, and it appears to have a decent amount of pieces, making it quite enjoyable to build. Please note that no minifigures are included.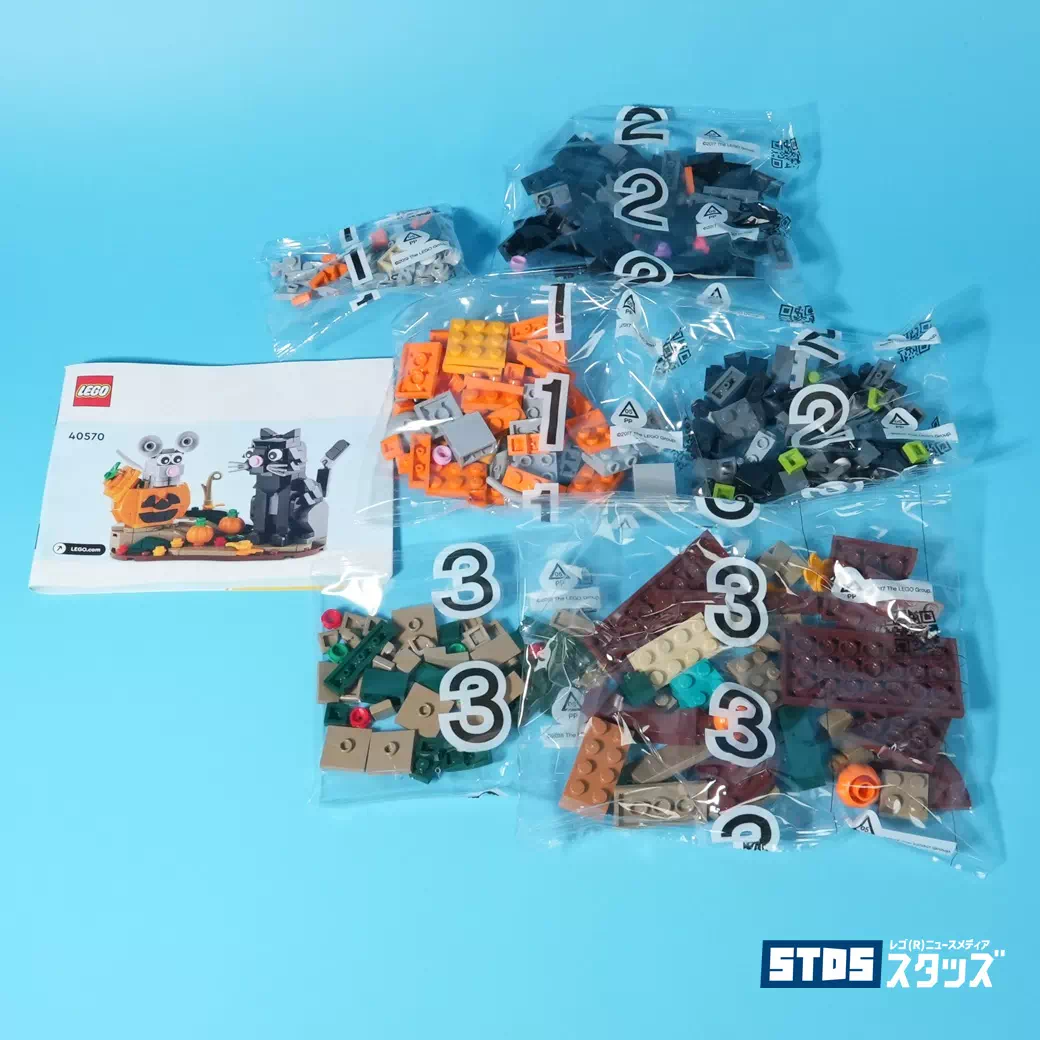 Building the Halloween Pumpkin
Let's begin with the pumpkin, the "Jack-O'-Lantern."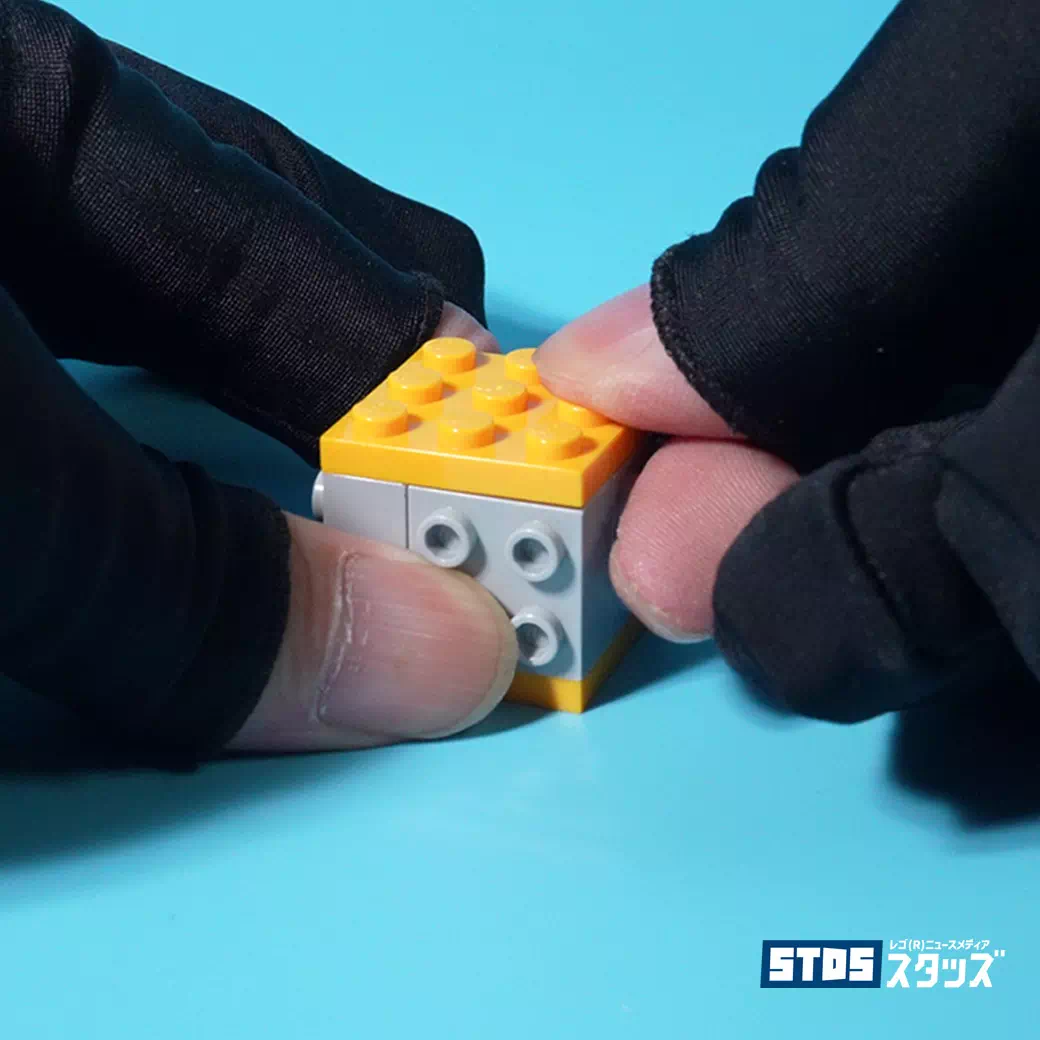 Use orange and black pieces to create the face.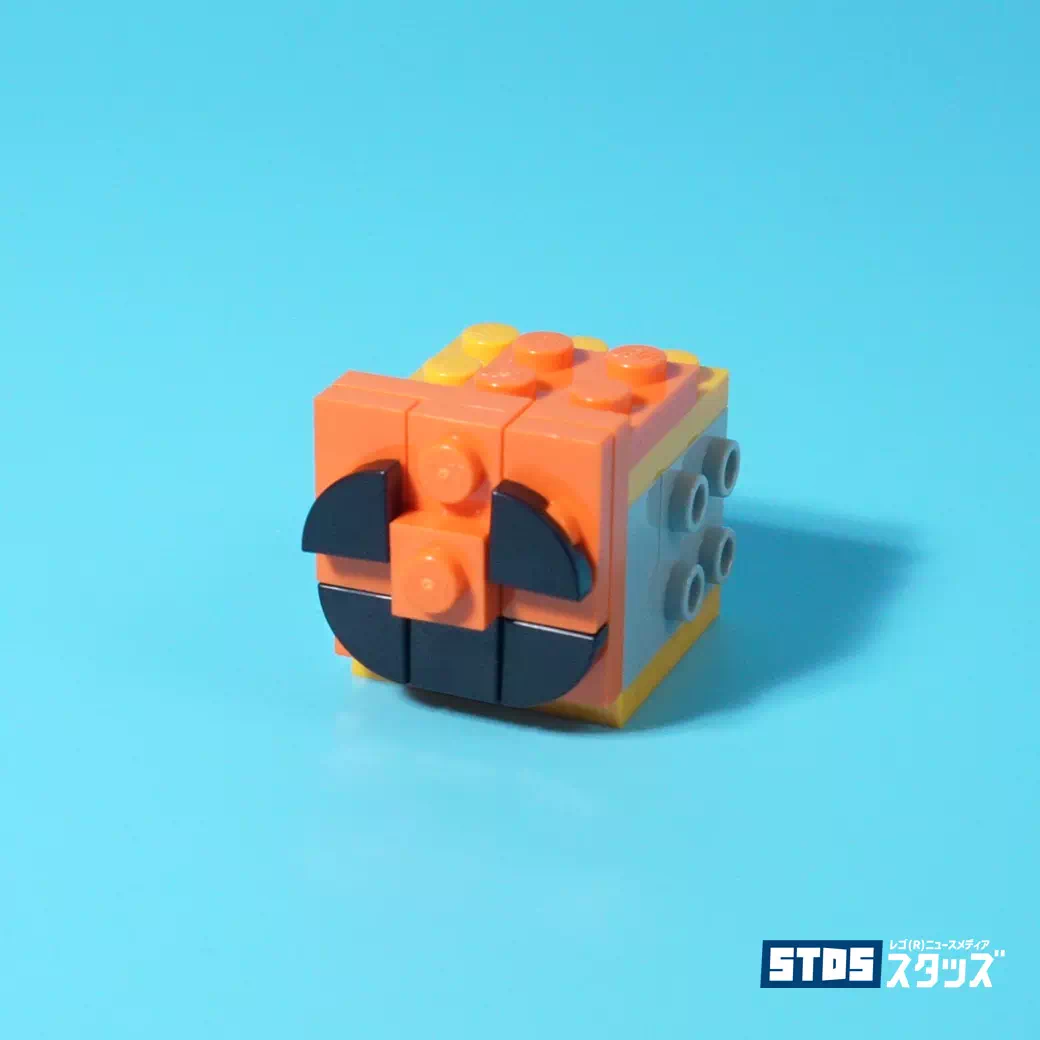 The Halloween pumpkin "Jack-O'-Lantern" is now complete!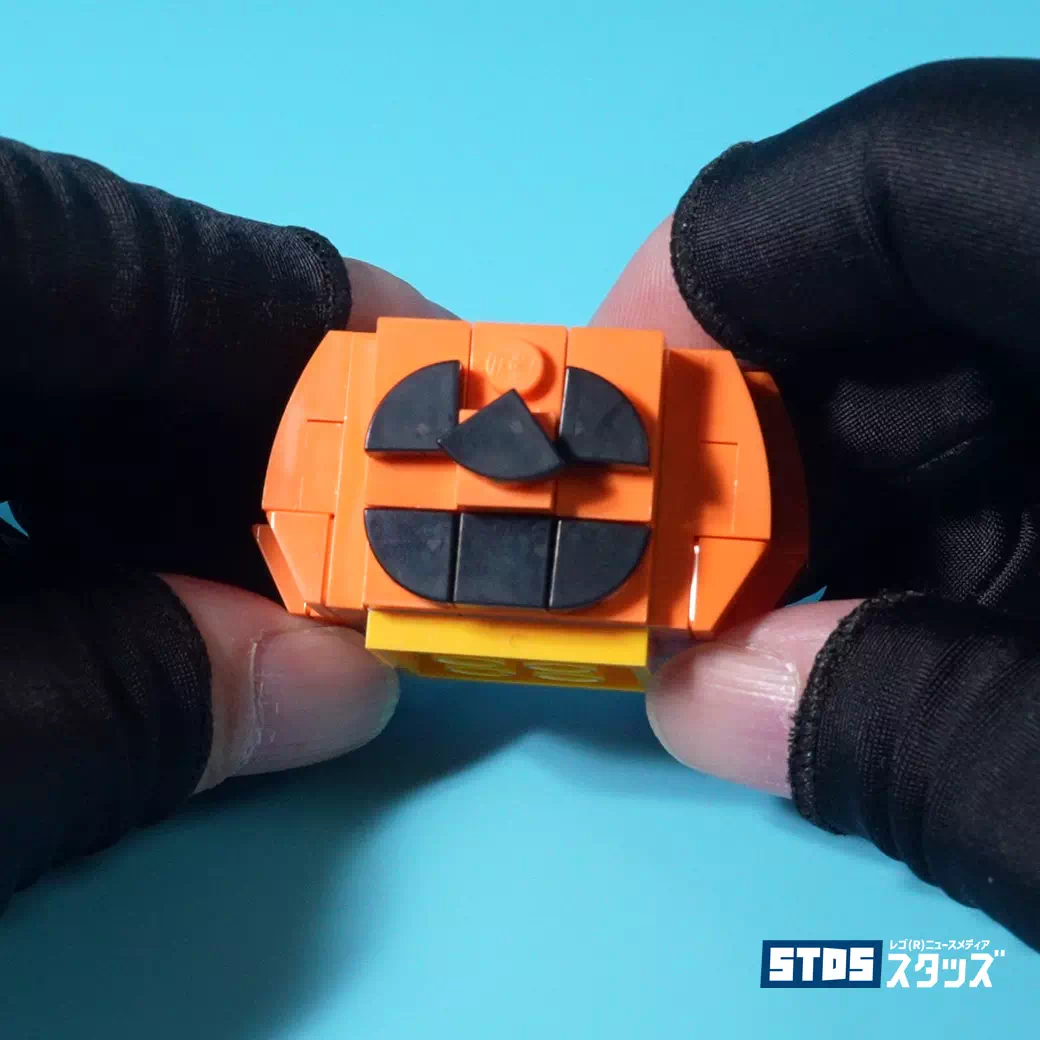 Building the Halloween Mouse
Next, let's assemble the mouse's face, emerging from the pumpkin. Use gray blocks to shape the mouse.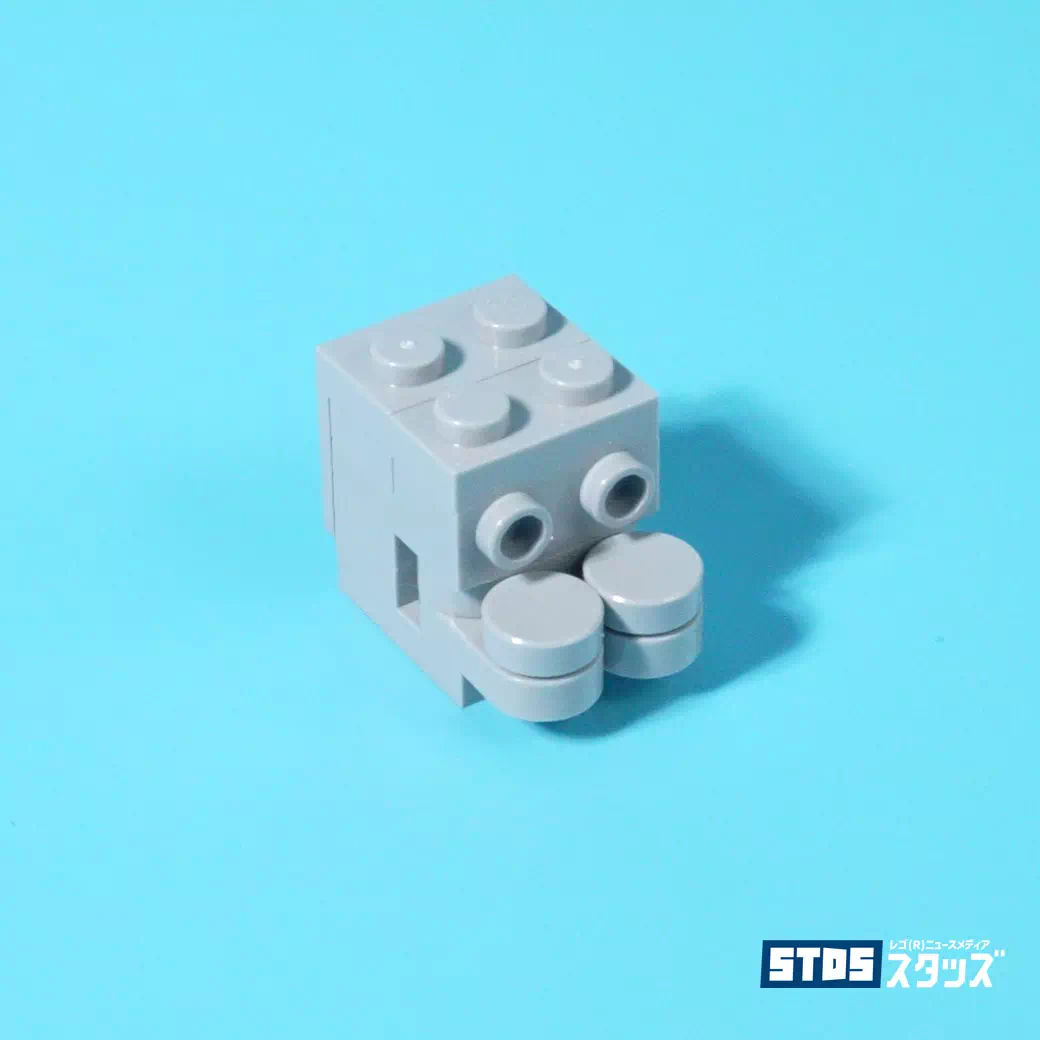 Once you add the eyes and a pink nose, it already becomes an adorable little creature.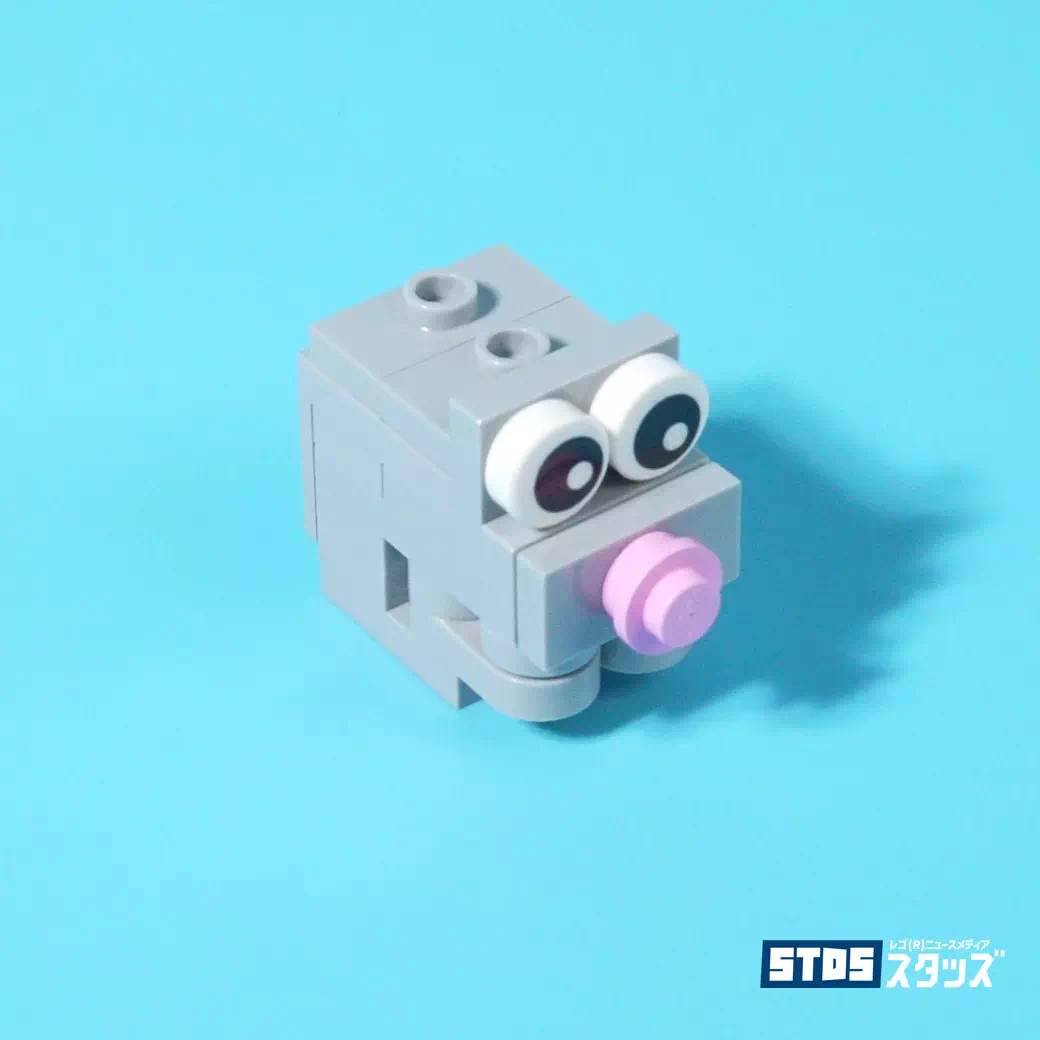 The tail is thick and long, but as a result, it can be a bit fragile.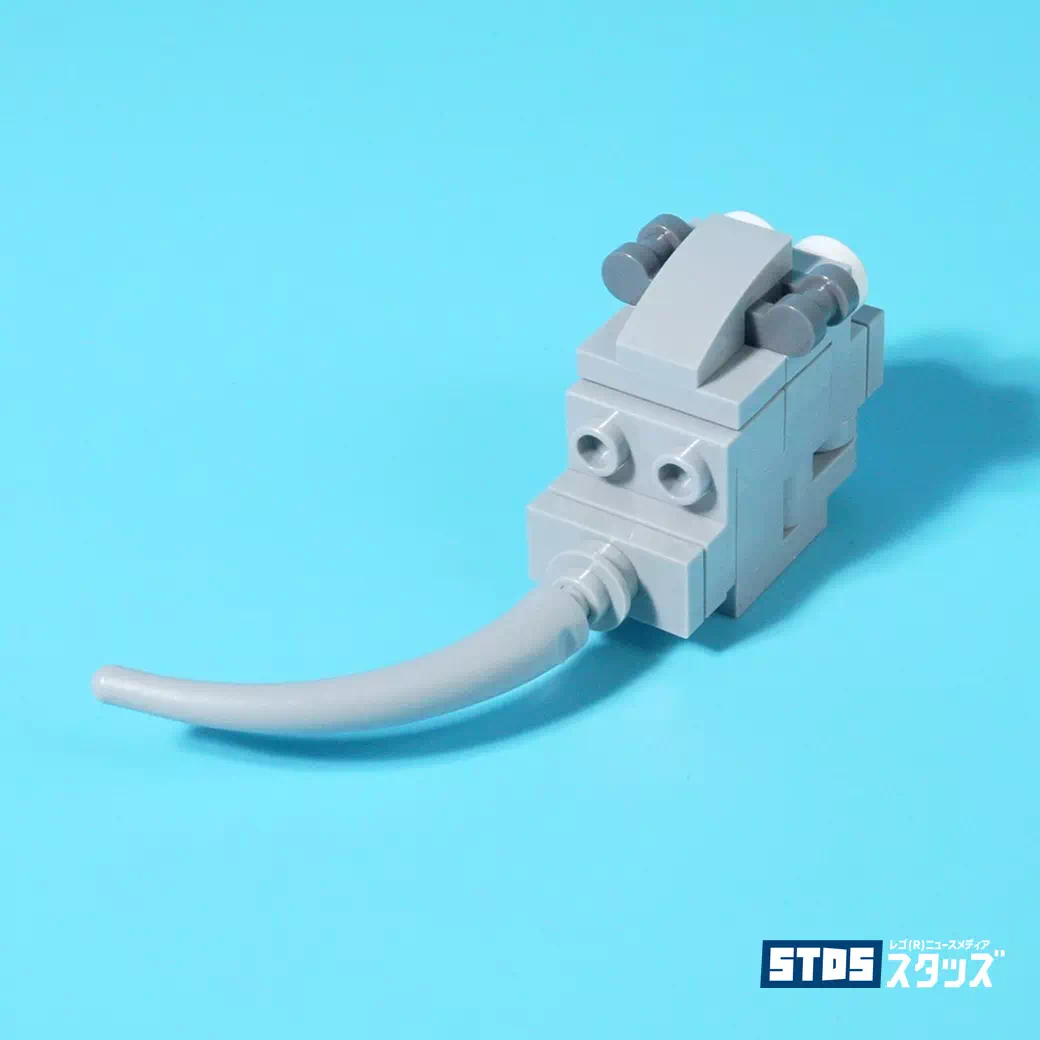 The mouse is now complete.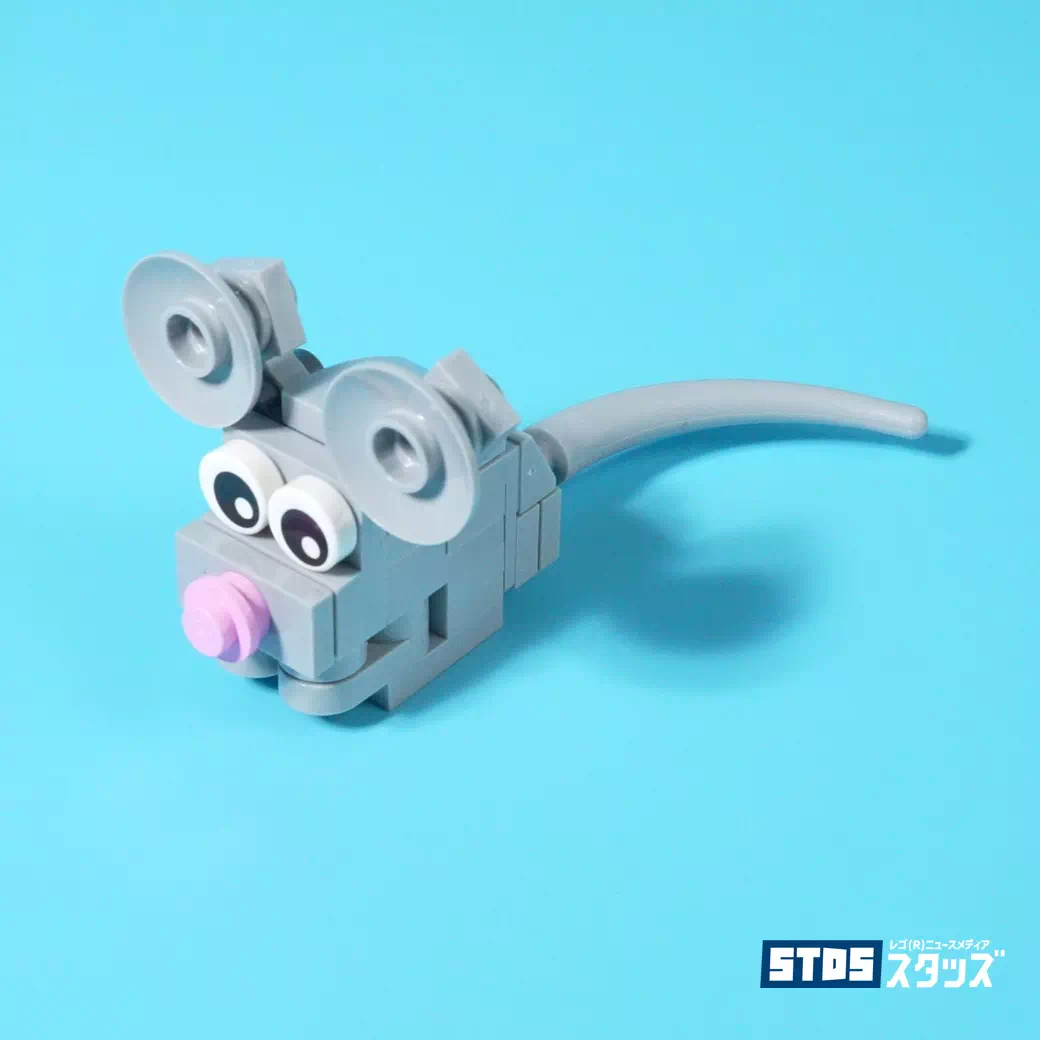 かぼちゃと合体!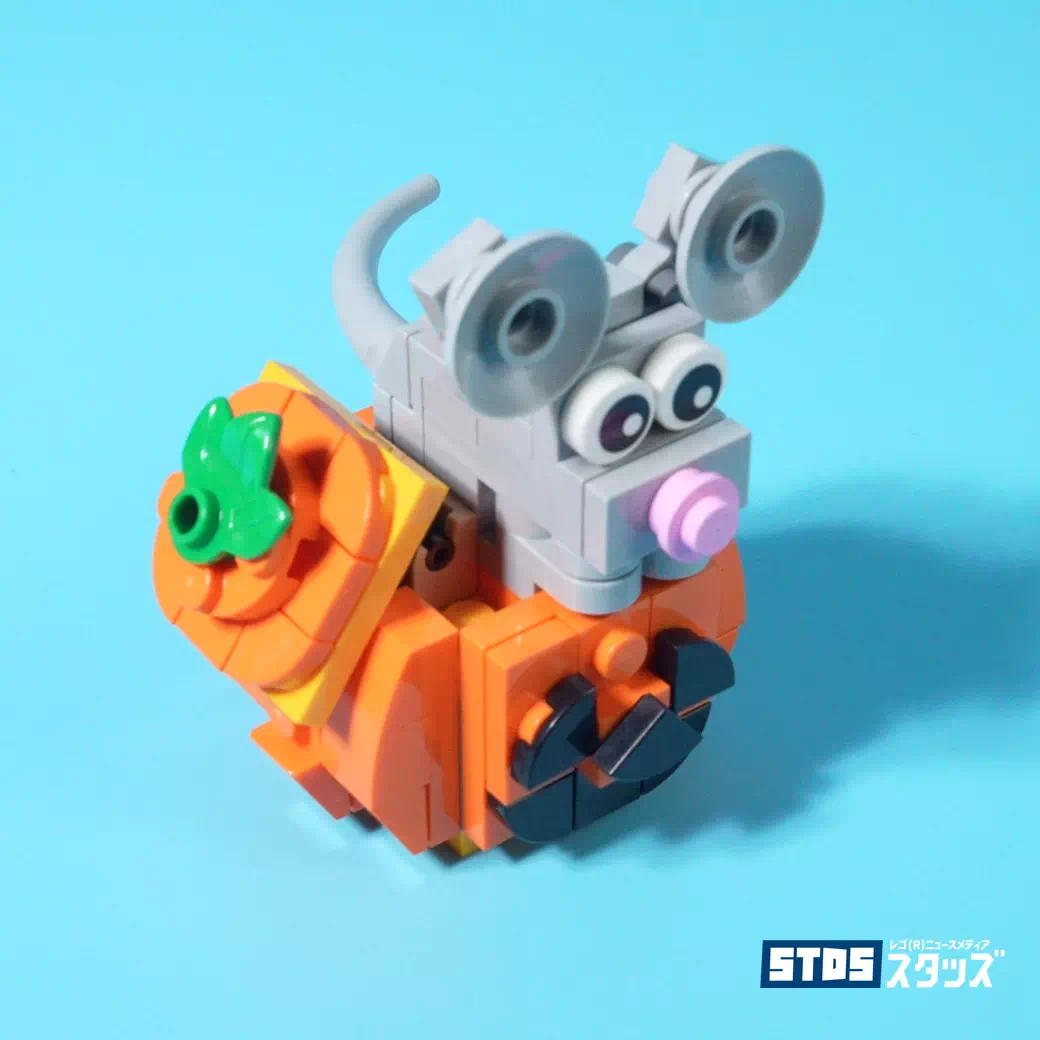 Building the Halloween Black Cat
Next, let's begin assembling the black cat.
The cat sits with its paws together in a traditional Japanese "seiza" pose.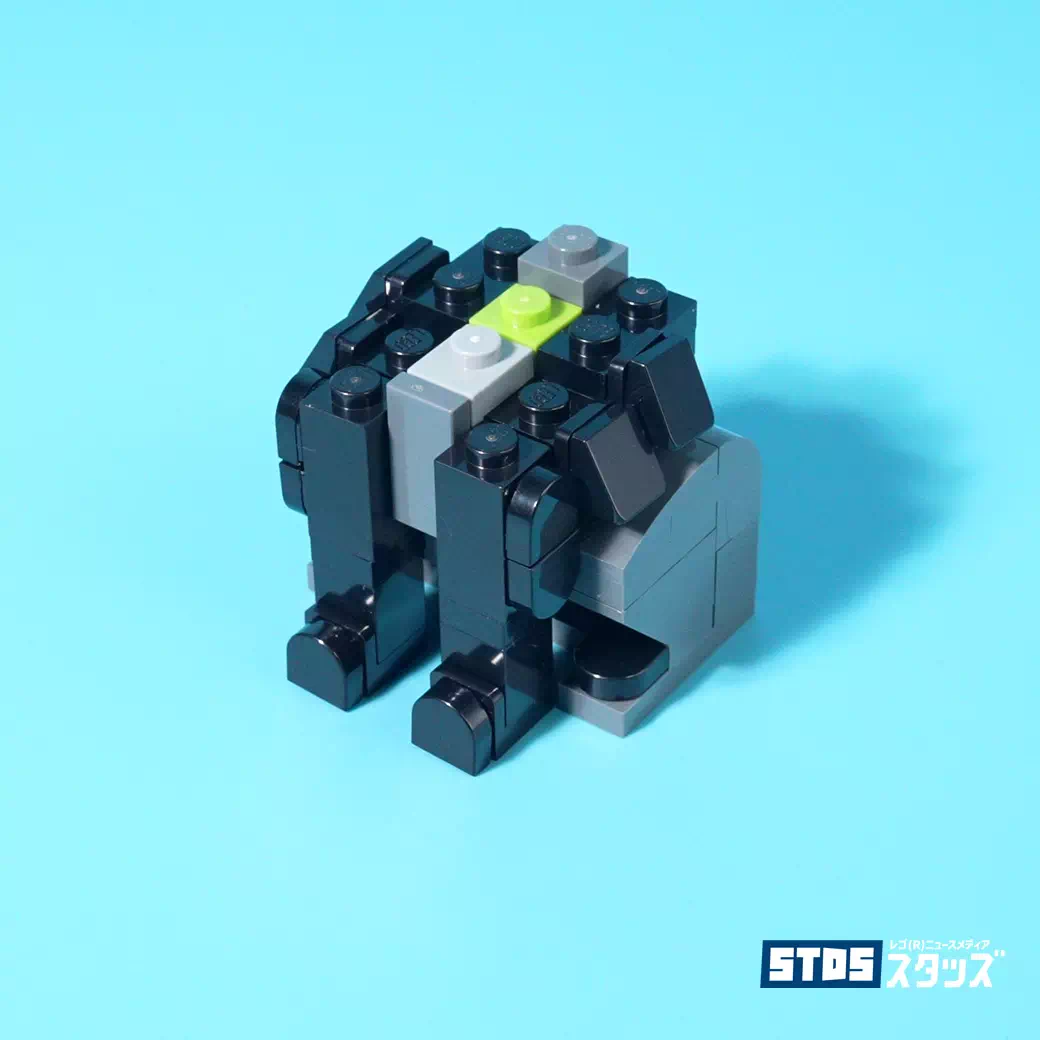 It's starting to show its feline characteristics with its curled back and fluffy appearance.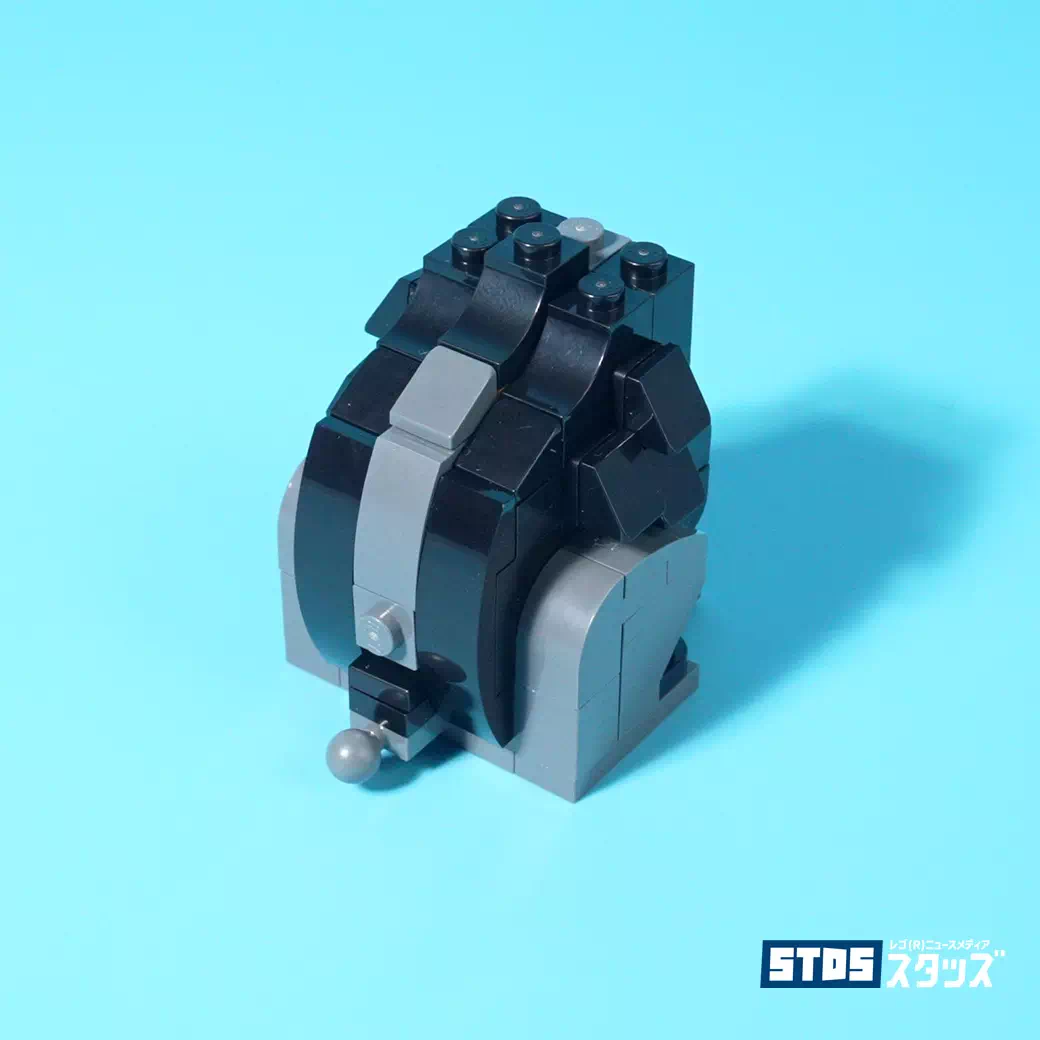 The long and impressive tail is created using ball joints.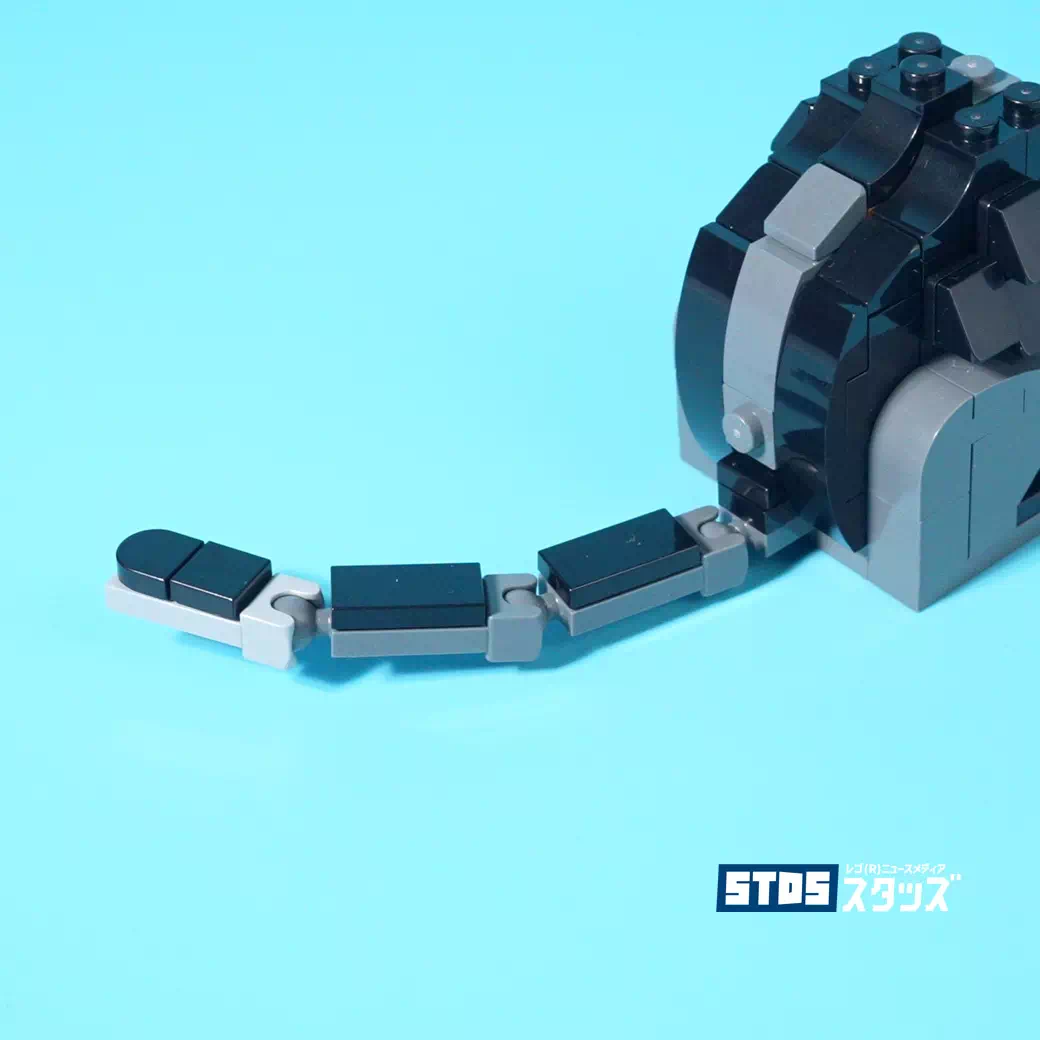 Attach whiskers to the face. The whiskers are made using claw pieces.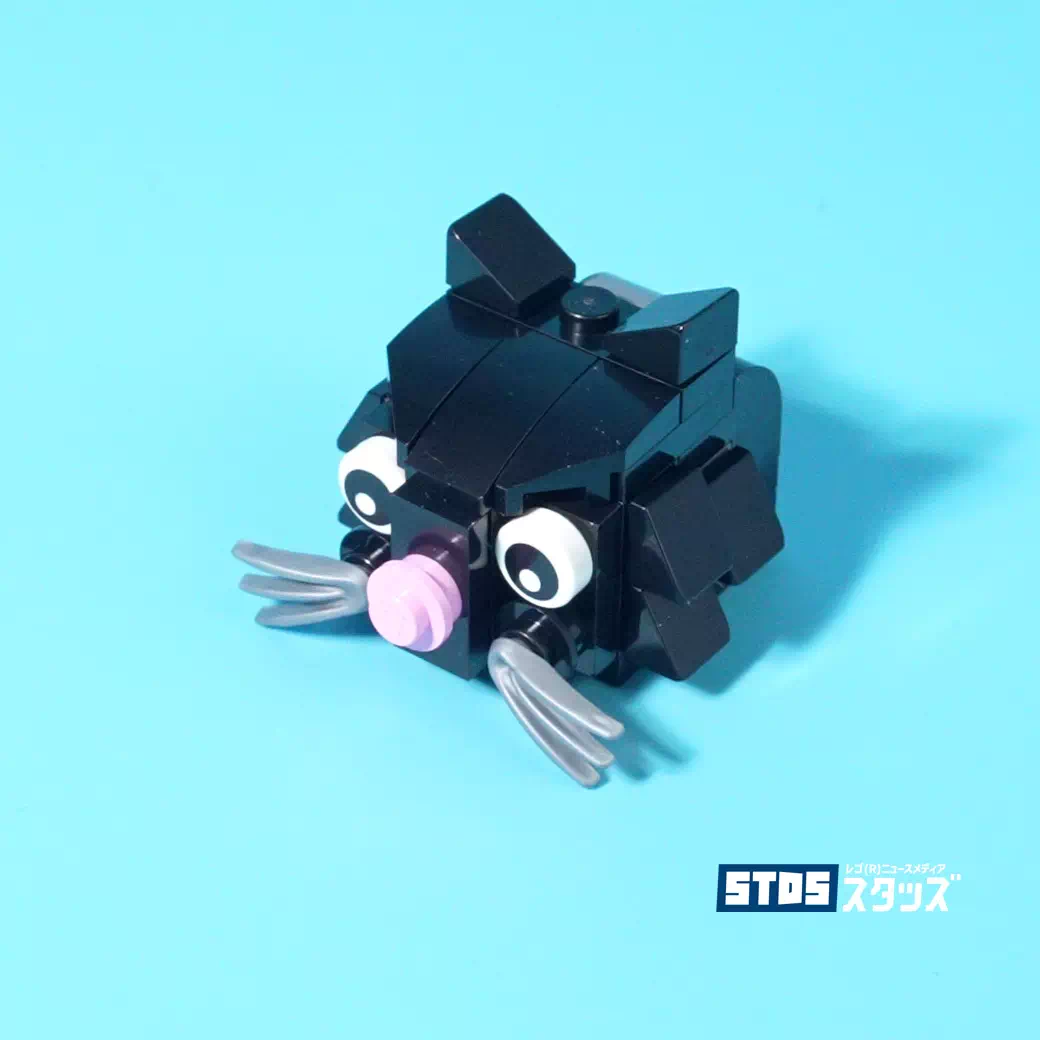 The head and body come together, and the black cat is complete!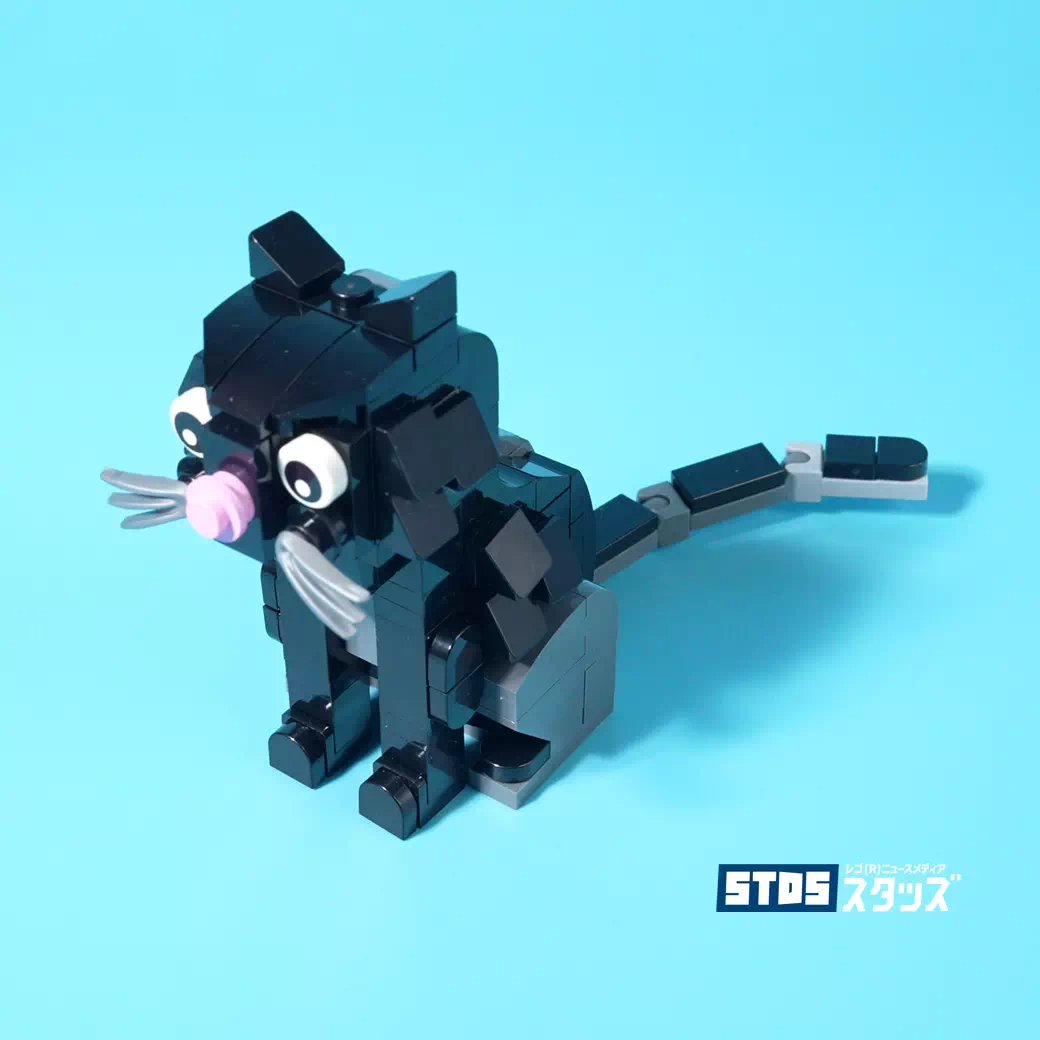 Halloween Display
Attach the pumpkin and the cat to the ground to create an adorable Halloween display.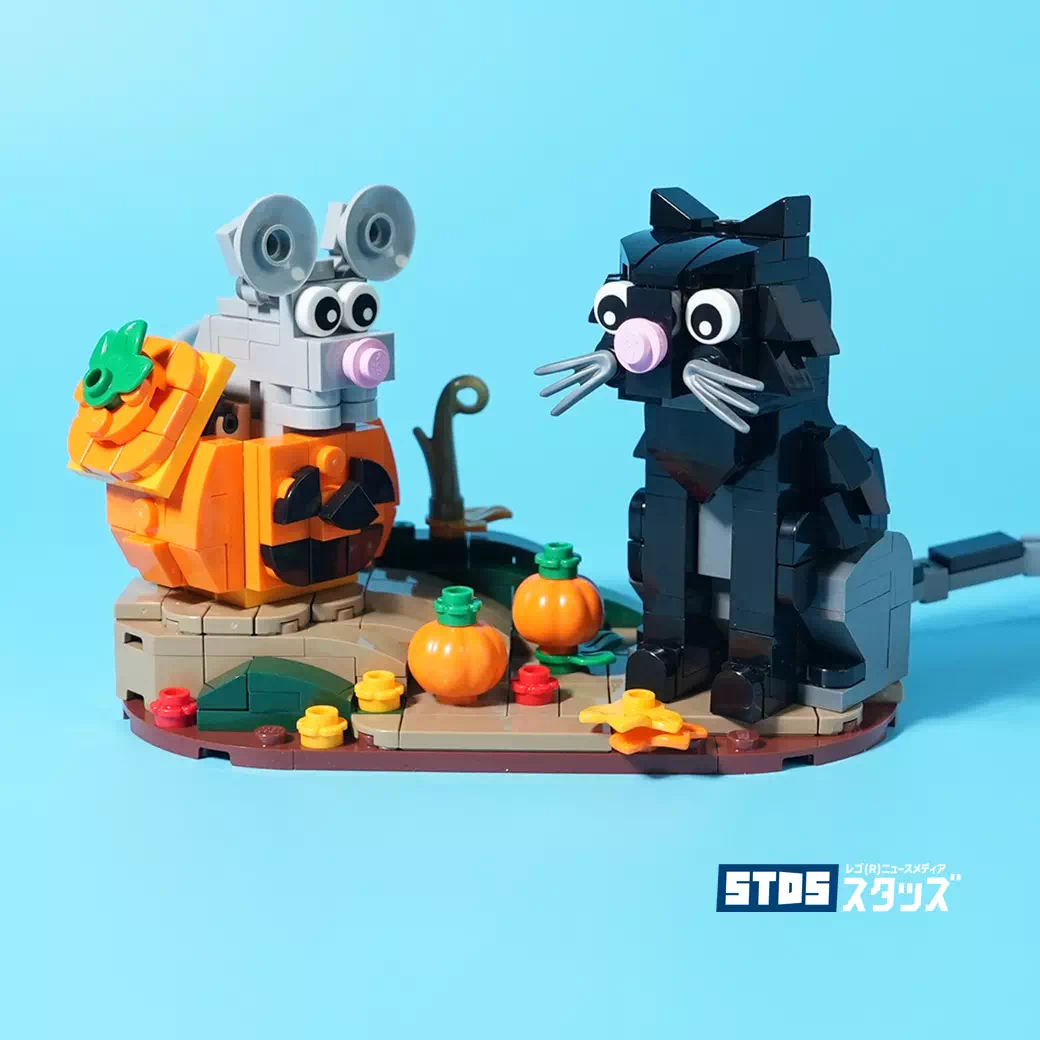 It exudes an autumnal charm with plenty of orange and brown!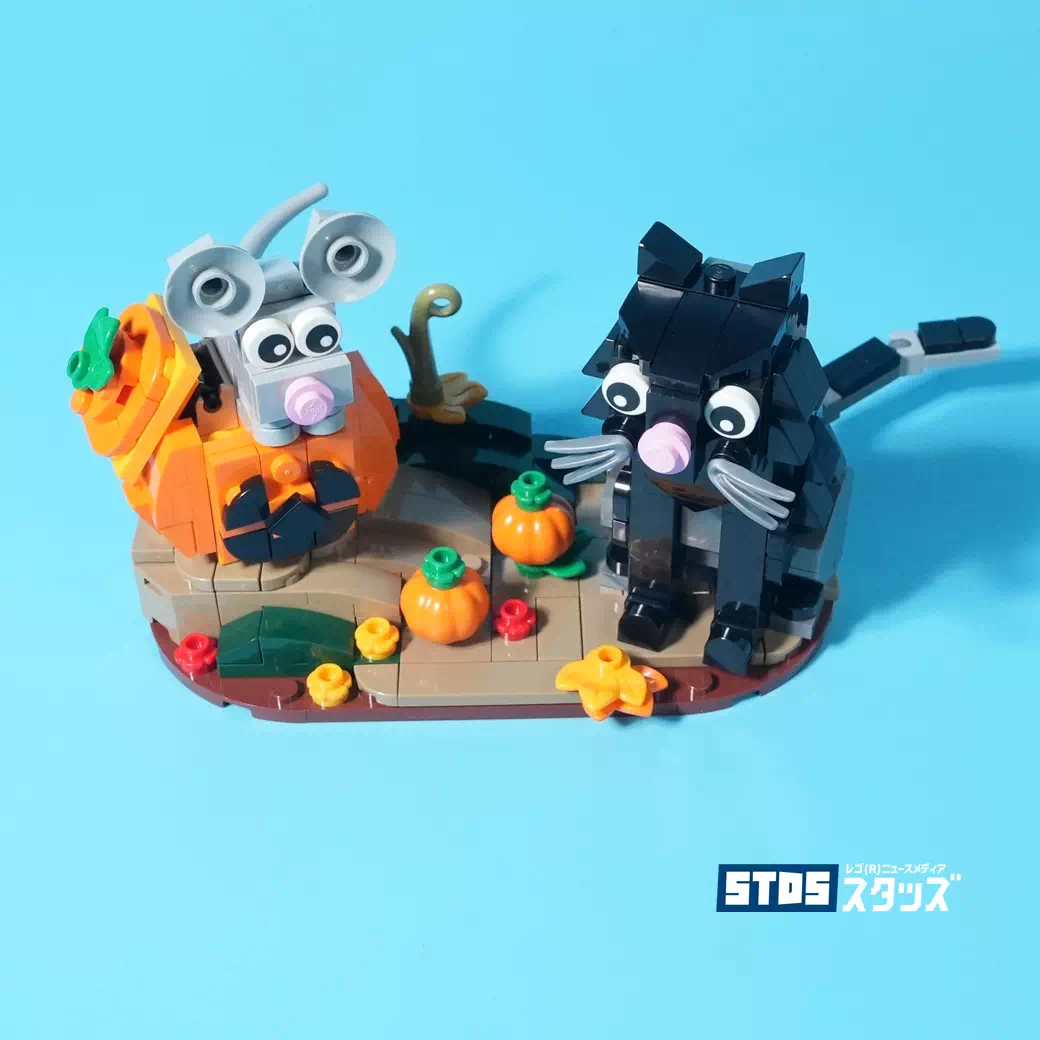 As a cat lover, I particularly appreciate the black cat's curled back and impressive tail.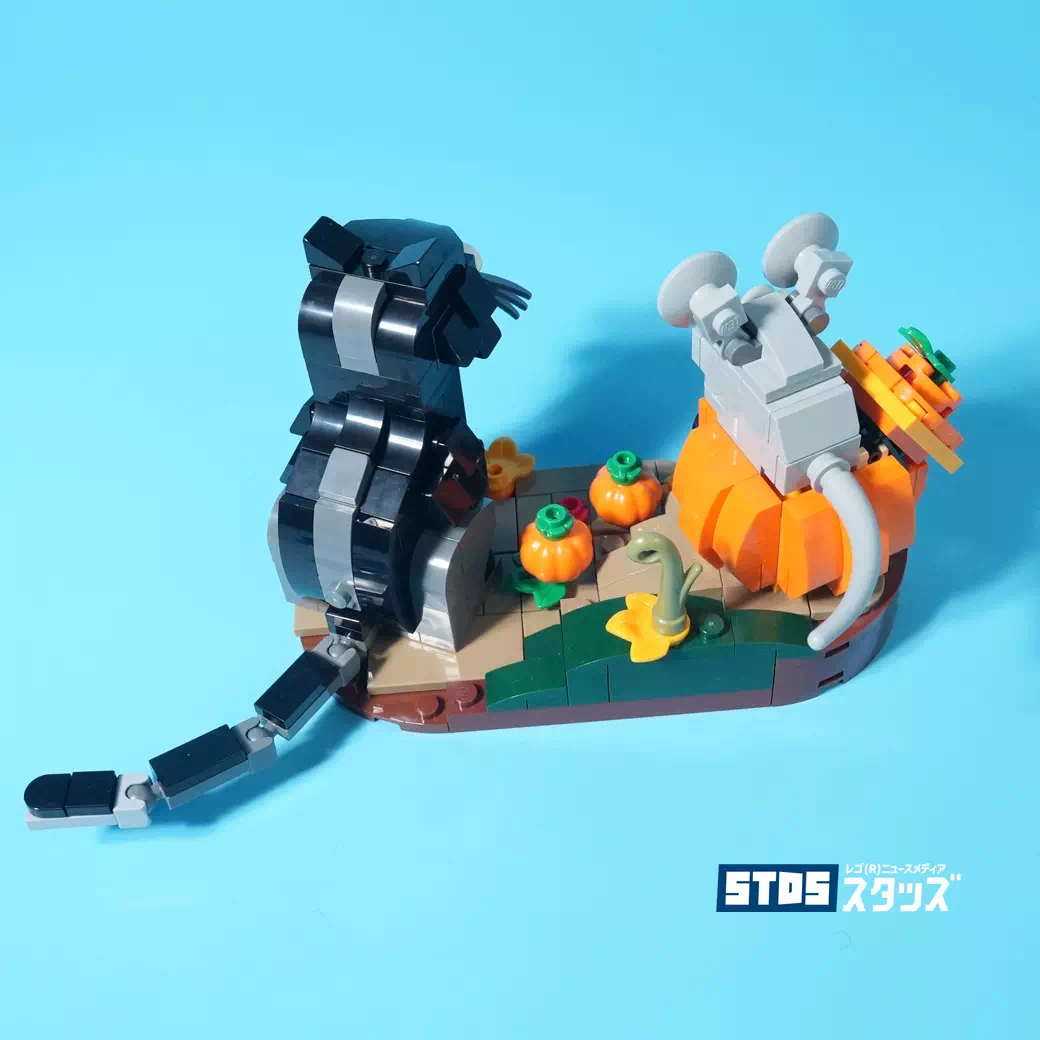 Summary and Impressions
'40570 Halloween Cat and Mouse' is a perfect display set for Halloween!
The subdued color scheme is very autumnal, making it an ideal item to adorn your room and enhance the Halloween spirit. It's also a strong recommendation for animal lovers.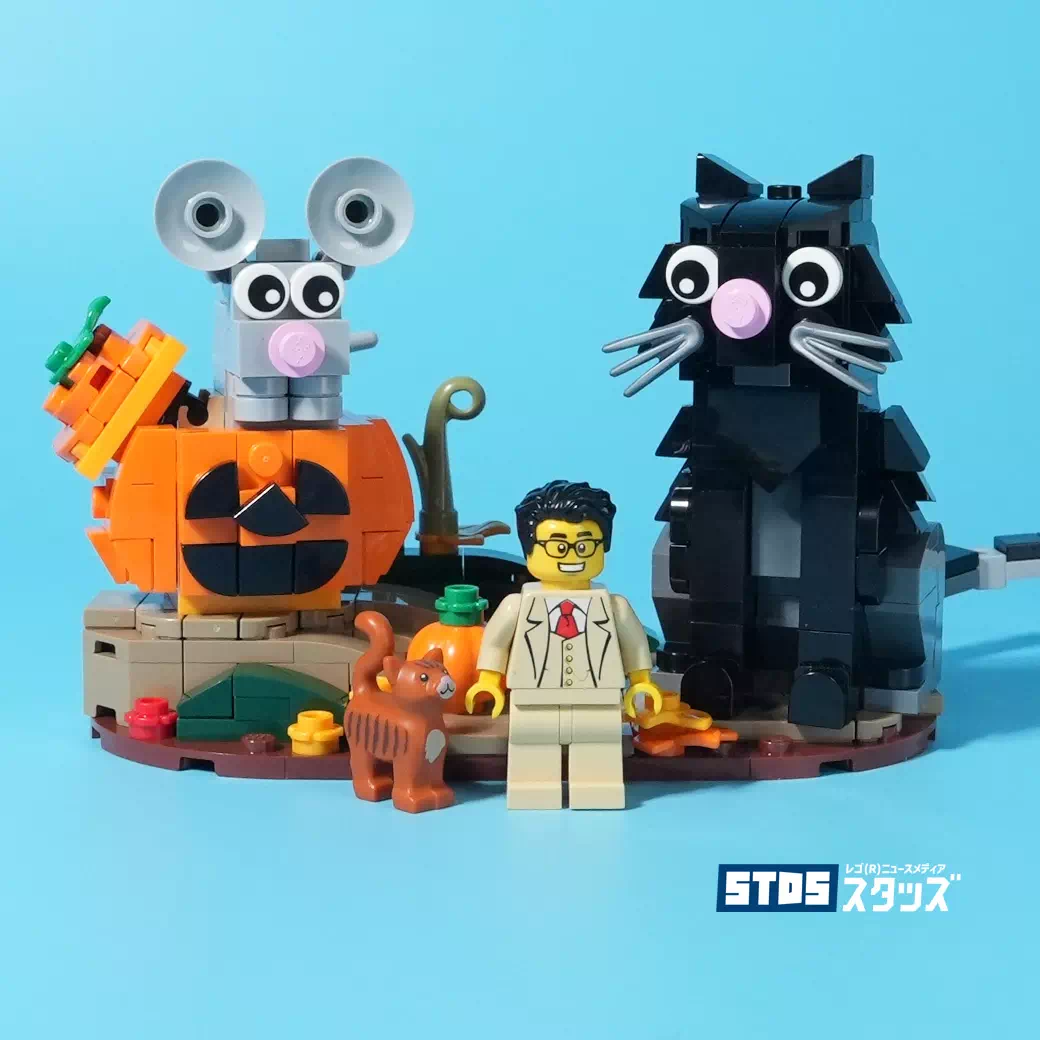 Moreover, the price is affordable, so consider purchasing it along with other sets from the official LEGO(R) shop.
a great addition to any Halloween display
Build a Halloween display – Assemble a seasonal scene complete with pumpkins and a cat and mouse that rotate playfully on the base when it's turned by hand
Follow Us!
We(swooz/stds) provide the latest updates on all things LEGO(R) on platforms like X (formerly Twitter) and YouTube.
Please follow us for more information across various LEGO(R) brick themes. Thank you for your support!!
Check out the Review Article Compilation
LEGO(R) Review
Read Our LEGO Entertaining Review!In addition to product reviews, there are many unique reviews that are especiall[…]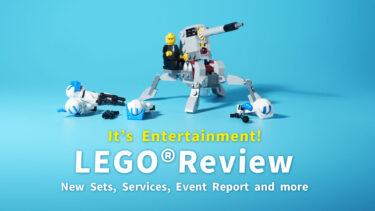 This article includes affiliate links and we earn from qualifying purchases.