75326 Boba Fett's Throne Room
732pcs | Age9+ | USD99.99 | CAD129.99 | Release Date March 1st 2022
The palace whose owners have changed in the order of Jabba the Hutt, Bib Fortuna, and Boba Fett appearing in the drama "Boba Fett" being distributed on Disney Plus.
It consists of three buildings: an entrance, a throne, and table seats. Many accessories can be seen around the throne and the floor doors that look through the rancor pit.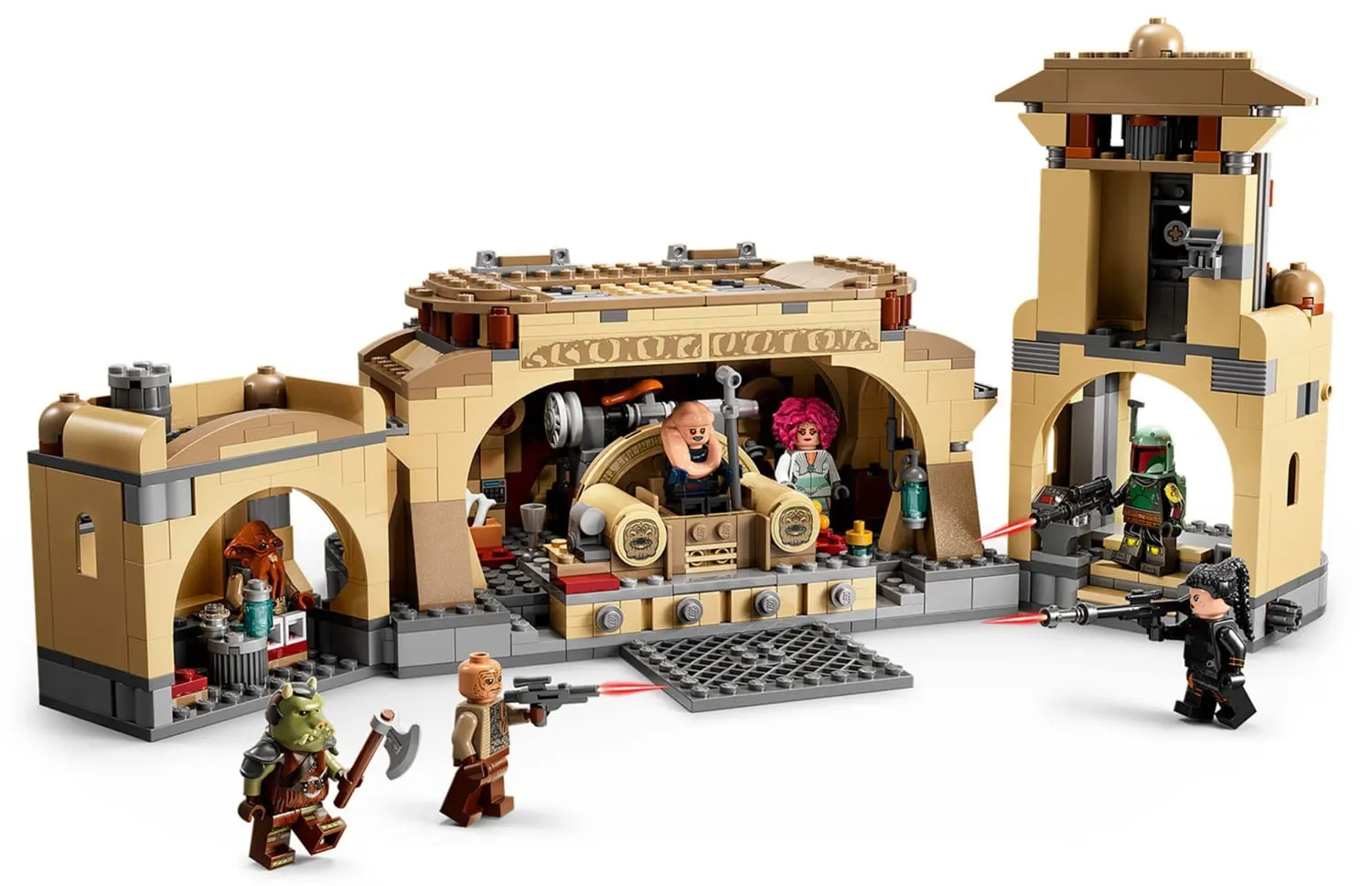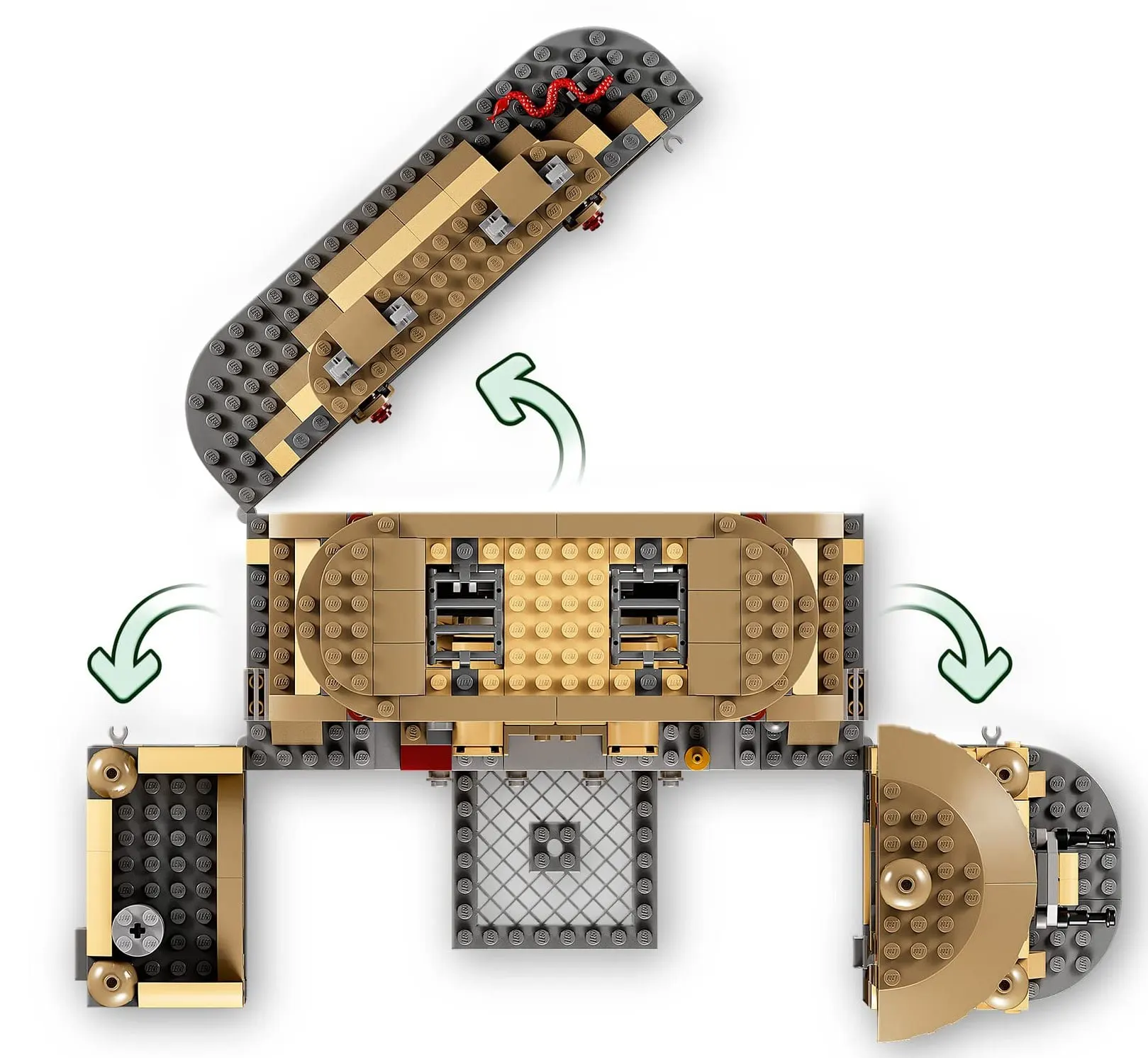 Seven minifigures come with Bib Fortuna, Fennec Shand, Boba Fett and more.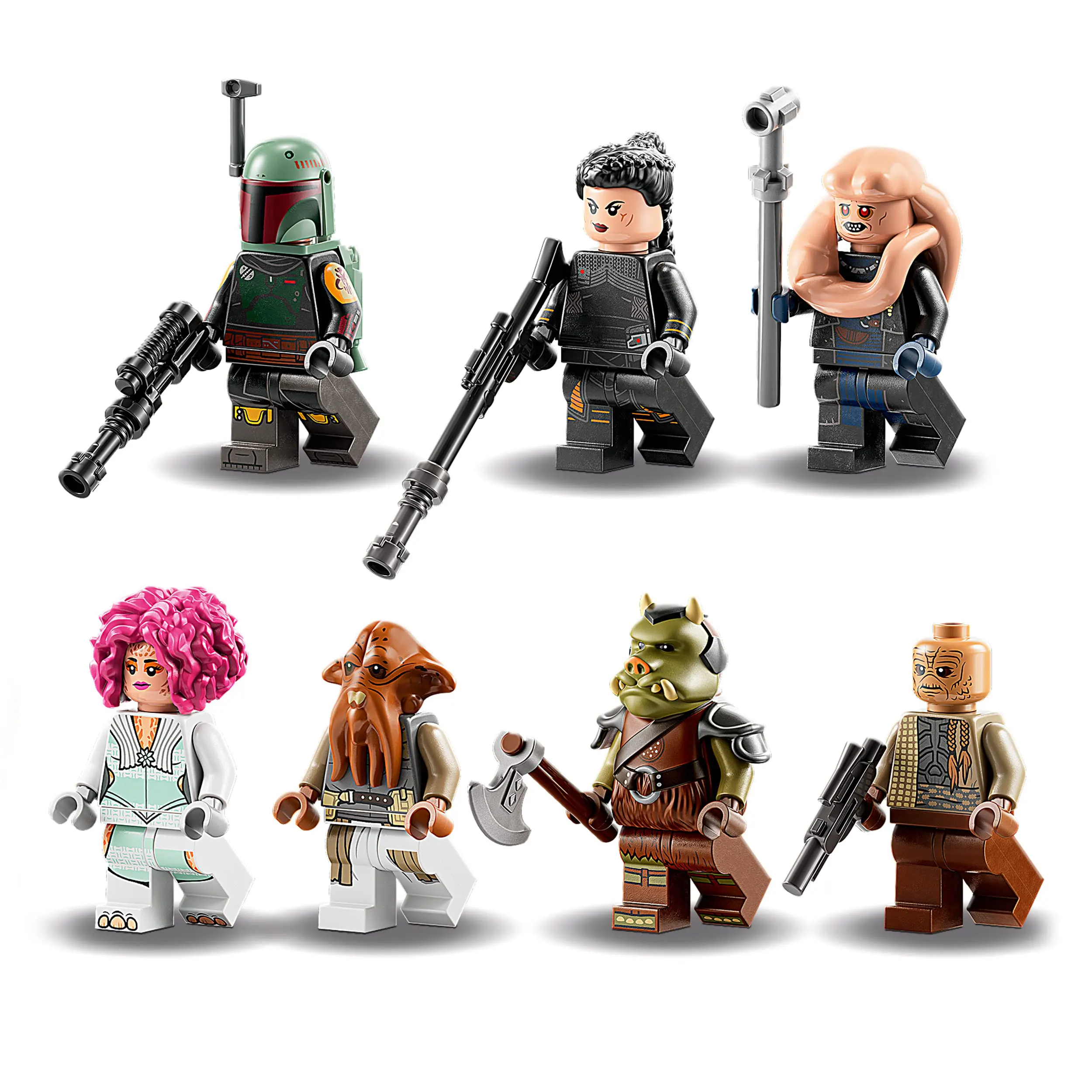 Boba Fett's Throne Room – Star Wars: The Book of Boba Fett fans can recreate authentic details of the throne room and other parts of Jabba the Hutt's palace with this LEGO® Star Wars™ (75326) set
7 LEGO® Star Wars™ minifigures for creative role play – Boba Fett and Fennec Shand, Bib Fortuna, a Theelin Dancer, Weequay Guard, Gamorrean Guard and a Quarren, plus assorted weapons
Playful features – The throne with a pop-up function to eject Bib Fortuna and a secret chamber containing weapons and beskar bar elements, shaking steps to topple a guard, an opening gate and more
Opens up for easy access – Fold out the front of the buildable model and open the back to reveal a kitchen and barbecue area with a rotisserie, plus fun accessory elements including spotchka drinks
Gift idea for ages 9 and up – Give this fun, 732-piece building toy as a holiday gift, birthday present or special treat to creative kids who are into Star Wars: The Book of Boba Fett
Display between playtime adventures – The buildable palace playset measures over 6.5 in. (17 cm) high, 12.5 in. (32 cm) wide and 8 in. (20 cm) deep
Printed and digital instructions – Find step-by-step illustrated instructions in the box and check out the LEGO® Building Instructions app for digital instructions, plus zoom and rotate viewing tools
Construction sets for all ages – Collectible LEGO® Star Wars™ sets allow kids (and adult fans) to recreate memorable scenes, make up new adventures and display the building toys
Release Date March 1st 2022
■Description
No Roof?
As far as the images are concerned, this time Boba Fett's palace does not seem to be a set of the entire covered building.
The Jabba's palace was previously released on a regular basis, but the 9516 has been discontinued in 2013 in response to a group protest.
At that time, LEGO explained that the discontinuation was on schedule and had nothing to do with the protest, but since it was no longer commercialized, there is no doubt that it had some impact.
9516 Jabba's Palace(2012)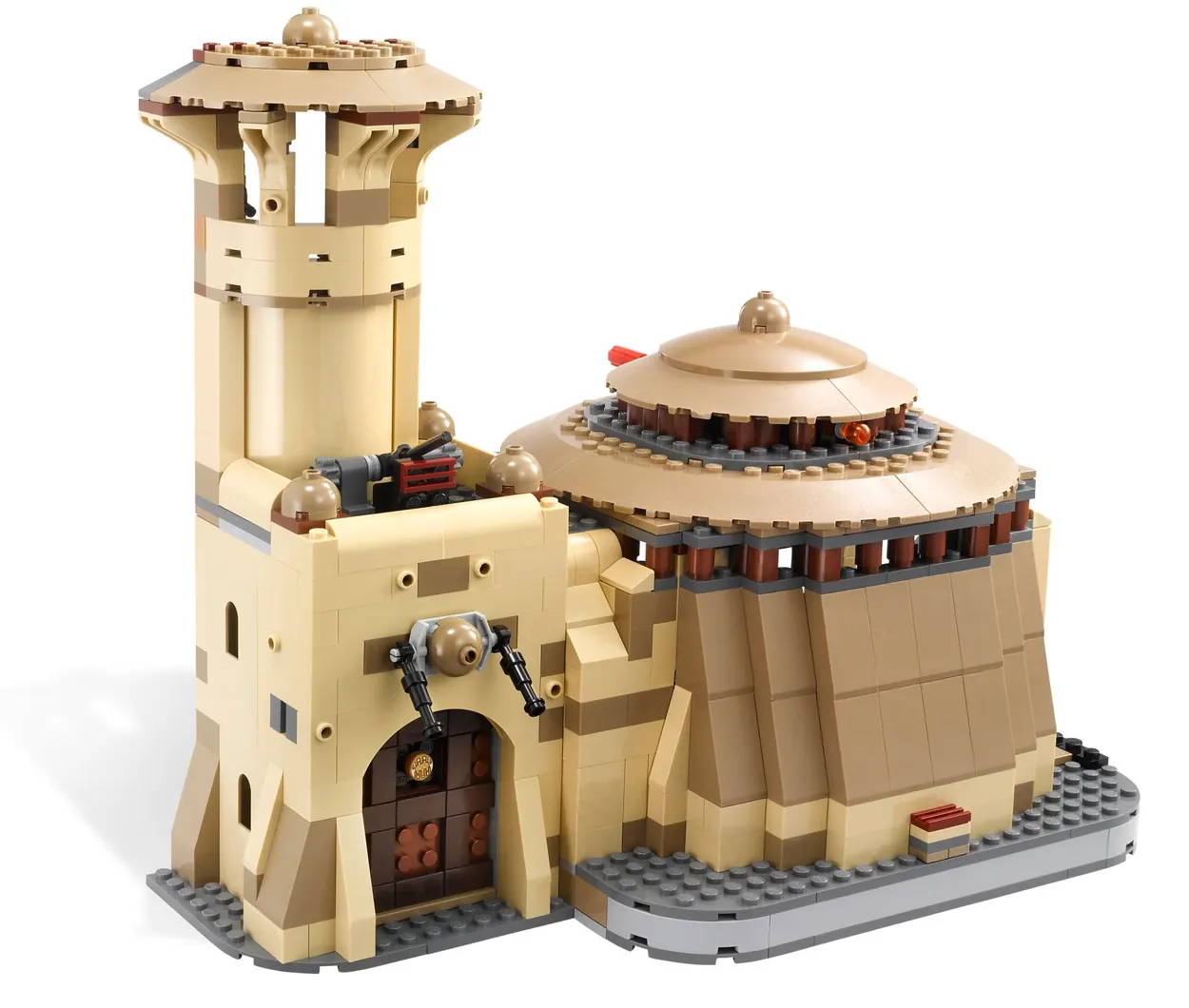 LEGO New Products Summary
Related Post
Check the All New LEGO Products Information Here!All information for LEGO's official release, leaks, release schedule,[…]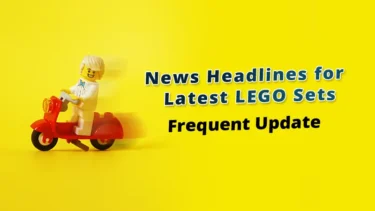 This article includes affiliate links and we earn from qualifying purchases.