Darth Vader's Flagship Executor Super Star Destroyer May Release! Pre-order now on sale.
75356 Executor Super Star Destroyer™
Executor Super Star Destroyer™ | 630 pcs | 18+ | USD69.99/CAD89.99/AUD99.99 | May 1, 2023, Available for Pre-Order
Two Star Destroyers escorted.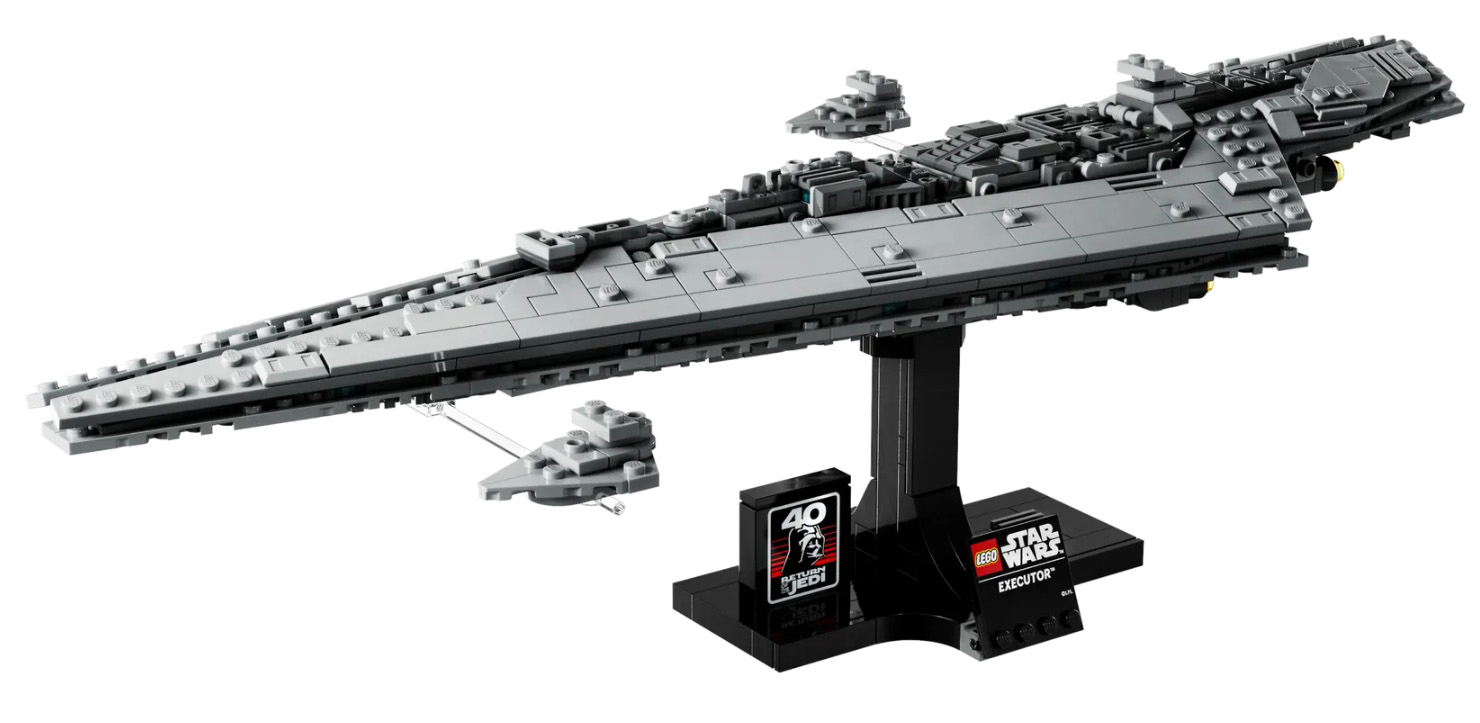 Comes with a 40th anniversary commemorative plaque.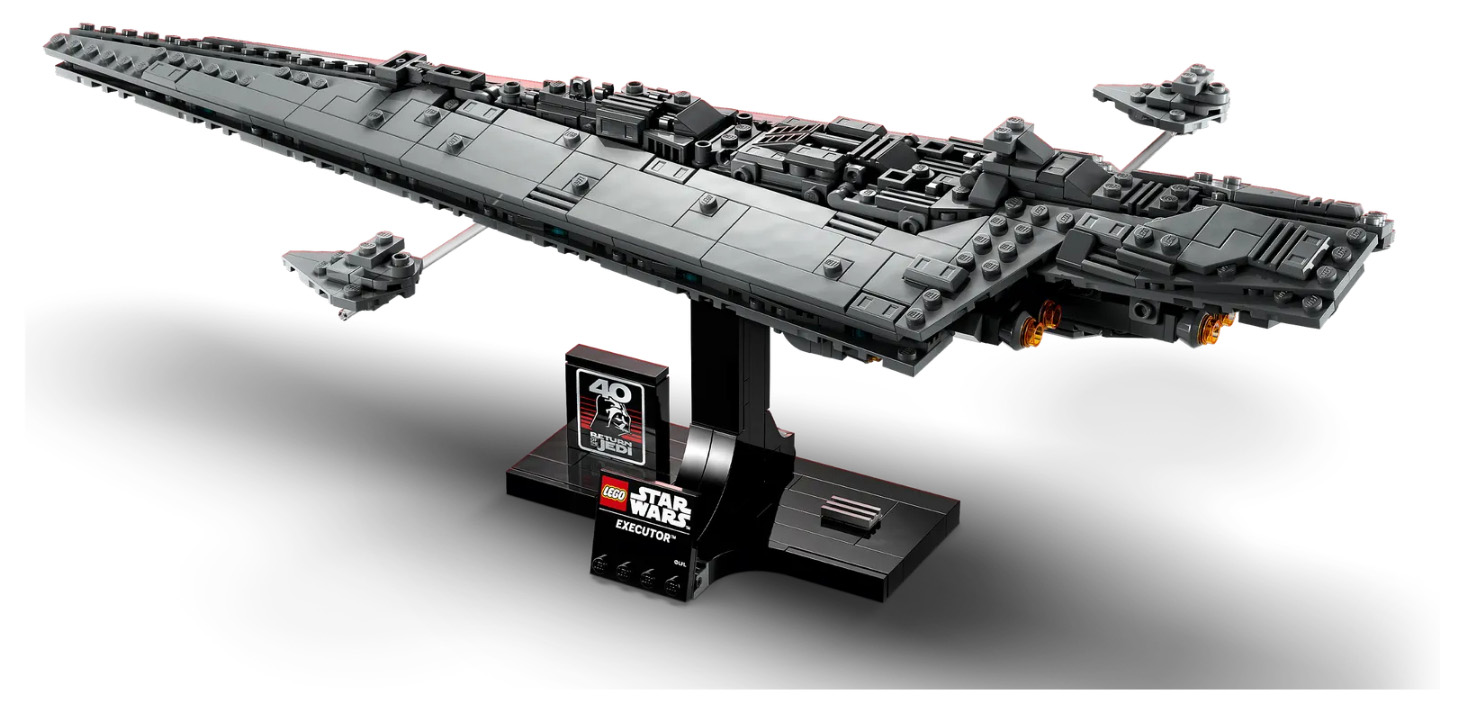 This is about the size. The same series as the diorama set released so far.
Showcase your Imperial creativity – Build and display a highly detailed LEGO® Star Wars™ replica of Darth Vader's Executor Super Star Destroyer (75356) from the classic Star Wars trilogy
2 Star Destroyers to 'fly' alongside – Attach the 2 brick-built models of Star Destroyers with translucent elements to show the scale of one of the largest Imperial starships ever created
Designed for display – Display the Executor Super Star Destroyer on the buildable stand with a nameplate and Star Wars: Return of the Jedi 40th anniversary plaque
Gift idea – Treat yourself or give this 630-piece build-and-display model as a birthday or holiday gift to another adult Star Wars™ fan or experienced LEGO® builder
An immersive, mindful building experience – The Executor Super Star Destroyer measures over 5.5 in. (14 cm) high, 17 in. (43 cm) long and 7 in. (18 cm) wide
Latest LEGO News
Latest LEGO News
Check the All New LEGO Products Information Here!All information for LEGO's official release, leaks, release schedule,[…]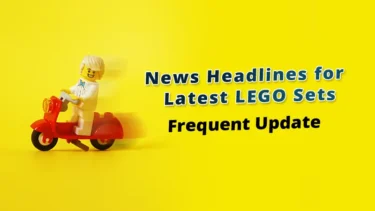 LEGO Star Wars News
[random_rec][ads_rectangle]LEGO(R) Star Wars Check all the latest information at once! On this page, we will extra[…]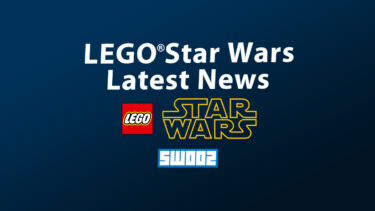 LEGO News for May
[random_rec][ads_rectangle]Latest LEGO News for MayYou can check the latest LEGO (R) news and information in May[…]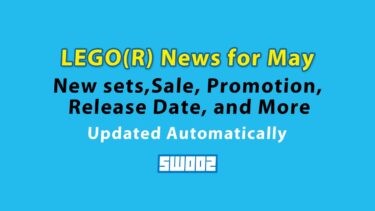 This article includes affiliate links and we earn from qualifying purchases.