A battle scene with the Dark Trooper of "The Mandalorian".
75324 Dark Trooper™ Attack
166pcs | Age8+ | USD29.99 | CAD39.99 | Release Date March 1st 2022
A battle scene where Luke, who picked up Grogu (The Child) in the final episode of the Mandalorian's second season, is unrivaled against the Dark Trooper. There is a mechanism to rotate the door.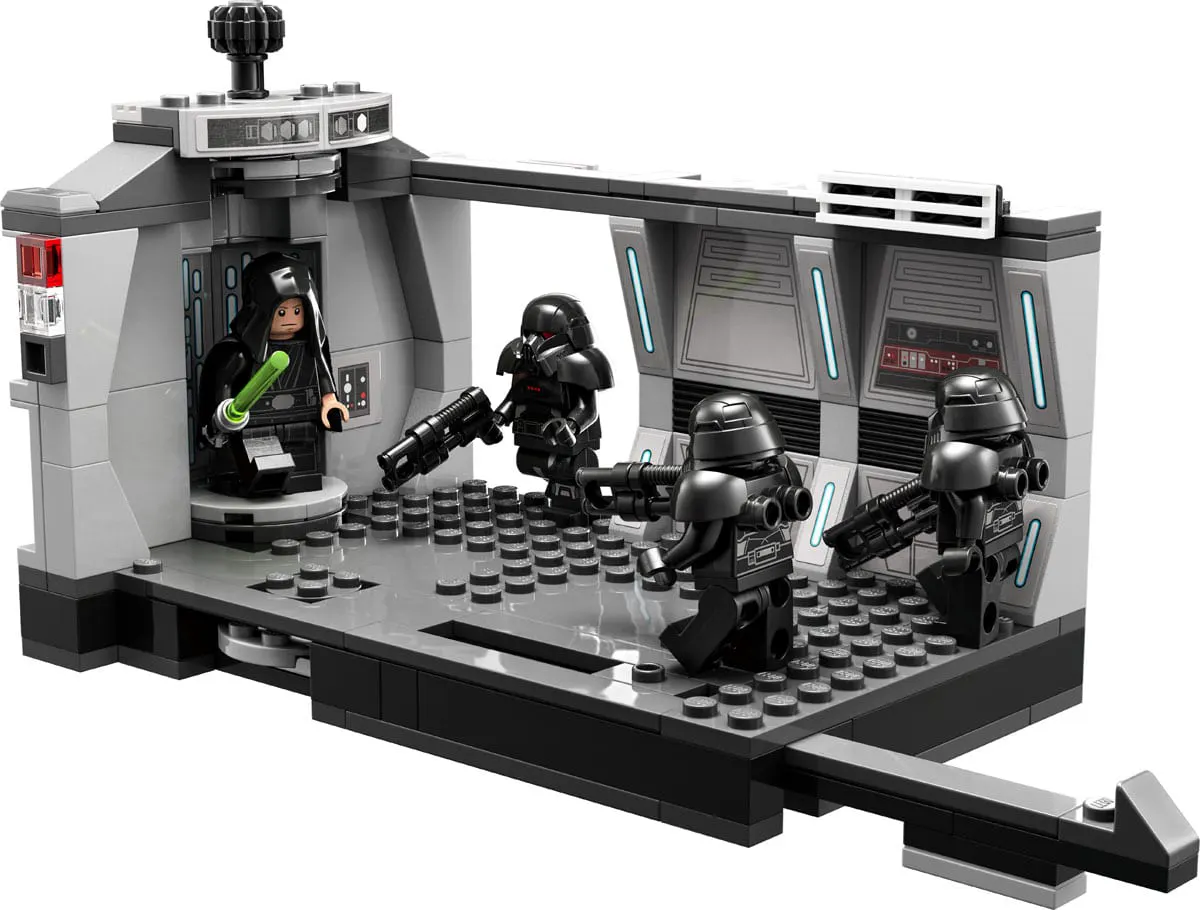 Includes 3 Luke and Dark Trooper minifigs. Recommended for securing a large amount of dark trooper minifigures!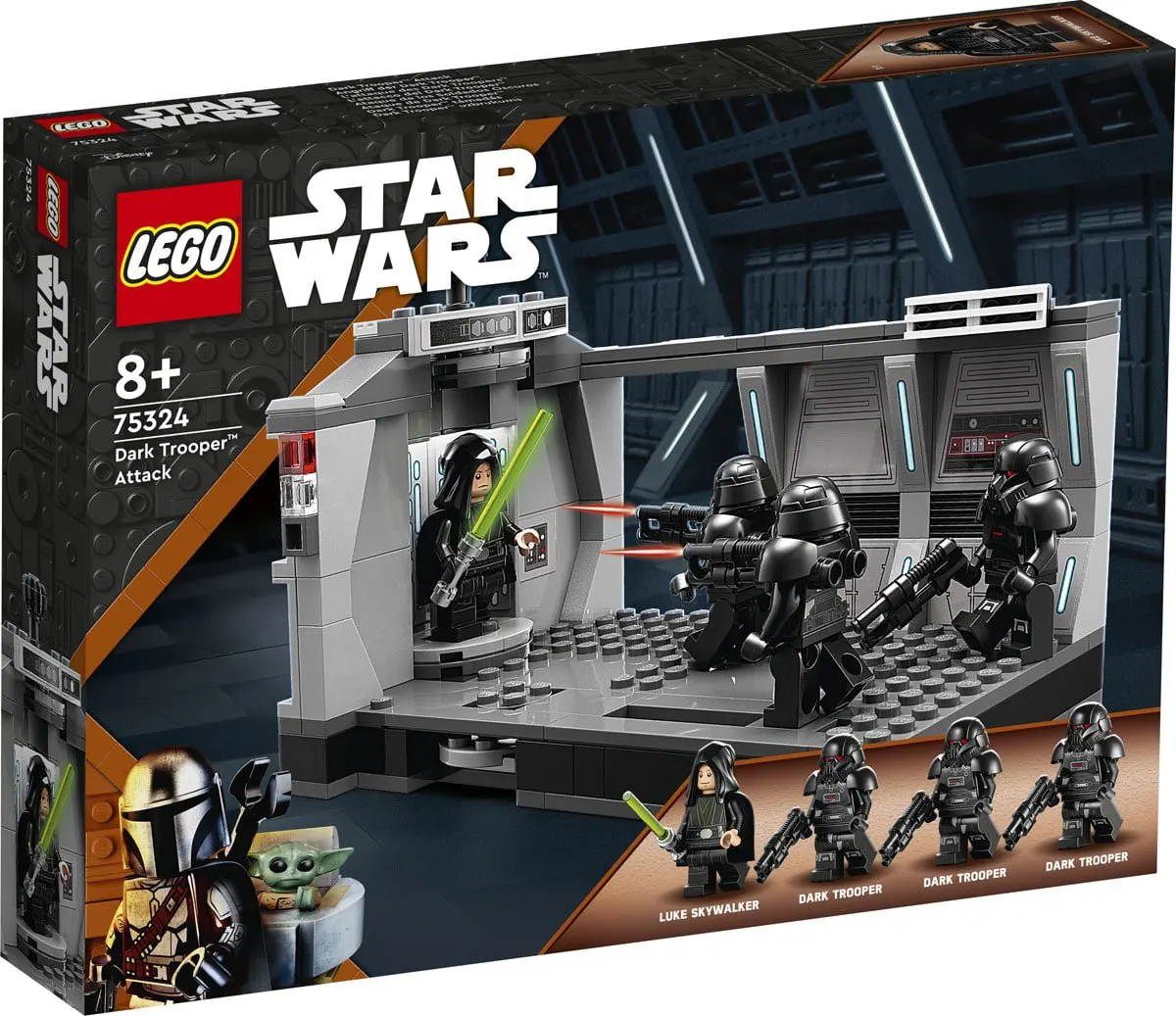 Release Date March 1st 2022 LEGO US $29.99
Fans can relive Luke Skywalker's return in Star Wars: The Mandalorian Season 2 with this Dark Troopers Attack
Luke and Mandalorian helmets will be released at the same time in March. There was a rumor that a dark trooper helmet would also be released, but it has not been confirmed at this time.
Related Post
Expected to be released on March 1st 2022.2022 Star Wars helmets has been officially revealed. You can pre-ord[…]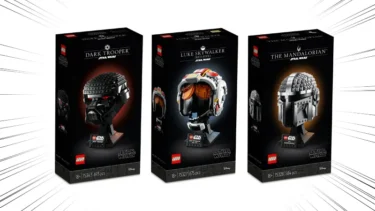 LEGO New Products Summary
Related Post
Check the All New LEGO Products Information Here!All information for LEGO's official release, leaks, release schedule,[…]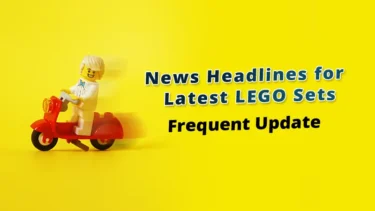 This article includes affiliate links and we earn from qualifying purchases.