Legoland announces the July 2021 campaign.
Each campaign starts mainly from July 2nd (Friday) and 16th (Friday). It will end as soon as the limited quantity is sold out.
LEGO adidas new product
Popular "10282 Adidas Originals Superstar" released & mini set gift!
LEGO adidas will be on sale from 7/2 (Friday) at the big shop in the park and from 7/1 (Thursday) at the online store.
If you purchase more than 13,000 yen including "10282 Adidas Originals Superstar", you will get "40486 LEGO Adidas Originals Superstar (Mini Set)"! It will end as soon as it runs out, so hurry up!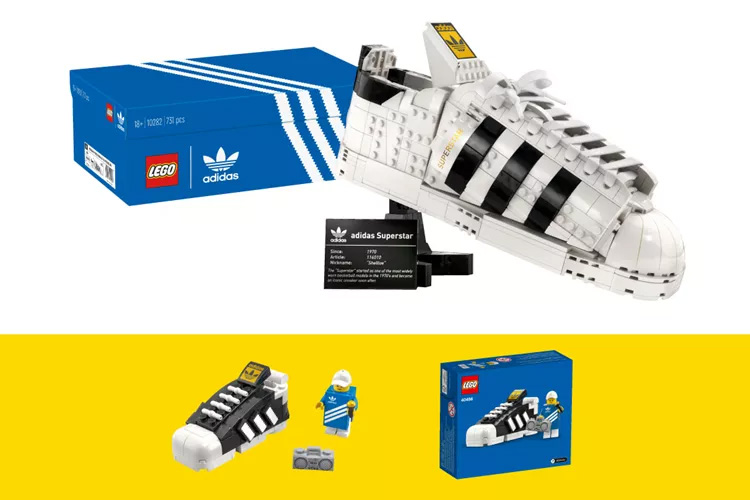 Various advantageous menus
Check out Frappe with a key chain, Cork Mix with a pop badge, a great pirate menu, and Costa Coffee's ice chocolate!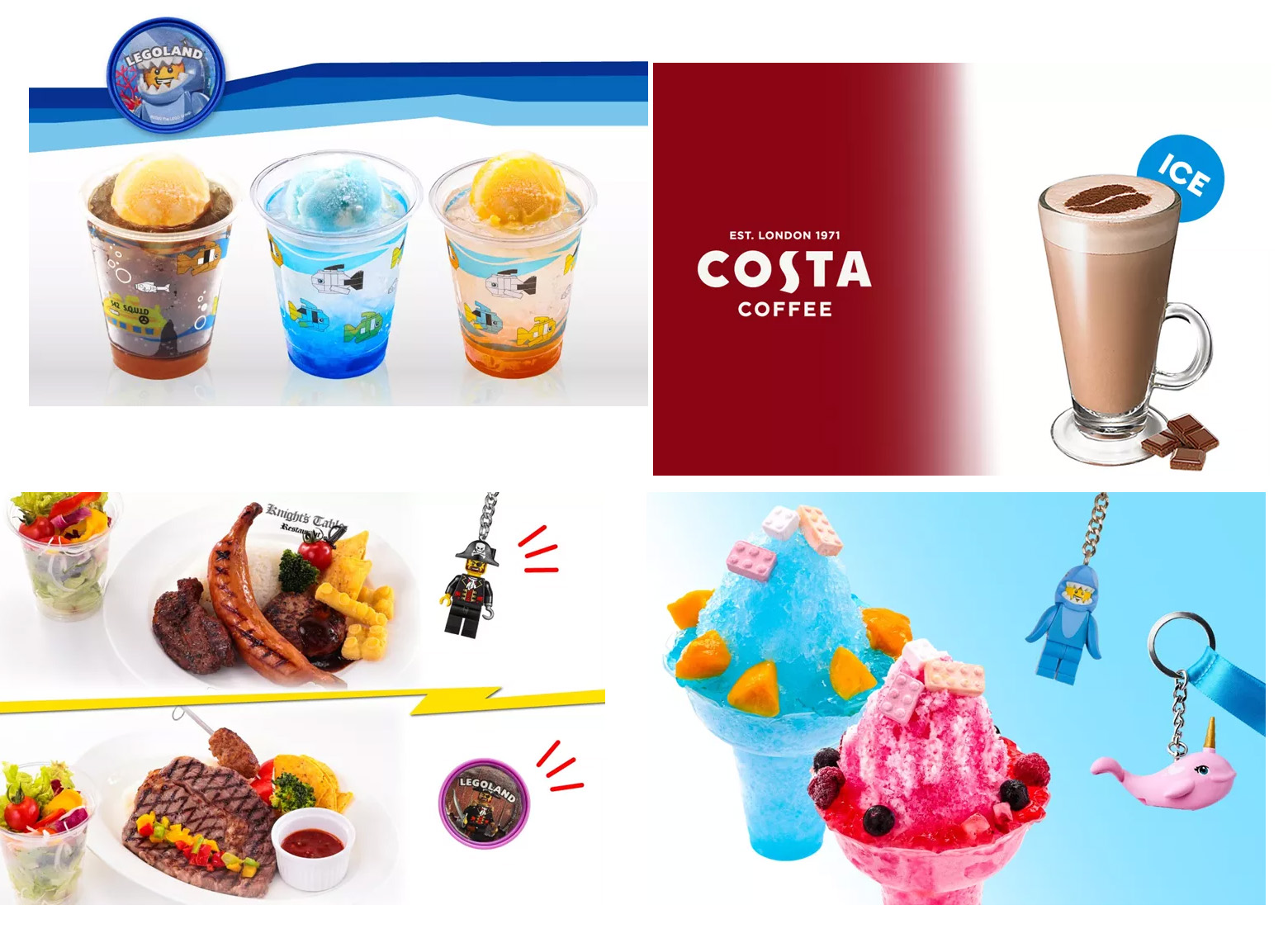 Other campaigns
Monthly Build "Boys and Girls"
Year pass limited McLaren Micra and Friends mini set sale
Discount on monthly builds by presenting limited blocks at the Rebuild The World Workshop
Great deals on T-shirts and towels
Limited time set menu
Let's play in Legoland even in hot July!