British media Brickset posted an article which LEGO(R)Group has decided to discontinue the LEGO (R) Dots in 2023
Accessories in LEGO bricks
The LEGO (R) Dots series was first released in 2020.
You can make original accessories such as bracelets and accessory cases using colorful tiles.
What will happen in the future?
According to Brickset's post, the concept itself will continue in collaboration with other series.
In the past, LEGO (R) Disney and LEGO (R) Friends have released sets that include LEGO (R) Dots parts.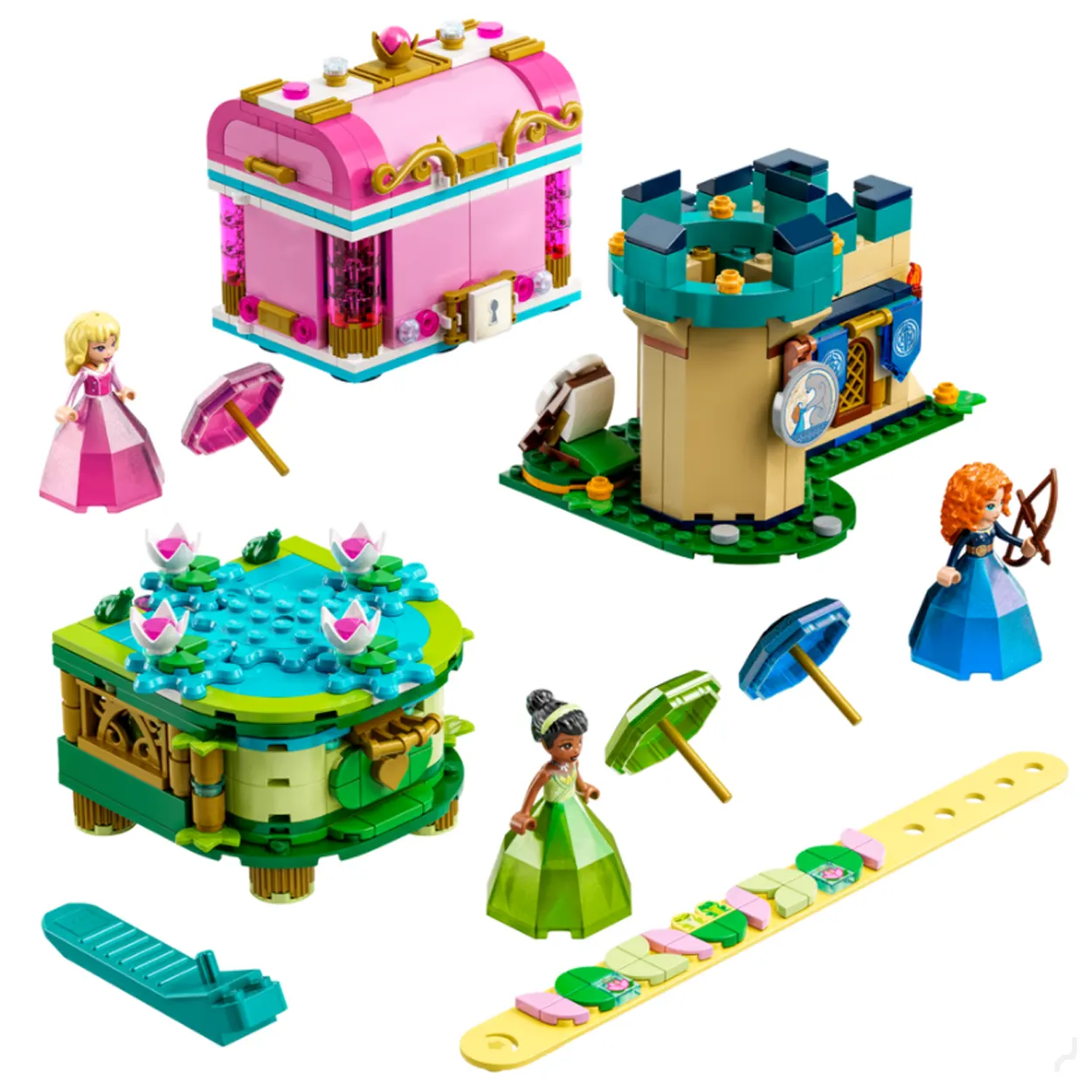 Last new product in March, there will be no new LEGO (R) Dots brand products, and LEGO (R) Dots concept parts and designs are expected to be included in sets such as LEGO (R) Disney Princesses and LEGO (R) Friends.
LEGO (R) dots-based collaboration set
LEGO (R) Disney Mickey & Friends has released a collaboration set as the LEGO (R) Dots series.
In March 2023, a collaboration product with LEGO (R) Harry Potter will probably be released as a LEGO (R) Dots lineup.
Collaboration products based on LEGO (R) Dots are not expected to be released in the future.
Official Statement Source:Brickset
Dear all,
After careful consideration, we have decided to exit the LEGO DOTS theme and integrate tile-based play into other themes within our portfolio.
January and March launches of LEGO DOTS novelties will go ahead but also be our last on this theme, with all current items from 2022 remaining active in the product line up until the end of the year.
LEGO DOTS was launched in March 2020 with the ambition to connect with kids through their passion for arts & crafts – looking at encouraging self-expression and to attract new builders to the LEGO brand. It was a completely new style of building which used brightly coloured tiles to ignite creativity with LEGO fans, in a fun and unique way.
Whilst seeing great appetite for this type of proposition and playing a key role in retaining kids in the LEGO brand, we also recognise the challenges of establishing LEGO DOTS as a long-term brand in the arts & crafts category.
We will refocus our attention on ensuring elements of tile-play live on across other areas of the business. We know there is still a huge appeal from the arts & craft community, and we want to ensure there are opportunities for kids who love the play proposition to still enjoy building in this way. We can also confirm this discontinuation will not affect our business direction on similar themes like LEGO Art and we look forward to more exciting launches in the future.
We want to thank all our LEGO DOTS fans who inspired us with their creativity!
Check LEGO(R)News for New Sets
LEGO New Sets
Check the All New LEGO Products Information Here!All information for LEGO's official release, leaks, release schedule,[…]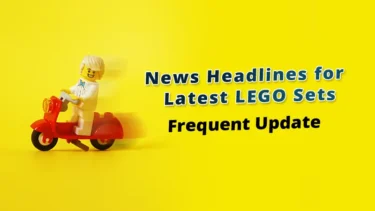 LEGO(R)DOTS News
LEGO(R) DOTS Check all the latest information at once! On this page, we will extract and deliver only the latest inf[…]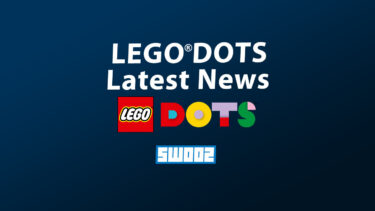 This article includes affiliate links and we earn from qualifying purchases.