Cameron Monaghan as Cal Kestis and Mark as Luke Skywalker in Star Wars Jedi: Survivor, an Electronic Arts game about the adventures of Cal Kestis and BD-1 escaping Order 66. ・A making video featuring Hamill has been released.
Star Wars Jedi: Survivor is available on PlayStation®5, Xbox Series X|S and Windows PC.
Mark Hamill Training Jedi
The footage shows Luke teaching the upside-down Monaghan to feel the Force, as well as instructing him on how to perform Jedi mind tricks.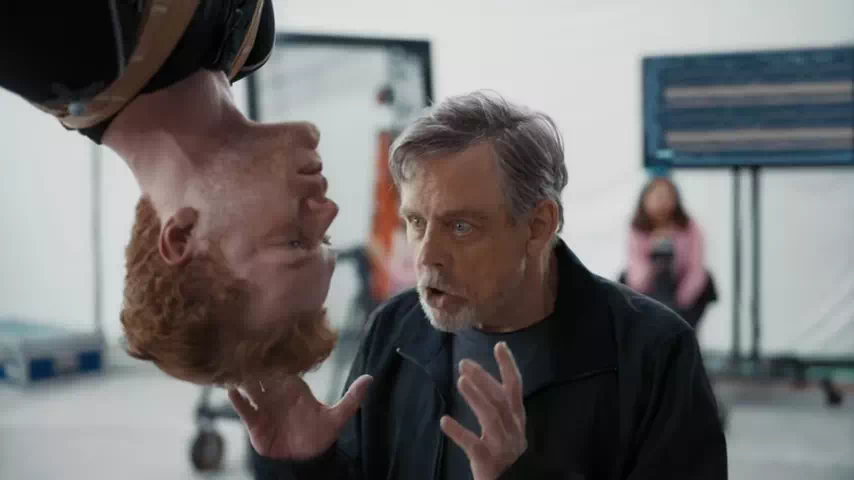 In addition, Mark throws popcorn at Monaghan, who is blindfolded and holds a lightsaber, and recreates that scene from Episode 4/A New Hope.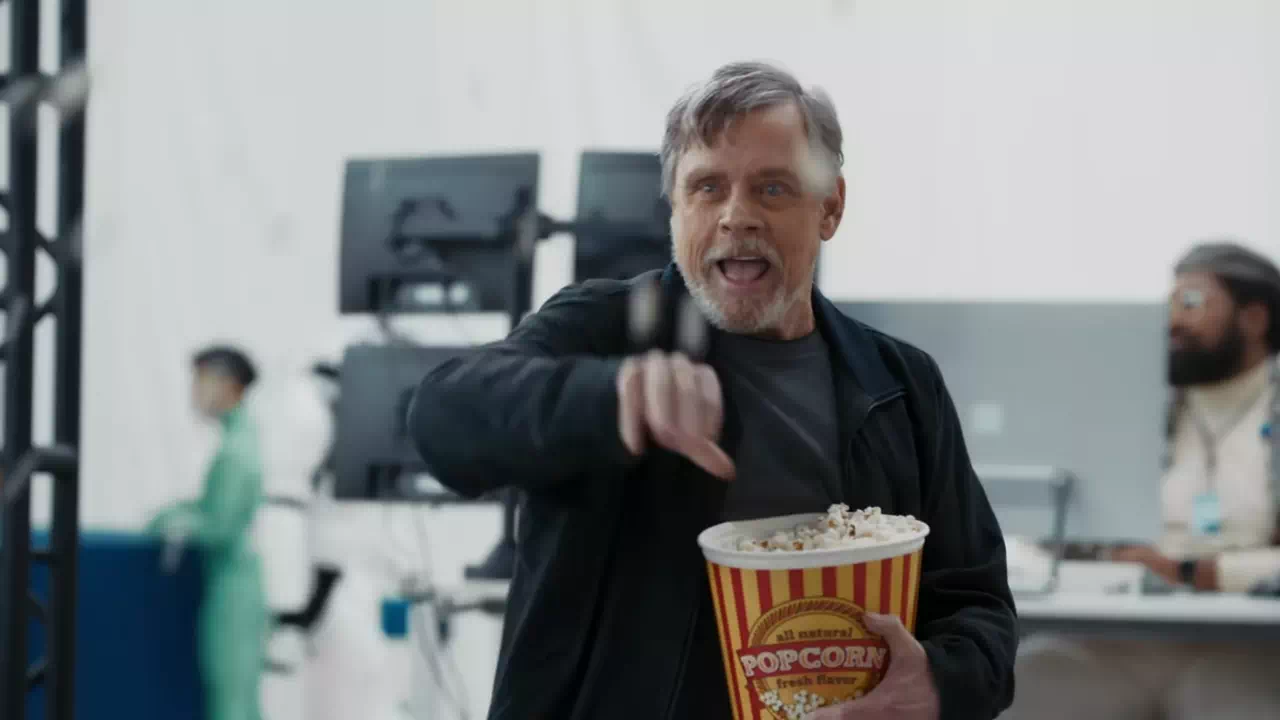 As Monaghan telling about force to Mark Hamill his expression, which is a mixture of jokes and seriousness, looks so nice!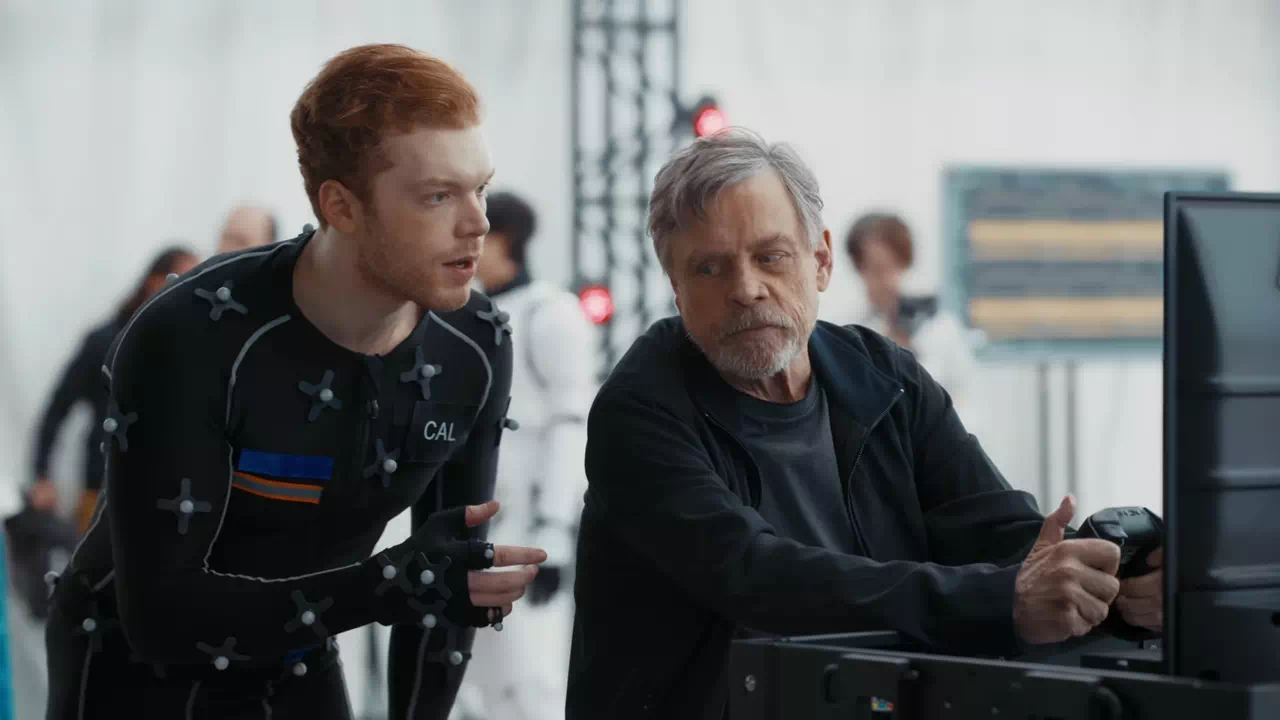 Trailer
Feel Force with LEGO Set
A Lego (R) set that reproduces the scene where Luke, who came to pick up Grogu at the end of the drama "Mandalorian" Season 2, defeats the Dark Trooper.
It's fun to play with tricks like force pushes to send enemies flying and rotating scaffolding!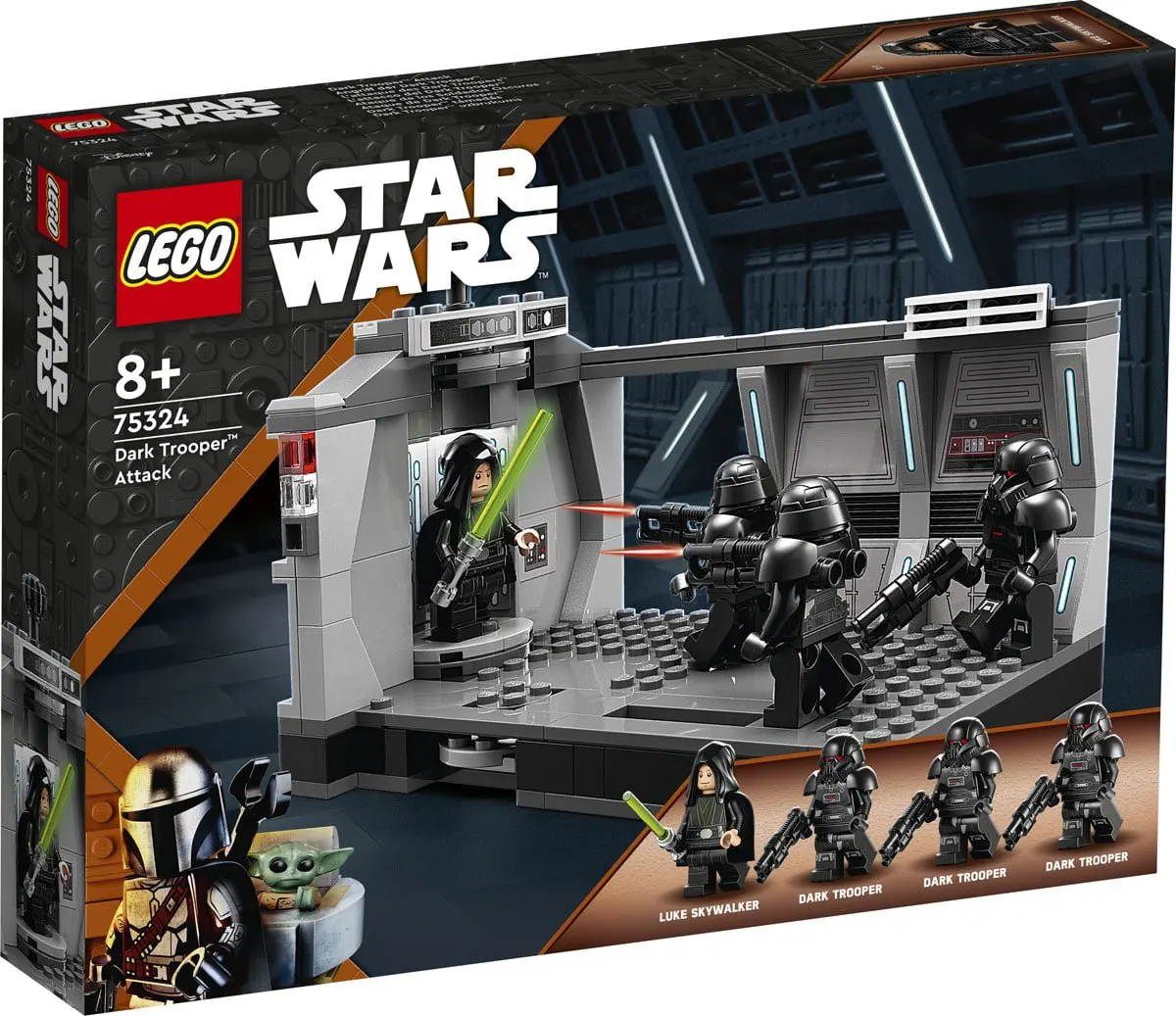 Play with Luke's Force
Fans can relive Luke Skywalker's return in Star Wars: The Mandalorian Season 2 with this Dark Troopers Attack
From May 1st to 7th, the Star Wars Day campaign will be held at the LEGO (R) Shop official store.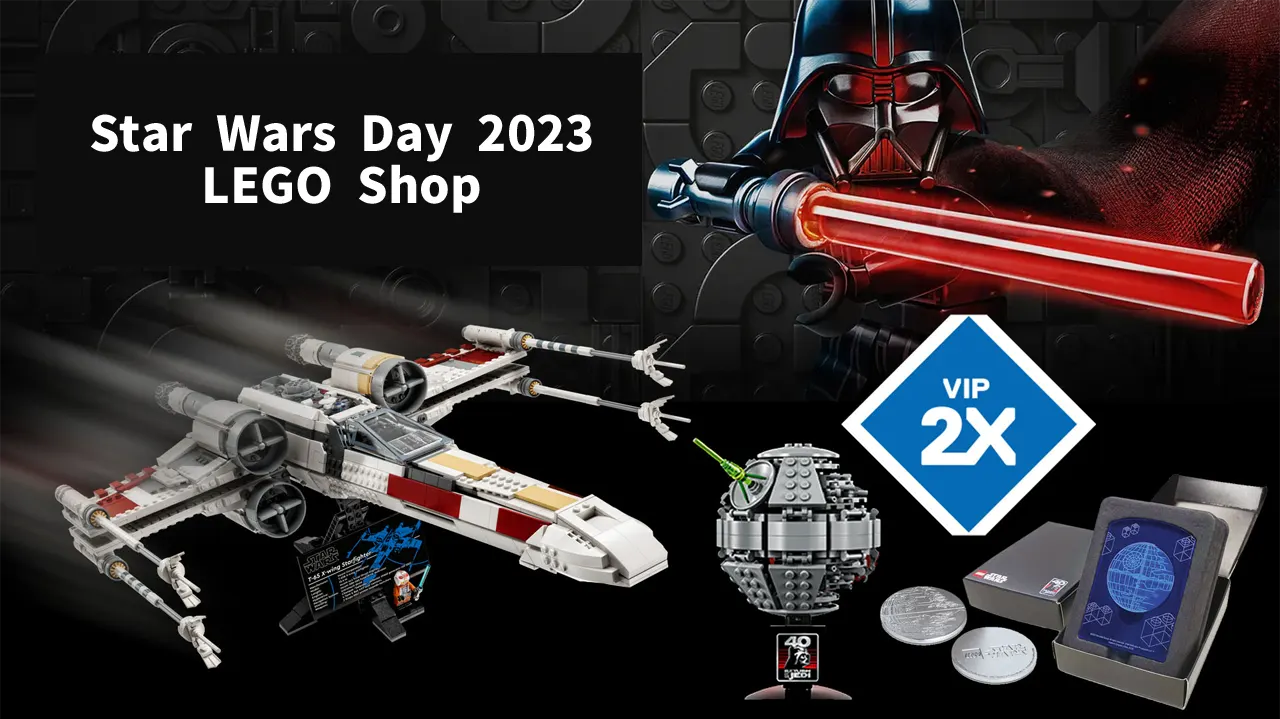 This article includes affiliate links and we earn from qualifying purchases.