Comic-Con 2023 Exclusive Polybag
During Comic-Con held in San Diego from July 20th to 23rd, a special LEGO(R) Ninjago Baby Dragon named "Ryu" was unveiled as an exclusive figure available only at the event.
Doc Wyatt, the scriptwriter known for working on animated Marvel series and "LEGO(R) Ninjago: Dragons Rising," among other famous works, revealed the figure on social media. The distributed Ryu features a design with glowing eyes, setting it apart from regular figures included in typical sets.
Comic-Con Exclusive Ryu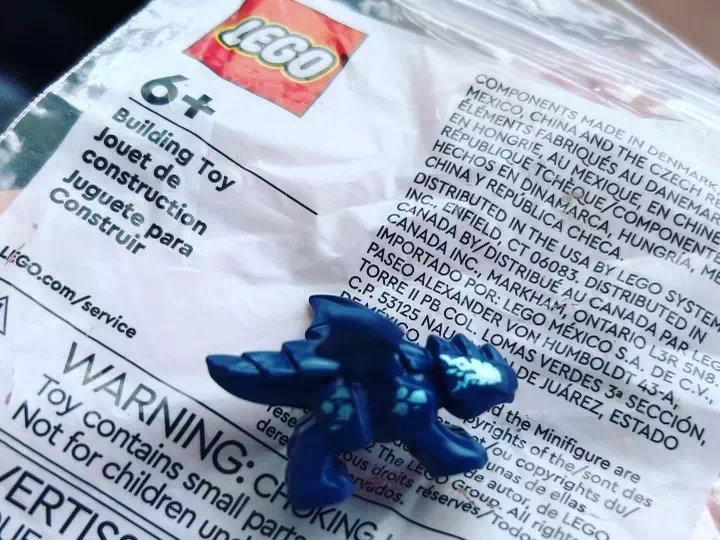 Regular Ryu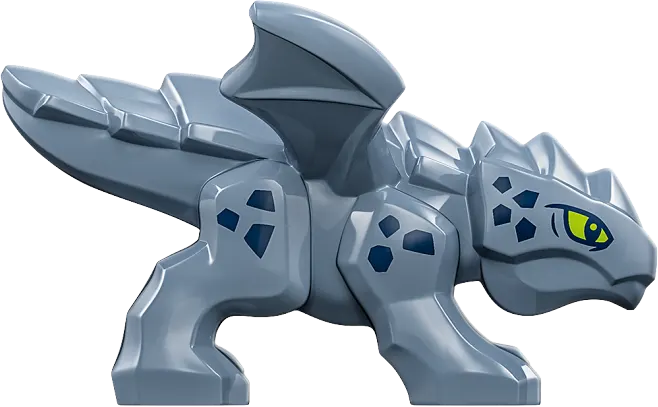 Will It Be Distributed on LEGO(R)Shop Too?
Previous Comic-Con exclusive LEGO(R) products were not figures like this Ryu, but rather small-scale LEGO(R) sets featuring Star Wars, Marvel, and other themes.
This year's Ryu was reportedly given out for free to fans at the venue. However, traditional Comic-Con exclusive sets were not distributed but rather sold as limited edition items, and official sales outside of Comic-Con were not available both domestically and internationally.
Considering the small size of this Ryu figure, there is a possibility that it might eventually be distributed on LEGO(R) Shop.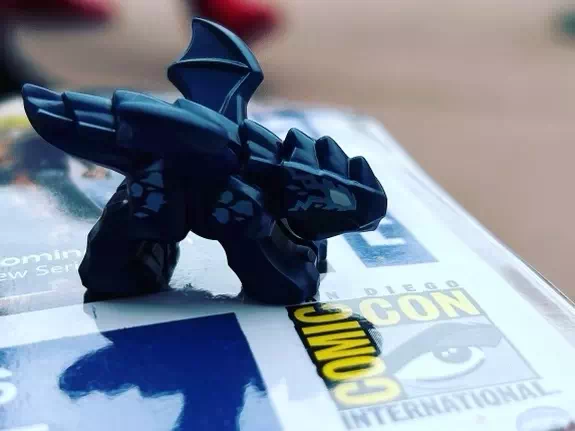 Check Out the Latest LEGO(R) Releases and New Products
Latest LEGO(R) Releases and New Products
Check the All New LEGO Products Information Here!All information for LEGO's official release, leaks, release schedule,[…]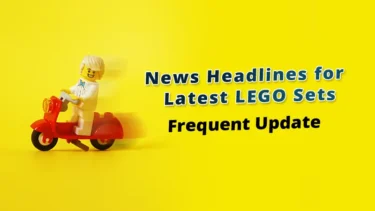 This article includes affiliate links and we earn from qualifying purchases.